Can you name all the U.S. cities that have the UNESCO "City of Gastronomy" designation?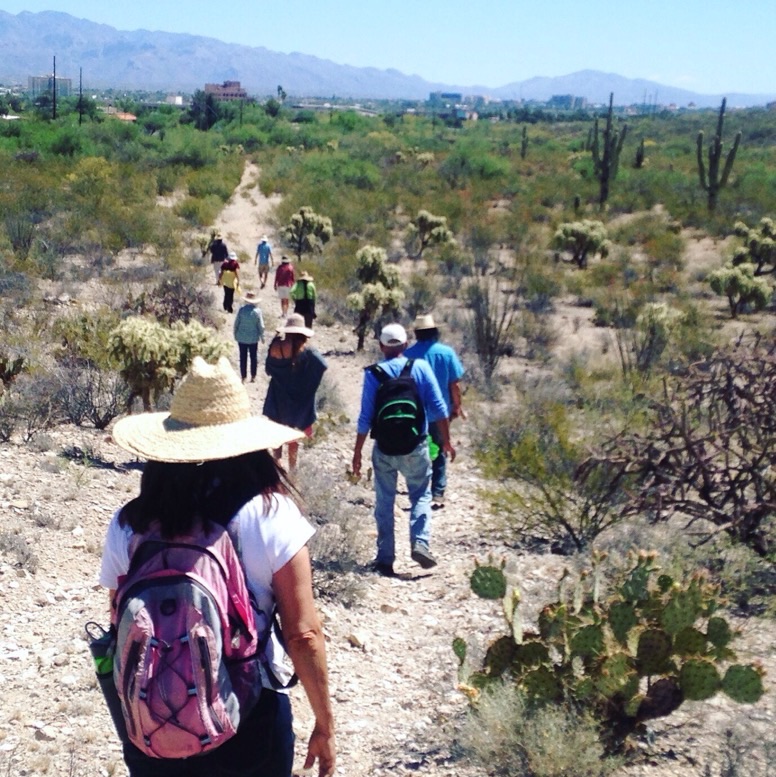 There's actually only one: Tucson, Arizona.
It received the designation, in part, because of its agricultural tradition that goes back thousands of years.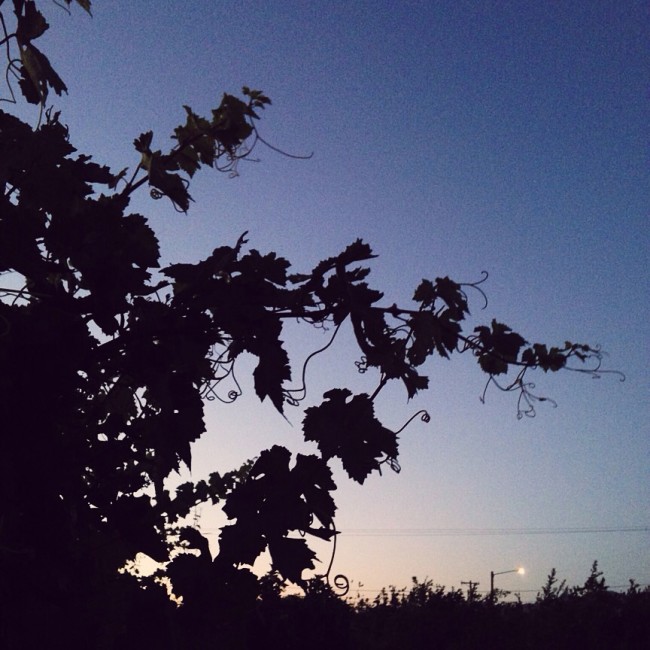 One of the early plants cultivated in the region for food, medicine, and fiber was agave, the spiked succulent best known today for tequila.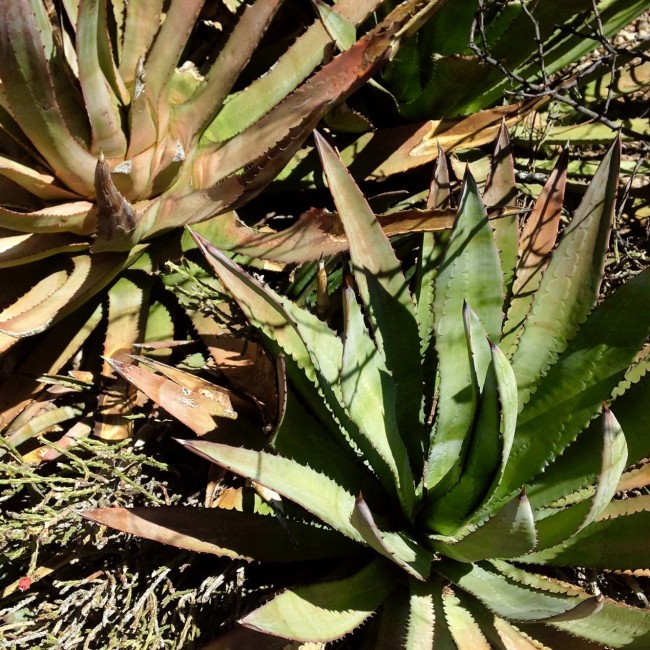 The annual Agave Heritage Festival in Tucson celebrates both ancient and contemporary uses of the plant and its importance to the region.
We got to participate in the first weekend of this year's festival, which runs through May 7th.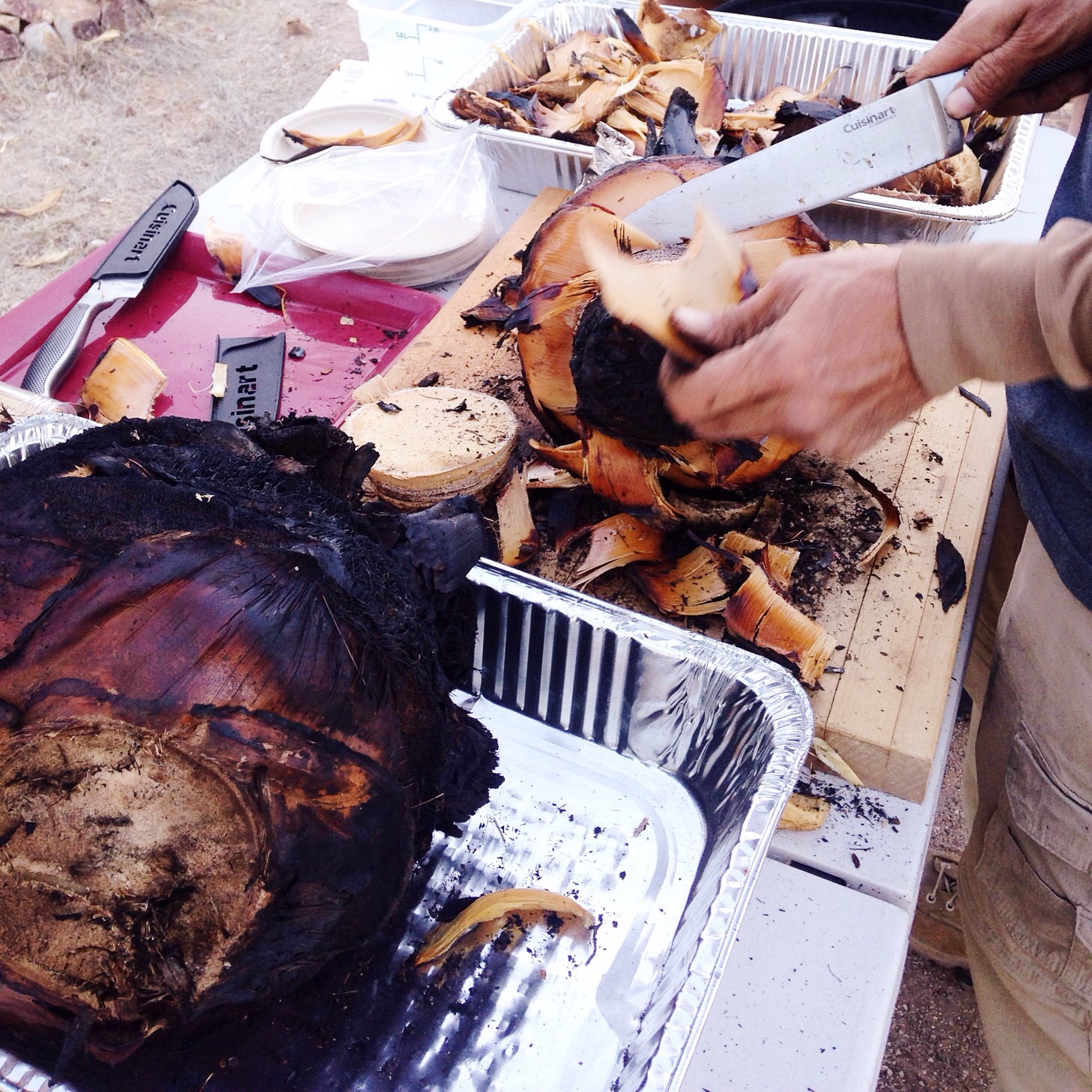 We took a tour of ancient agave farming and roasting sites on Tumamoc Hill, learned about cooking with agave (both in traditional fire pits and with modern appliances), tasted different agave-based beverages, including tequila and bacanora, and saw how agave fiber can be twisted into rope and crafted into all kinds of things.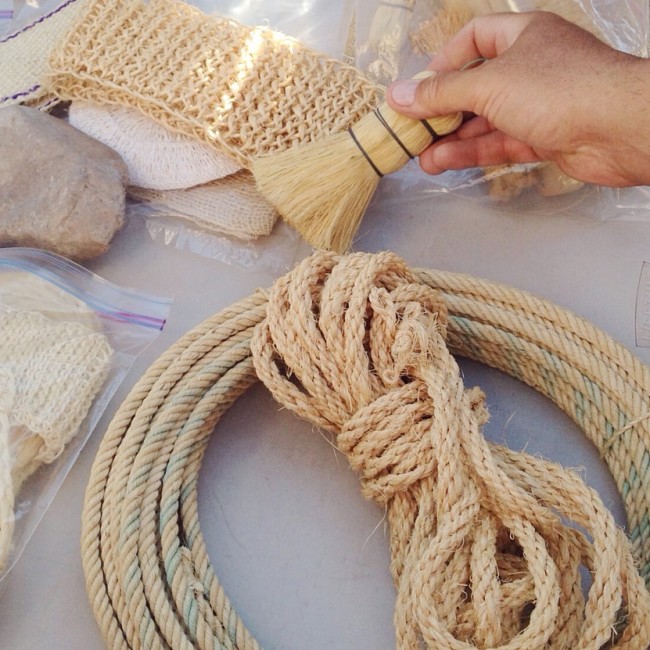 We'll be celebrating here all this week with daily posts about Tucson and agave, so come back and visit!
---
PS We were guests of Hotel Congress, one of the presenters of the festival.
---
---
---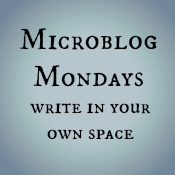 Read More