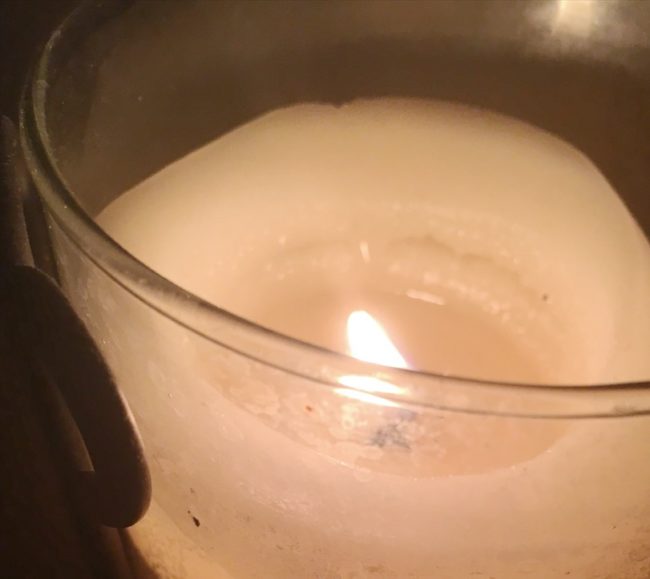 I love the look of candles in glass jars – until they're all melted and stuck to the sides. I'd read a tip about freezing them to make the melted candle stub easier to remove, but that only works some of the time.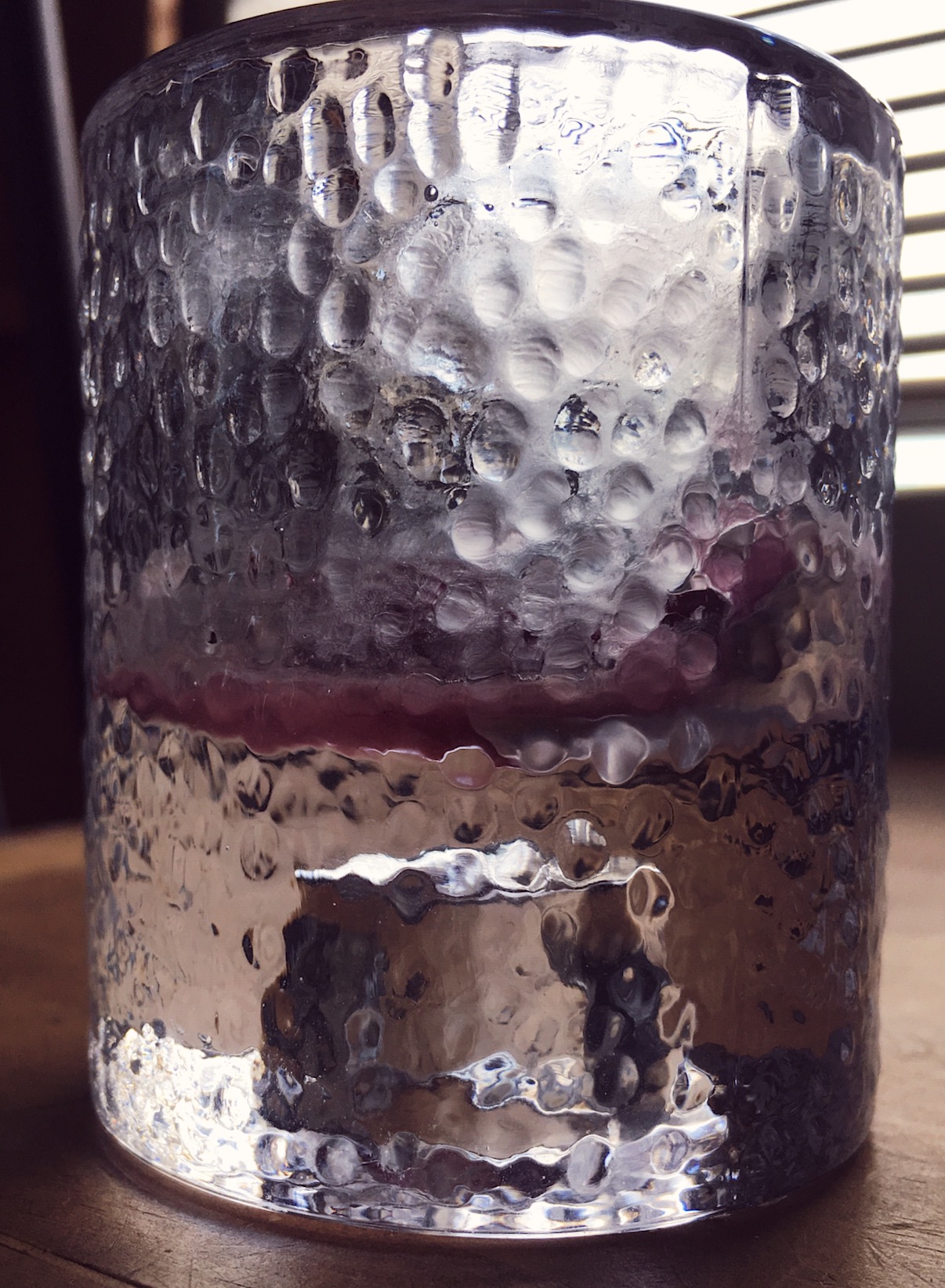 Phillip came up with an ingenious improvement: give the candle a handle!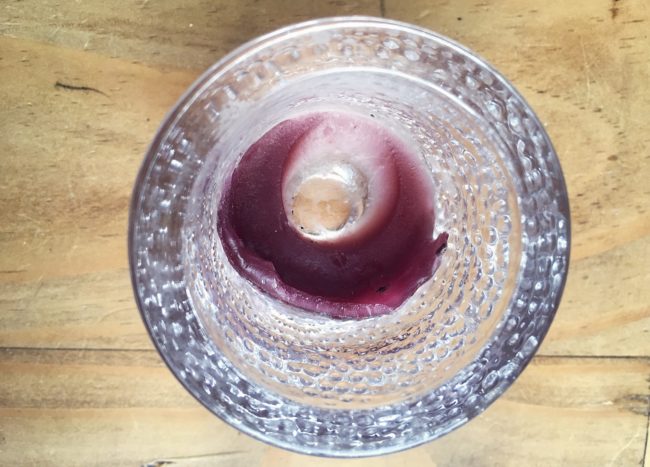 Here's what to do to unstick melted candles from jars and other glass containers:
Pour some water into the jar on top of the candle stub.
Partly submerge an S-hook or something else sturdy enough to use as a handle.*
Freeze.
Once frozen, you can use the hook/handle to just pull the candles right out.
To retrieve the handle, allow ice on top of the candles to melt.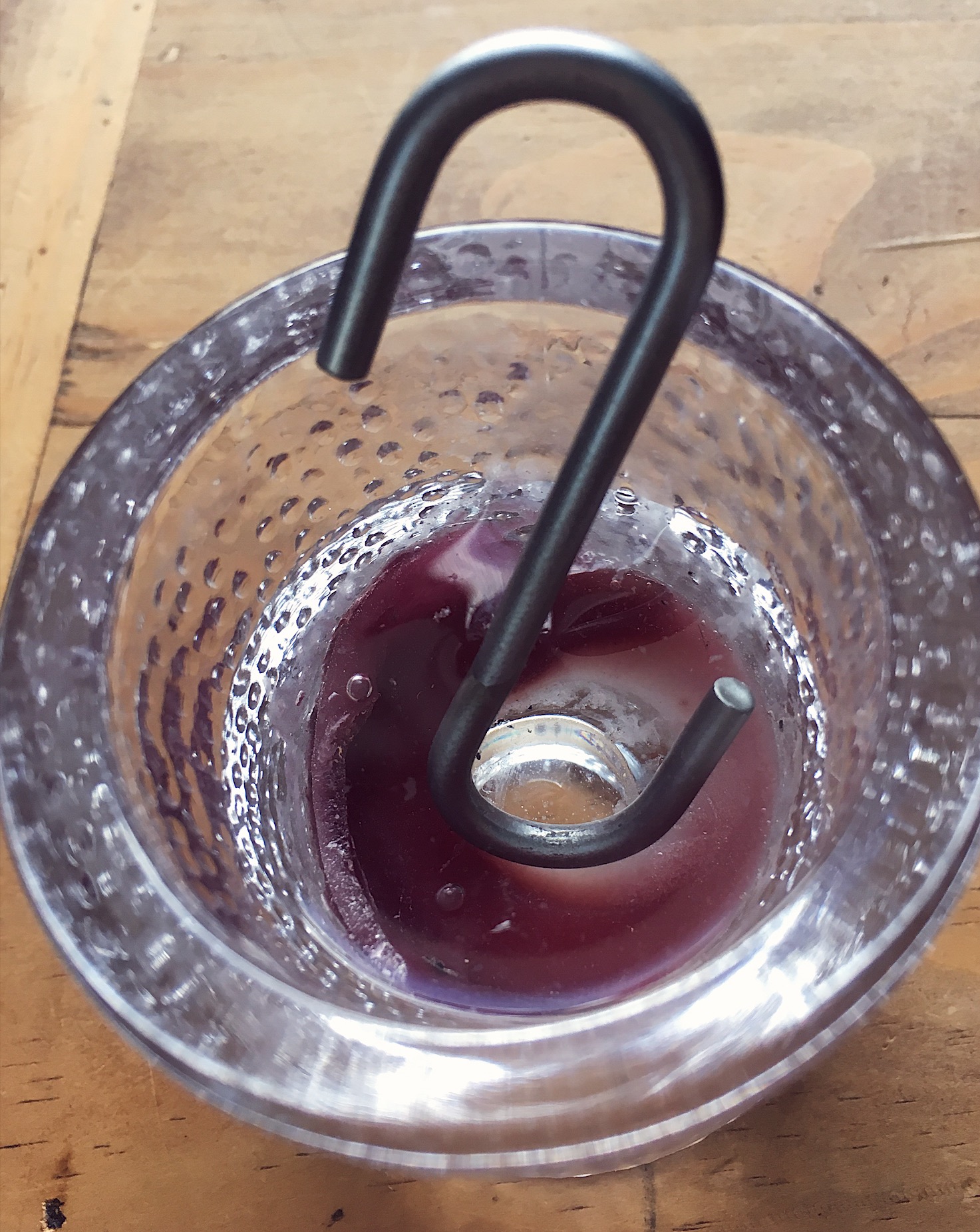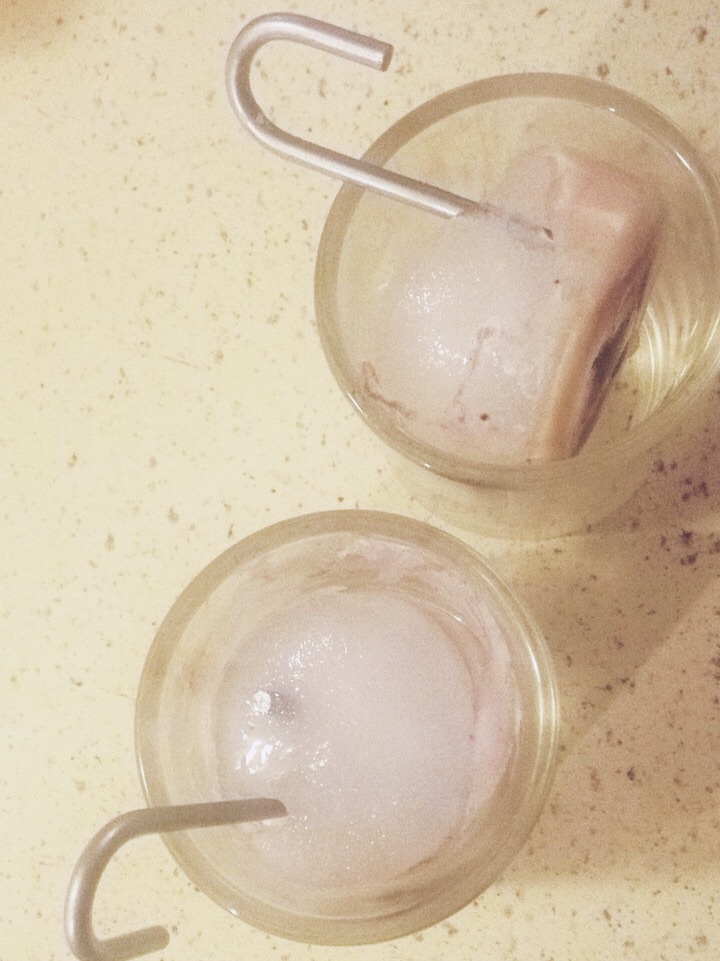 *Phillip used IKEA S-hooks, because we had those around. Large paper clips weren't strong enough, but a Popsicle stick or butter knife might work.
---
---
---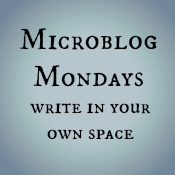 Read More