Stephanie Liebold is a creative entrepreneur into smart design, storytelling, making things (better), and helping others share their message.
Being an Arizona native, she feels at home under the blue skies of the Sonoran desert and loves being outside when it's not insanely hot out. She lives with her husband/co-adventurer/co-writer Phillip in Tempe, within walking distance of way too much good food. It's also a great location for launching road trips and for their outreach to international students.

Design / Bold Avenue
In 2005, Stephanie founded boutique graphic design agency Bold Avenue, which specializes in event t-shirts.
She's active in the Phoenix tech/creative community, frequently working out of collaborative workspace Gangplank, offering monthly design mentoring, and occasionally doing creativity-related speaking or workshops.
Writing / Travelcraft Journal
After years of focusing on building her design business, she started Travelcraft Journal, as part of her journey to find more time to do what she loved, including making things, exploring places, and writing about it all.
Stephanie contributes to Brit + Co and Tales of a Startup. To contact her, reach out via our contact page or get social via about.me.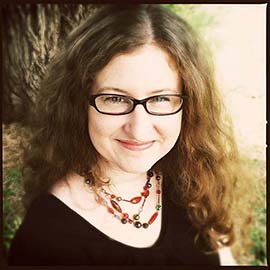 You can read more about Travelcraft Journal here.