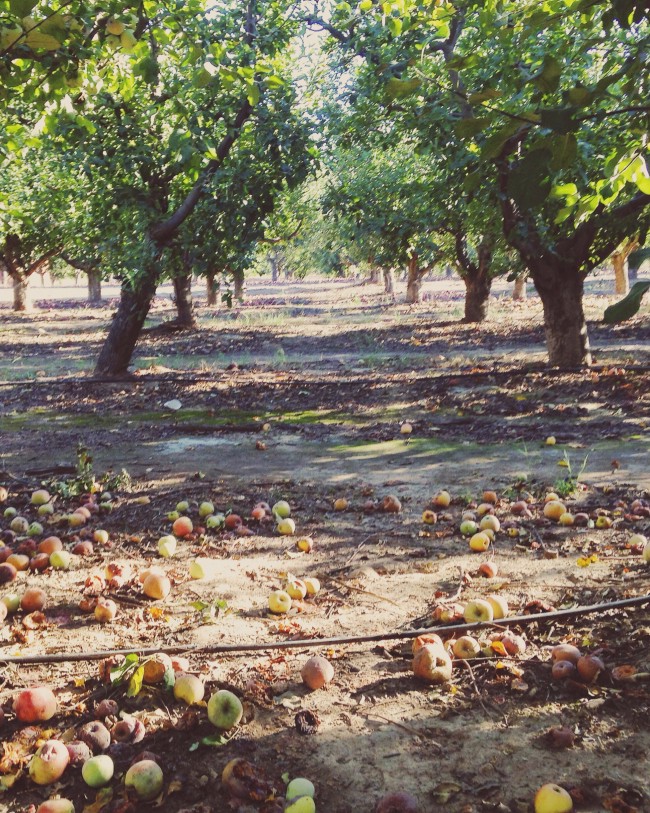 It's apple season here! And I wanted to share a few of the delicious-looking desserts I've been seeing recently.
First, if you're planning to go to an orchard, check out these apple-picking tips from Bon Appetit. I wish I had read an article like that before Phillip and I went to pick apples at Apple Annie's in Willcox! We had a fun time, but would've been helpful to know a few tricks.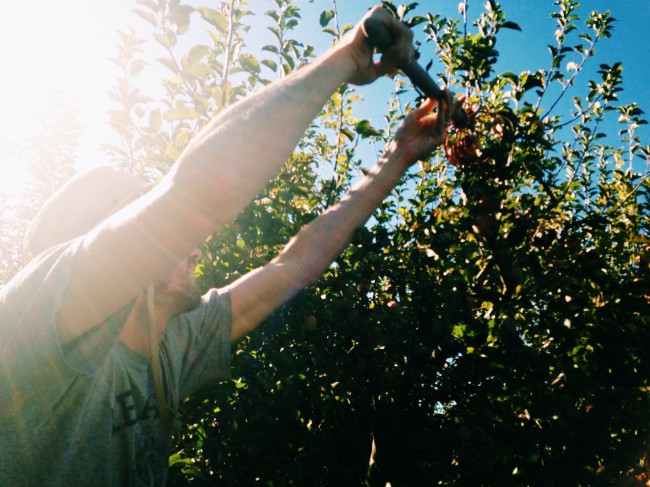 Speaking of which, did you know you could core an apple with a metal melon baller?
1. Baked Apples (via a Beautiful Mess): Whole apples covered with puff pastry and stuffed with pecans – yum!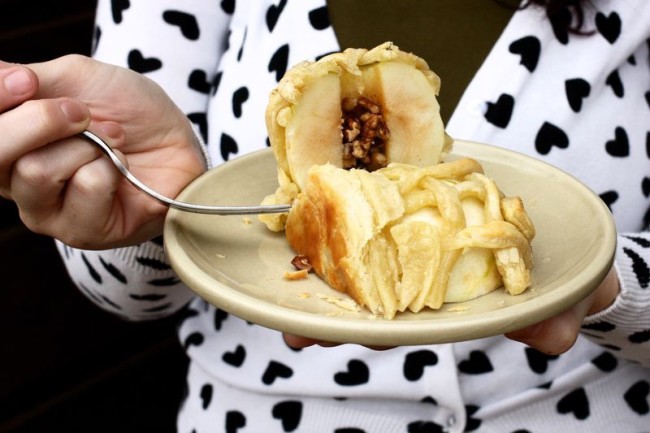 2. Caramel Apple Bar (via Craftberry Bush): A fun idea for a fall get-together, slice up apples for people to dip in their favorite toppings!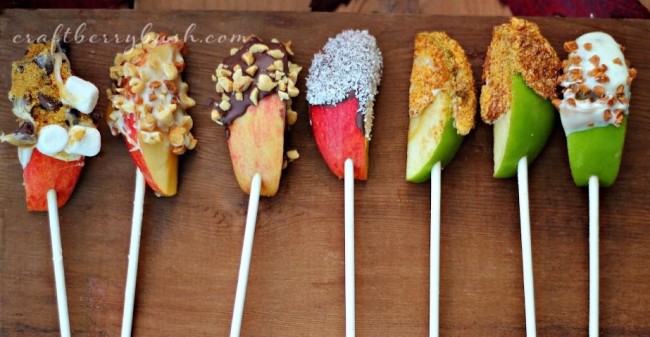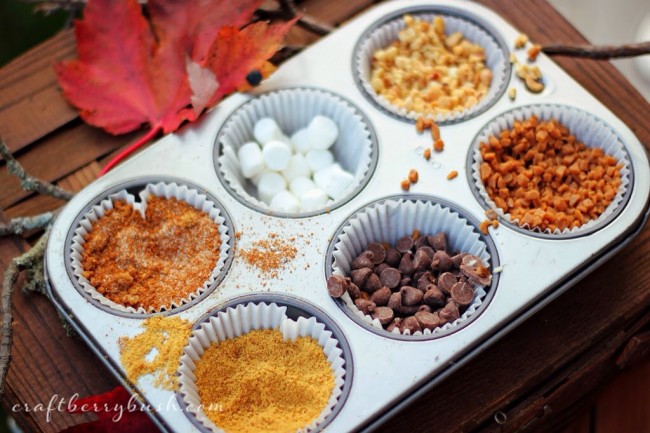 3. Apple Pie Bites (via The Blond Cook): A quick recipe for crescent roll-wrapped apple slices that taste like little pies. I'd try these with my DIY Holiday Spice mix.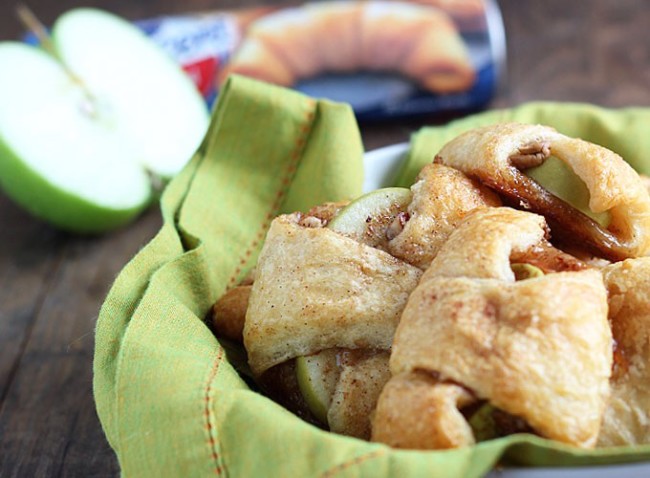 4. Peanut Butter and Apple Oatmeal Cookies (photo and recipe by Creative Culinary): Okay, peanut butter + apple + oatmeal cookie…how could I argue with that combination?!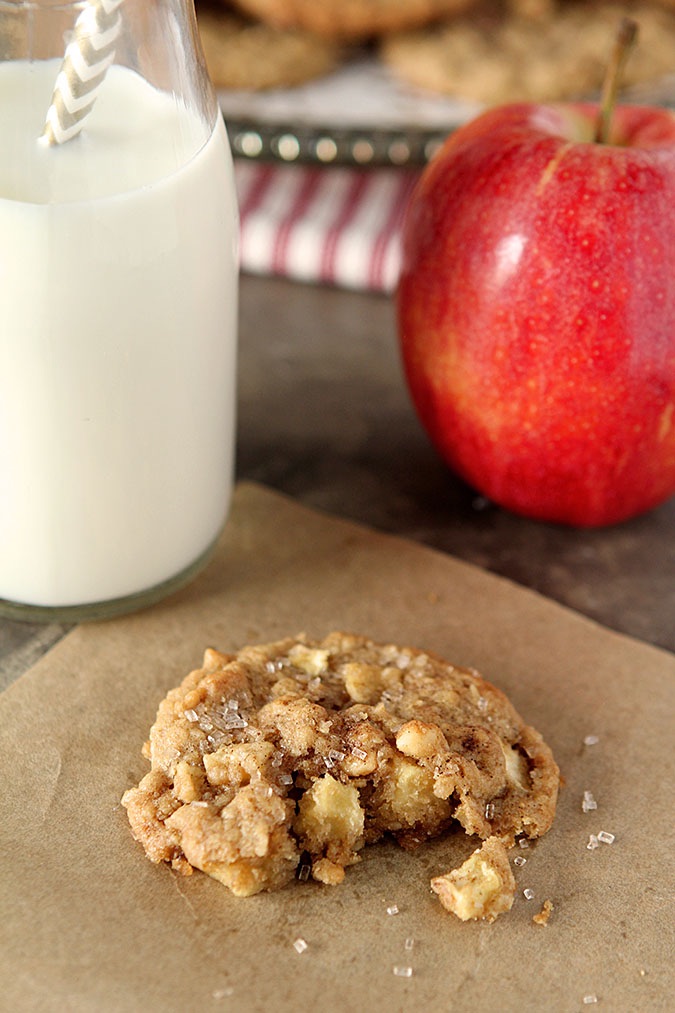 Do you have a favorite apple dessert?
—-
Photos via respective sites.