This is our monthly curated roundup of upcoming maker/artist/explorer events!
Angle brackets (>>) point to related info on our site.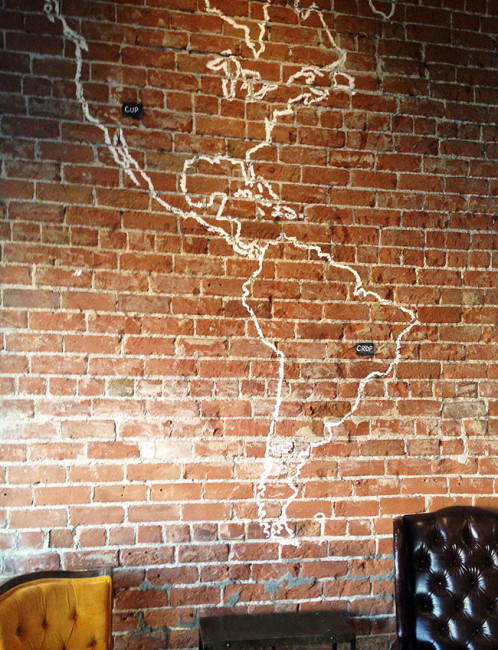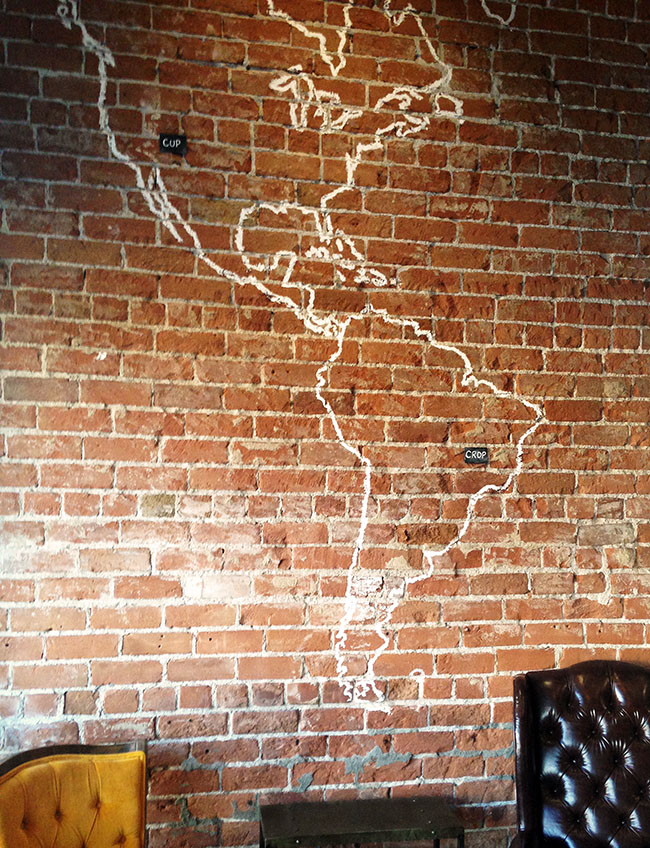 +Arizona
April 16, 5:30pm at Macayo's Mexican Grill & Cantina's Scottsdale and Shea location, 11107 N. Scottsdale Rd.
Dine with Mexico City-based artist Tania Candiani and ASU Art Museum curator Julio Cesar Morales. Cocktail hour, four-course menu with Tequila Ocho pairings.
>>Macayo's Mexican Grill & Cantina's Scottsdale.
April 21 + 28, 6pm in the Village Area of Yuma Palms Regional Center, Yuma.
Free outdoor jazz performances by Yuma Jazz Company and other musicians.
April 22, 7pm at Omni Scottsdale Resort & Spa at Montelucia, 4949 E Lincoln Dr, Scottsdale.
Customized meal pairing with liquors and wines from around the world. Dishes prepared and served using sustainable cooking techniques and methods.
>>Our visit to the Omni Charlottesville Hotel.
April 24, 8am – 1pm at Peixoto Coffee 11 W Boston St, Ste 6, Chandler.
Pop-up pancakes in a downtown Chandler coffee shop.
>>Peixoto and other great coffee spots.
Now – April 30 at Arcosanti, near Cordes Junction.
Art by Arcosanti residents and alumni for sale.
>>The day we had breakfast at Arcosanti was also during an art show. Work for sale included jewelry, photography, and mixed media pieces.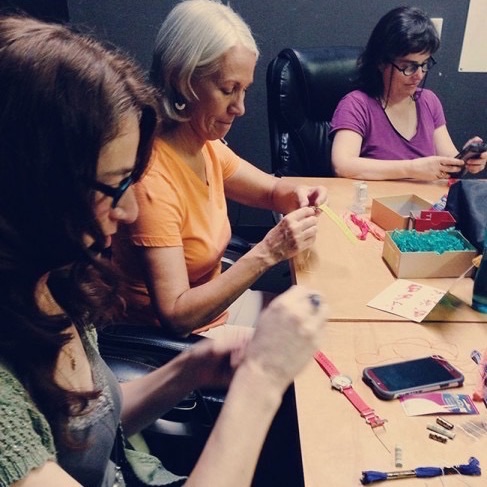 May 9, 6pm at Gangplank Chandler.
Meet other artists and crafters and learn something new or bring your own project to work on!
>>A past CraftHack.
May 14, 10AM-8PM at Altadena Main Library, Phoenix.
Book readings and signings, art market, live music, Latin American food and beverages.
May 19, 7:30pm at FilmBar, Phoenix.
Documentary about the bit-part actors and extras who were in scenes filmed in suburban London in 1976.
Jun 2 – 5 at Phoenix Convention Center.
Convention for fans of pop culture.
>>Check out our guide for newbies!
 
+California
April 16, 3-6p at Parallel Print Shop, San Anselmo.
Modern needlework as home decor.
May 21-22 at the Anaheim Convention Center
>>Where to eat in and around the Convention Center.
Aug 4 – 6 at JW Marriott LA Live, Los Angeles.
BlogHer annual conference.

+Colorado
Now – May 15 at Denver Botanic Gardens, York Street, Gates Garden Court Gallery.
Explore the historical and contemporary graphic traditions surrounding the victory gardening movement and celebrate the virtue of growing food in your own backyard.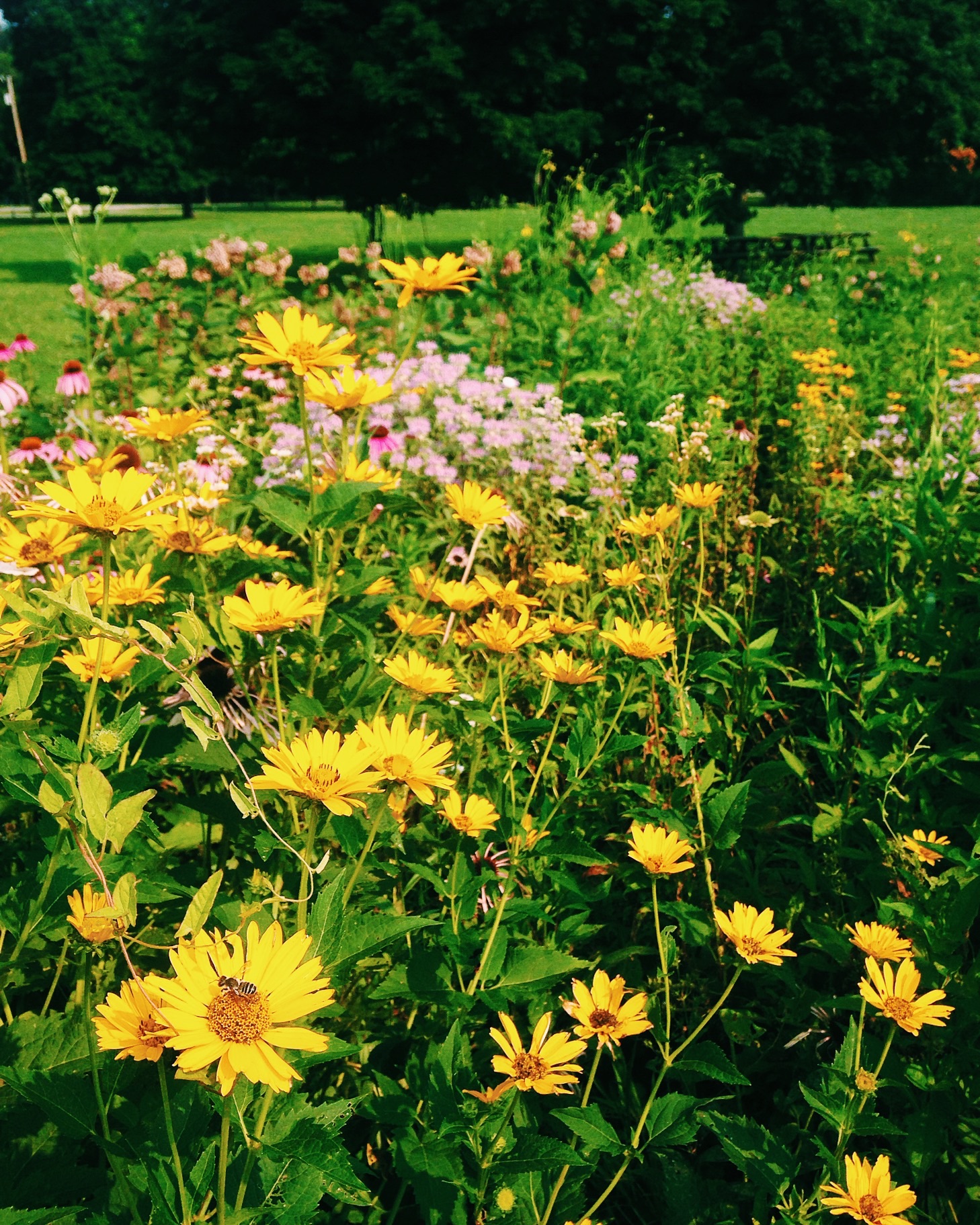 +Indiana
Monroe Lake nature events
Lunch with Nature: Ferns. Apr 25, 11am at Paynetown SRA, Activity Center. Bring a sack lunch to enjoy during the main presentation. Afterwards, there is a short hike/activity that highlights the topic.
Flora Field Day. May 3, 9:30am at Salt Creek SRA. Work on your flora identification skills with a naturalist! Free.
>>Also check out Mounds State Park in Anderson.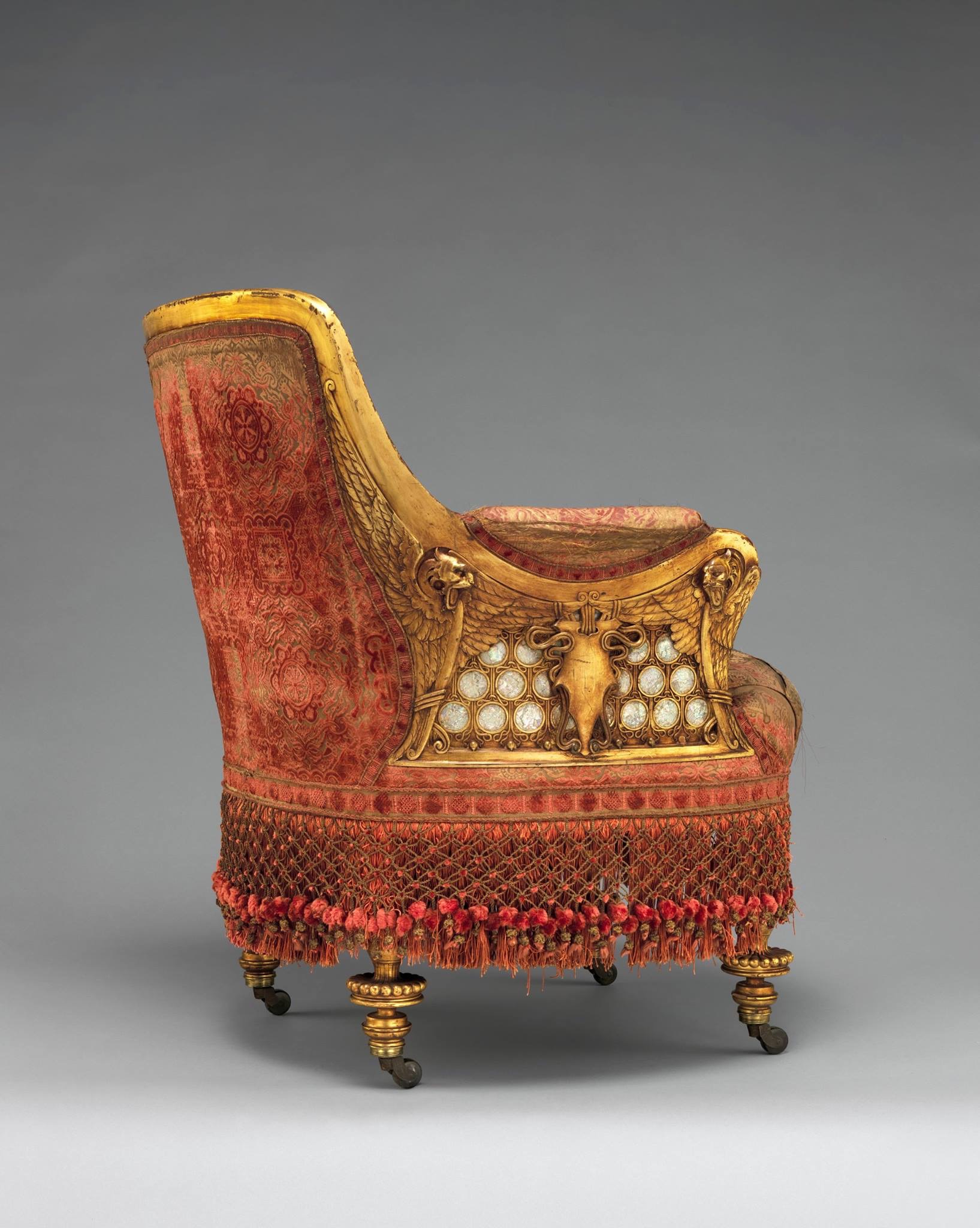 +New York
Apr 14 – 16 in Rochester.
The World's Oldest, Continuously Held Short Film Festival. Free admission.
Now – May 1 at Metropolitan Museum of Art, NYC.
Rockefeller-Worsham Dressing Room now open in Gallery 742 of The American Wing. While you're there, listen to the "Gallery 742" episode of the Memory Palace commissioned for the exhibition.
+Ohio
April 15 – 17 at the Highlands Nature Sanctuary, Bainbridge, Ohio.
Hikes to wildflower displays and talks by naturalists.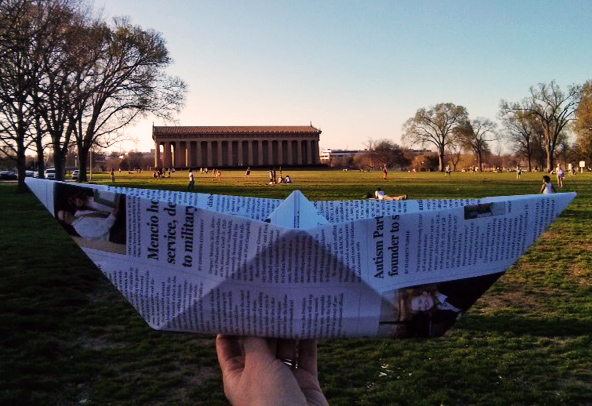 +Tennessee
April 19 7pm at Kimbros Cafe.
Free-form open mic night for musicians and writers of all types – weekly on Tuesdays.
May 6 – 8 at Centennial Park, Nashville.
Craft, food from local vendors, kid-friendly activities, and demonstrations from artisans.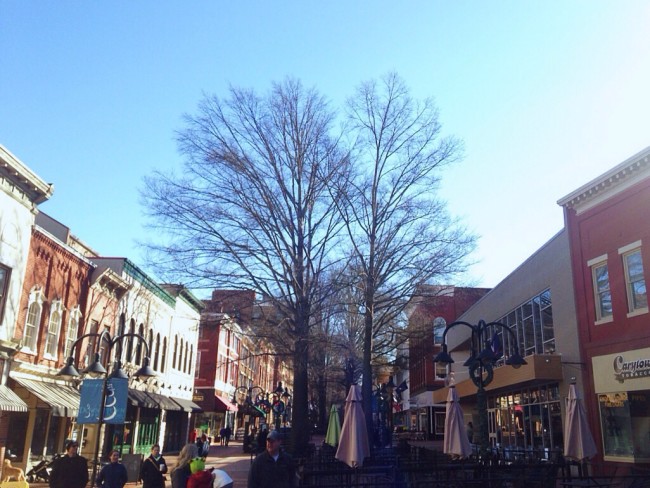 +Virginia
April 17 in Downtown Charlottesville.
Community-led festival with concerts, competitions, talks, workshops, local food, and public art.
May 14, 12pm at Basecamp Brewpub & Meadows, Roseland.
Fresh oysters from Rappahannock Oyster Co., special beer and live music at Basecamp Brewpub & Meadows.
+Washington DC
Natural History Museum. Interactive exhibition about the marine life that can be found in one cubic foot of water during a 24-hour period.
>>Monuments on the National Mall.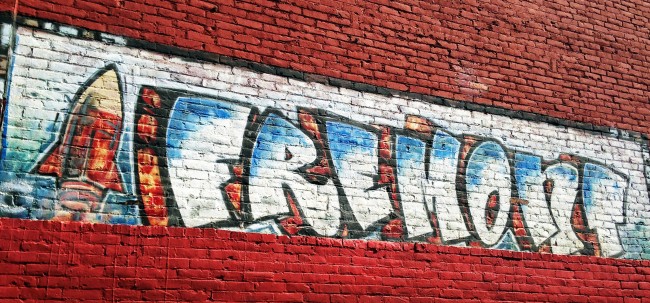 +Washington
April 16, 2-4pm at Barrel Thief Wine & Whiskey Bar, 3417 Evanston Ave N., Fremont.
Taste and learn about chocolate with optional Scotch tasting flights for purchase.
>>Public art in Fremont.
April 17, 9:30am – 12:00pm at Book Larder.
The team behind Sea Wolf Bakers will teach the key points of bread baking in this hands-on class. Everyone will leave with their own jar of starter, a recipe for Sea Wolf's white sourdough bread, and a Book Larder tea towel for proofing your lovely new loaf. Class is limited to 8 students and includes light dinner.
+Spain
Introduction to Paper Cutting. April 16, 10:30am.
Introduction to Weaving. April 16 + 17, 4pm.
Spinning by Hand. April 23, 5pm.
Lettering with Watercolors. April 30, 10am.
+UK
July 15 – 17 at London Excel Centre, London.
Star Wars fan convention.
>>Things we saw at last year's Star Wars Celebration in Anaheim.
—
Photo credits:
Gilded Age chair via Metropolitan Museum of Art
Tennessee paper boat by my friend Michelle.
Other photos by me.