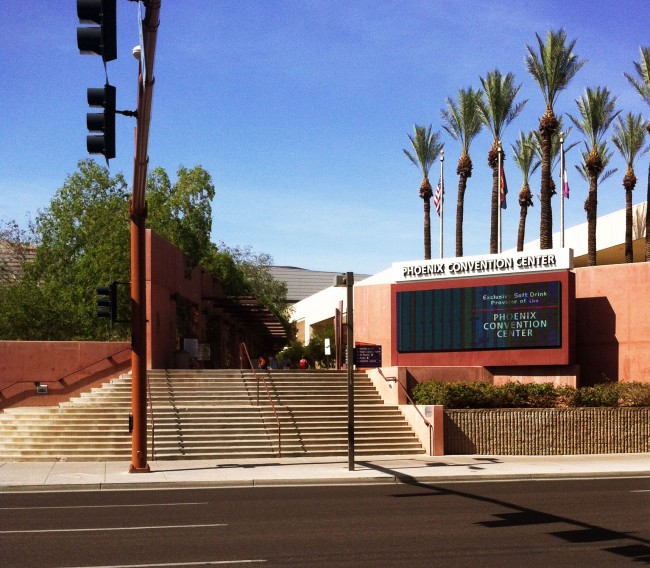 Let's say you're in town for a thing at the Phoenix Convention Center. You have a spare hour here and there. Maybe a spare afternoon. And then you have a flight to catch. How can you get a little taste of Phoenix while you're here?
Or maybe you're a local, looking for somewhere new to eat or hang out while you're downtown for an event like Phoenix Comicon or before you head to a symphony performance.
Here are some tips for a Phoenix experience with the Convention Center at the epicenter. All these locations are easy to get to from there without a car.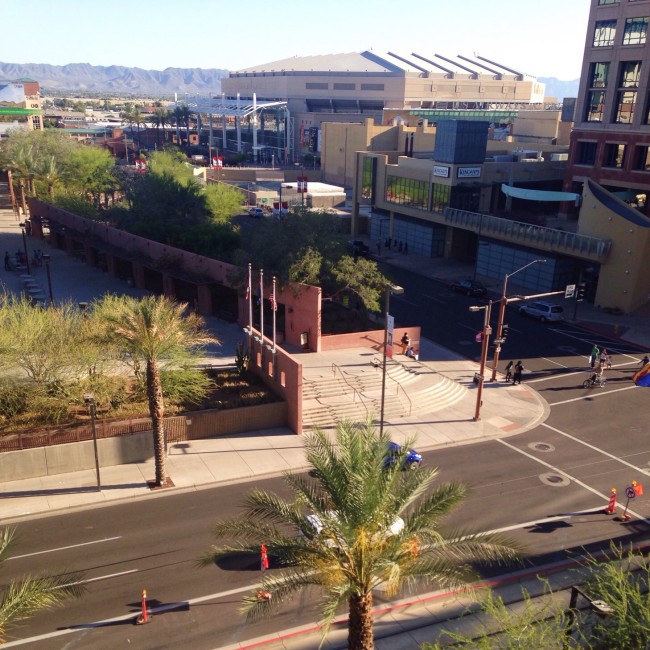 At the Convention Center
View: There are places to sit and experience the Arizona climate outside of all 3 of the Convention Center buildings (North, South, West). In the North Building, check out the view from the second- and third-floor (200 and 300 level) terraces on the south side of the building. Look for the mountains beyond the downtown. (Building maps)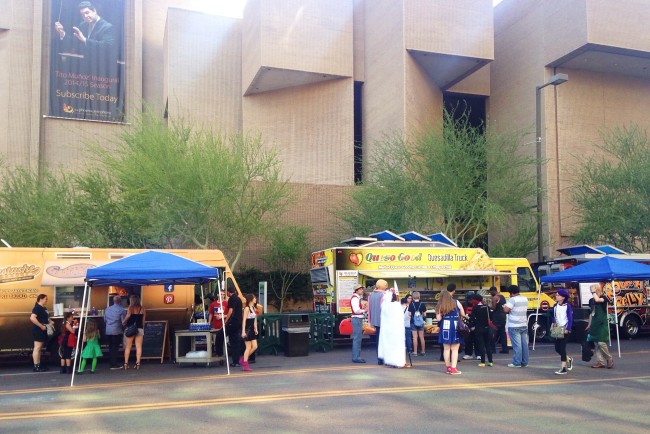 Food: While all the Phoenix Convention Center Food is managed by Aventura, a division of Aramark, they do contract with local companies such as City Central Coffee and Crust in the Metro Marché food court in the North Building. Some events (like Phoenix Comicon) may also have locally-owned food trucks outside.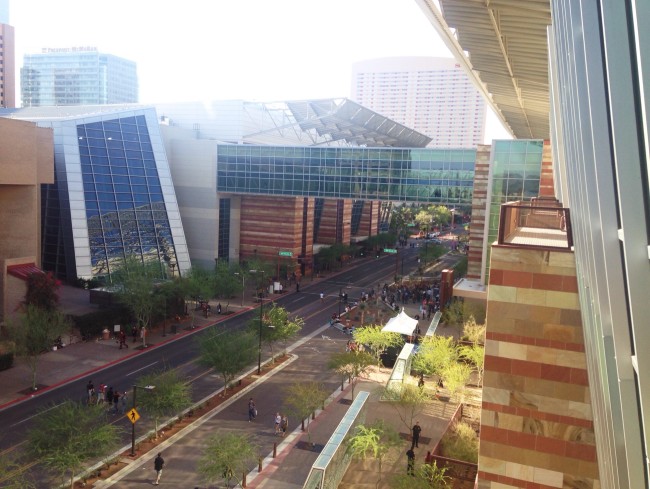 Music: The West Building of the Convention Center is actually connected to Phoenix Symphony Hall, where there is a variety of performances throughout the season. Check the Phoenix Symphony's online schedule for concert and ticket information.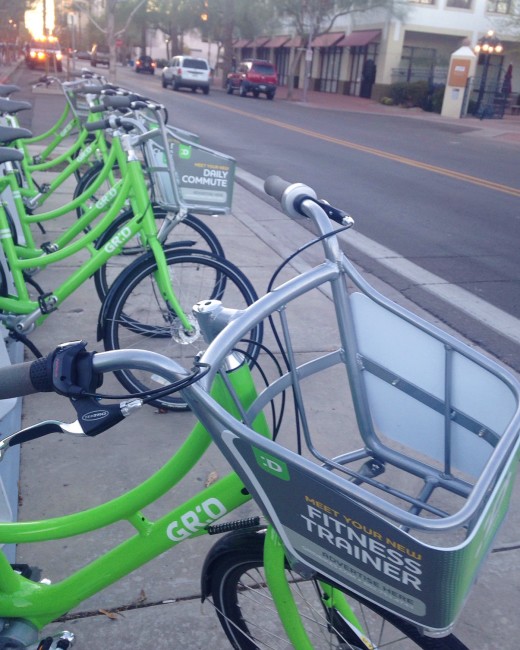 Bike Share: There are bright green Grid Bikes you can rent by the hour from kiosks outside the Convention Center, in Heritage Square, and several other locations downtown. Sign up first online or via the Social Bicycles app – membership is required even for a single "Pay as You Go" ride.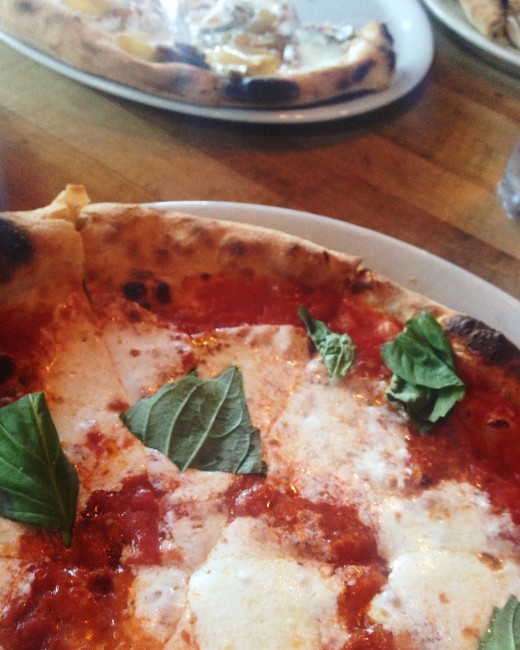 In the Neighborhood
There's tons of stuff to see/do/eat within walking distance. Here are some recommendations, in order of their (rough) distance from Phoenix Convention Center.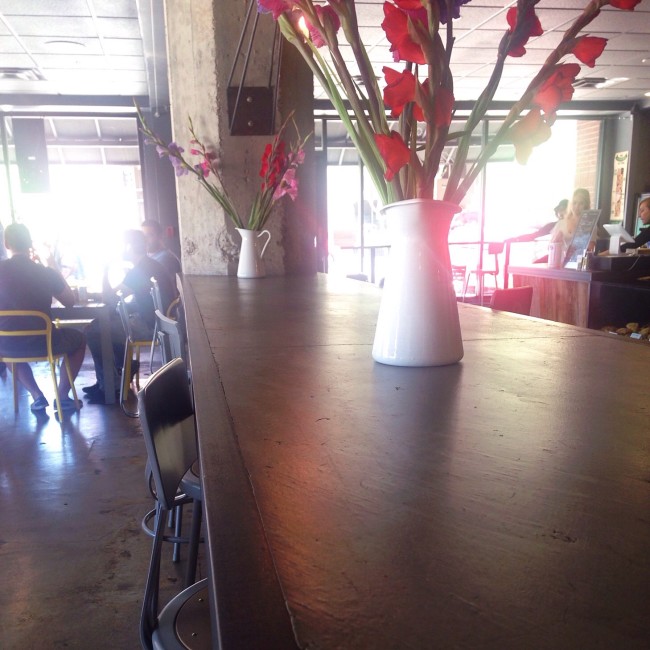 UPDATE: As of last week, Kaleidoscope Juice has taken over the whole space At 1 N. 1st St., and Cartel is renovating a place nearby. In the meantime, they apparently have a coffee cart somewhere in the area. Kaleidoscope has Stumptown coffee, in addition to a breakfast and lunch menu that changes regularly. They are in the process of getting their liquor license and then will be open later into the evening.  
Relax and sip some really good coffee. It's very close to the Convention Center, but just far enough away to be much less hectic. They share space with Kaleidoscope Juice, in case you also need a smoothie, salad, or breakfast sandwich.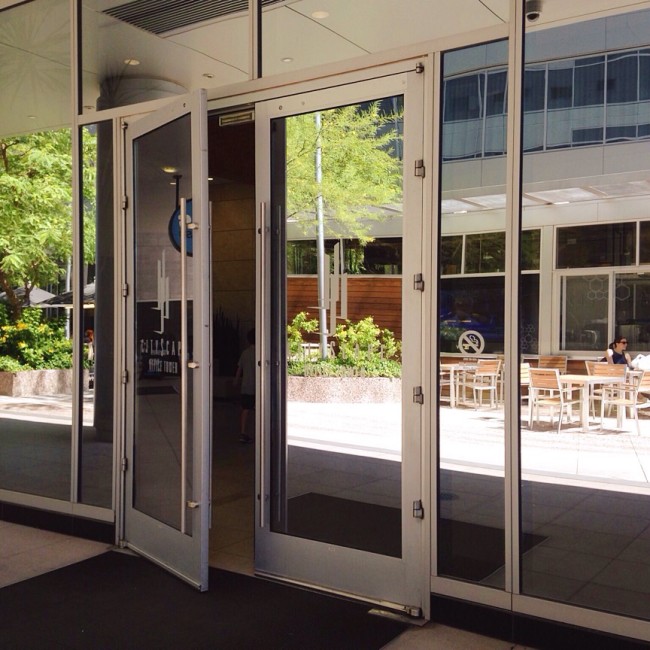 Two blocks of mixed-use space, including residences, offices, fitness centers, a hotel, salon, barbershop, drugstore, comedy club, shopping, and restaurants.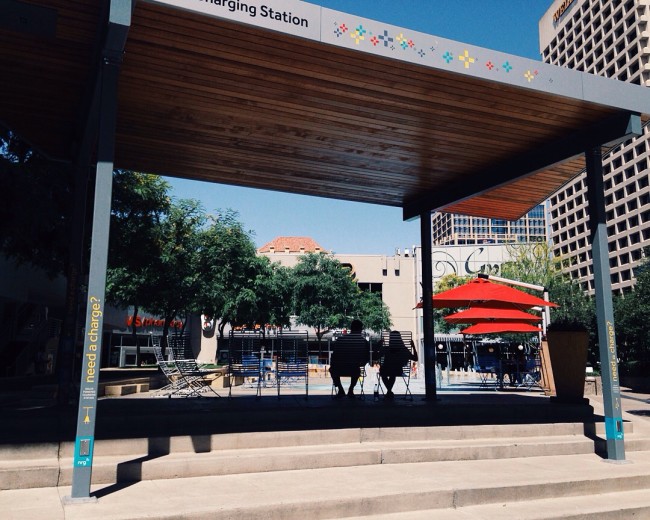 Patriots Park – Before the high rise buildings of CityScape, there was Patriots Park. The newer development includes a park-like central plaza with a grassy area, splash pad, and a solar-powered charging station.
Check the event schedule for music, comedy, and free outdoor movies.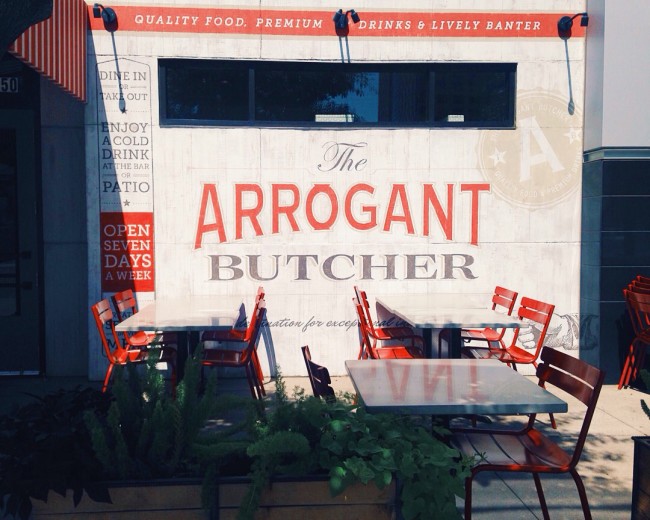 The Arrogant Butcher offers a straight-up delicious variety of new American dishes, plus charcuterie and a raw bar.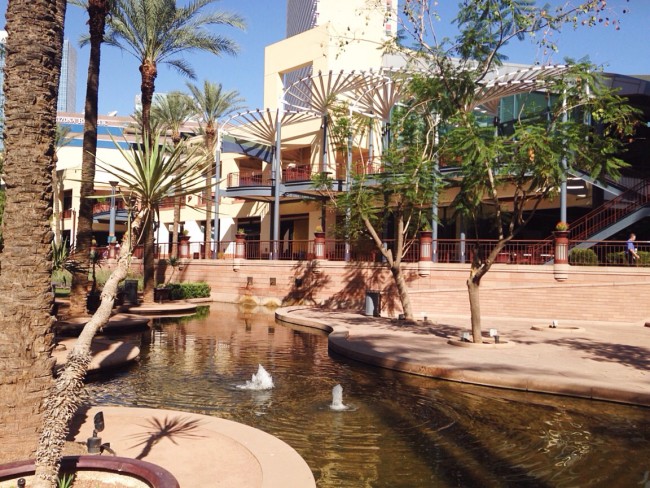 The best thing about Arizona Center is probably its Garden Grotto. Pathways wind through desert plants and past a pond. There's a fair amount of shade and lots of benches. I feel like a little garden walk is a great remedy for convention hall chaos.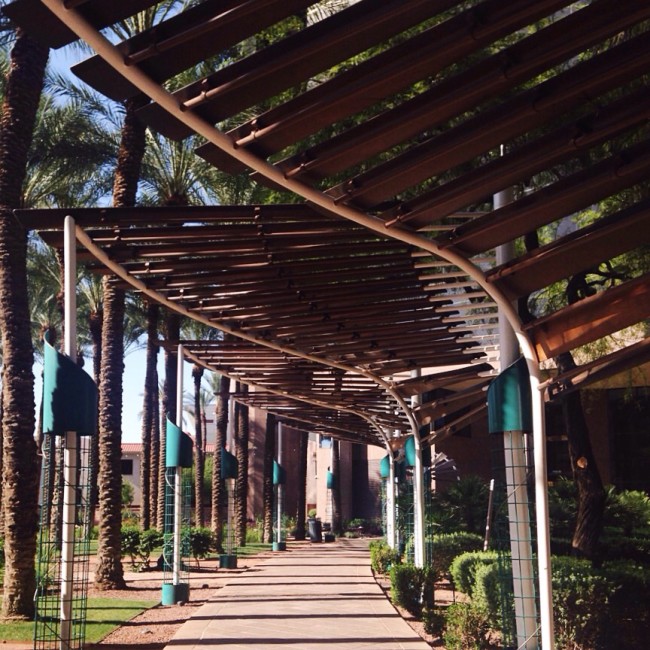 There is also shopping and restaurants.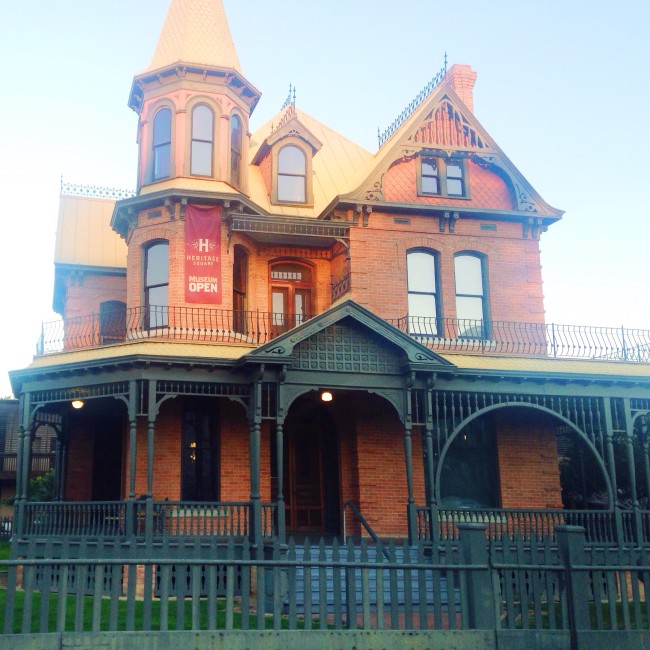 Part of the original Phoenix townsite, the Square is now home to several museums, a couple restaurants, and cultural festivals throughout the year.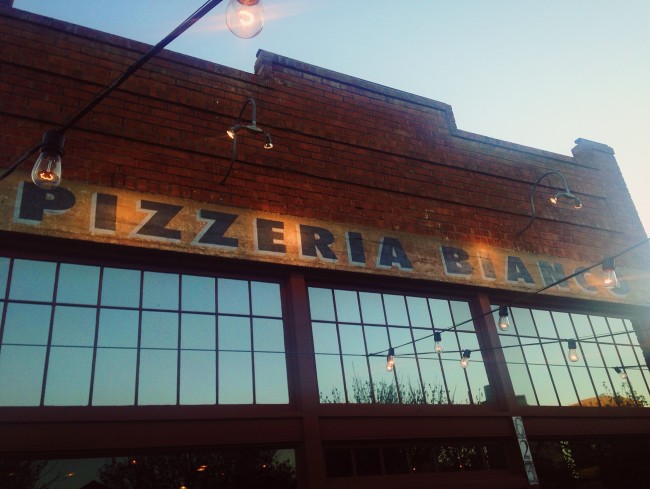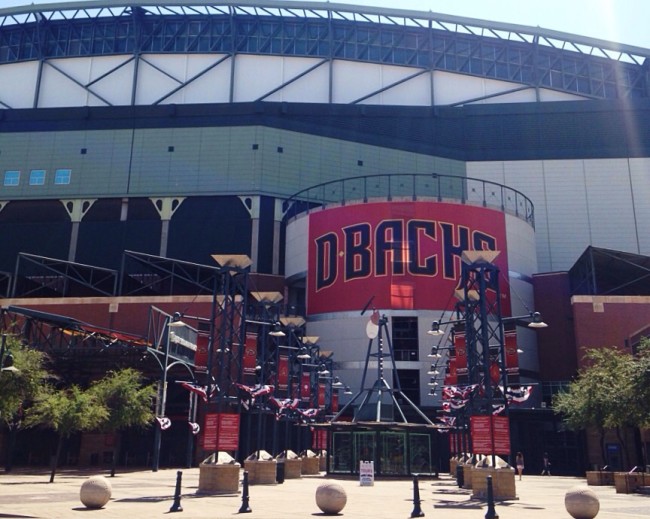 .5 Sports Venues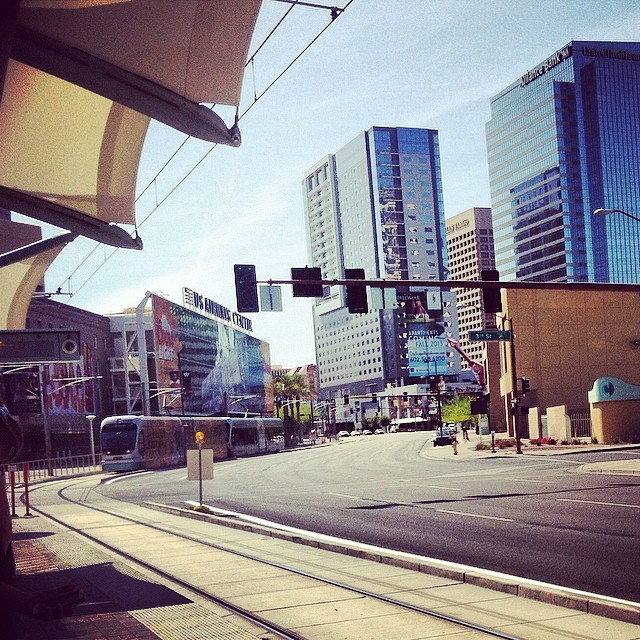 Just stops away…
The Valley Metro light rail is a convenient way to get around Central Phoenix. There's just one line and automatic ticket kiosks at each station. You can catch westbound trains off Washington in front of the West Building / Symphony Hall. The eastbound stop is on Jefferson, just across from the South Building.
Hop on the westbound train (it'll curve north) to check out these places, listed by number of stops from the Convention Center.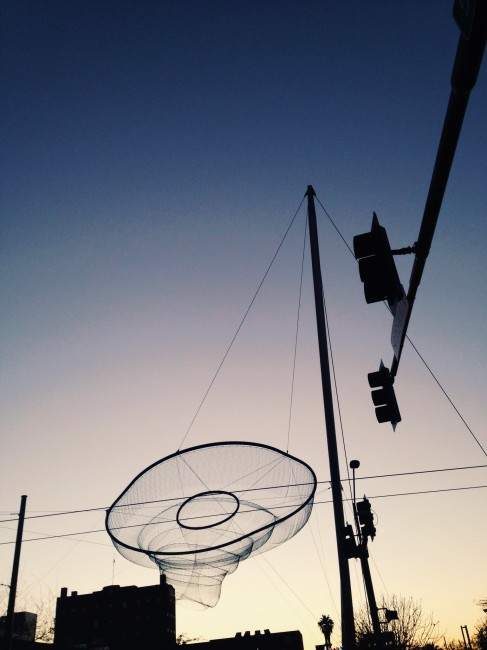 2 stops: Civic Space Park area – Van Buren/Central Ave (0.6 miles)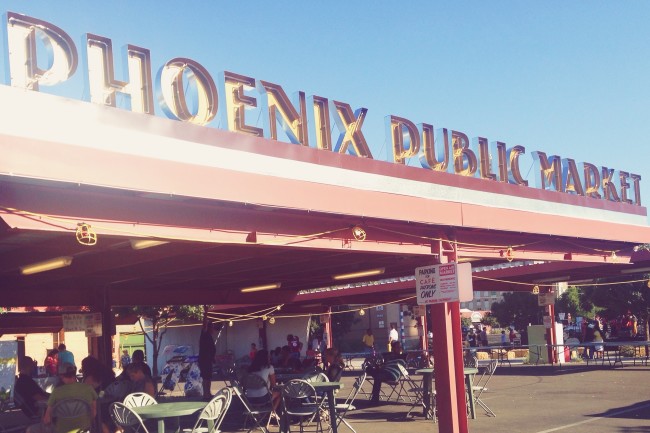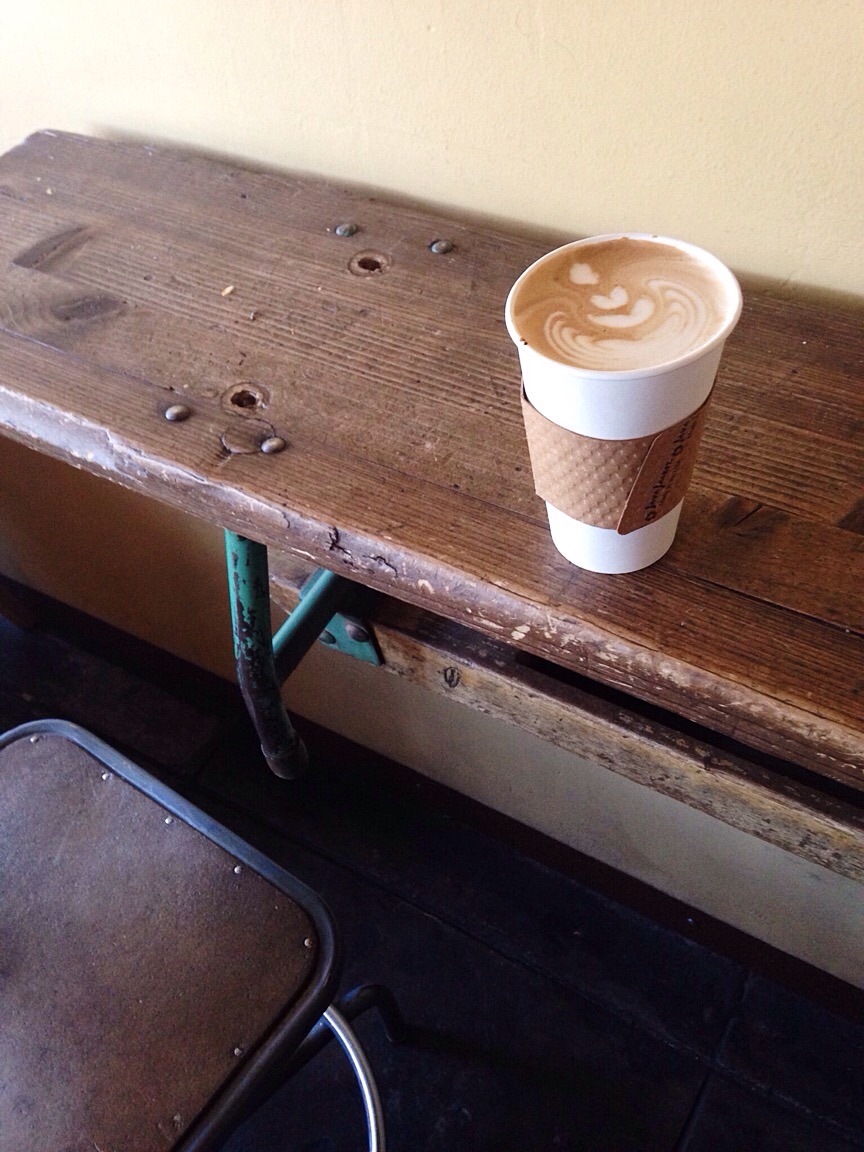 3 stops: Roosevelt Row – Roosevelt/Central Ave
First Fridays – Roosevelt Row, the arts district of Roosevelt Street, comes alive for the monthly First Friday night artwalk, when the street is taken over by pedestrians and art galleries are open late. Boutiques and cafes have extended hours. There is live music, an outdoor arts market, free trolleys to transport you from place to place, and a party atmosphere.
Third Fridays are a newer addition with fewer crowds and more gallery openings.
MADE Art Boutique offers locally handcrafted items.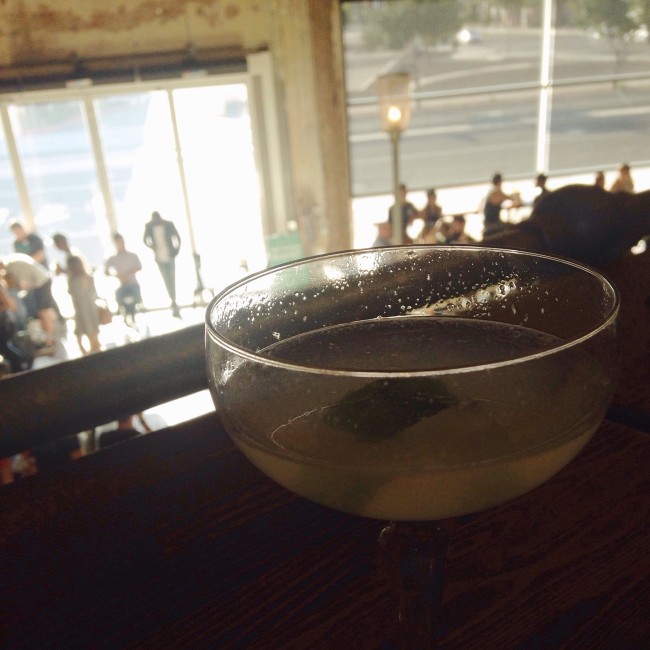 DeSoto Central Market – Food court of great local restaurants, bar, and coffee shop with lots of room to meet up with friends. I like the bao at Adobo Dragon.
Pita Jungle is a vegetarian-friendly, Mediterranean-inspired restaurant with a nice, big patio and local art on the walls. They offer specials for happy hour and reverse happy hour (9pm to close).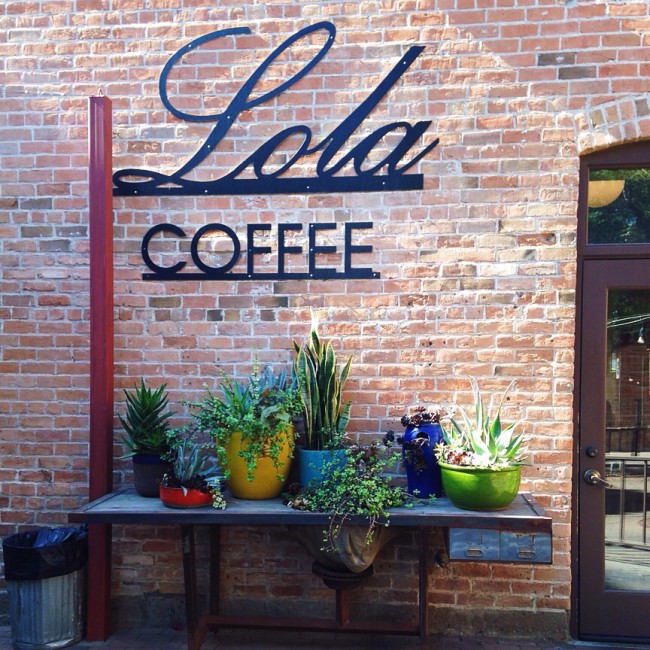 Lola Coffee Bar is right next door to Pita Jungle. It's a warm, welcoming place to hang out.
FilmBar – Cinema showcasing indie, local, cult, and classic films with a beer and wine bar.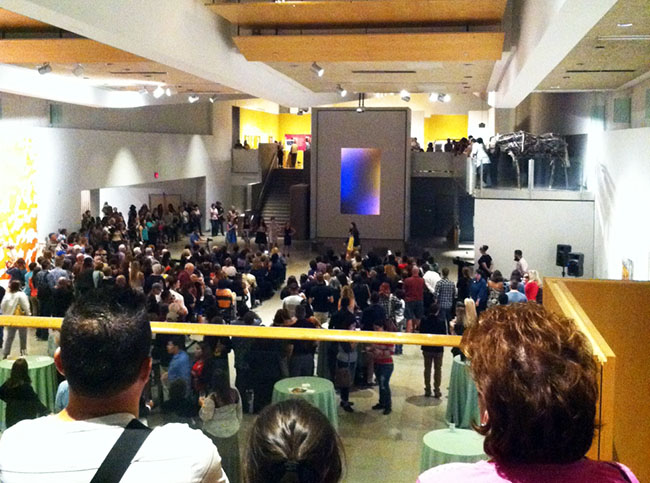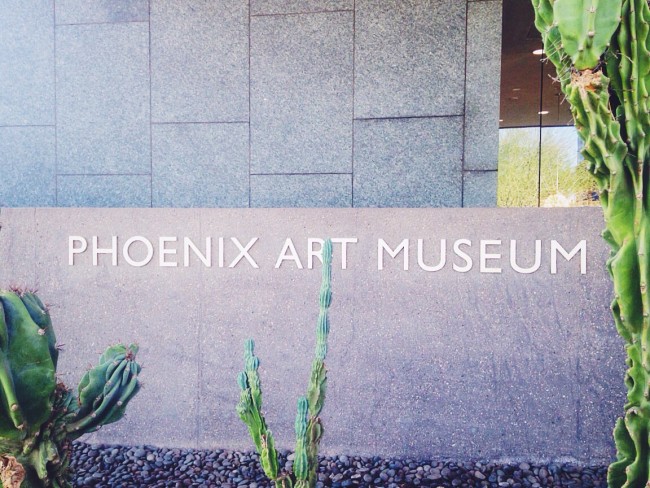 Collections include American, Asian, European, Latin American, and Western American Art, fashion, photography, and contemporary installations, such as the interactive You Who are Getting Obliterated in the Dancing Swarm of Fireflies. The museum also hosts traveling exhibitions, like Hollywood Costume and Michelangelo.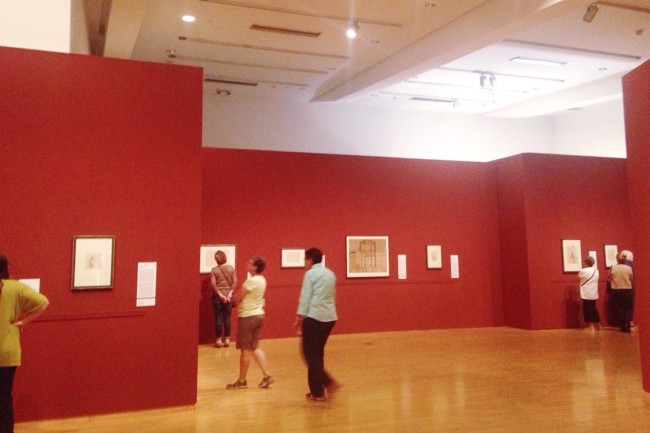 Extended hours/voluntary donations times on Wednesdays (3-9pm) and First Fridays (6-10pm), plus all afternoon on Second Sundays (12-5pm). During these times, no admission ticket is required for general entry. You have the option of making a donation via a cash box in the lobby.
Phoenix Comicon 2016 attendees might want to check out the bold, bright pop art of Fritz Scholder in the Super Indian exhibition, open through June 5.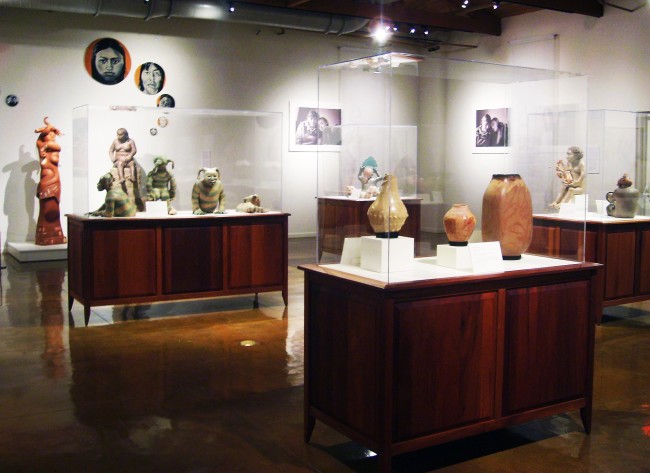 5 stops: Heard Museum – Encanto/Central Ave
Fantastic museum of the historic and contemporary culture of indigenous peoples of the Americas, especially the Southwest. Collections include work on canvas, jewelry, pottery, texiles, and video interviews.