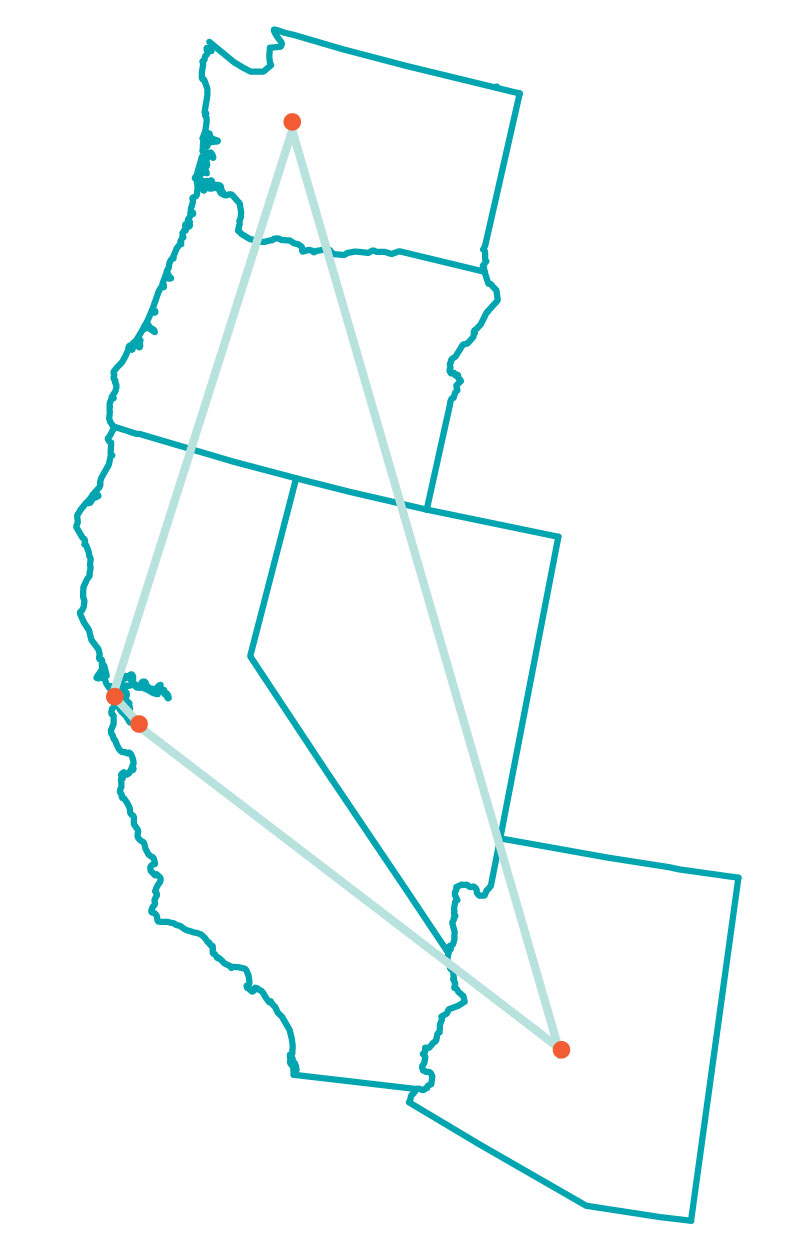 It seems like only yesterday I was buying plane tickets "too early." And now my big trip is about to begin!
Saturday I fly to Seattle. I'll do some sightseeing, so I can tell you how to get a taste of the city in a short time. I'll also see my brother and family and a few friends.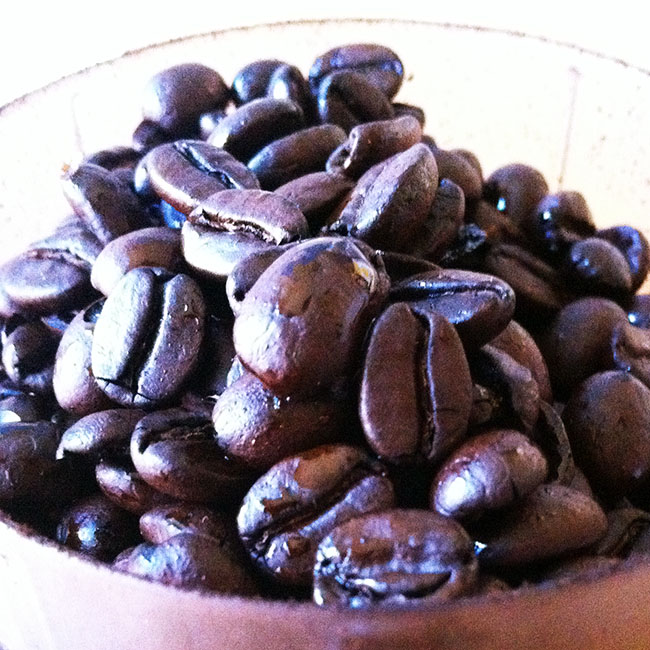 Then I'll spend a day in San Francisco before heading to the BlogHer conference in San Jose. I'll be tweeting and Instagramming with hashtag #SeaSFBlog. (It comes from the three parts of my trip: Seattle, San Francisco, and the BlogHer Conference. It's also kind of like "see Stef blog.")

I've been reading up on what to do in Seattle. Here are a few sites/lists I wanted to share:
Is there a Seattle sight that you'd like to hear about or have enjoyed visiting?