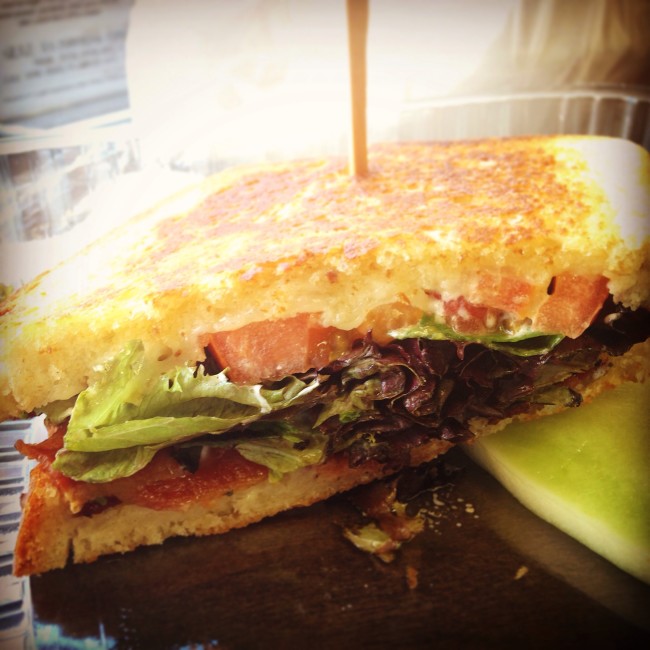 I love a good grilled cheese sandwich.
The first time I went to Graz Kitchen Fresh for a breakfast meetup and saw they had a whole menu of them, I was like "oh, I'm coming back!"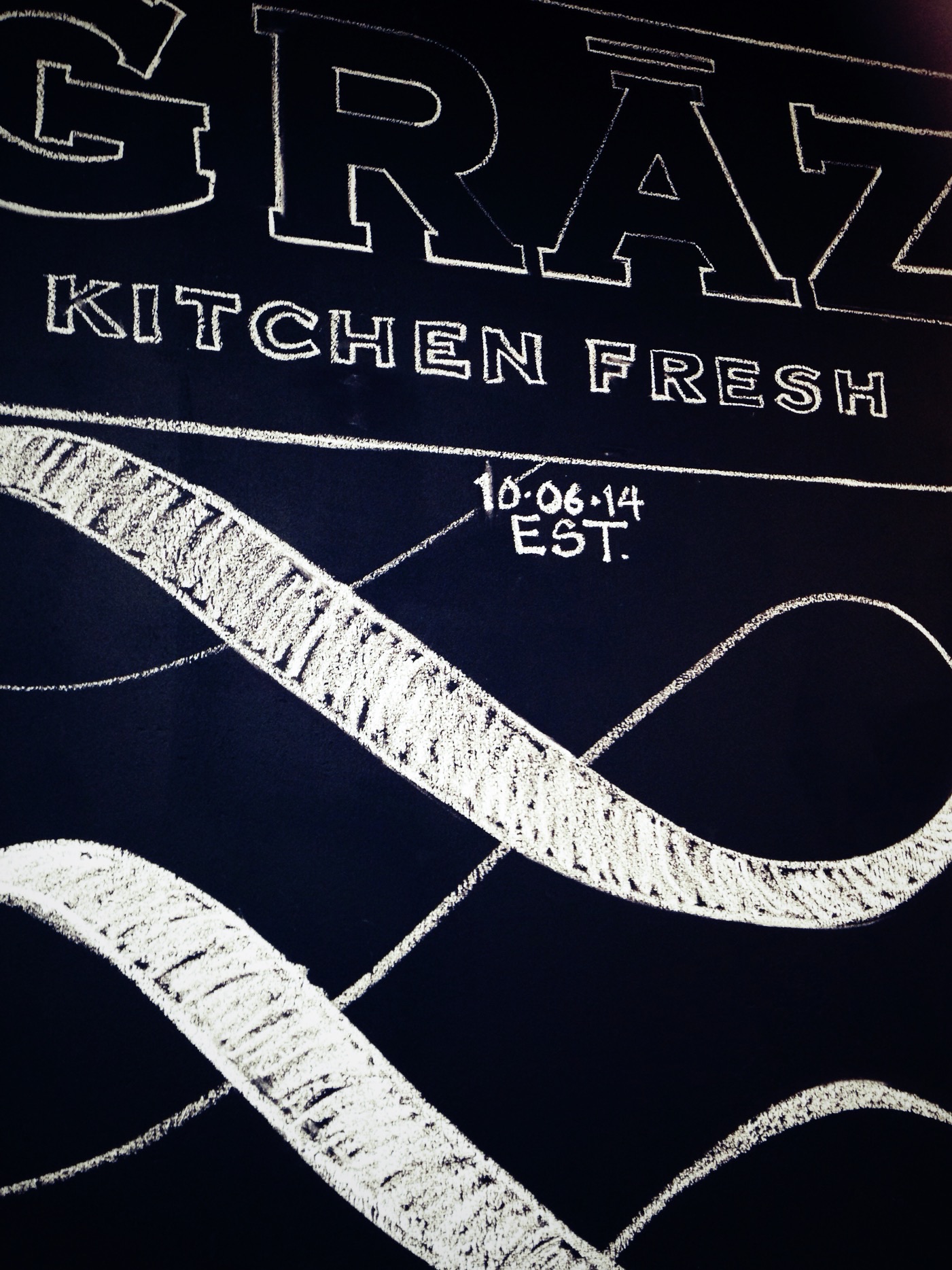 And I've definitely been back. So I felt like a post devoted to the goodness of Graz was long overdue.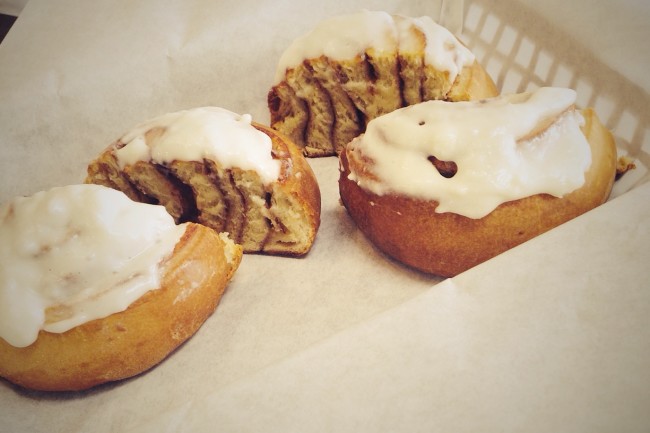 Open for breakfast and lunch, Graz is a juice bar and sandwich shop focused on fresh ingredients.
It's located just south of Downtown Chandler and Gangplank, where I sometimes work. I can easily pick up lunch on the way in or pastries for our Monthly Momentum meetup.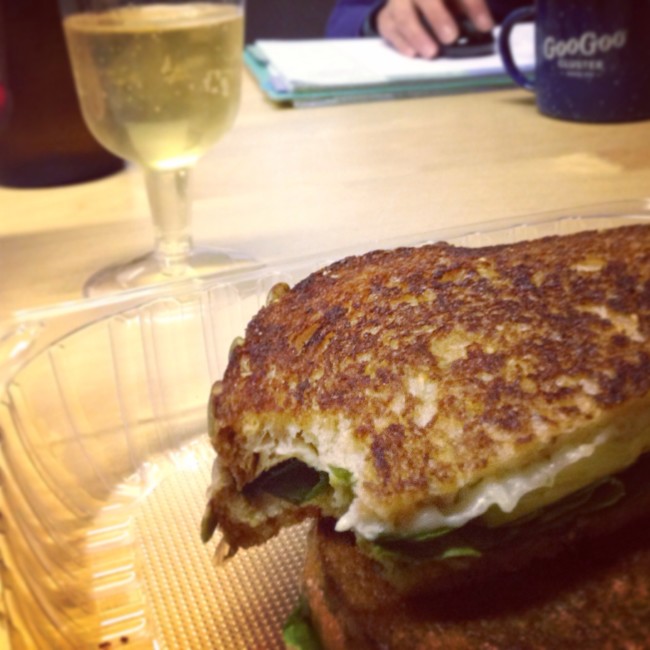 I'm kinda hooked on their green goddess sandwich. It is goat cheese, mozzarella, pesto, arugula, and avocado on this whole grain bread toasted on a sandwich press. I mean, seriously.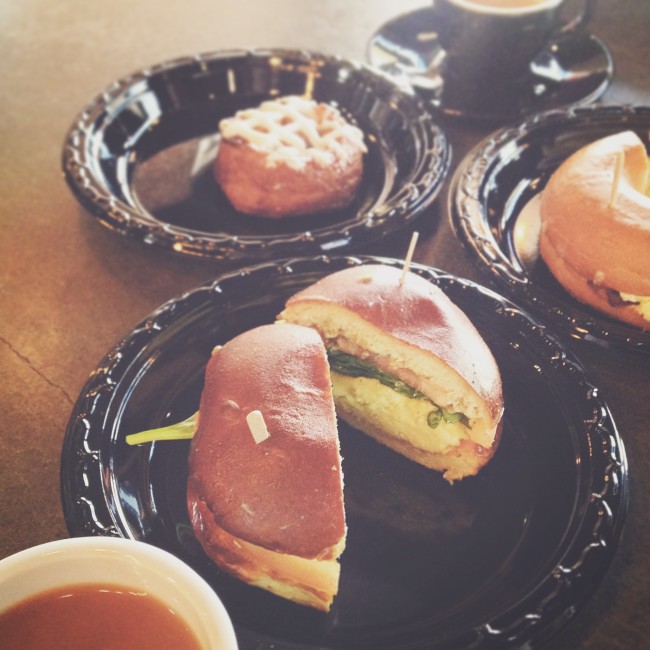 They serve Peixoto coffee and occasionally do a breakfast sandwich pop-up there. They also provided the food and coffee for Craft Camp. If you order ahead, they make crazy good cinnamon rolls.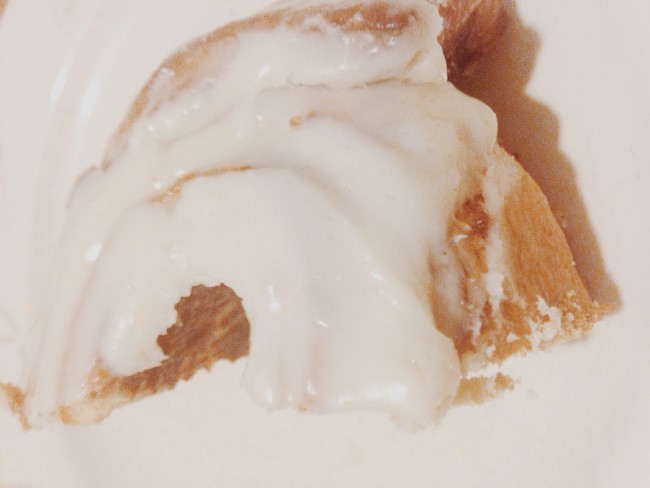 Read More