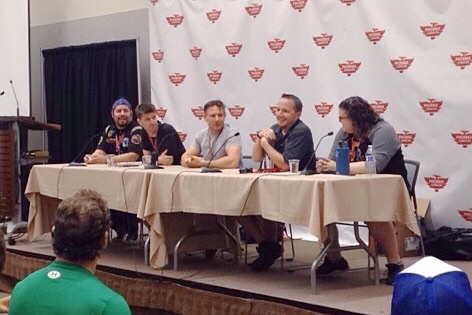 Whether it's your favorite lunch spot or a local festival, when something you enjoy goes from niche to well-known, you may feel you miss the "good old days" before the crowds. Of course, those crowds help keep corner cafes in business and sustain community events.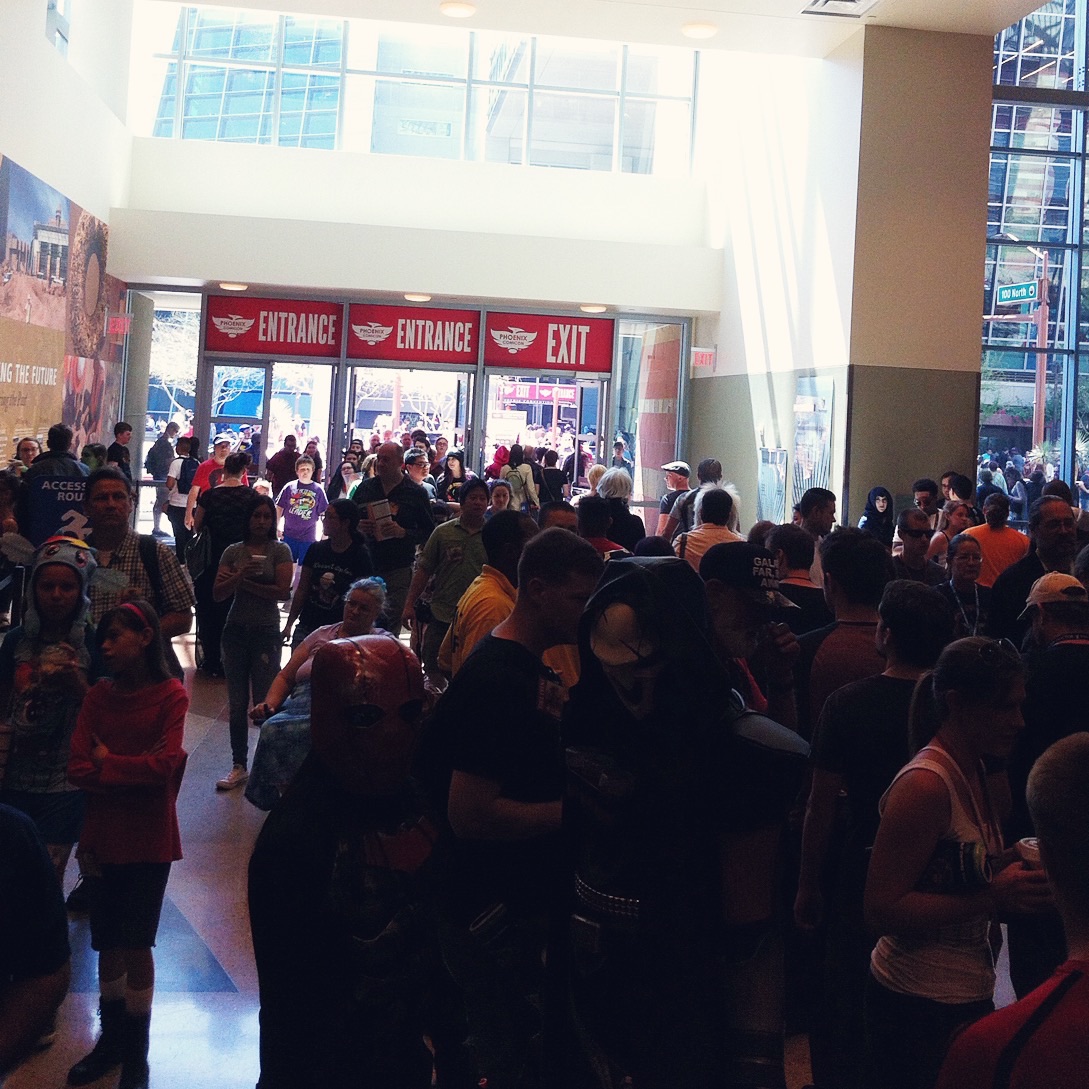 It's true of Phoenix Comicon. I've heard plenty of long-time attendees wax nostalgic about the earlier events with their shorter lines and sense of community, while, of course, enjoying the bigger name guests and programming made possible by the larger numbers.
Enter Phoenix Fan Fest.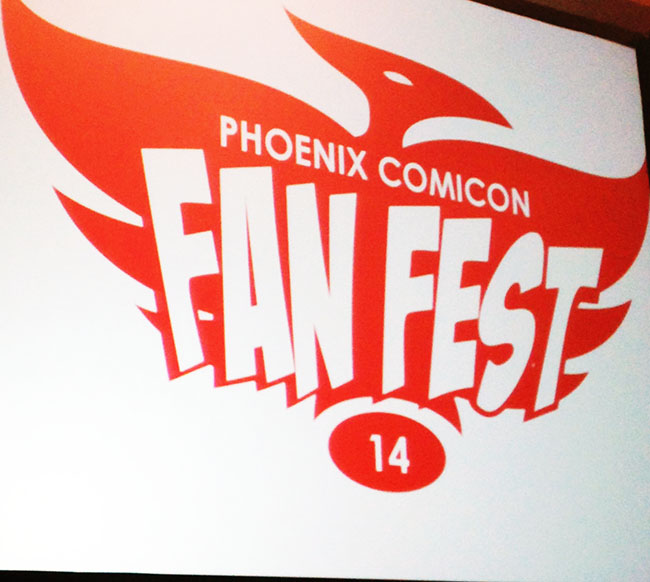 Why Fan Fest?
Meant to evoke the feel of the early days of Phoenix Comicon, Fan Fest is a smaller, more intimate show by design. There are fewer tracks with the focus on artists/comics, costumes, and kid-friendly events.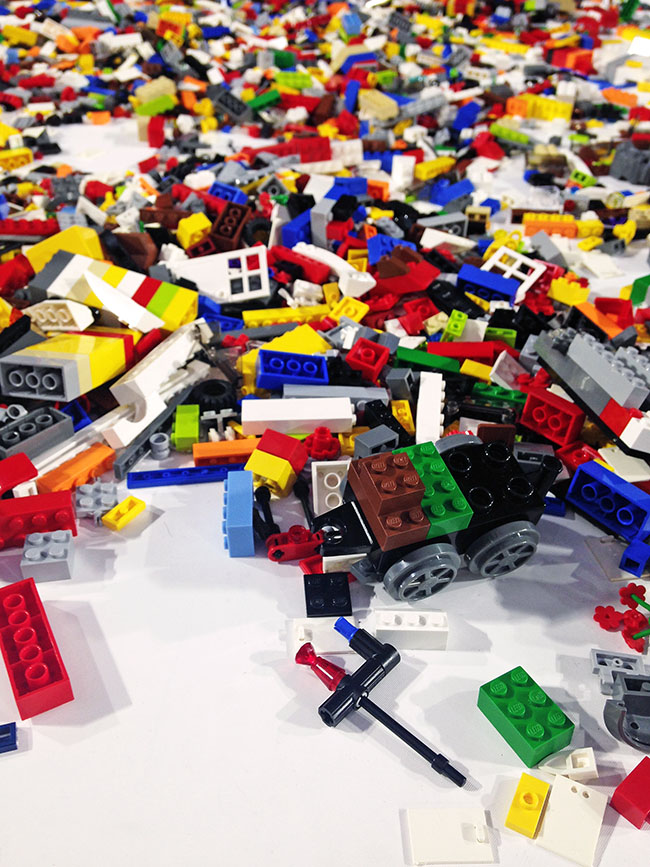 It's also more interactive. As one organizer put it, think of Fan Fest as "come and do things" instead of just "come and see things." You can learn to play Quidditch (adapted for muggles, of course), compete in MS Paint Pictionary, make something with Lego, and even compete in a build-off!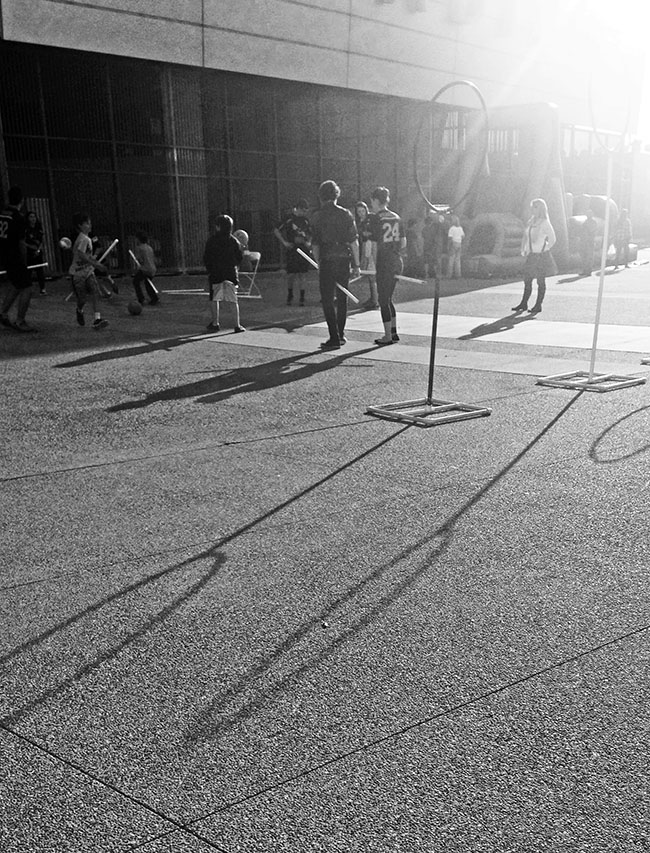 At the first Fan Fest, artists, attendees, and the community collaborated to create a crowdsourced comic character, Blaze. Last year, they invented a nemesis for Blaze. This year, you can be a part of brainstorming action sequences for the two, while artists sketch and bring crowdsourced ideas to life!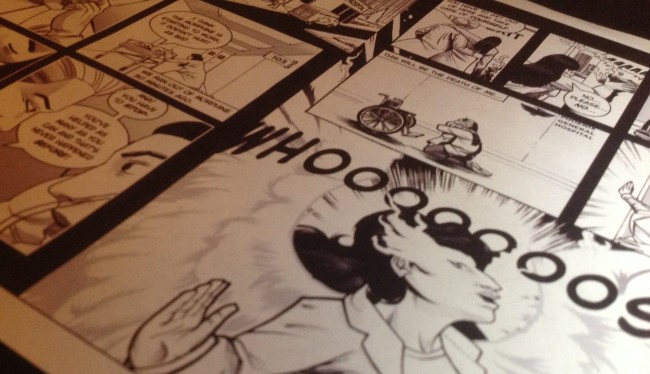 New Time and Place
While the first two Fan Fests were held in Glendale in December, this year Fan Fest is happening earlier (October 23 and 24) and moving to the Phoenix Convention Center.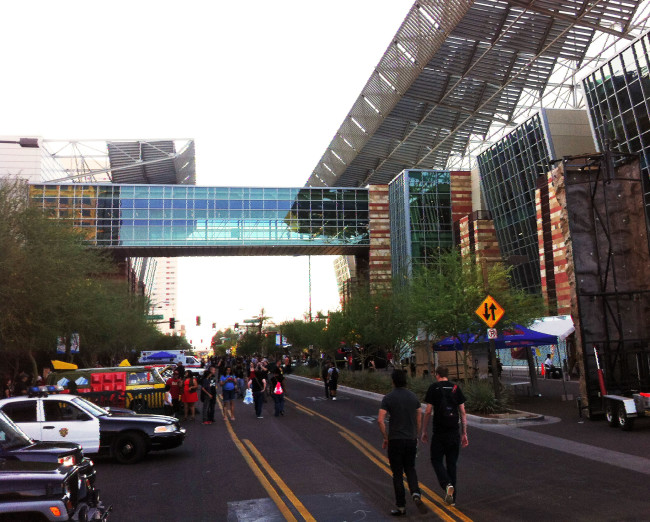 According to organizers, the time change is due, in part, to feedback from attendees that it's difficult to get time off to go to an event in the middle of the holidays. People may also be tight on cash that time of year.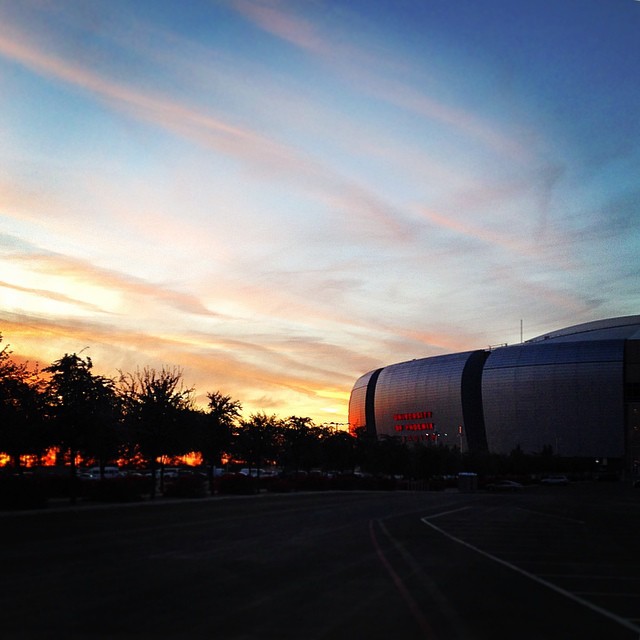 Attendees had complained about the University of Phoenix Stadium's location in the West Valley. The Phoenix Convention Center is much more centrally located.
The Convention Center is also built to allow for bigger guest panels, more programming content, and more variety. The stadium only had three rooms for panels (and they were down this weird, dark hallway).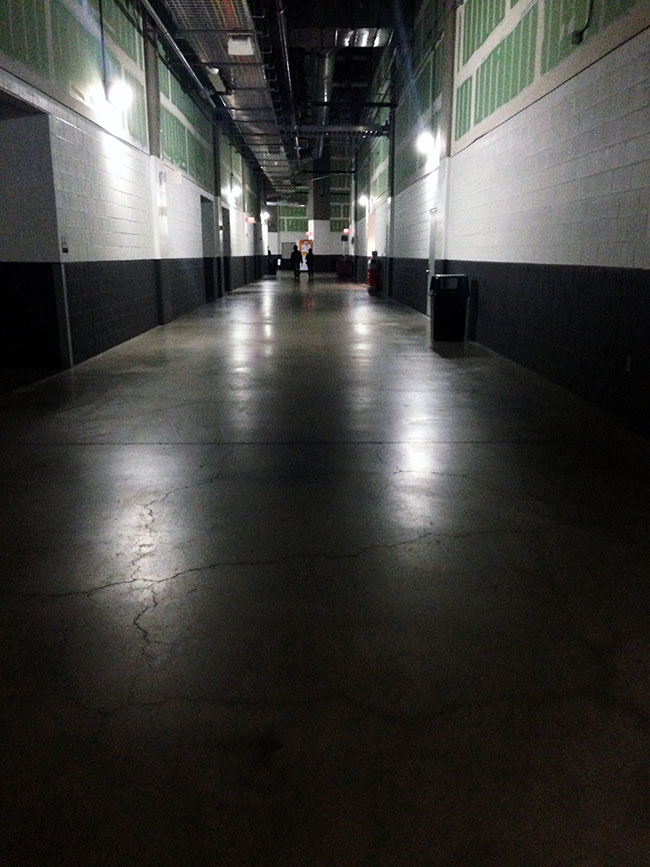 One downside is that there won't be any more free parking. However, there are more transit options, including light rail stops right at the Covention Center, so you won't necessarily have to drive.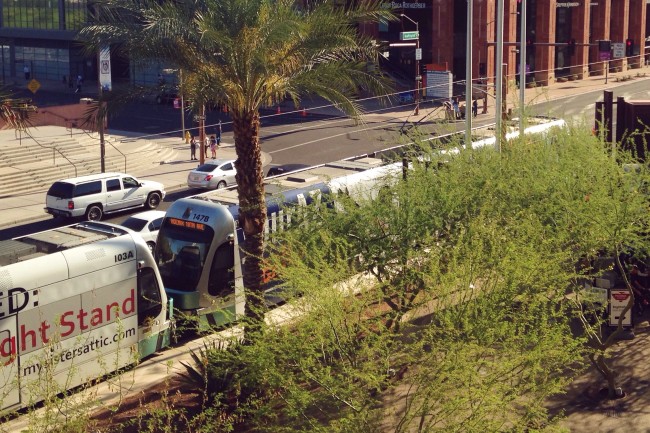 Organizers said exhibitors were fans of the changes, and they're hoping you will be too!
---
– Fan Fest info –
---
We've received media passes to past events from Phoenix Comicon.
Read More