Since I got some great feedback from my autumn and indigo color palette, I thought I'd make color-themed posts a regular thing.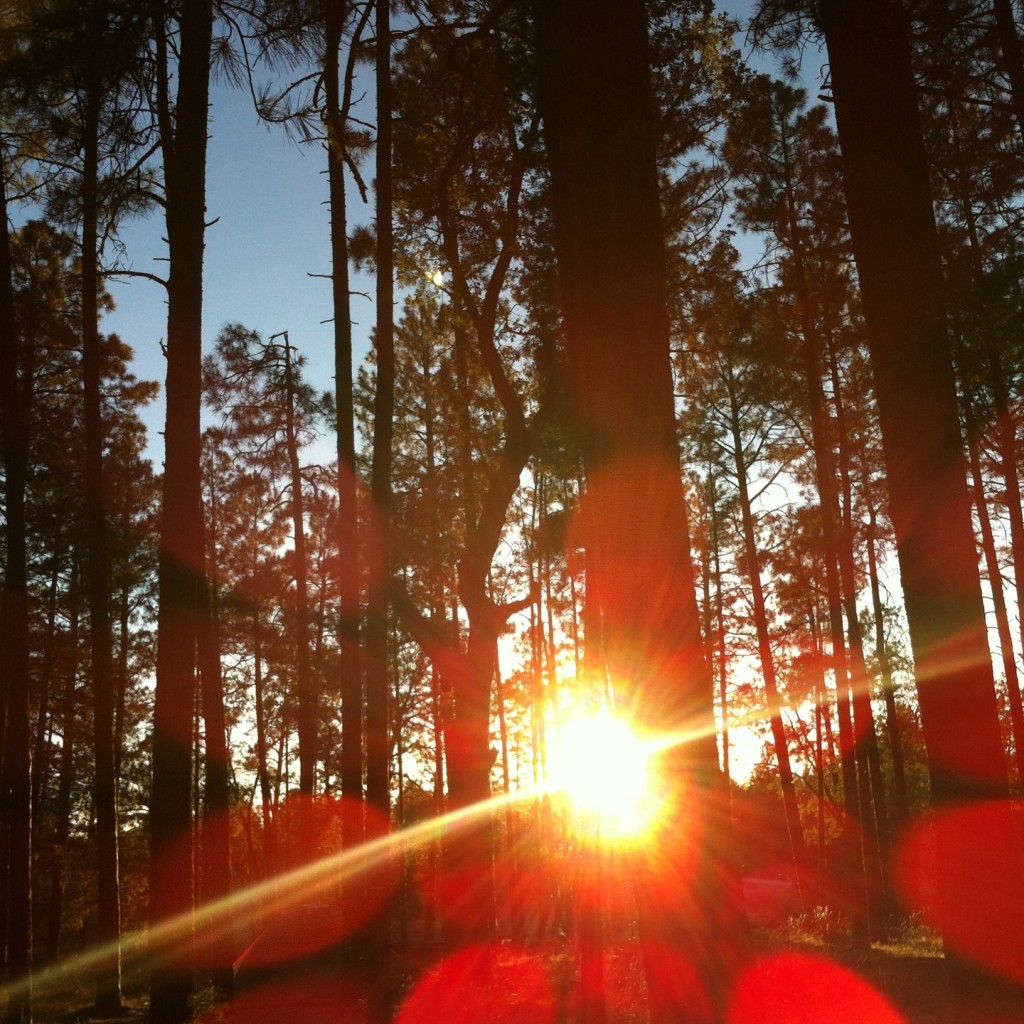 Currently on my mind is the combination of vibrant greens (from kelly to forest) paired with softer golds – think mercury glass, champagne, tarnished jewelry, candlelight.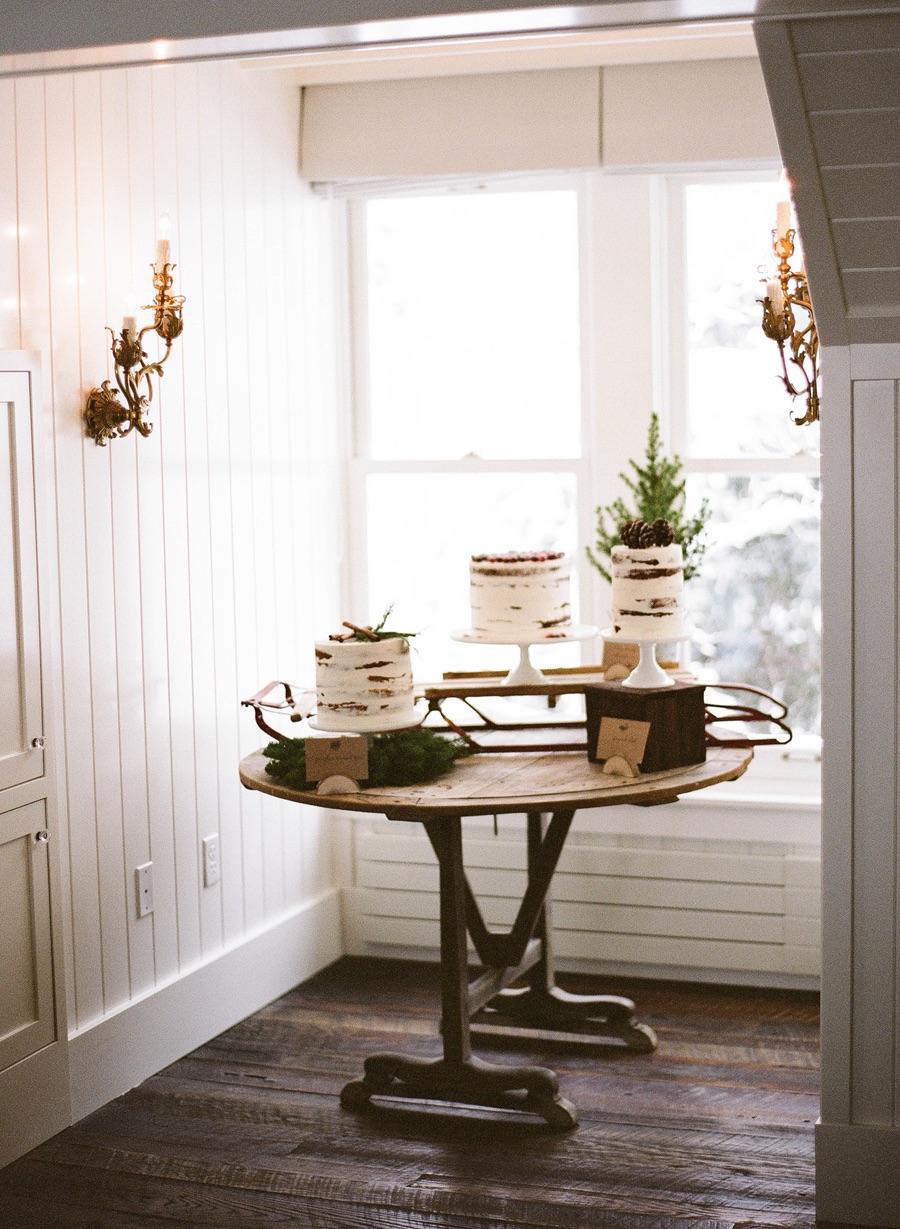 While this combination could go modern, I particularly love it as a complement to rustic decor. It looks fabulous with natural materials like birch bark, adding just enough sheen to make it all feel chic and festive.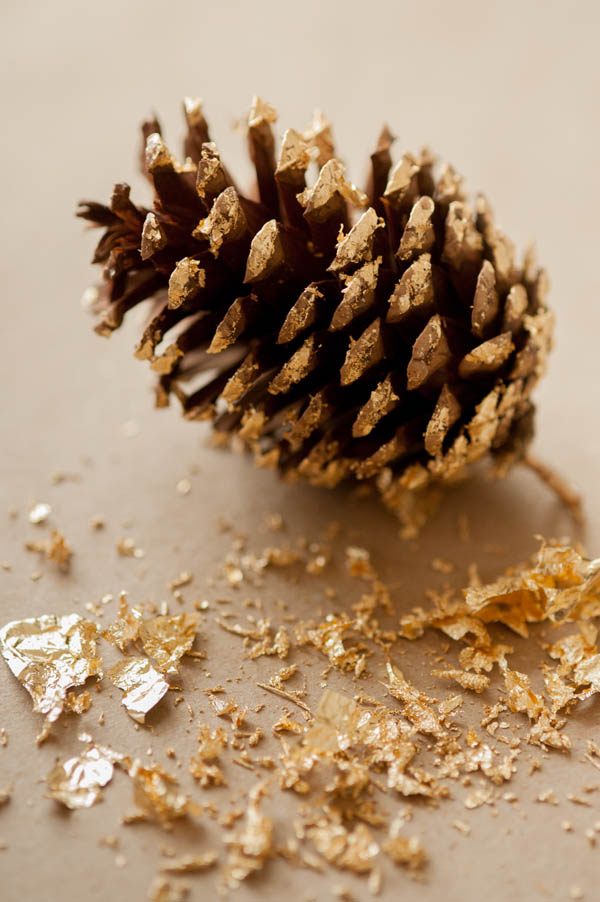 For a woodsy vibe, you can bring in the classic evergreen boughs and pinecones or whatever's growing outside your door. Twigs, olive branches, rosemary sprigs, eucalyptus leaves, berries, potted cacti, or mossy driftwood can all work great.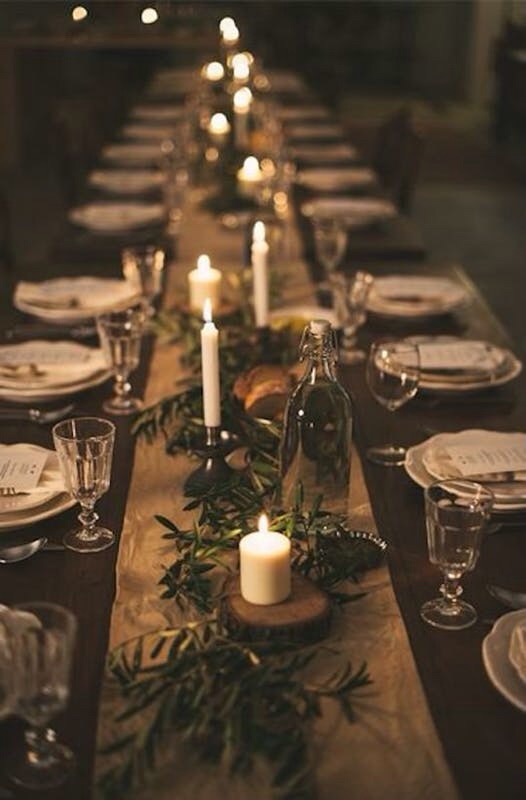 1. Campground in Pinetop-Lakeside, Arizona. 2. Woodland cakes with sled. 3. DIY gold pinecone garland. 4. Rustic elegant table.
---
Here are more ideas for places to visit, projects, products, and recipes in this palette.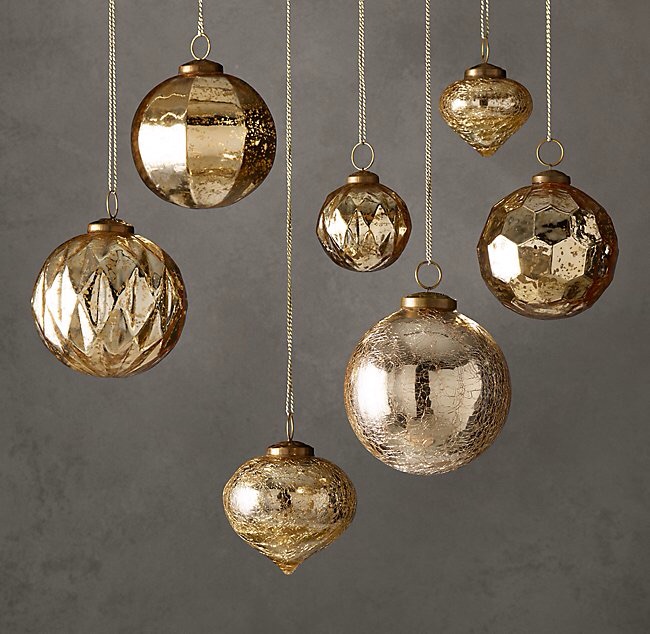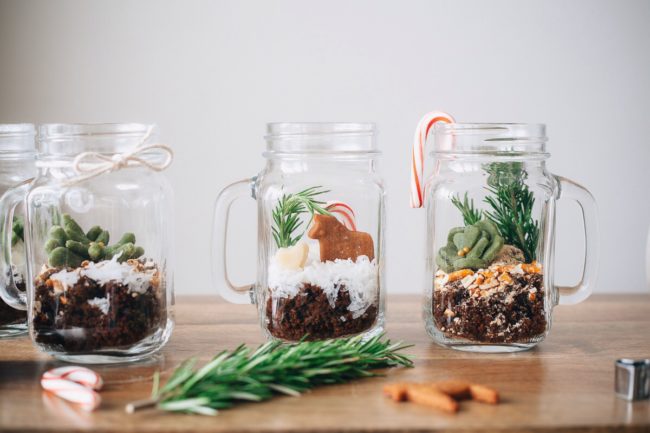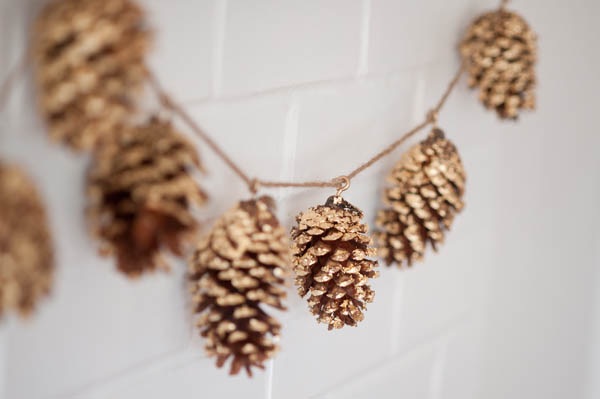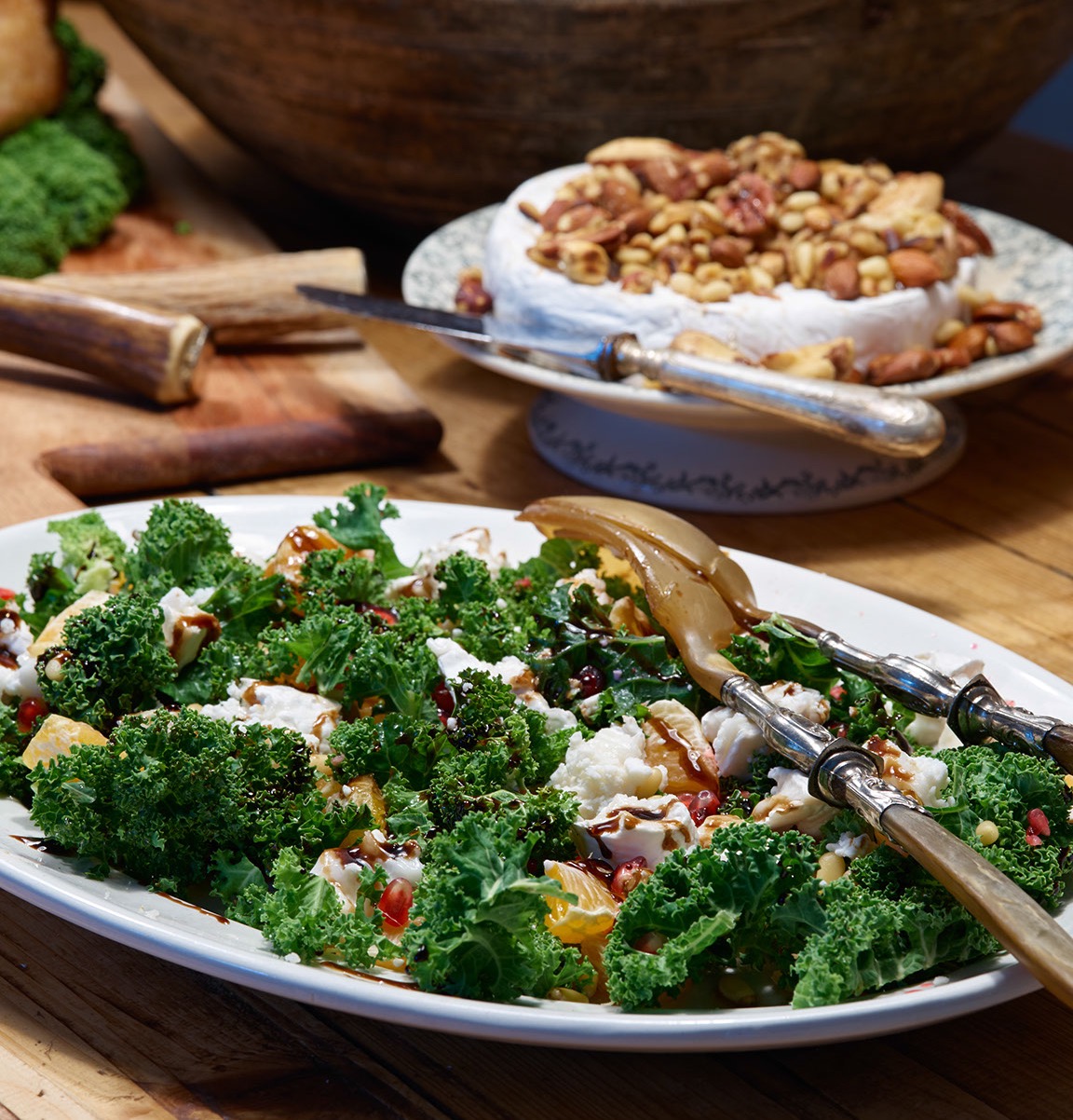 5. Mercury glass ornaments. 6. Make gingerbread terrariums!. 7. DIY gold leaf pinecone garland. 8. Grönkålsallad – kale, orange, and chèvre salad.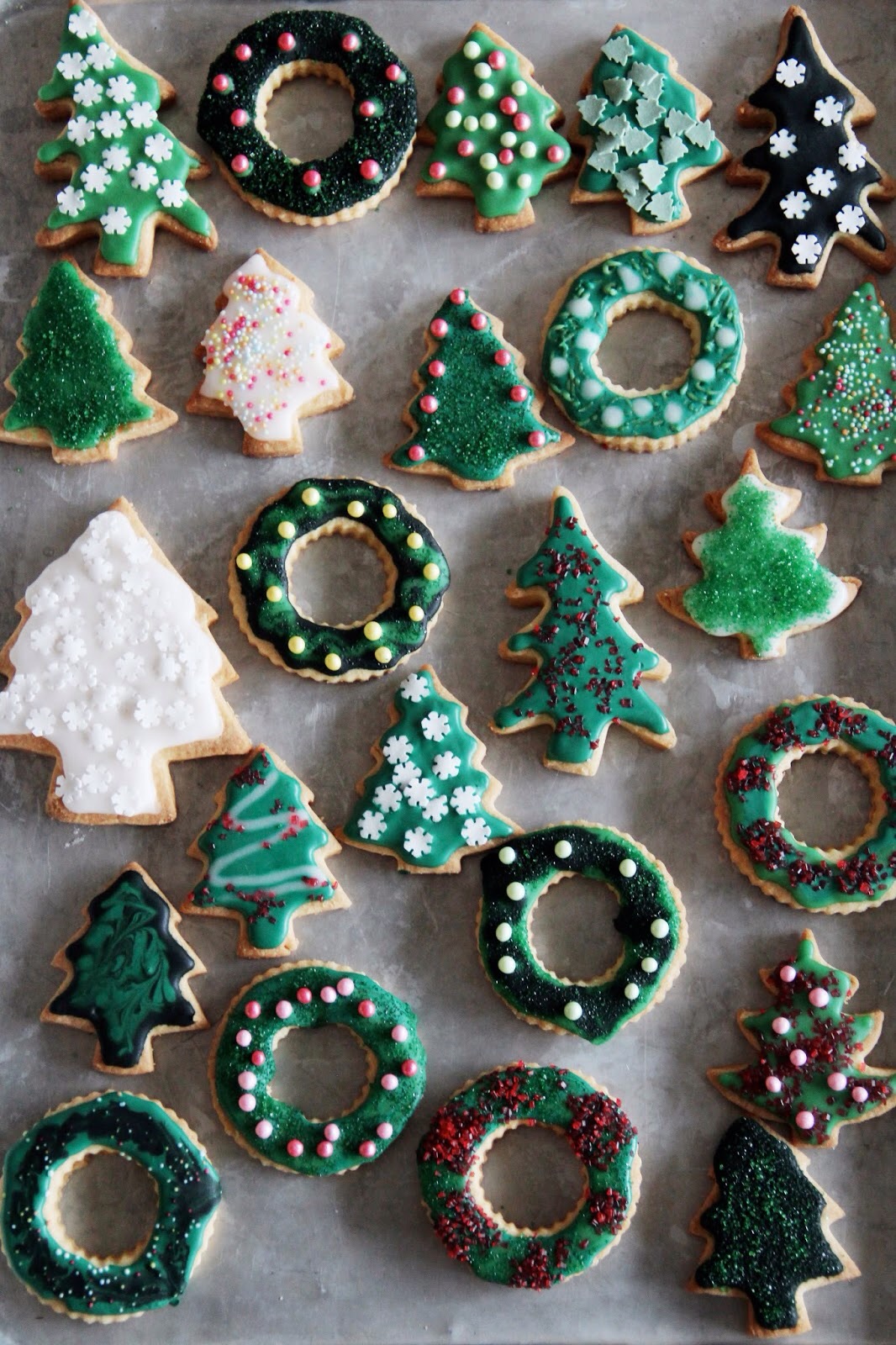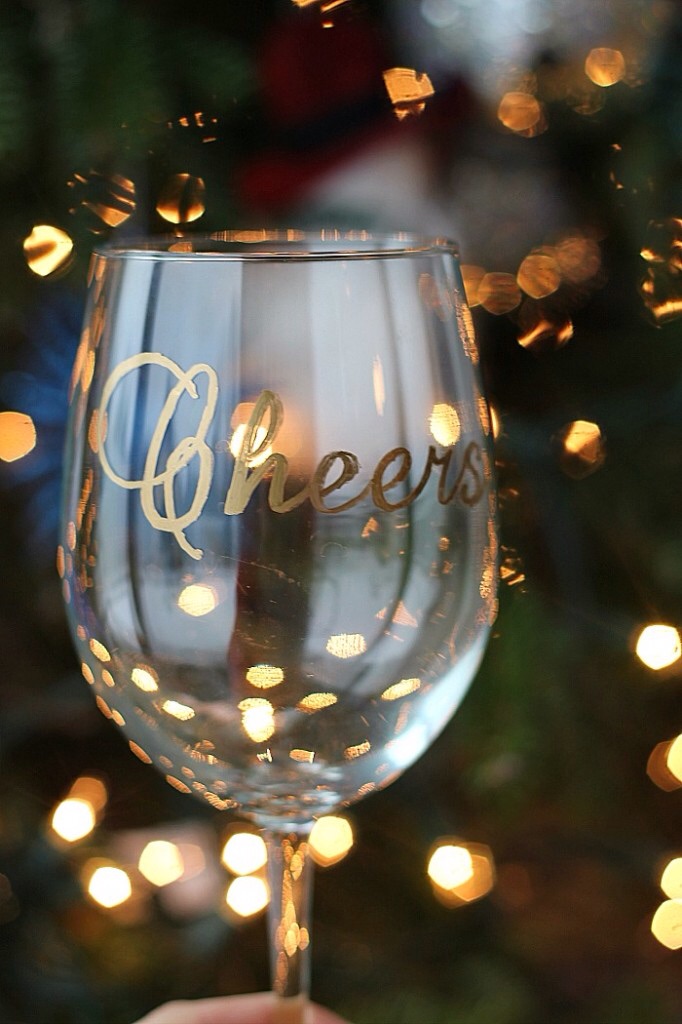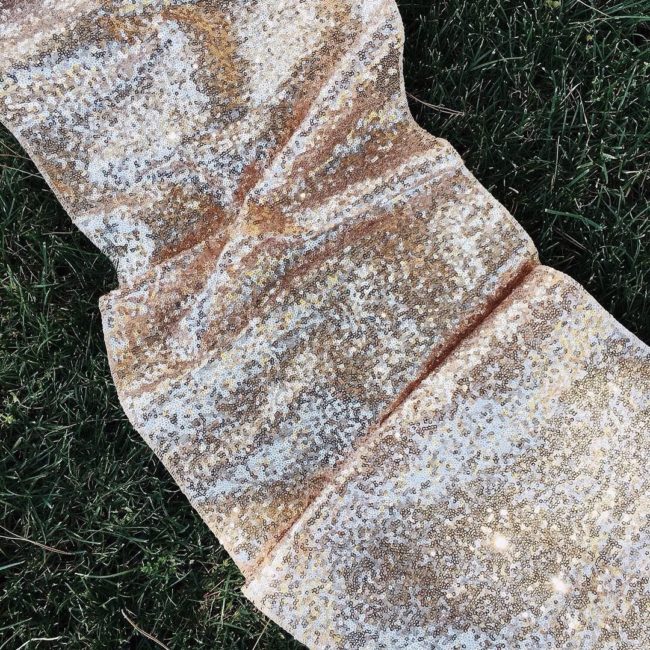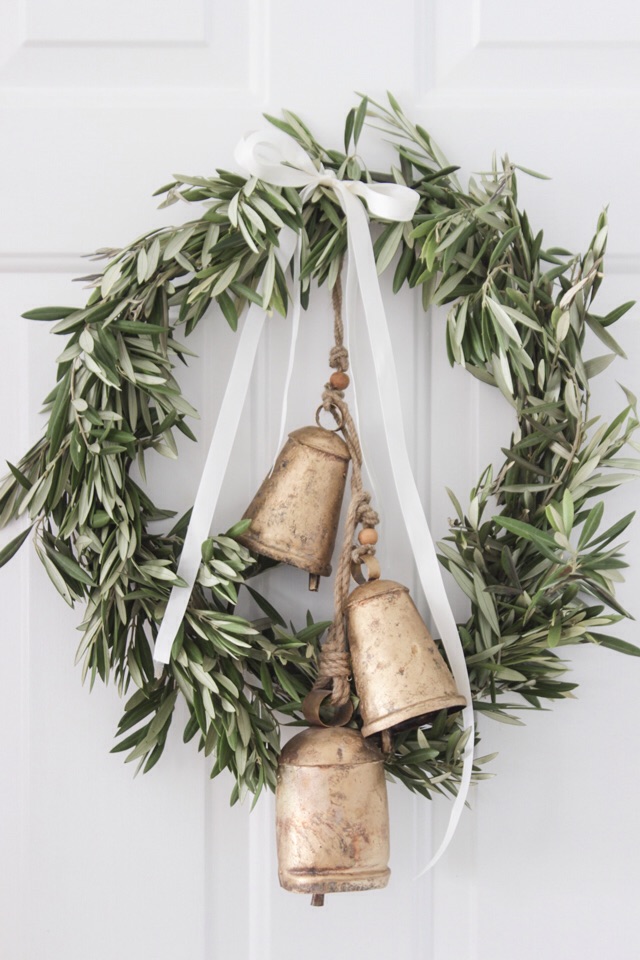 9. Christmas cookie recipes. 10. Decorate wine glasses. (New Year's Eve crafts.) 11. Sequin table runner. (Shop) 12. Homemade olive branch wreath.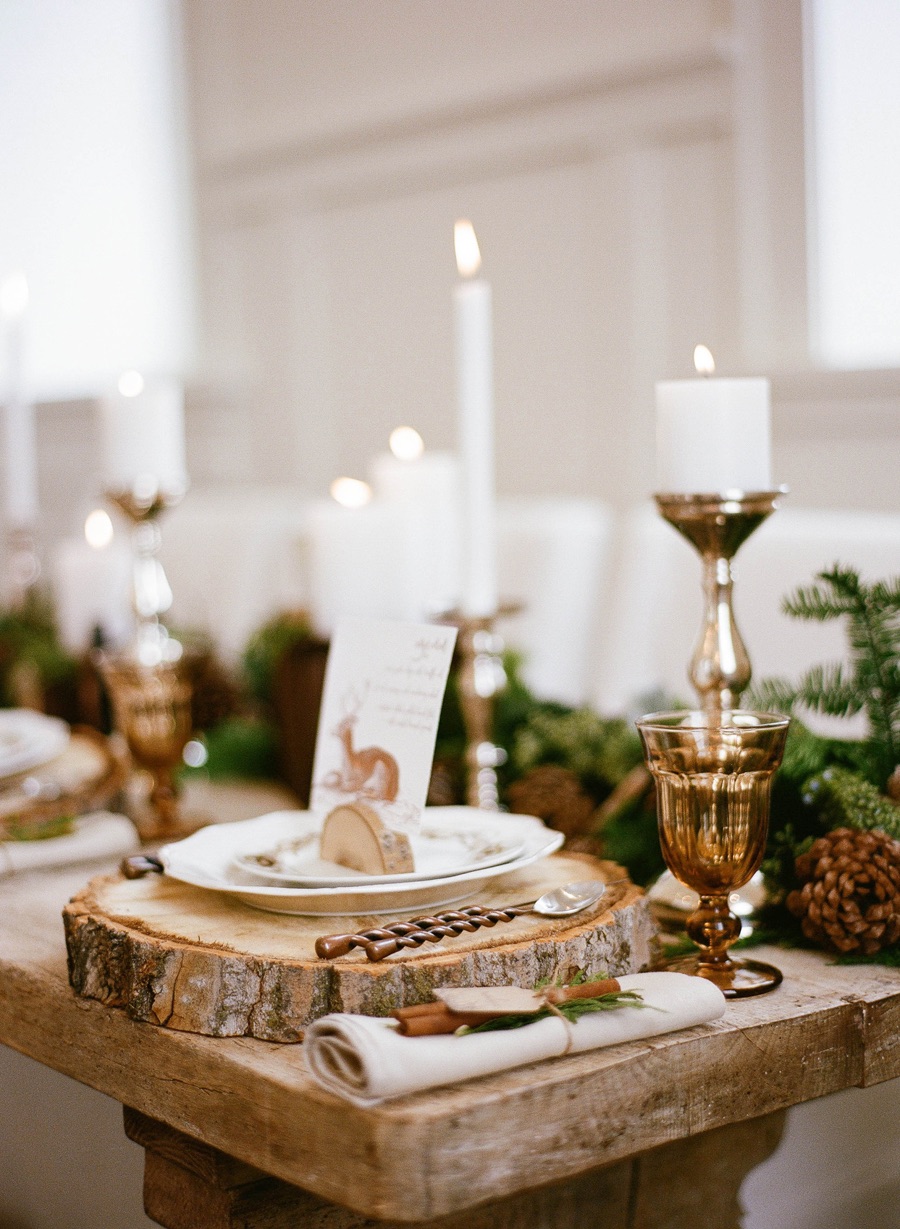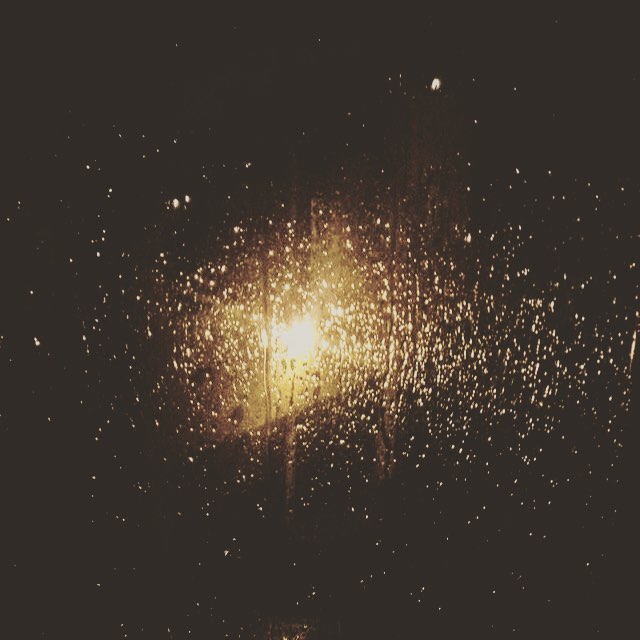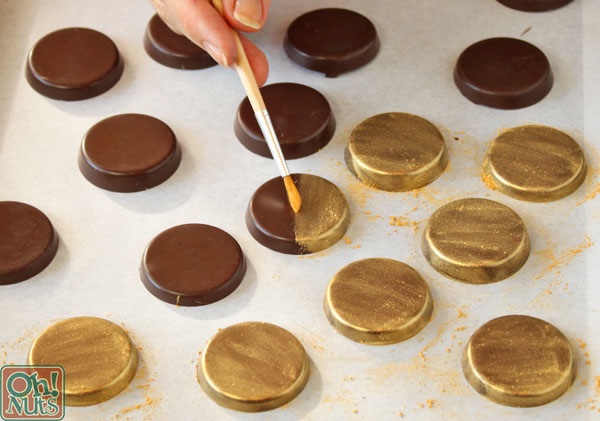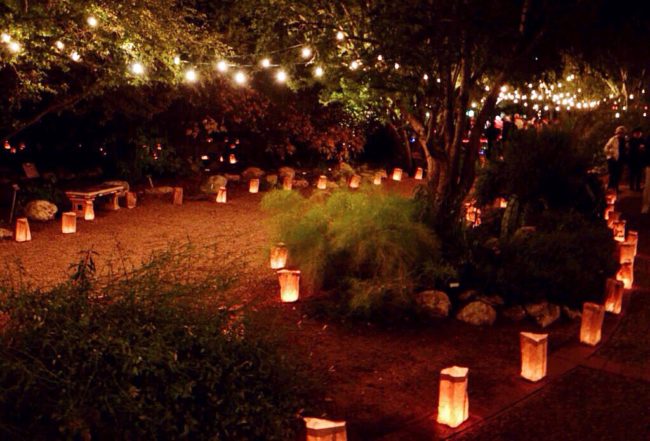 13. Woodland tablescape. 14. Rain drops. 15. DIY Hanukkah Gelt (chocolate coins). 16. Luminarias at Tucson Botanical Garden. (in Phoenix)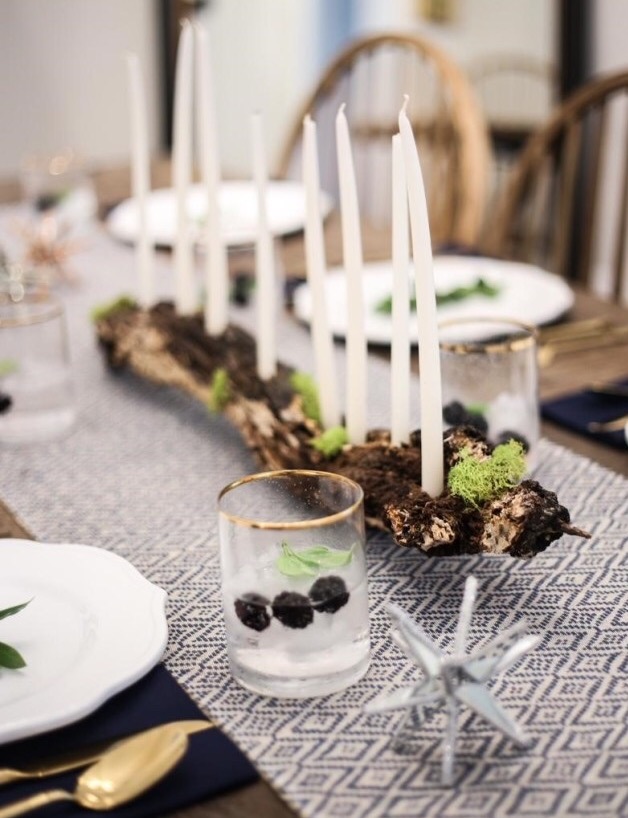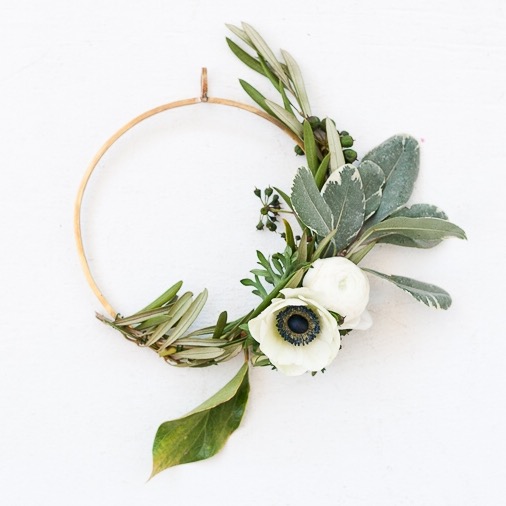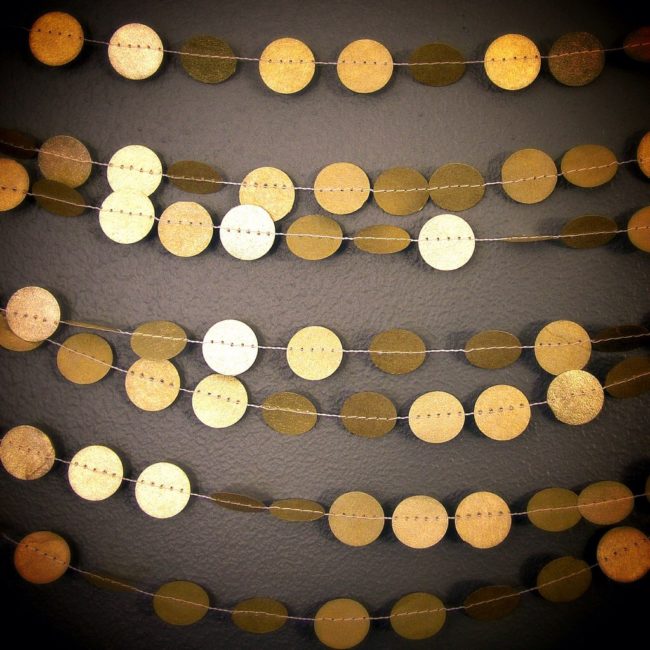 17. DIY Natural Branch Menorah. 18. How to make asymmetrical wreaths. 19. Gold circle garland. (Tutorial)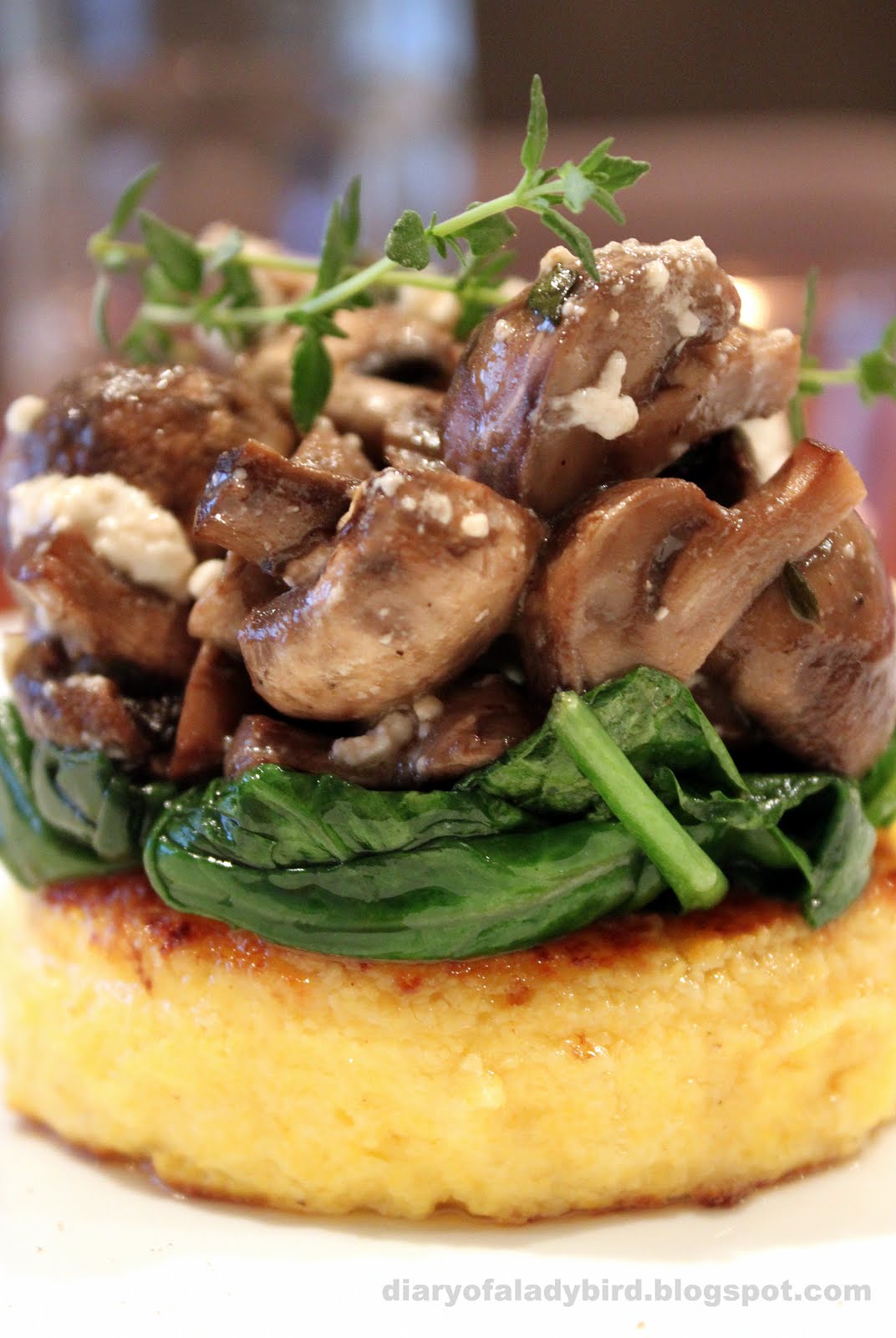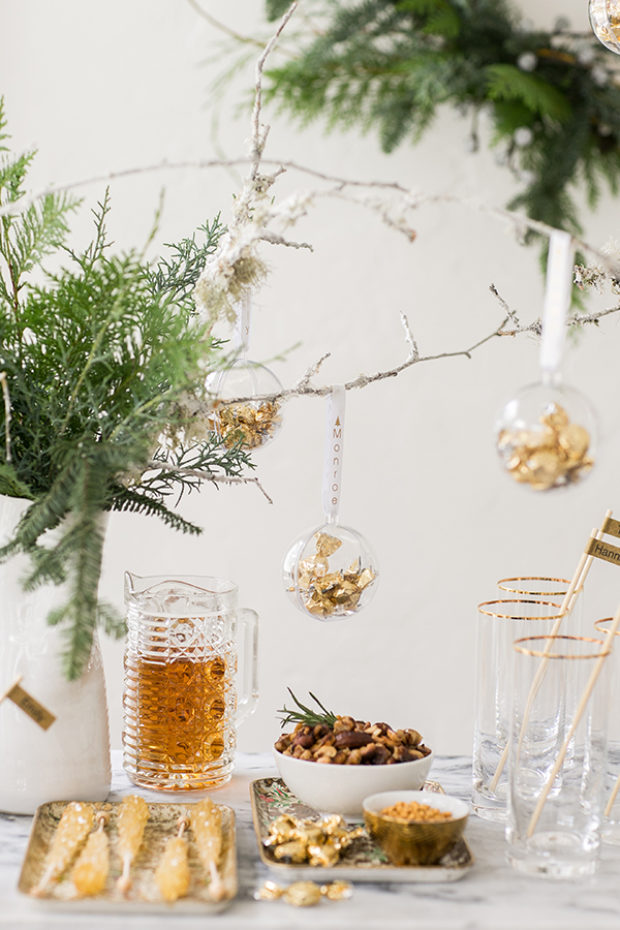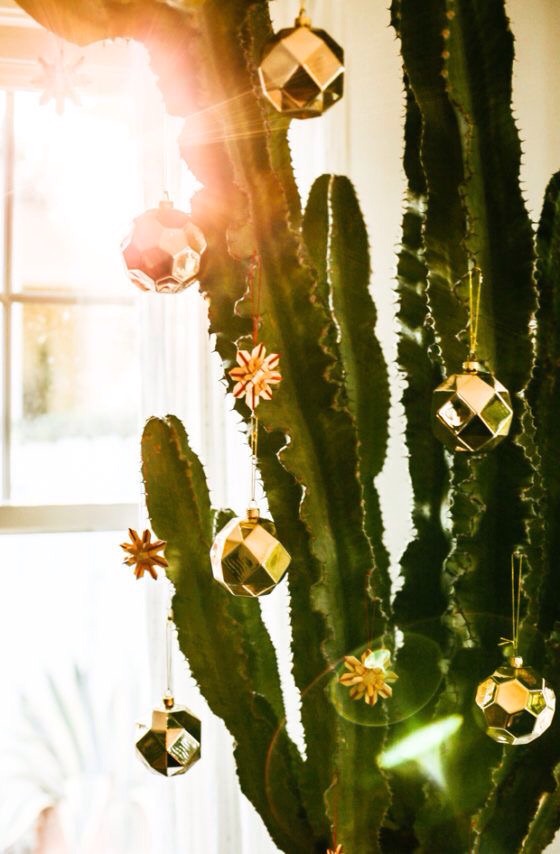 20. Spinach mushroom polenta. 21. Holiday bar set-up. 22. Decorated cactus. 
I hope you enjoyed this taste of the holidays!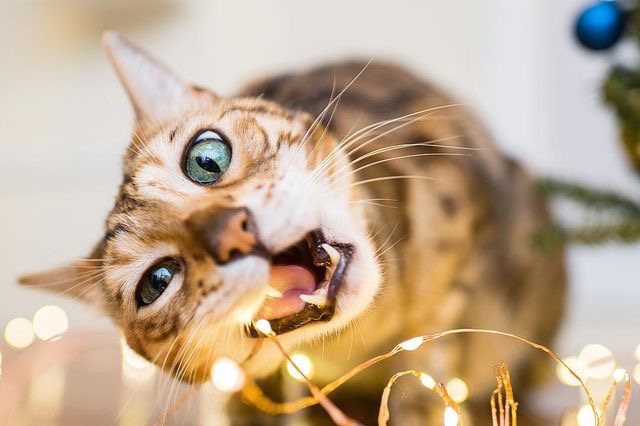 ---
Each photo links to its source, except for 1. + 14., which were taken by me.
Read More