An unusual expedition set sail from San Francisco in 1926.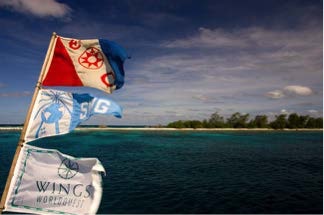 It was composed entirely of two women with cigarette tins full of art supplies in tow. Their destination was the South Pacific. And their mission was to document cultures in danger of disappearing.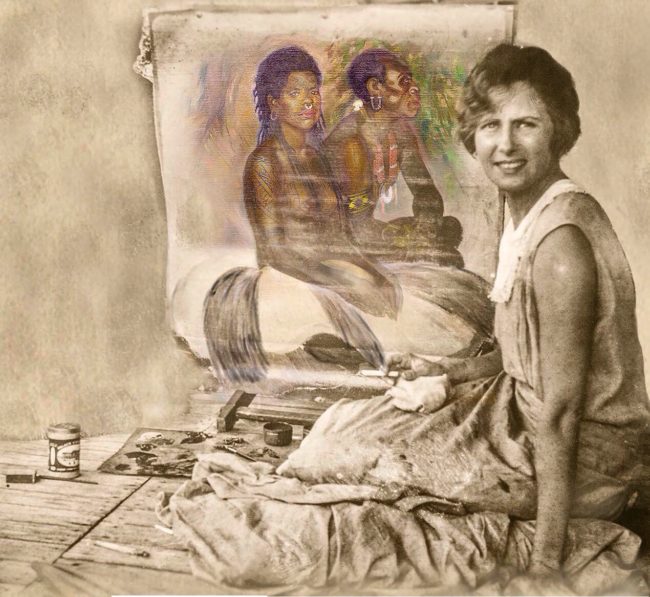 Artist Caroline Mytinger and her partner Margaret Warner did not seem fazed by the western dismissal of Melanesians as ruthless headhunters. In fact, Mytinger often turned the phrase around, referring to the search for faces to paint as her own "headhunt."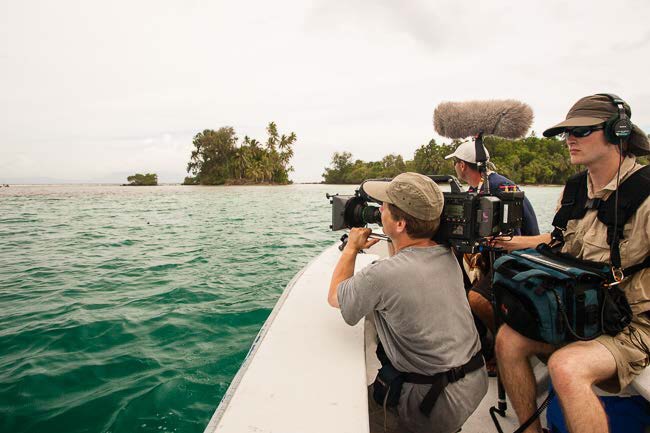 The documentary Headhunt Revisited: With Brush, Canvas and Camera follows another woman-lead expedition with photographer and filmmaker Michele Westmorland retracing their steps 80 years later.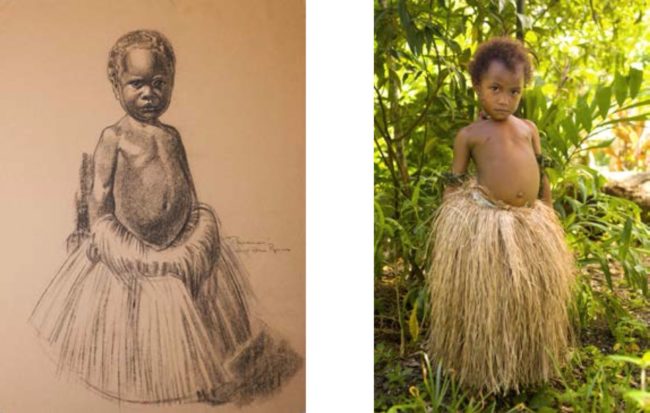 We travel along, not just through the Pacific but through time, as the film superimposes past and present. Its cinematographic shots are interspersed with grainy archival footage of traditional dances, art, and daily life on the islands. Westmorland's narration dovetails with excerpts of Mytinger's writings (as voiced by Lauren Hutton).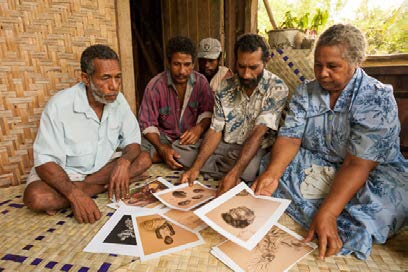 Elders, artisans, and family of Mytinger's original portrait subjects share stories that give us a window into their worlds and the lives of their ancestors.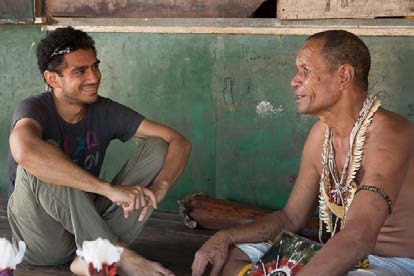 One of the artists we meet is Papua New Guinean painter Jeffry Feeger, who created a series of portraits that parallel Mytinger's. His subjects come from the same places but are dressed in street clothes, rather than the traditional attire.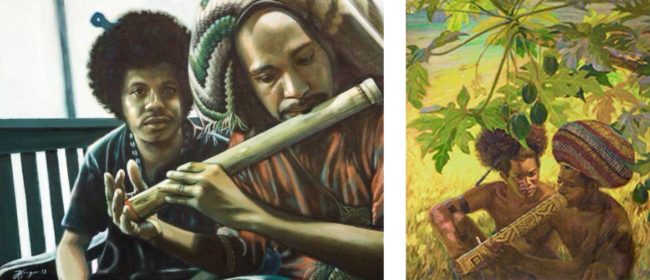 Mytinger's portraits are like a colorful time capsule. The film is an equally vibrant exploration of the people, places, and traditions behind the paintings.
Headhunt Revisited screened recently at the Friday Harbor Film Festival, the Hawaii International Film Festival, and LA Femme Film Festival, where it won Best Foreign Documentary.
Hopefully, it will have a wider release soon. If you have a chance to see it, I recommend taking that journey.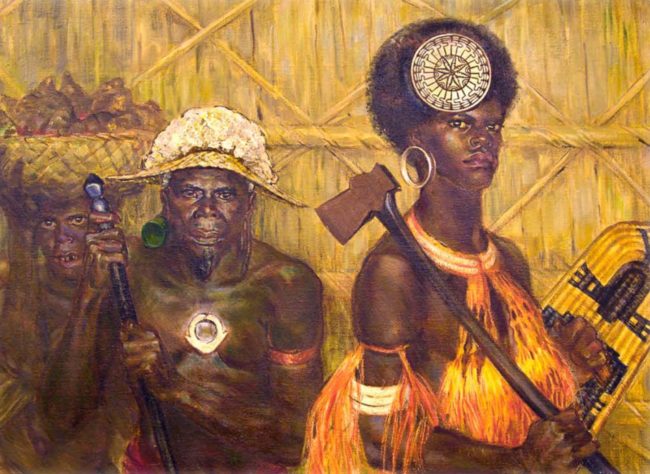 ---
---
---
Images and preview courtesy of Headhunt Revisited: With Brush, Canvas and Camera.
Read More