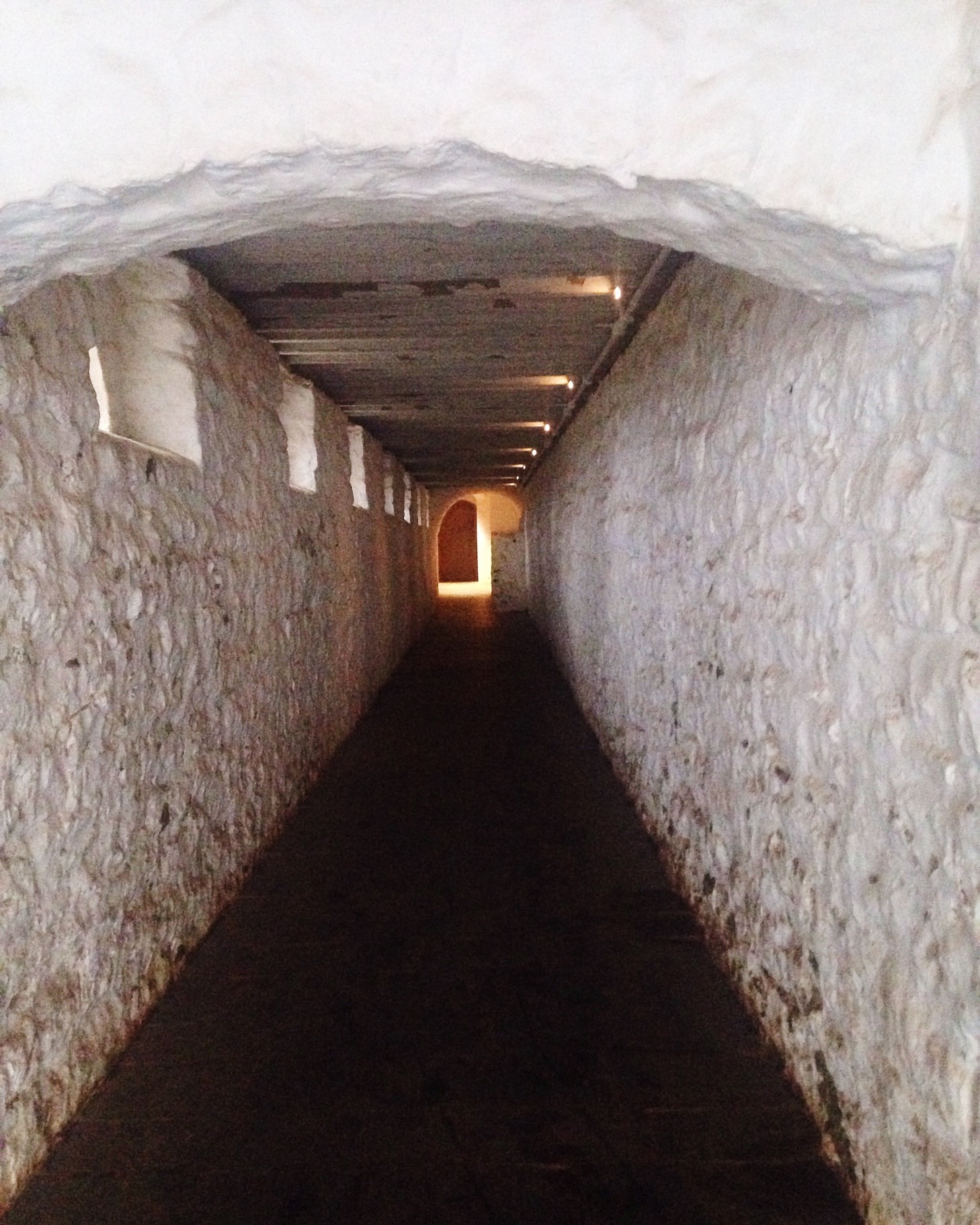 Phillip and I are walking through the passage into the cellar under Monticello, when a woman coming the other direction stops us. Because she wants to take a photo. Of us. For us.
Wait…what?
"It just looks so cool with the light filtering through the fog behind you…it's okay…I work here," she reassured us with that non-sequitur.
Still slightly stunned, we hand her a phone, pose for a photo, and then find ourselves in a conversation about our visit to Virginia and her work at Monticello (which does not typically involve walking around taking strangers' photos).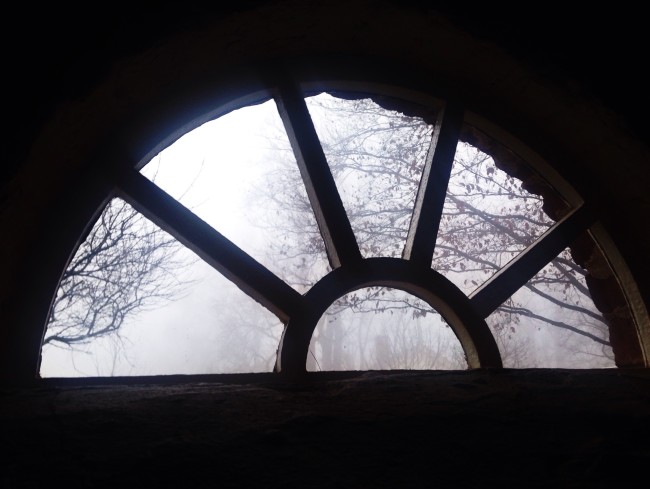 "Have a good trip!" she calls after us when we finally part ways.
I randomly respond with "Thanks! May the Force be with you!"
She stops in her tracks. "Have you seen it?"
Of course, she means the then-newly-released Star Wars movie, The Force Awakens, that had shocked fans (including us) with the death of a hero.
"Yes!" I was still moving through the stages of fictional character grief, and she just opened her arms to hug me.
The three of us stood in the passageway awhile longer, talking about the movie and the plot twist and feelings and nostalgia, and it was this beautiful moment of connection in a really unexpected location.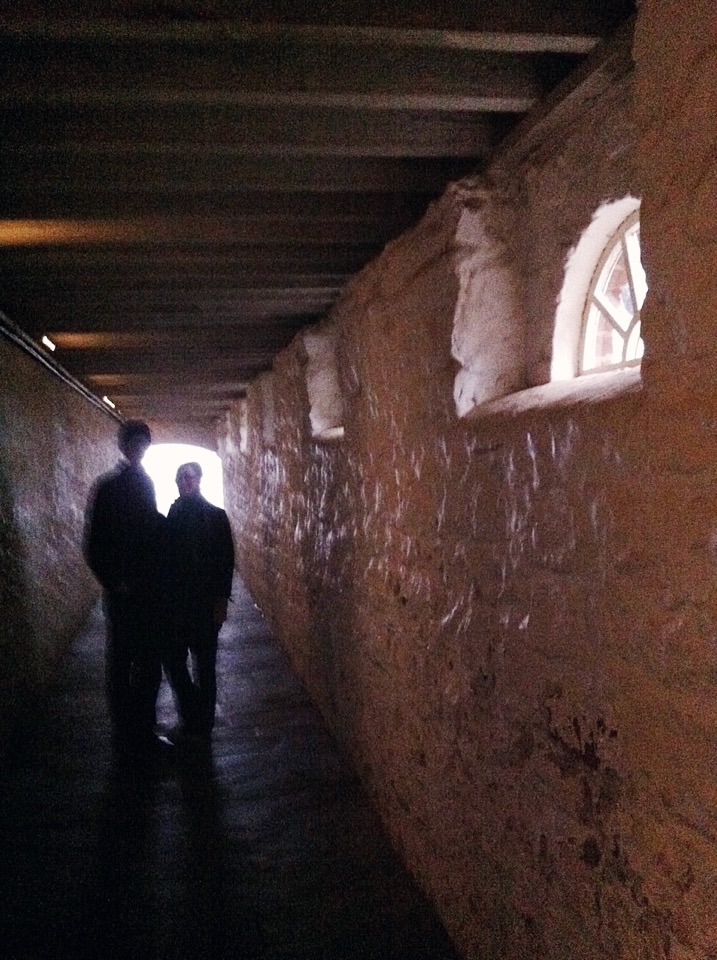 ---
---
---
P.S. I just posted more about what to see at Monticello and will be posting how to tackle tickets and tour schedules later this week.
Last photo by Liz Marshall.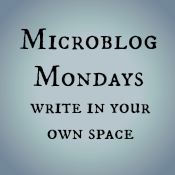 Read More