Vegas has never seemed like my scene, but Phillip and I are planning to be there in a couple weeks. His longtime friend Michael, who now calls the area home, is getting married, so we're taking a road trip!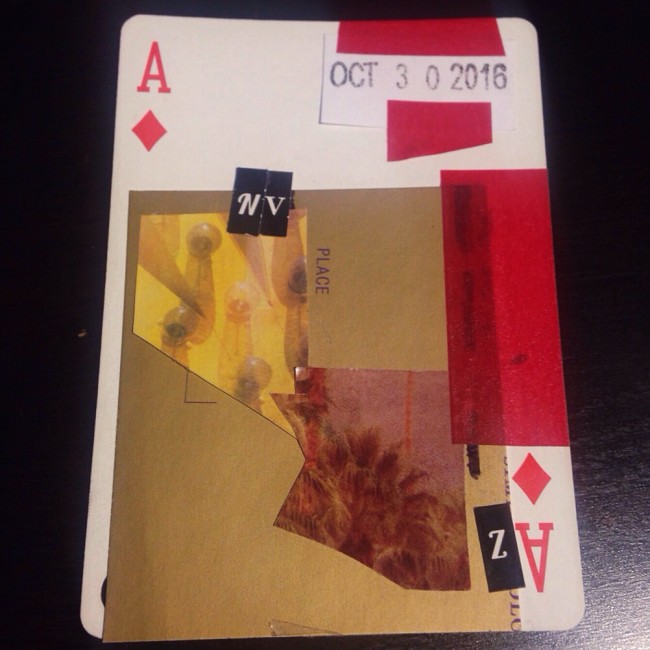 It'll be my first time in Las Vegas (outside of a brief layover en route from Indiana, which doesn't really count). So I've been researching things we might want to see – both on The Strip and beyond it.
I also started making a mini scrapbook with playing card pages.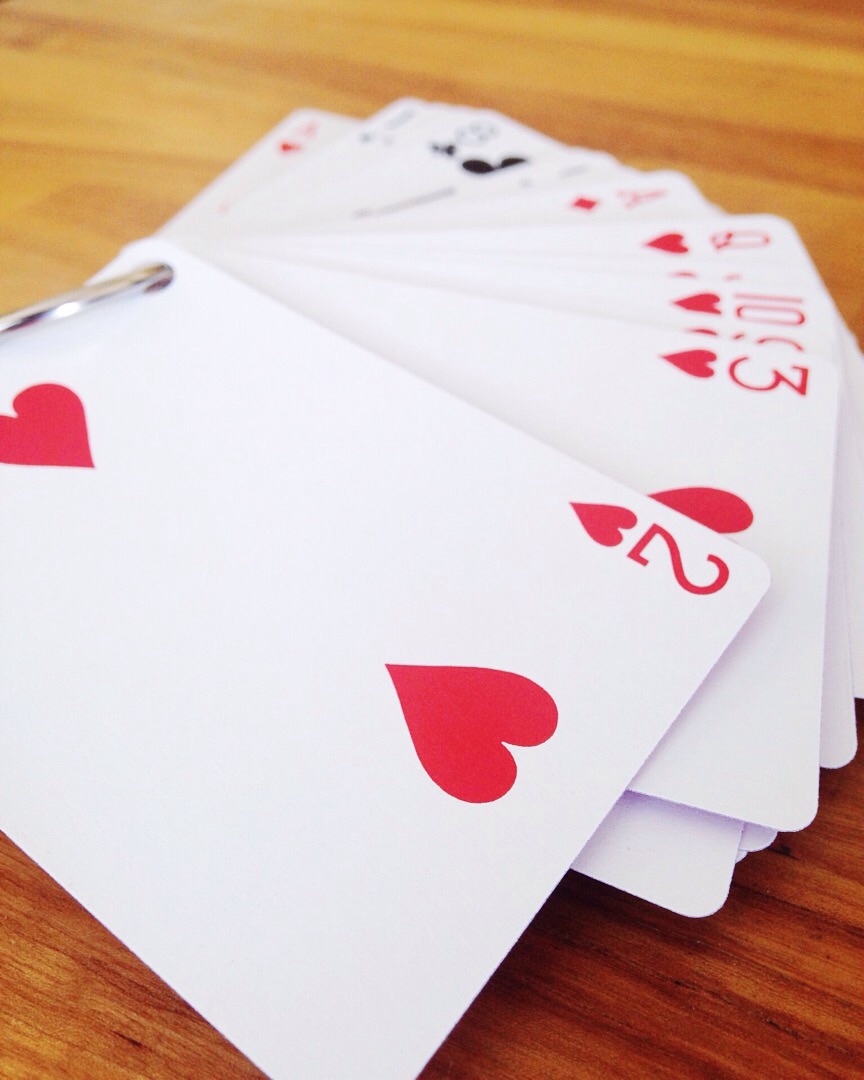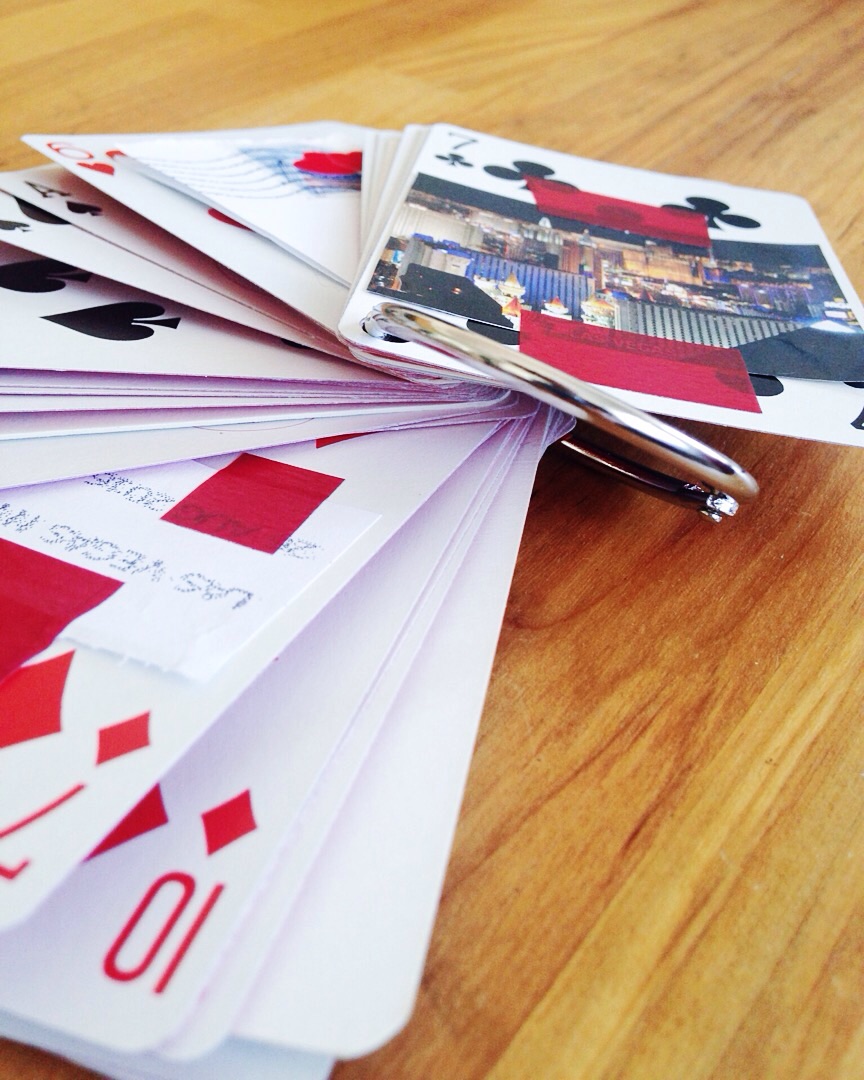 Even if the glitz and excess I associate with Vegas isn't so appealing to me, there's more to every place than meets the eye. I'm looking forward to searching out spots that tell different stories.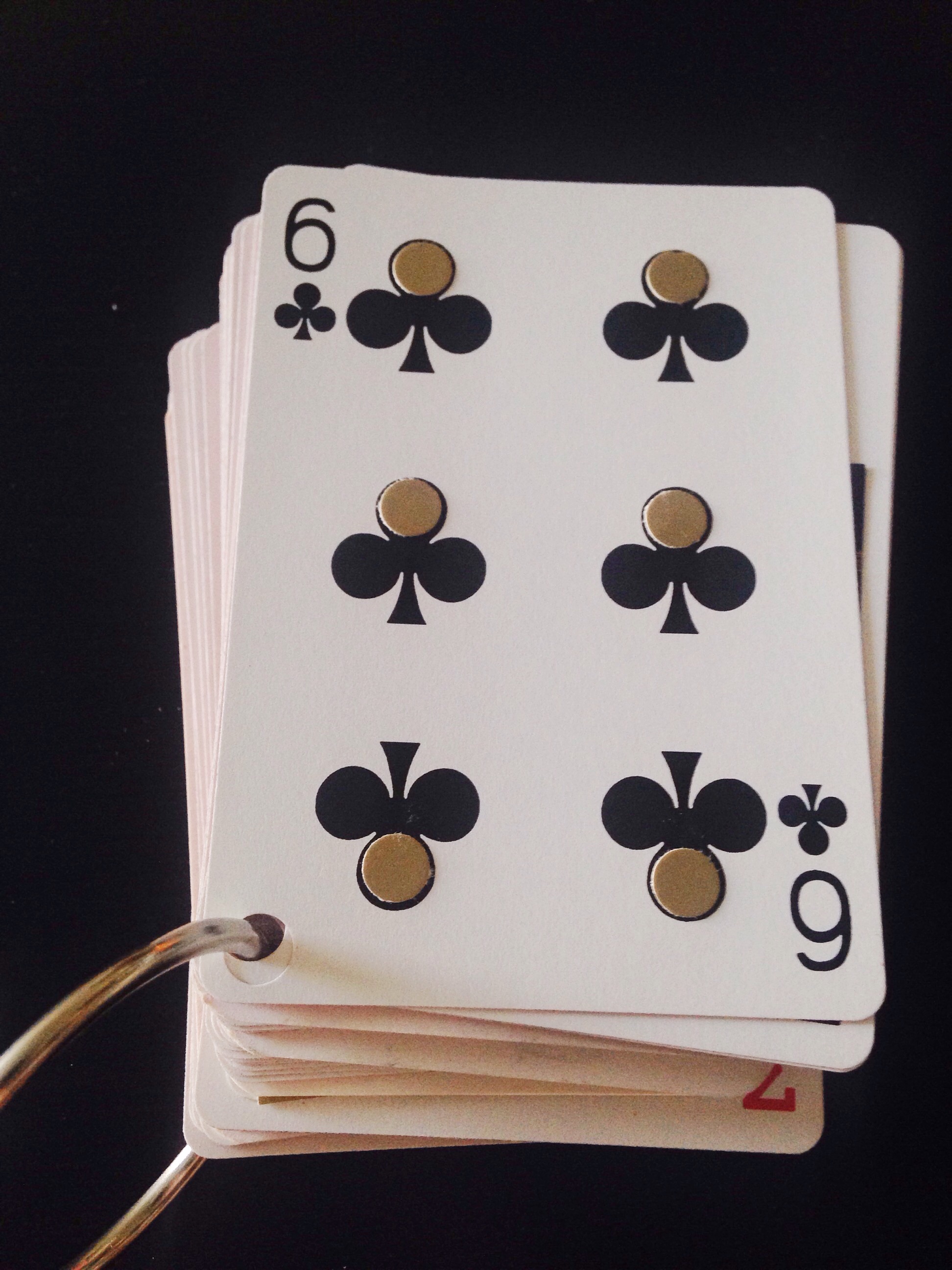 ---
PS In case you can't see them, the Instagram shots are a photo of Mr. Cheeseface on a slot machine and a video of take-off over the lights of The Vegas Strip.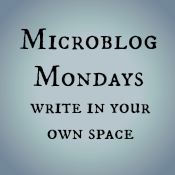 Read More