When I realized it was Cephalopod Week (Science Friday's "celebration of all things tentacled"), I thought I'd have some fitting photos to share with you.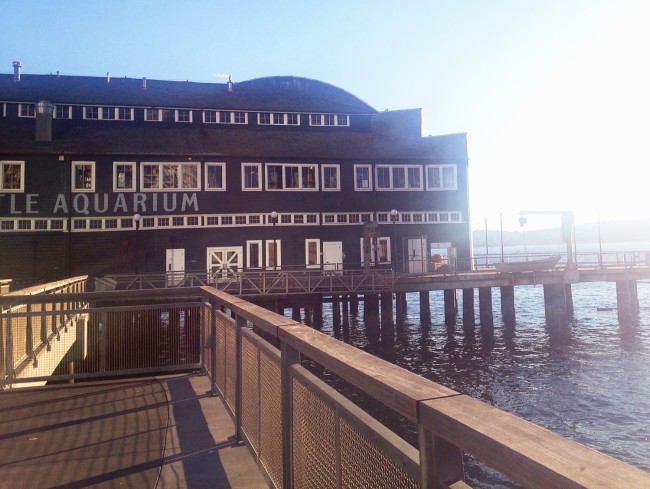 I couldn't find the one I thought I'd taken of the octopus up against the glass at the Seattle Aquarium or the cuttlefish we raced across the aquarium at Monterey Bay to see, moments before they closed for the day. (Because cuttlefish are so rad, we couldn't leave without seeing them!)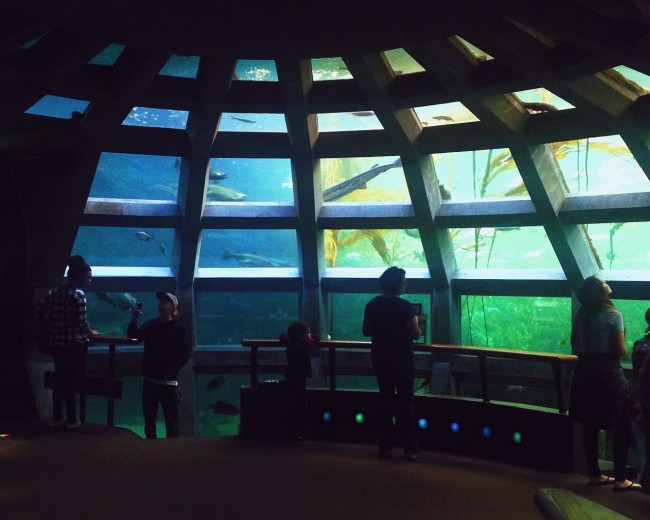 While I didn't spot any cephalopods in my photos, June is National Ocean Month. So here are a few the other ocean creatures we visited at the Seattle Aquarium.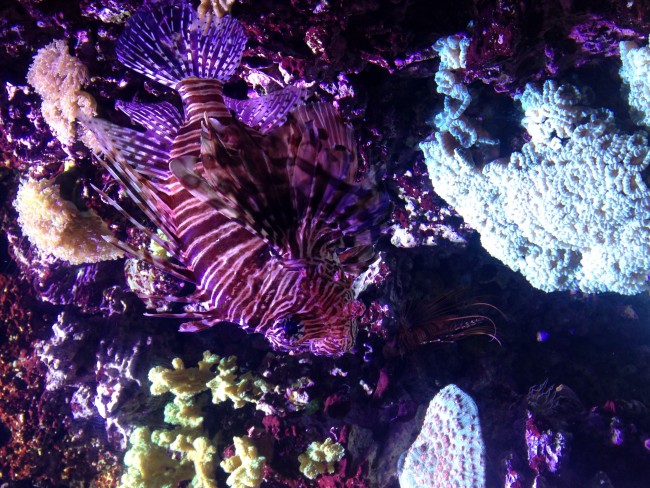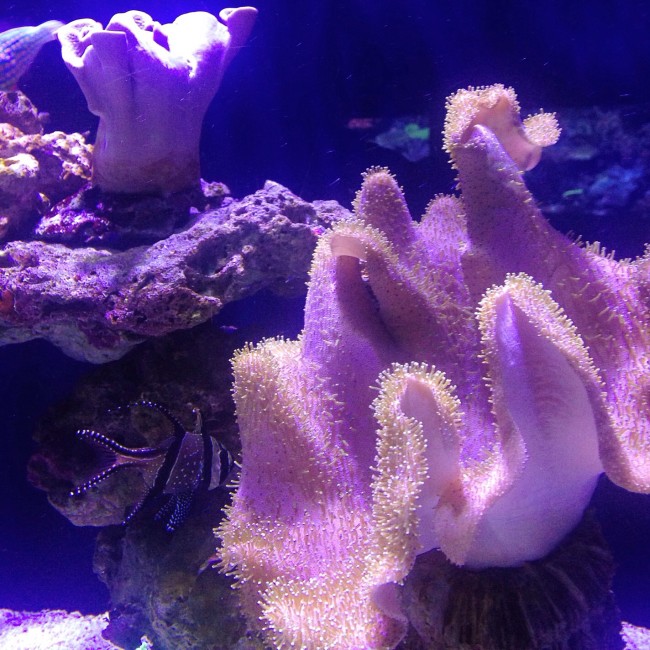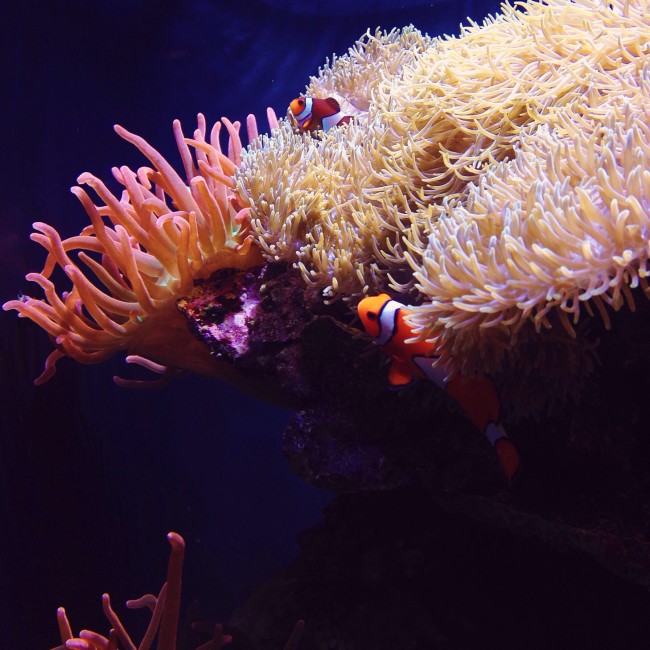 —
We received media passes for the Seattle Aquarium as part of a CityPass courtesy of Visit Seattle.
Read More