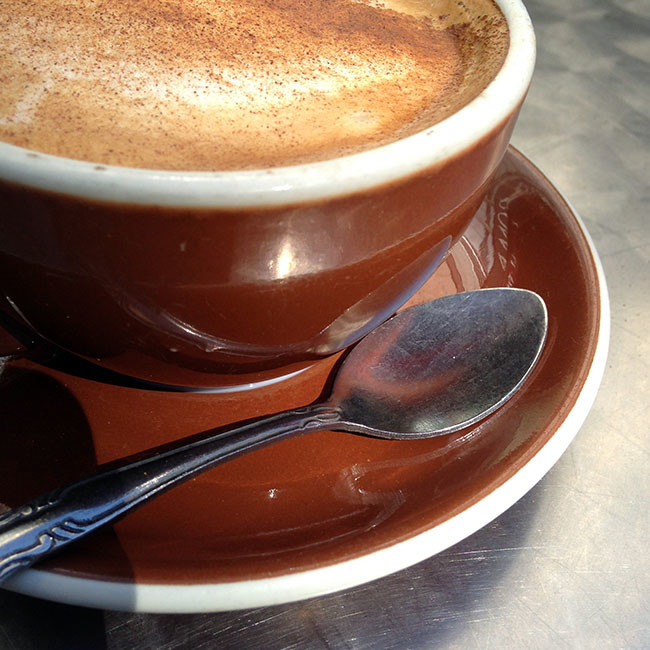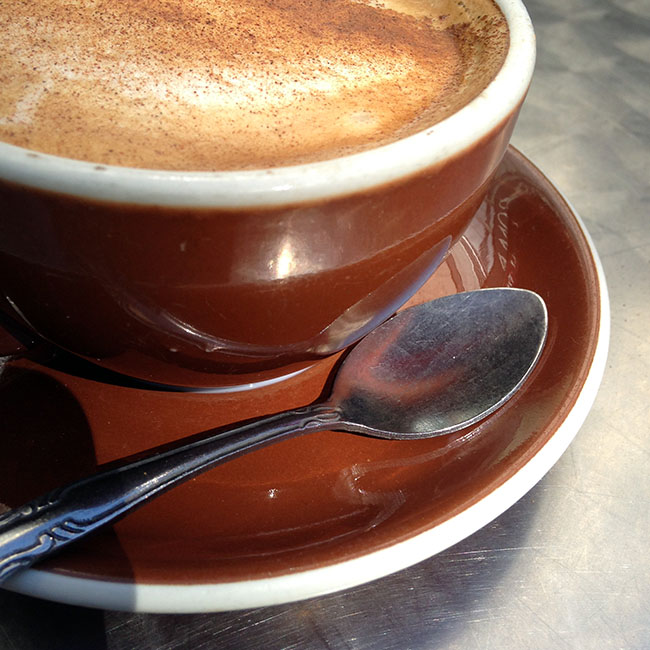 I'm not particularly good at mornings. And, as much as I like the idea of jumping out of bed and tackling the day, I don't magically transform into an early bird when I travel.
Here are a few things I've found helpful.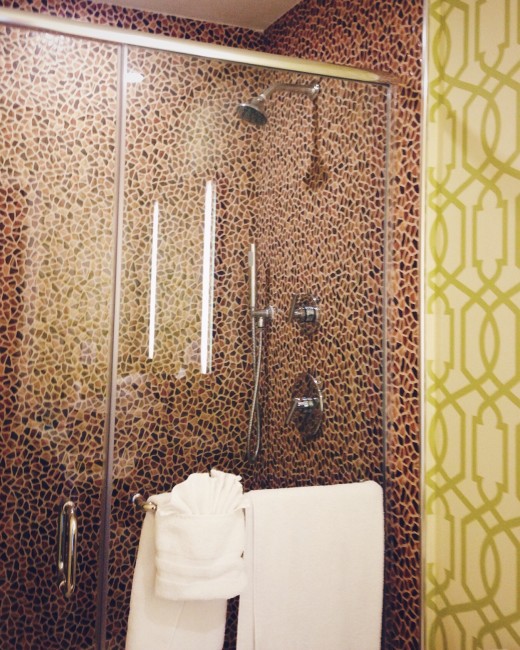 1. Get organized for the next day.
Anything you can do the night before is one less thing you're stumbling around trying to do in the morning.
Either shower at night or at least get your shower stuff set up. You're not at home where everything is in a place you're used to, so make it easier on your sleepy self. Unpack your razor and unwrap the soap. Make sure there's a towel within reach.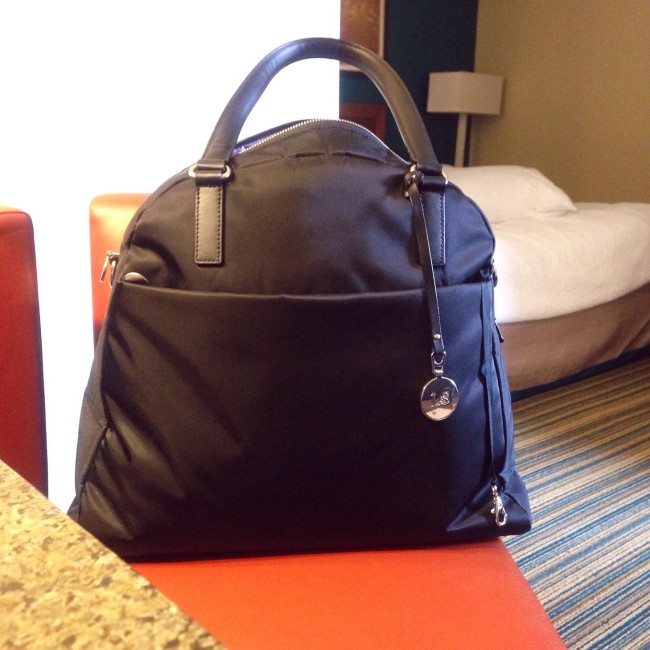 I also get out everything I'm planning to wear the next day, down to my skivvies. Finding out you need to iron a top or don't have a crucial part of your outfit is a bigger issue when you're traveling. I'd rather not have that type of surprise in the morning.
Getting your purse/bag/daypack stuff together, as well, will help make sure things don't get forgotten in a last-minute groggy scramble.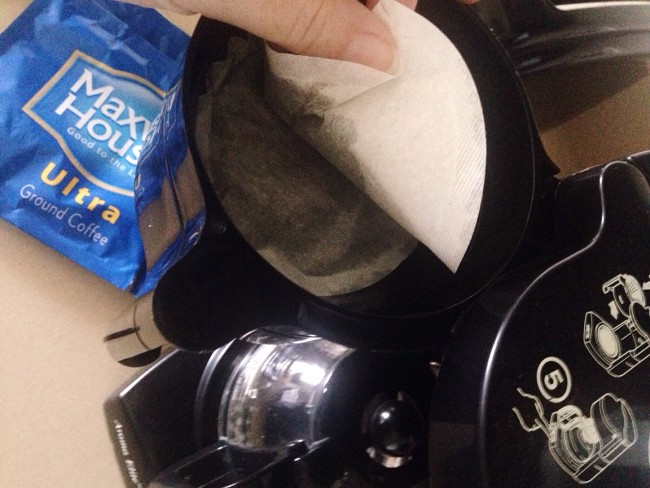 2. But first, coffee.
If you require morning caffeination, make sure you plan for that too. Figure out the coffeemaker in your room or pick out your tea or find a nearby coffee shop. Or if you're particular enough to feel it's worth the hassle, bring your own.
I like to set up the coffeepot the night before (sometimes doubling up on the coffee packets), so all I have to do when I get up is turn it on. Even if coffee comes with breakfast and even if the hotel does not have good coffee, I like having a hot cuppa right away while I get ready.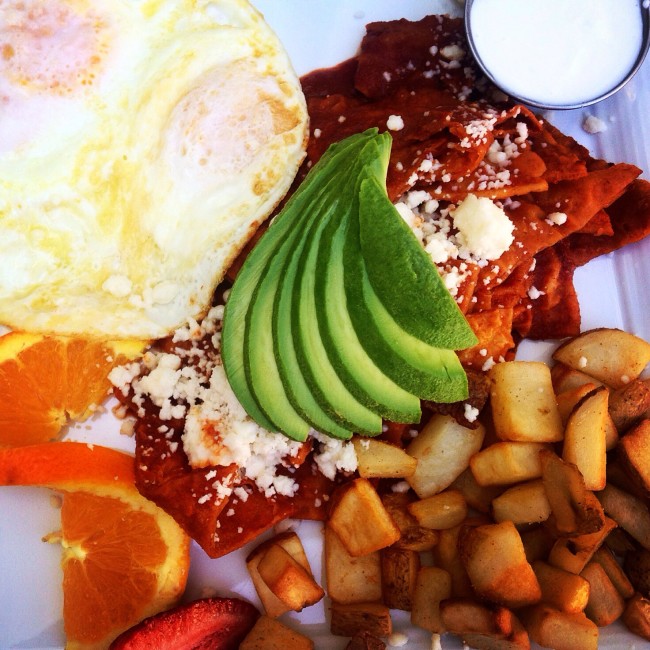 3. Plan for breakfast.
Stay somewhere that serves breakfast, find a spot nearby (check the hours ahead of time), or bring your own.
Easy BYOB(reakfast) ideas:
If there's a fridge, you can pick up yogurt, local fruit, etc.
We like those individual oatmeal cups that you just add hot water to.
Trail mix or granola bars work pretty much anywhere. No kitchen required.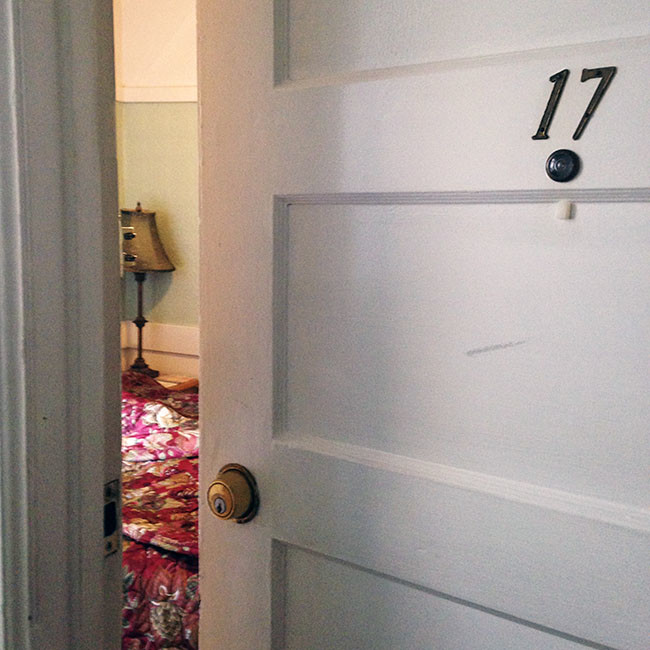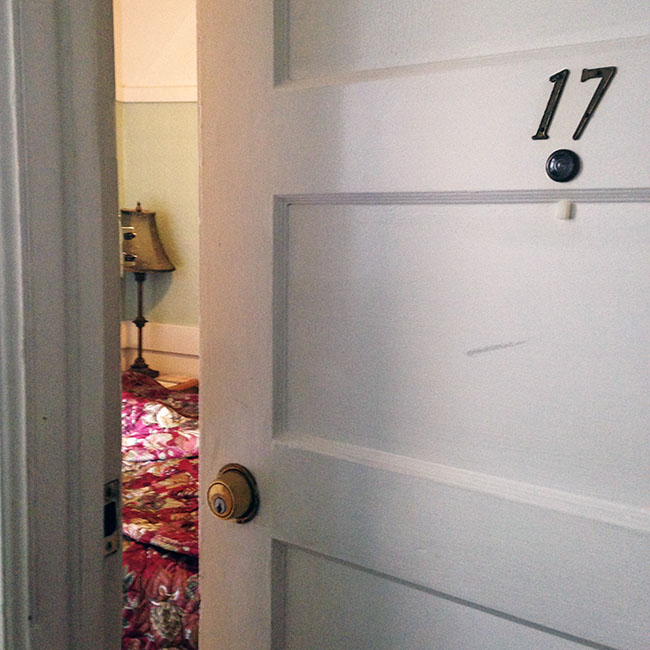 4. Time or sleep?
For me, a little extra time to ease into the day is even more beneficial than a little extra sleep. Even when it's hard getting up, an earlier wake up time is better for me than having a rushed, hectic morning.
Maybe this is the case for you or maybe not. It's worth paying attention to what works for you, even before your trip.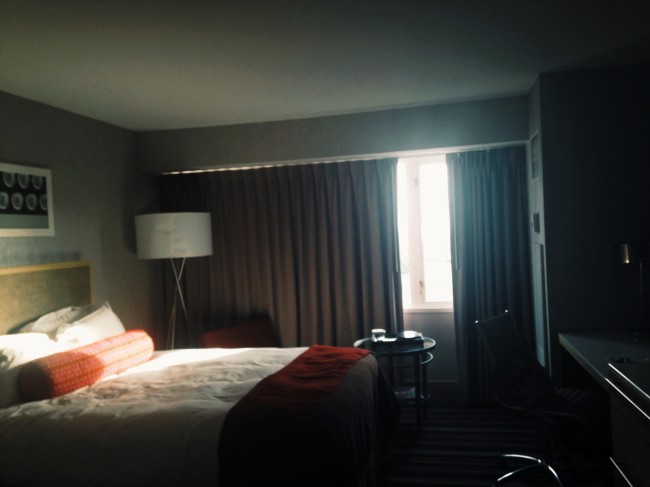 5. Set multiple alarms.
Traveling often throws off your sleep cycle and routines, which can make it even more difficult to get up.
If you really need to be somewhere at a certain time – catch a flight, make a meeting or tour time – don't count on just one thing to wake you up. Some ideas:
Set more than one alarm on your phone, but don't rely only on your phone.
Request a wake up call (or two).
Don't use black-out curtains. Allow natural light in.
If you're traveling with someone else, ask them to wake you up (or knock on your door or call you) if they haven't seen you by a certain time.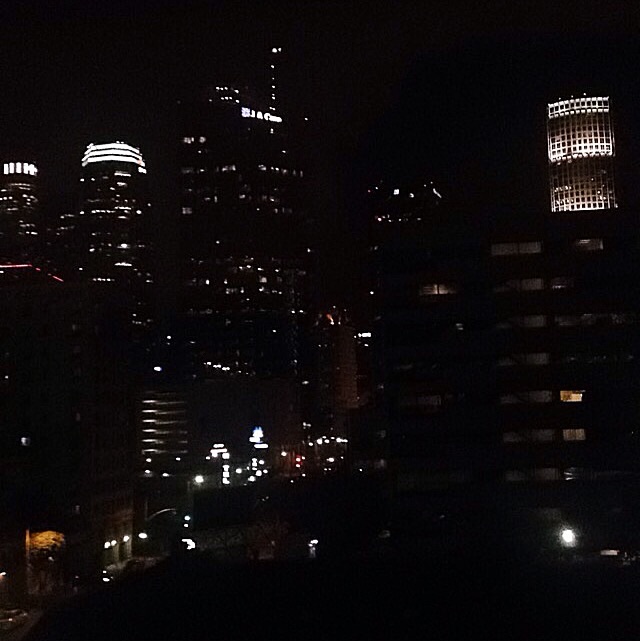 6. Give yourself permission to sleep in.
If you have flexibility in your schedule, don't make every morning an early one. Plan for some more relaxed days that allow a later start.
Of course, this requires some compromise if you happen to be traveling with a morning person. In that case, come up with a plan so that they're not just going crazy in the room (and driving you crazy in the process).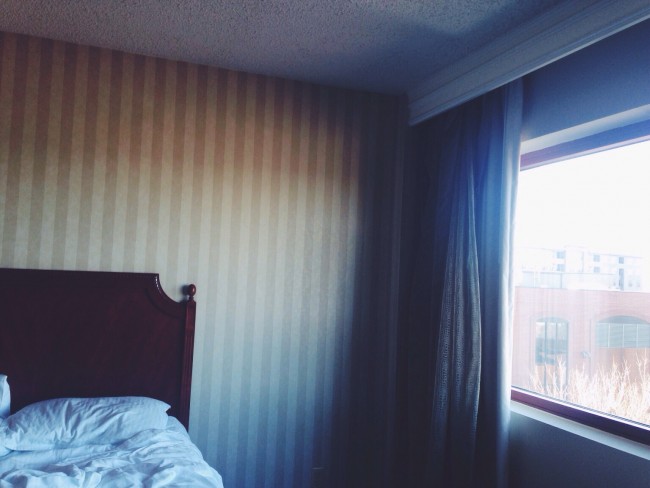 Things a morning person can do while you're sleeping (i.e. take all that annoying AM energy elsewhere!):
Go for a run, swim, or work out.
Take a walk and get familiar with the area.
Bring you breakfast.
Visit a sight (or go do something) you're not interested in.
Start on an activity you can join when ready. (Head to the beach, begin working their way through a large museum, etc.)
As much as you can, honor your natural rhythms instead of constantly fighting them. Resting better will help you make the most out of your trip.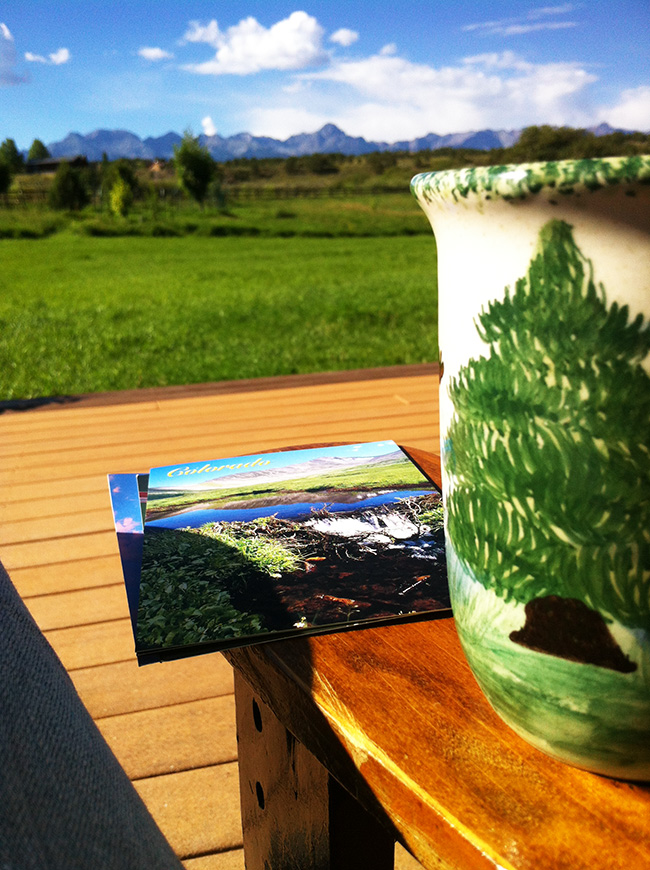 ---
---
---
In case you're curious, here's where I took all the photos:
1. Tasting Tour in San Francisco
2 + 5. Hotel Indigo Anaheim
3. Residence Inn, Tucson (bag)
4. Candlewood Suites Yuma
6. San Remo Hotel in San Francisco
7. Hilton in San Jose
8. Downtown L.A.
9. Omni Charlottesville
10. Airbnb in Ridgway, Colorado
Read More