I don't think I've shared this video of a cooking demonstration from Agave Heritage Festival in Tucson here yet.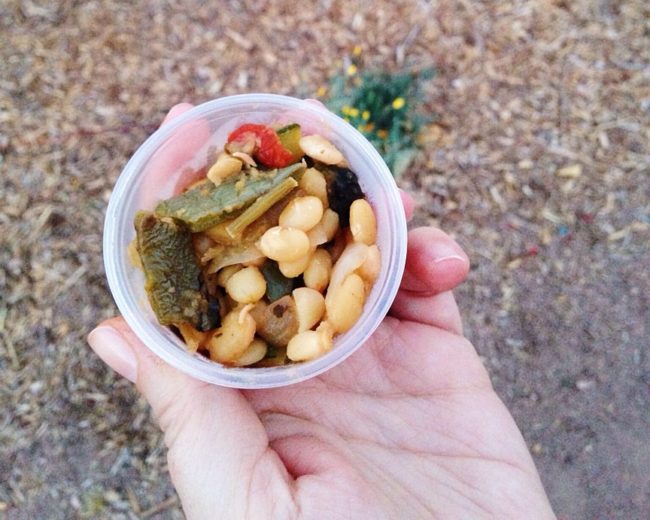 It seemed fitting to post this on Indigenous People's Day (which I'm glad is gaining traction over Columbus Day!), since the recipe includes several local ingredients originally used by the Native American tribes in this area.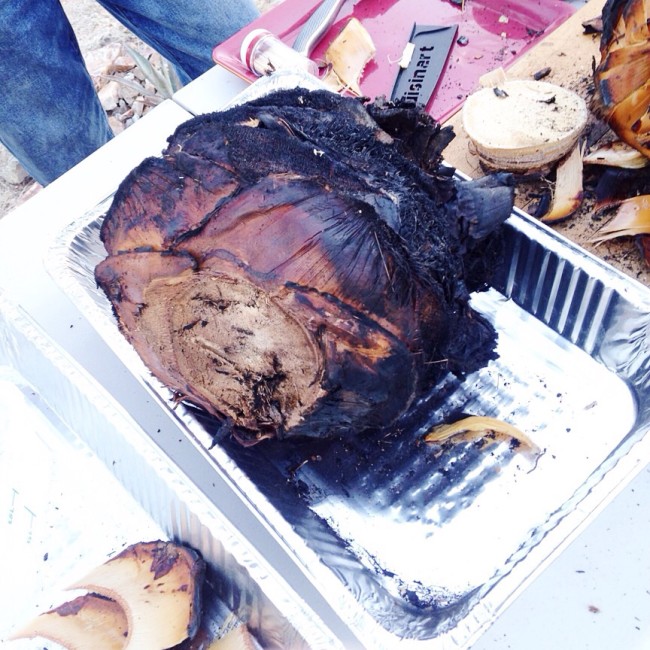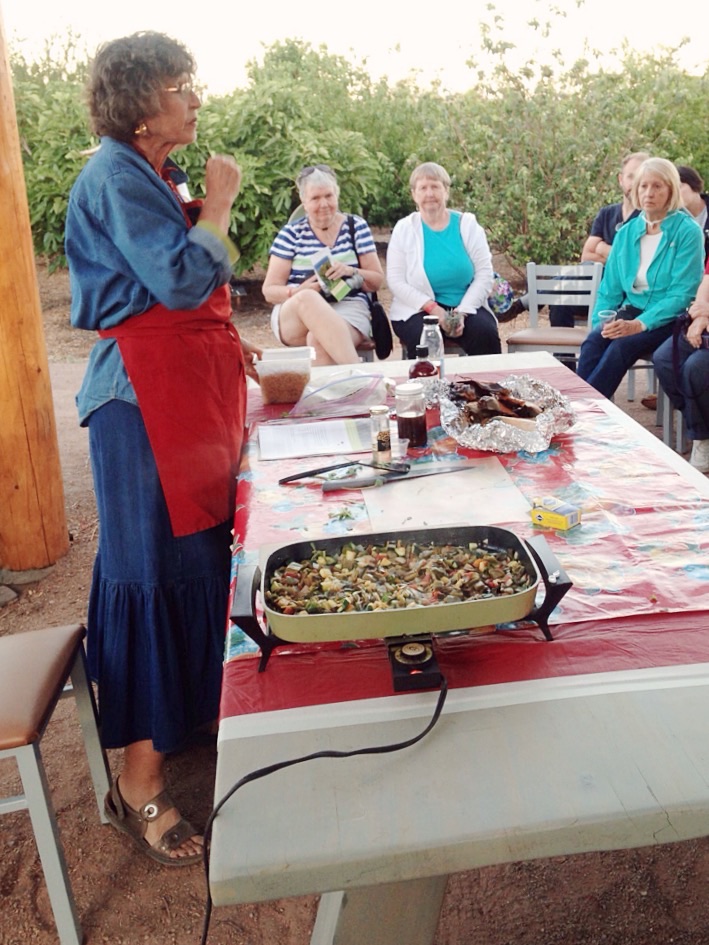 Also, unrelated to the video, we went to an IPD screening of two documentaries by Diné (Navajo) filmmakers at the Heard Museum yesterday. Both films were really great!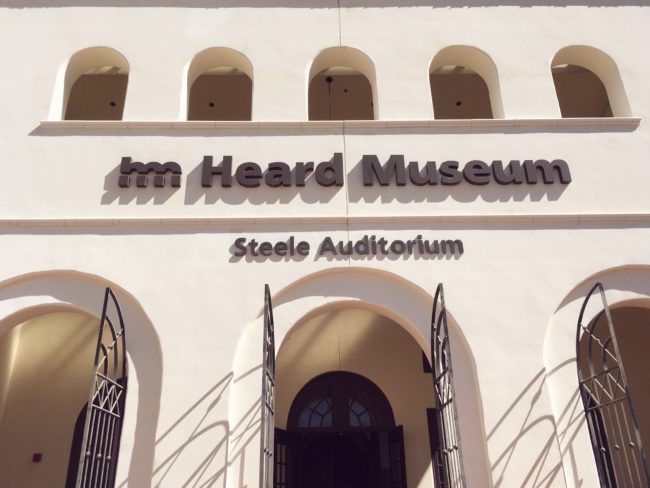 You may get a chance to see them too, since they're traveling around on a Navajo Films Documentary Tour starting in November, and one of the films, The Mayors of Shiprock, will air on the World Channel November 6.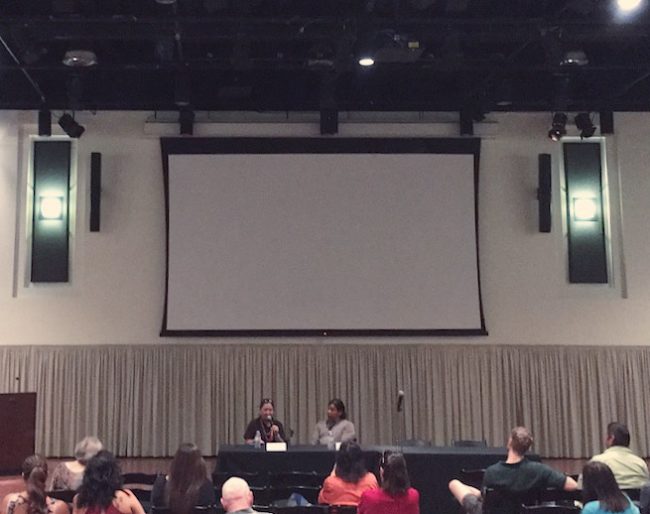 If I can track down tour dates, I'll put them on the next Happenings List.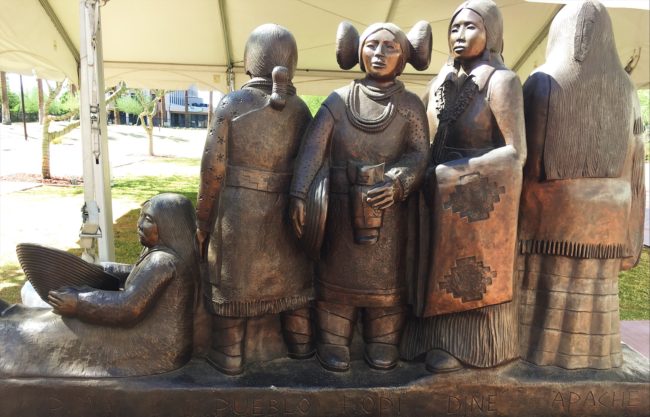 ---
---
---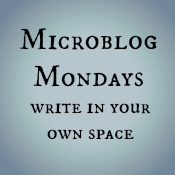 Read More