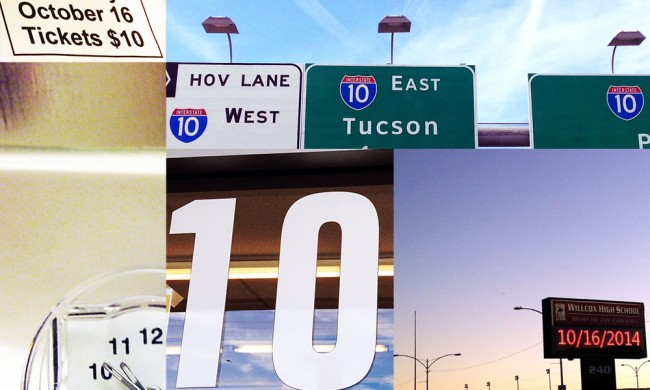 Phillip and I just celebrated our 10th anniversary with a mini road trip.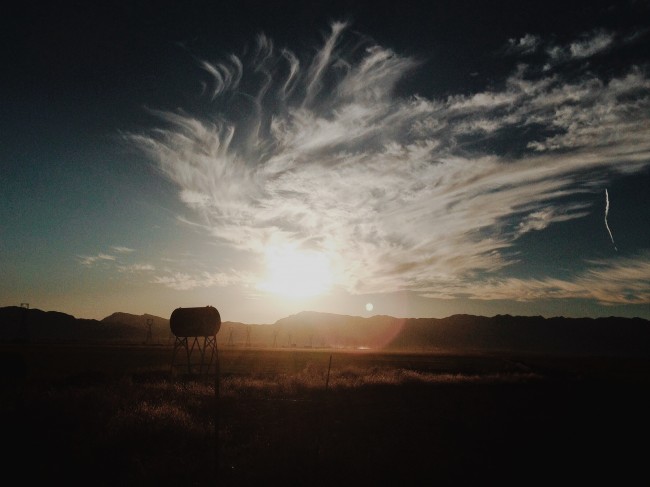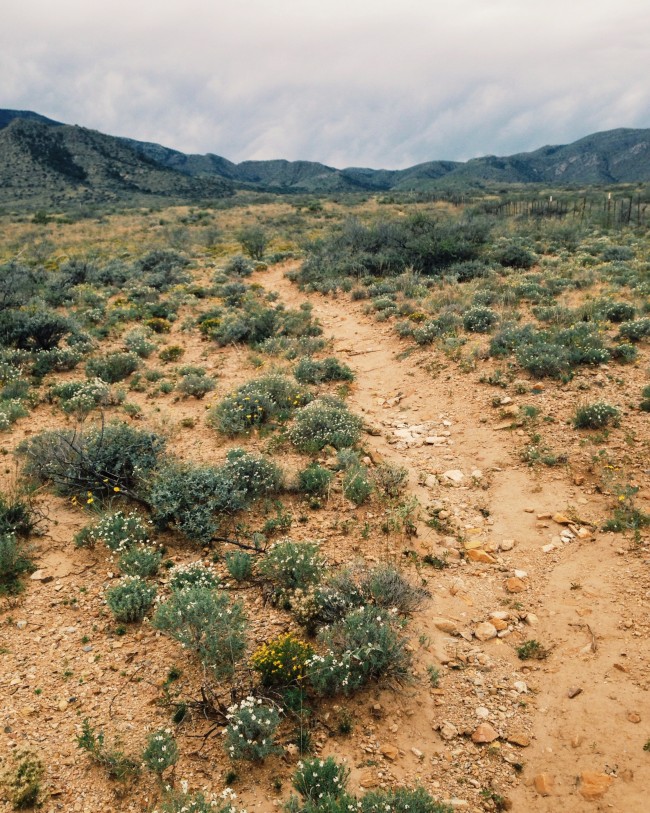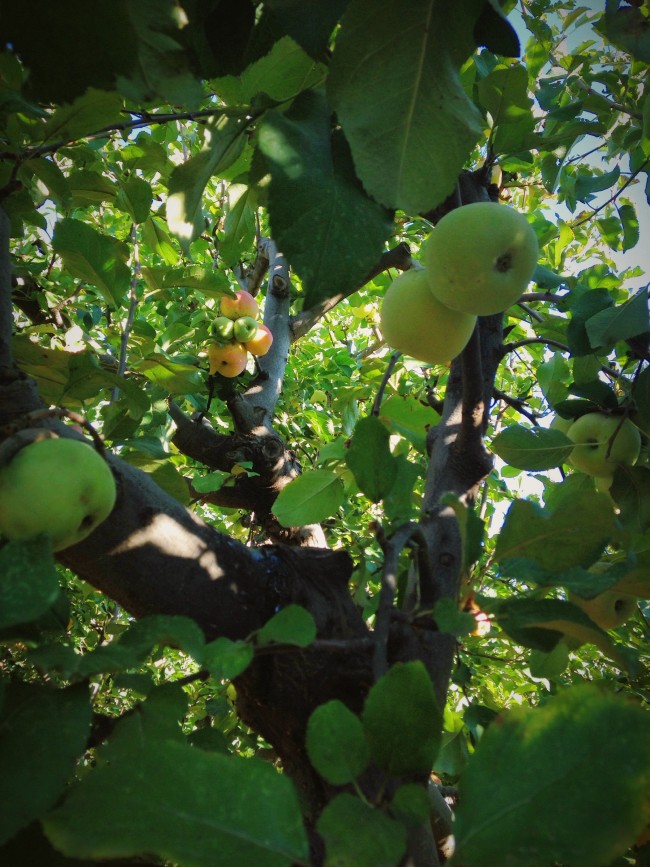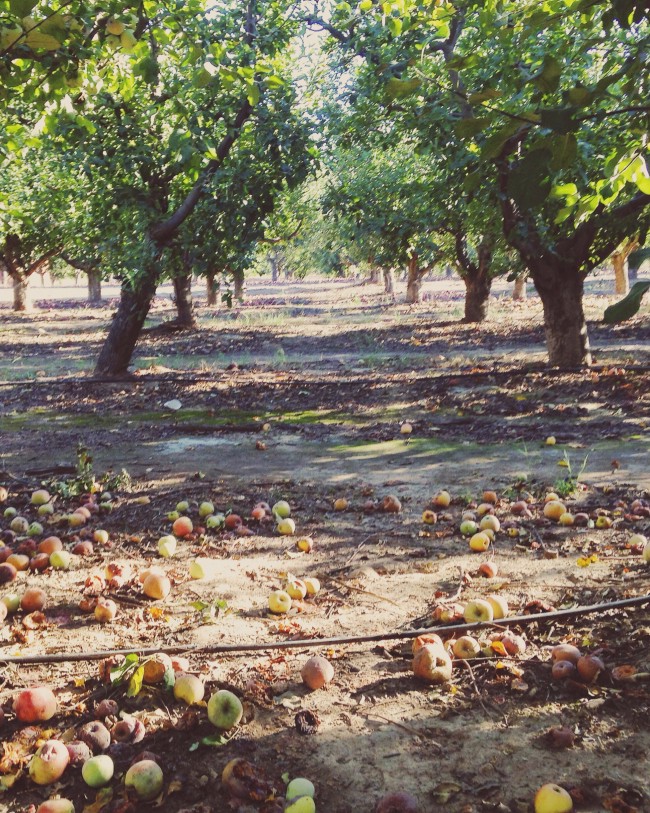 I try not too get mushy here often.
But this seems like a fitting occasion to mention I am so crazy about this super smart, sweet, handsome guy. Phillip is my favorite person to be with on a road trip – or just hanging out at the house – and he makes me laugh harder than anyone.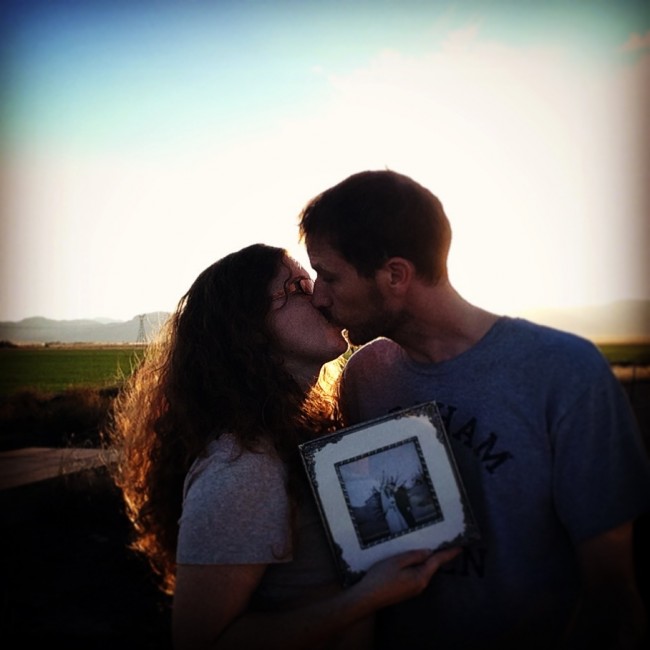 There's no one I'd rather share the journey with.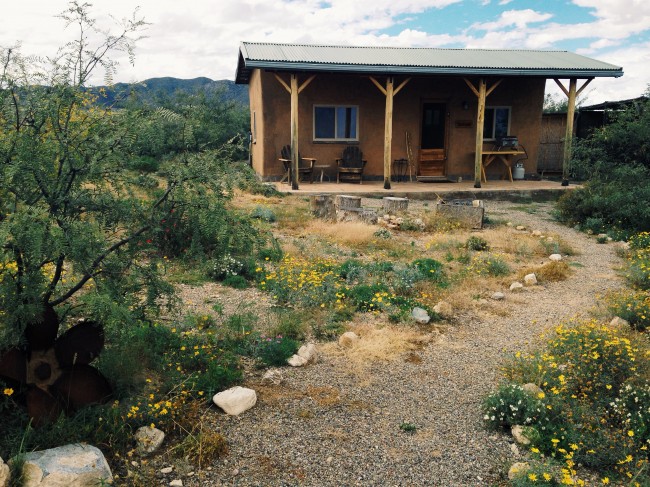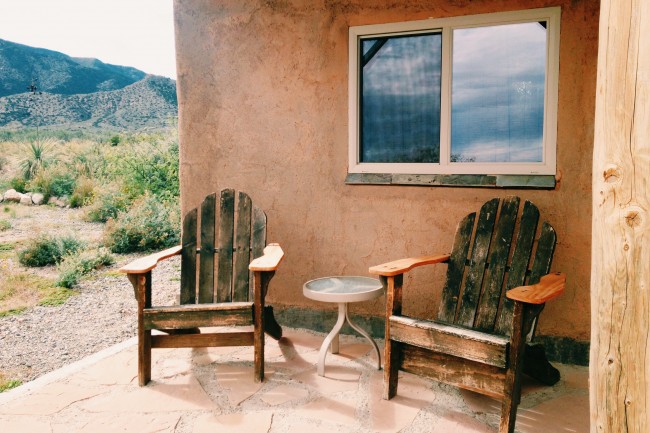 –
I'm participating in Microblog Mondays. More quick reads at Stirrup Queens!