The awesomeness of our monthly CraftHack meetups could not be contained. One of the organizers, Anne Watson Barber, has planned an entire day for the same kind of learning, crafting, and connecting that happens there. And you're definitely invited!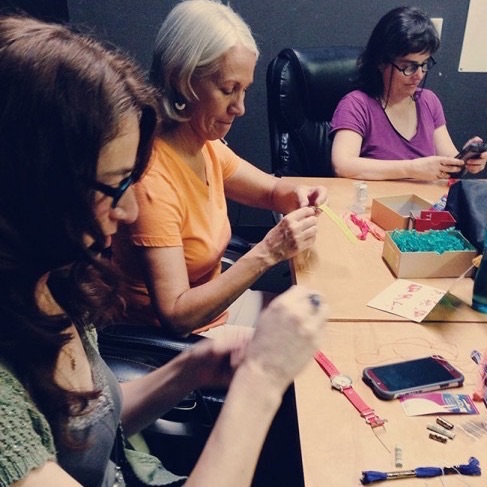 Craft Camp is happening Saturday, August 8 at TechShop Chandler. The morning will be filled with talks and workshops to help artists, makers, and crafters learn how to turn their craft into a passion project or business.
I will be part of a blogging panel at 11:15, along with Kitty Carlisle of the Grammatical Activist and Kelli Donley of AfricanKelli. We'll be sharing strategies and tools to help you get the word out about your craft blog and build your community.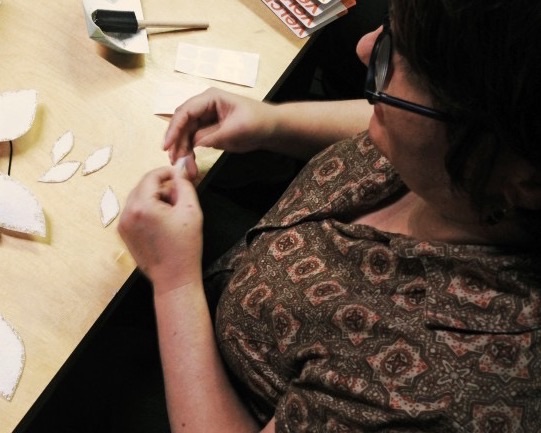 There will also be panels on photographing your creations, crafting for charity, and how to sell via ecommerce and retail.
The afternoon will be a time to craft and meet other crafters.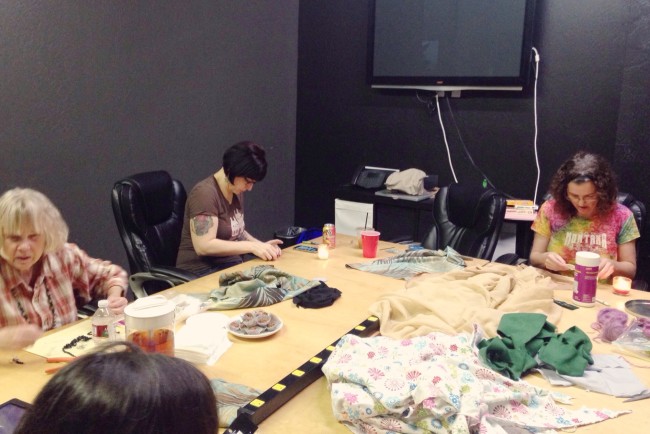 Registration is $20. Proceeds go to Refugee Focus, an organization that helps refugees in Arizona. Several of our CraftHack-ers volunteer with them, teaching refugee women sewing and other job skills.
I think it's going to be a really great day! Please tell your artsy-crafty friends and register via the CraftHack Facebook page.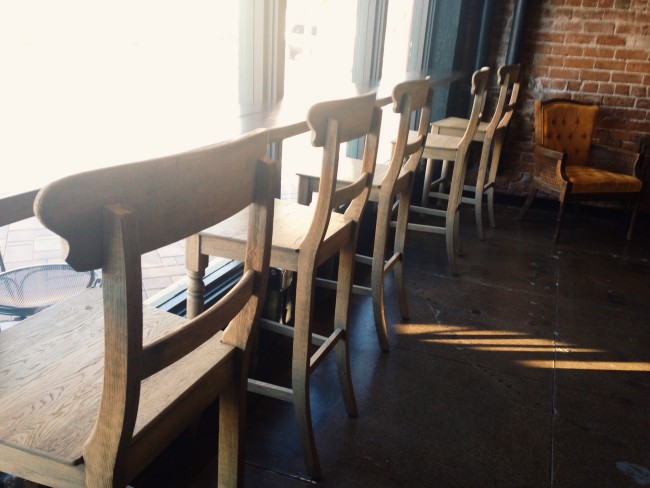 – More info –