I have a present for you.
I'm going to give you the (up until now) secret holiday spice mix recipe I created myself. It was part of a set I made for family gifts one year and sold at a fundraiser another.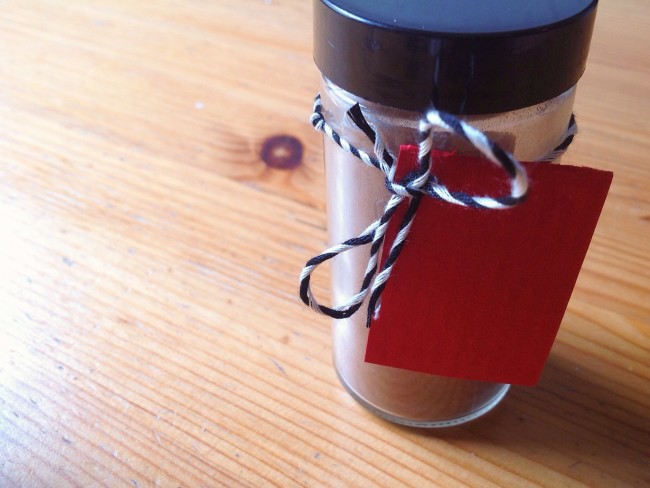 I looked at combinations of spices in some our favorite dishes and cuisines, found commonalities and experimented until I had the proportions just right for a delicious and versatile blend.
I've substituted it for pumpkin pie spice, including when I made pumpkin pie from scratch. It would be fabulous in spice cookies or sprinkled over a whipped-cream-topped dessert. You can use it to make chai or Mexican hot chocolate, or add a dash when you brew your morning coffee for pumpkin spice without all the sugar.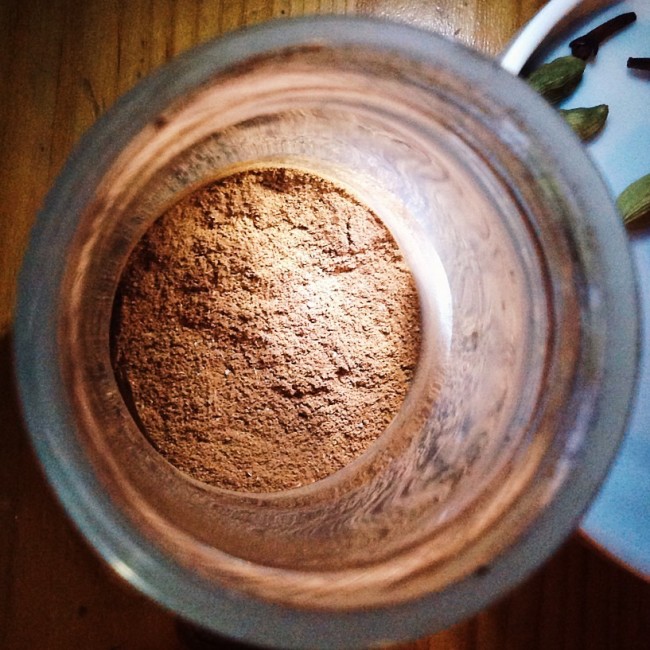 It even works with some savory dishes. Think Indian curries or Morrocan chicken with raisins.
Fill up a spice jar and tie with a ribbon or some baker's twine, and give it as a hostess or holiday gift. There will be printable labels for this in an upcoming issue of our newsletter (before Christmas), so make sure you're on the list!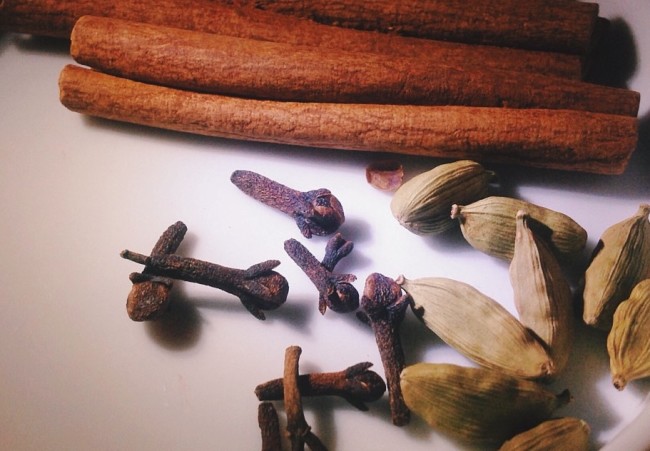 Ingredients:
1.5 TBSP Ground Cardamom
6 TBSP Cinnamon
1.5 TBSP Ground Clove
3 TBSP Ground Ginger
Mix well and use as needed.
Makes approximately 3/4 cup (12 TBSP), about enough for 2 small spice jars. Give one and keep one. Or increase the recipe to make additional batches.