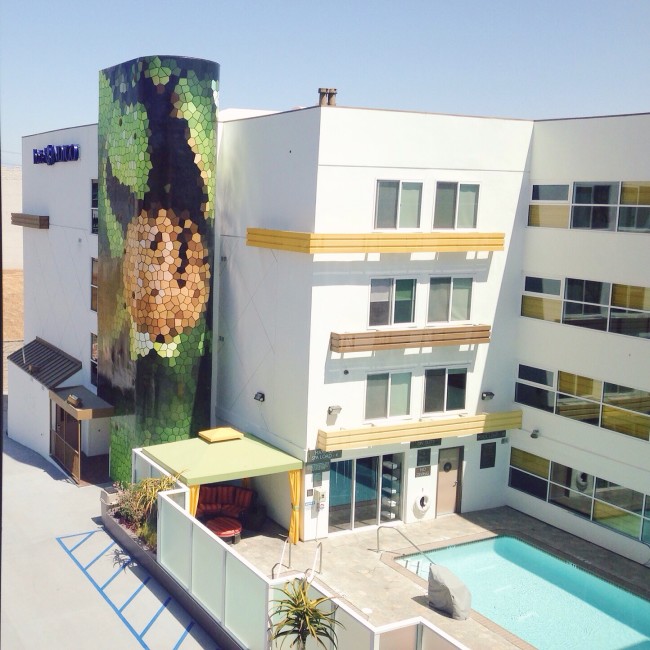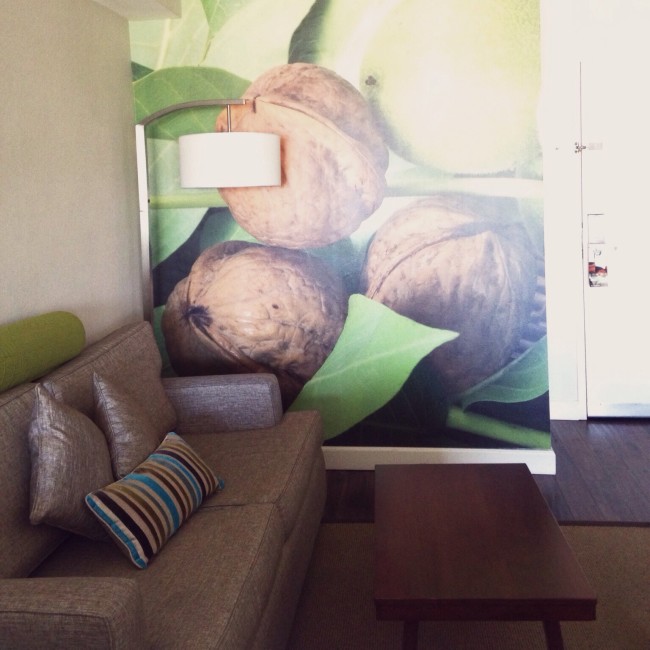 1. Make an entrance
They say it's about the journey.
But arriving can be pretty nice too. After you've been traveling, unlocking the door to a comfortable hotel room feels like someone should strike up the band and set off fireworks.
That literally happened when we stayed at Hotel Indigo Anaheim. Mention my name, and there will be fireworks the night you check in too.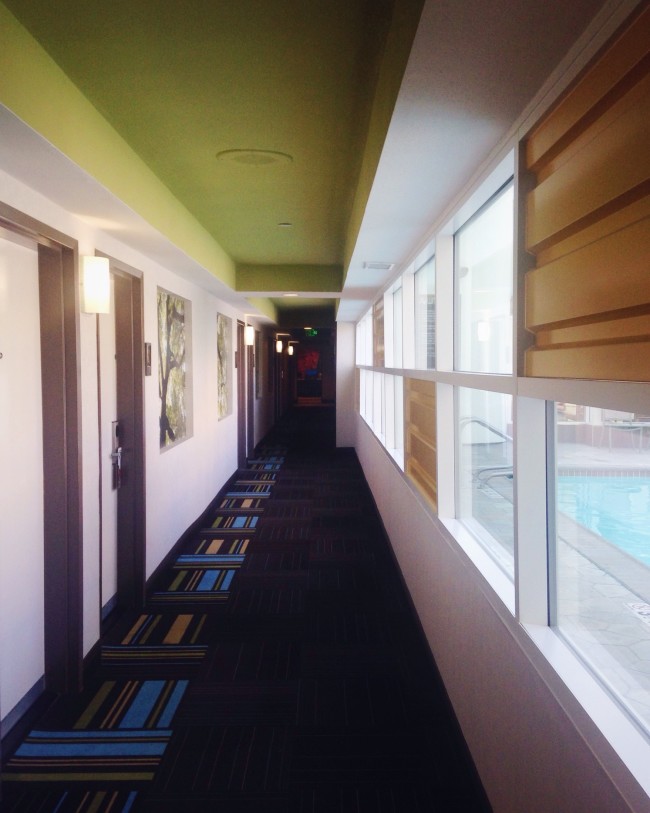 Actually, Disneyland does a fireworks show every night. Mentioning me changes nothing. You can, however, request a room with a fireworks view when you make your reservation. Then you can just assume they're in your honor.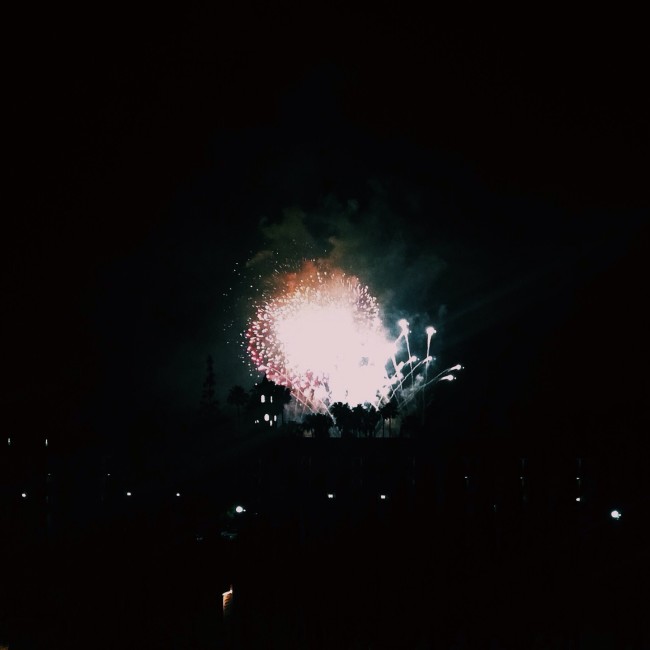 Everyone there is really accommodating and service-focused, regularly working things out for guests – transportation, early check-ins, recommendations, etc. We had a late-notice schedule change for our Star Wars Celebration convention trip, and General Manager Edward Voysest was flexible with changing our reservation. Hannah made sure everything was set when we checked in.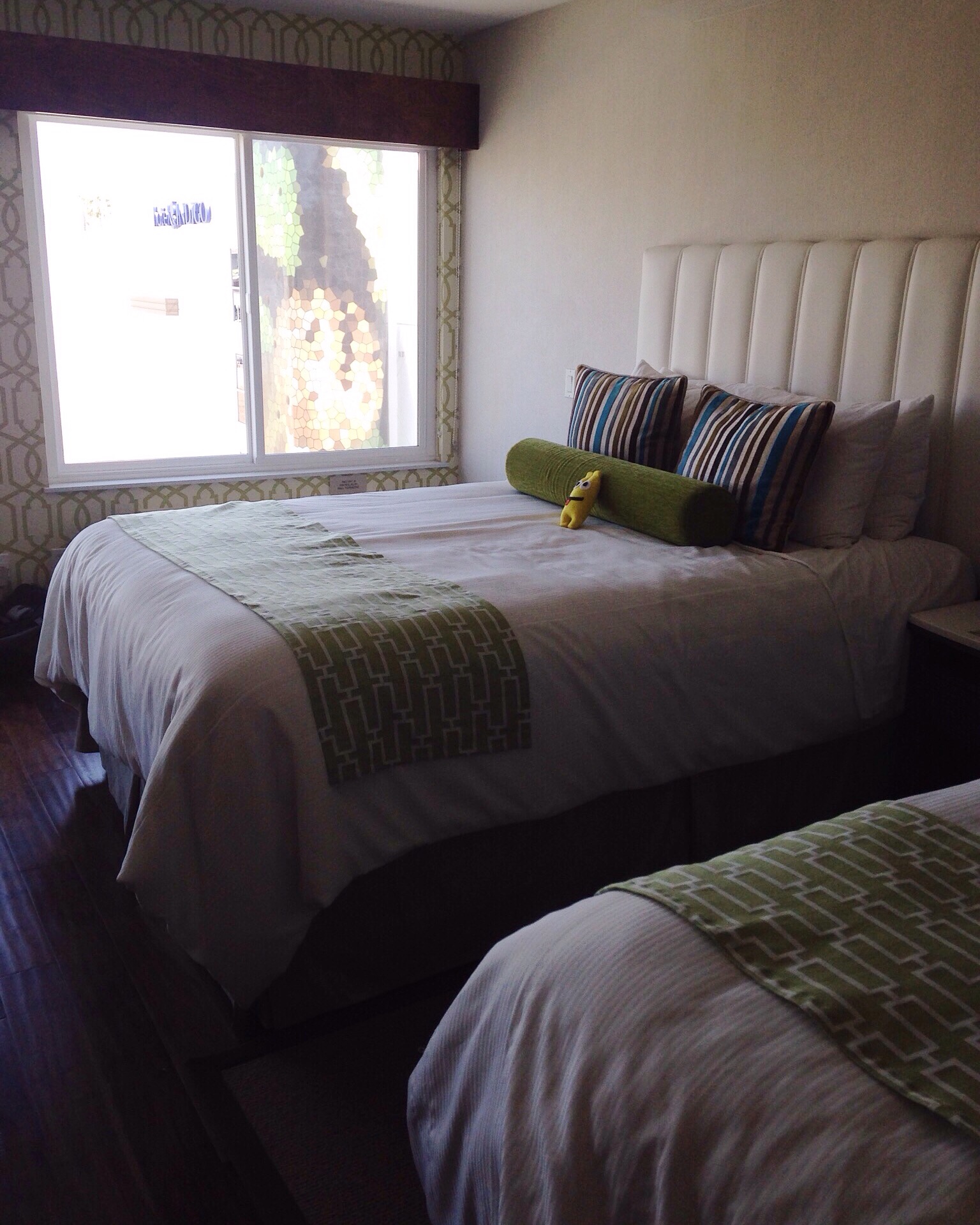 So while the really hardcore fans camped out on a convention center floor, we were sleeping in an actual bed with really excellent pillows. I know. Poor us!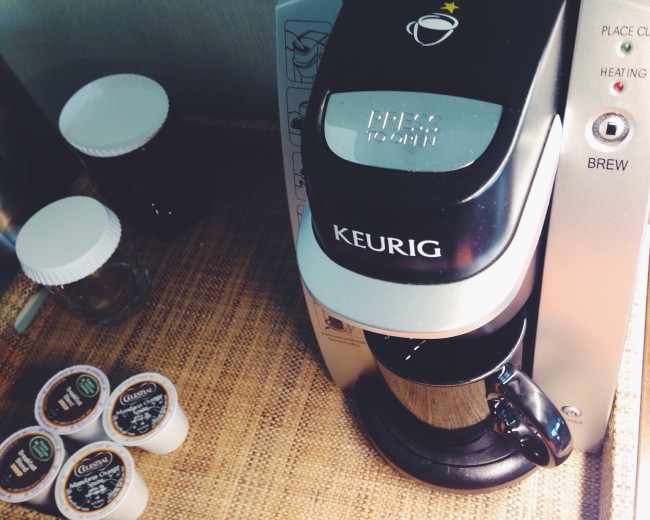 2. Start your day
We were so comfortable, it was hard to get moving the next morning. Blackout curtains can be a double-edged sword. The Keurig helped.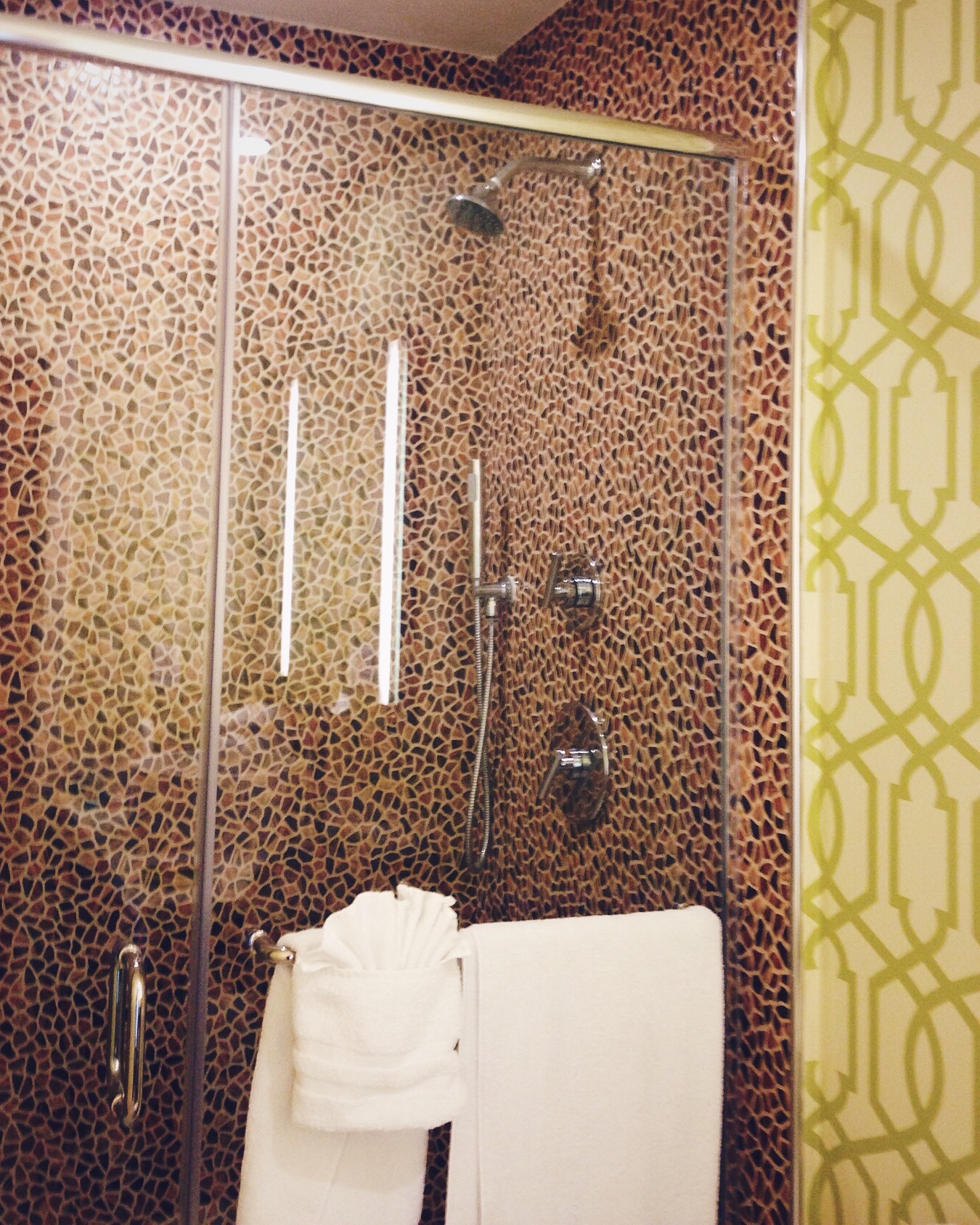 The bright lighting in the bathroom helped too. In the shower was a regular shower head, as well as a handheld one that reminded me one of those long microphones. So, in case you need to do some shower singing, you're all set. There's also a fancy straight-sided vessel sink atop the counter and really nice scented soaps.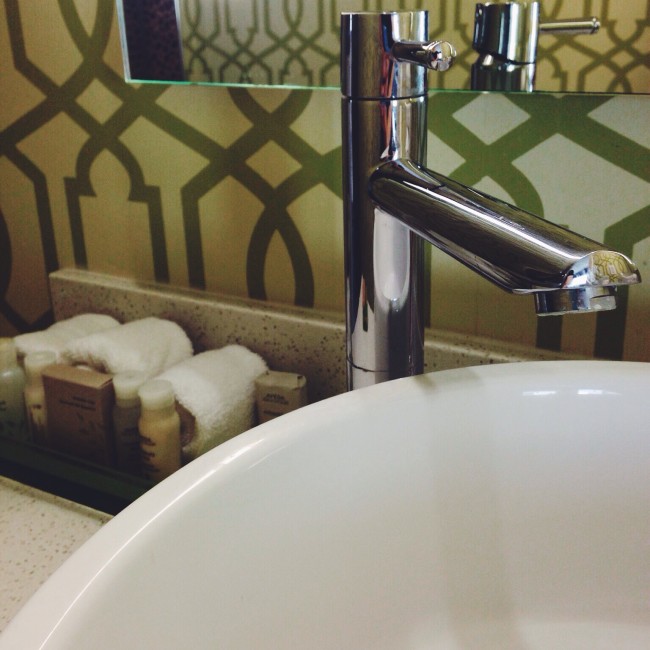 Since we had stocked our mini fridge with fruit and yogurt and whatnot, it was easy to grab something quick that first morning when we were in a hurry.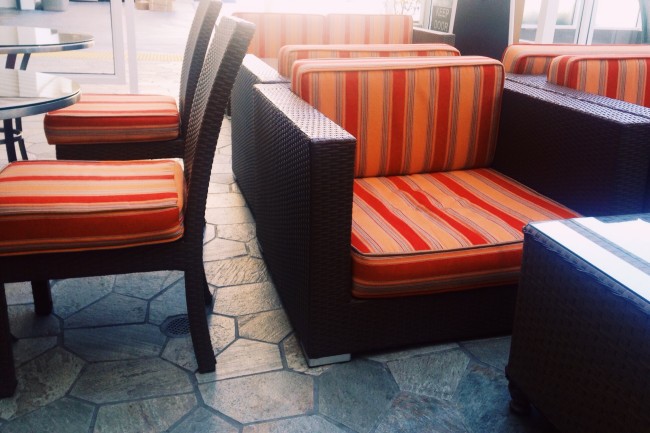 When we were less rushed the following day, we tried out the Chambers Bar & Bistro in the hotel. It was really crowded, so they asked if we wanted to eat out on the patio. It was a beautiful morning and so peaceful out there!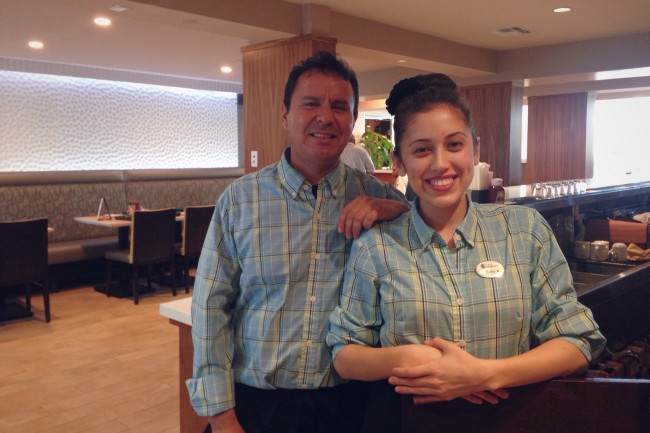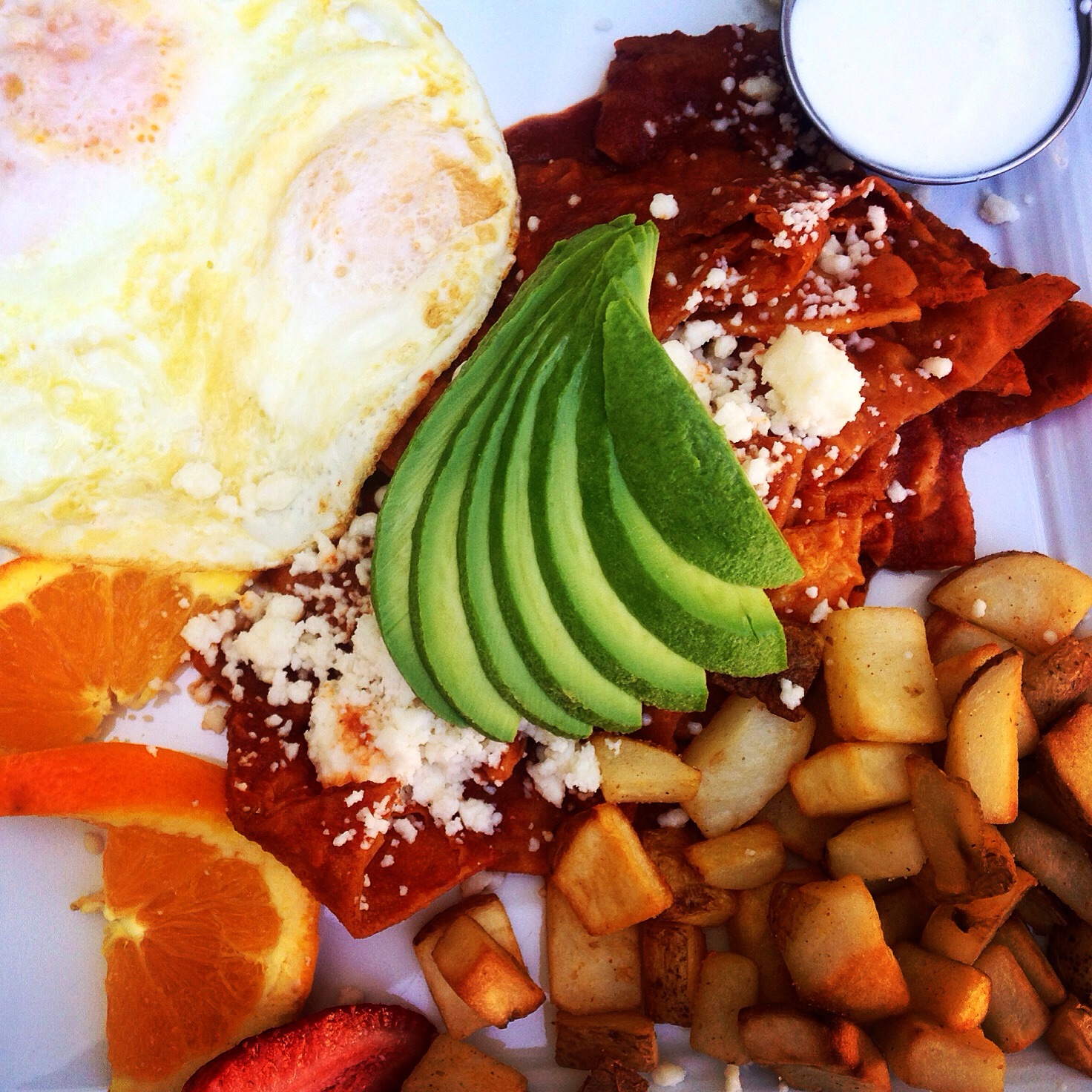 Our server José knew so much about the area and the menu. I ordered the chilaquiles, house-made tortilla chips drenched in red pepper sauce with queso fresco and avocado on top and local eggs, fruit, and diced potatoes on the side. It was absolutely the best dish of the trip. Thinking about it now makes me a little sad I can't eat that every day. Also hungry.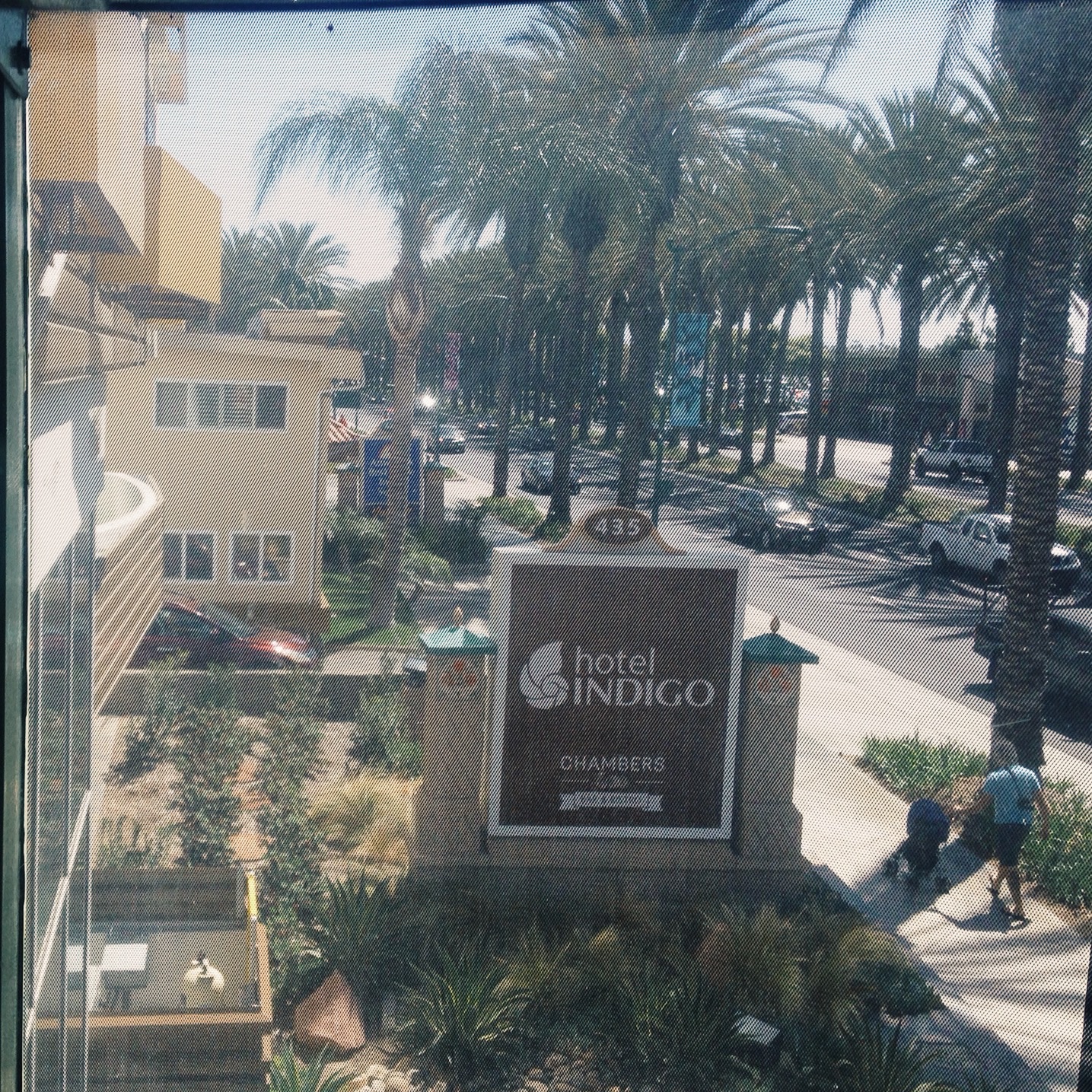 3. Get around
After we were ready and breakfasted and coffeed, we'd slip our lanyards on, get our convention gear, and walk over to the Anaheim Convention Center. Along with Disneyland, it was only about 10-15 minutes away – close enough it wasn't a big deal to go back if you forgot something/needed a nap.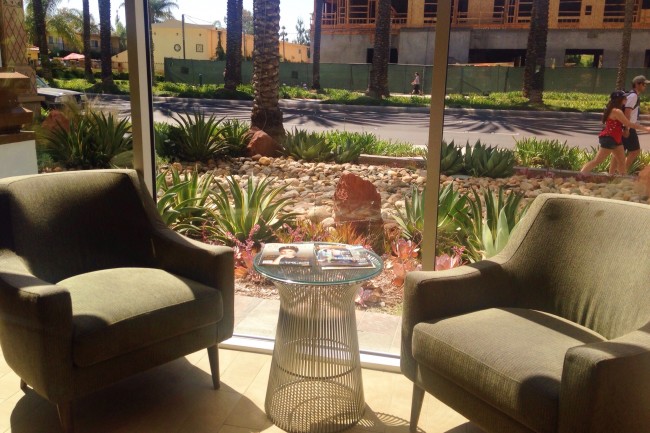 Not driving is actually more convenient, since traffic around there can be kind of a mess and parking at the convention center, theme parks, and most area hotels is $15-20 a day. Hotel Indigo Anaheim doesn't charge guests for parking and even let us stay parked in the garage a few extra hours since we planned to be at the convention past checkout.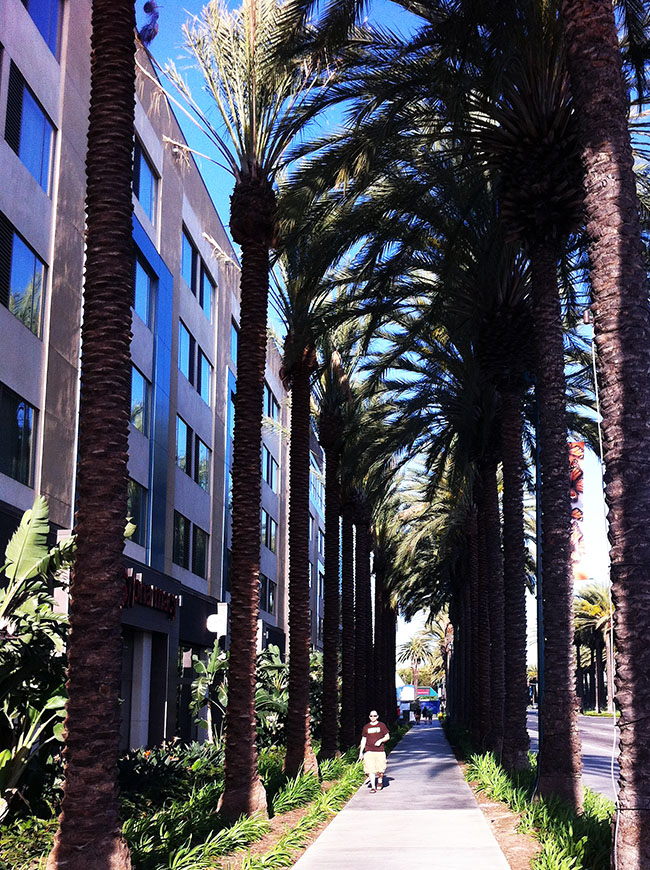 The area is really pedestrian friendly with wide palm-lined sidewalks, a ton of restaurants, and a few stores. The only time we used the car during our time there was to meet my cousin Allison in another town for lunch one day.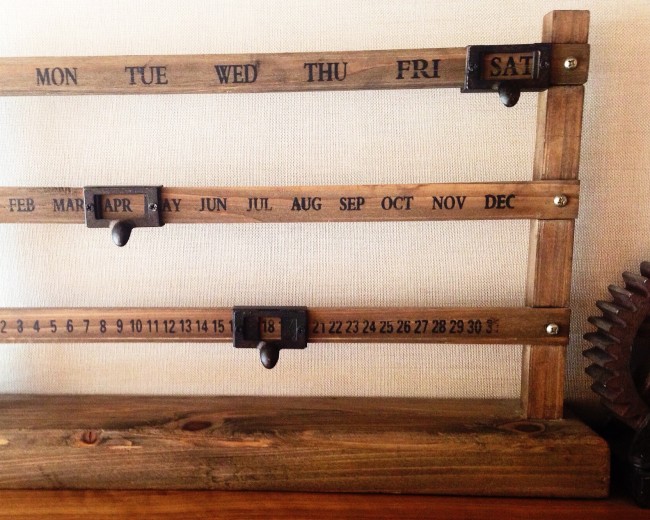 4. Return
After we were done conventioning for the day, we'd head back.
Hotel Indigo Anaheim is pretty hard to miss. It was remodeled a couple years ago (recently enough that some Google Maps views still show the old Holiday Inn Express facade) after the launch of the Hotel Indigo brand with its focus on an experience that reflects the character of the neighborhood. In this case, that means an agricultural theme. Way before the remodel and before Anaheim was populated by Sleeping Beauty's Castle and 20,000 hotel rooms, there were acres of citrus trees and walnut groves.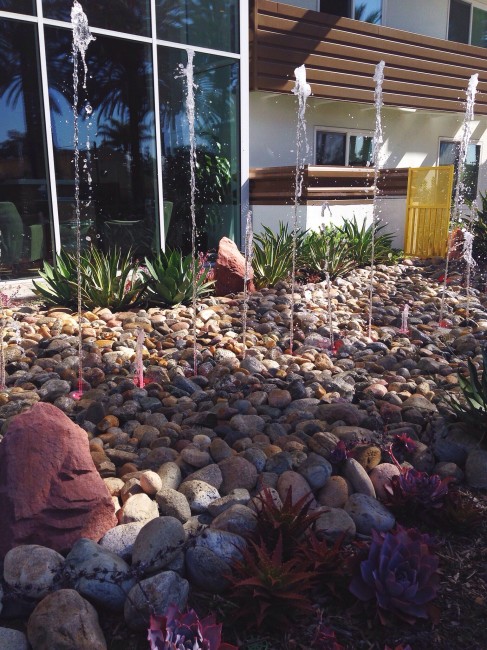 Now there is a musical fountain and light show (think mini Bellagio) out front, but the hotel features plenty of reminders of the past. There are floor-to-ceiling photos of walnut trees and vintage farm equipment, antiques in the lounge, and a restaurant named after the old Chambers Ranch.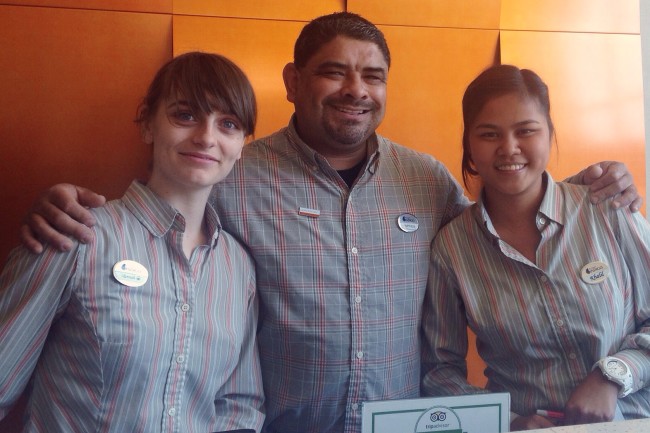 You'll probably be greeted by the super friendly lobby staff when you walk back in. The Front Desk Supervisor Arthur, a.k.a. King Arthur, takes care of his domain, patiently answering questions for guests, helping with the luggage cart, even running outside to direct traffic when a parking guest was in the way of the garbage truck.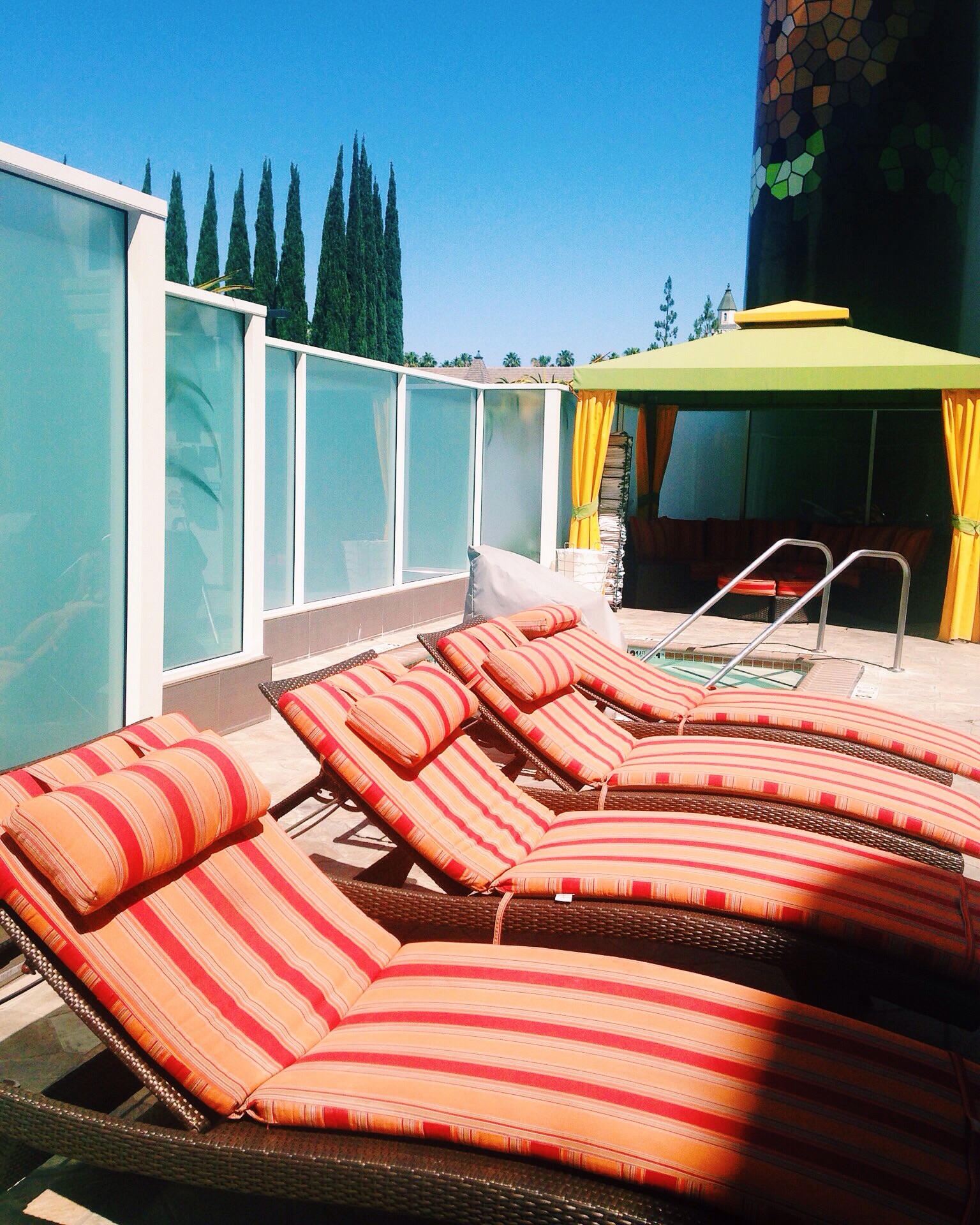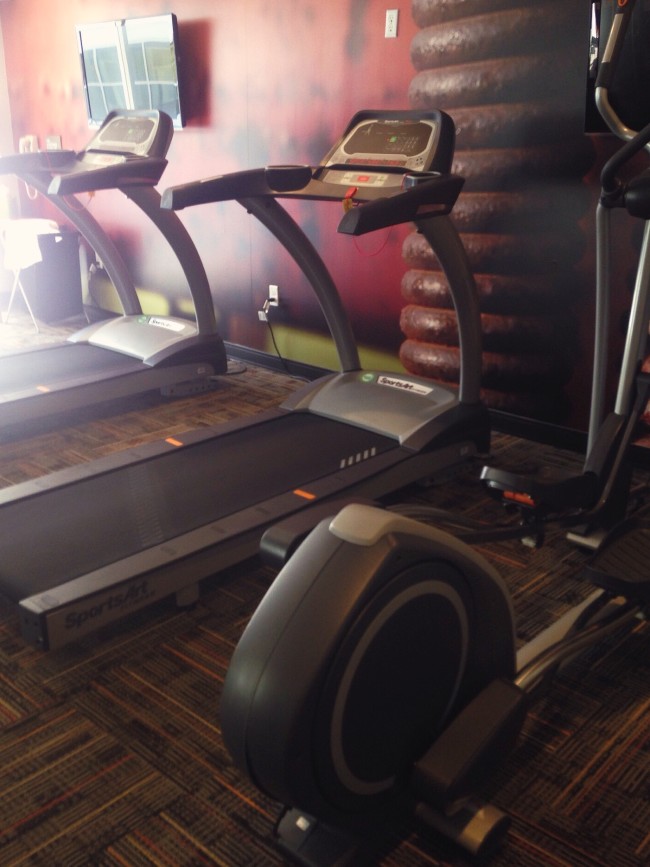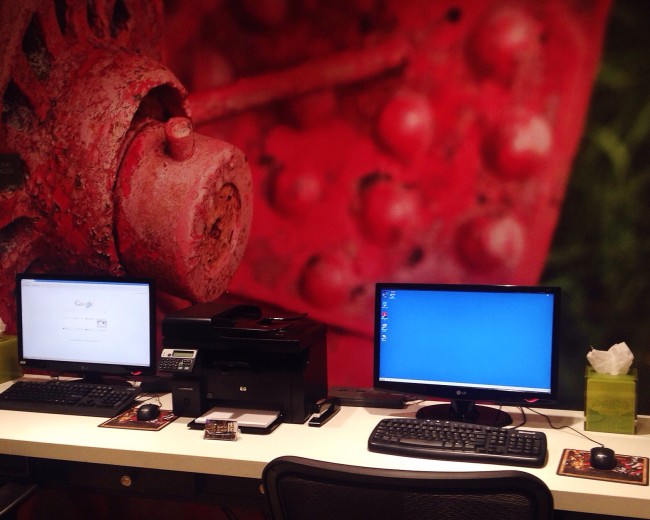 You can sit by the pool, get a workout in, or catch up on work in the business center. There's free wifi throughout the hotel, so you're not limited to working in the business center. I took my iPad up to the second floor lounge, which is open to the lobby, while people wearing conference lanyards or Jedi costumes or mouse ears walked by outside.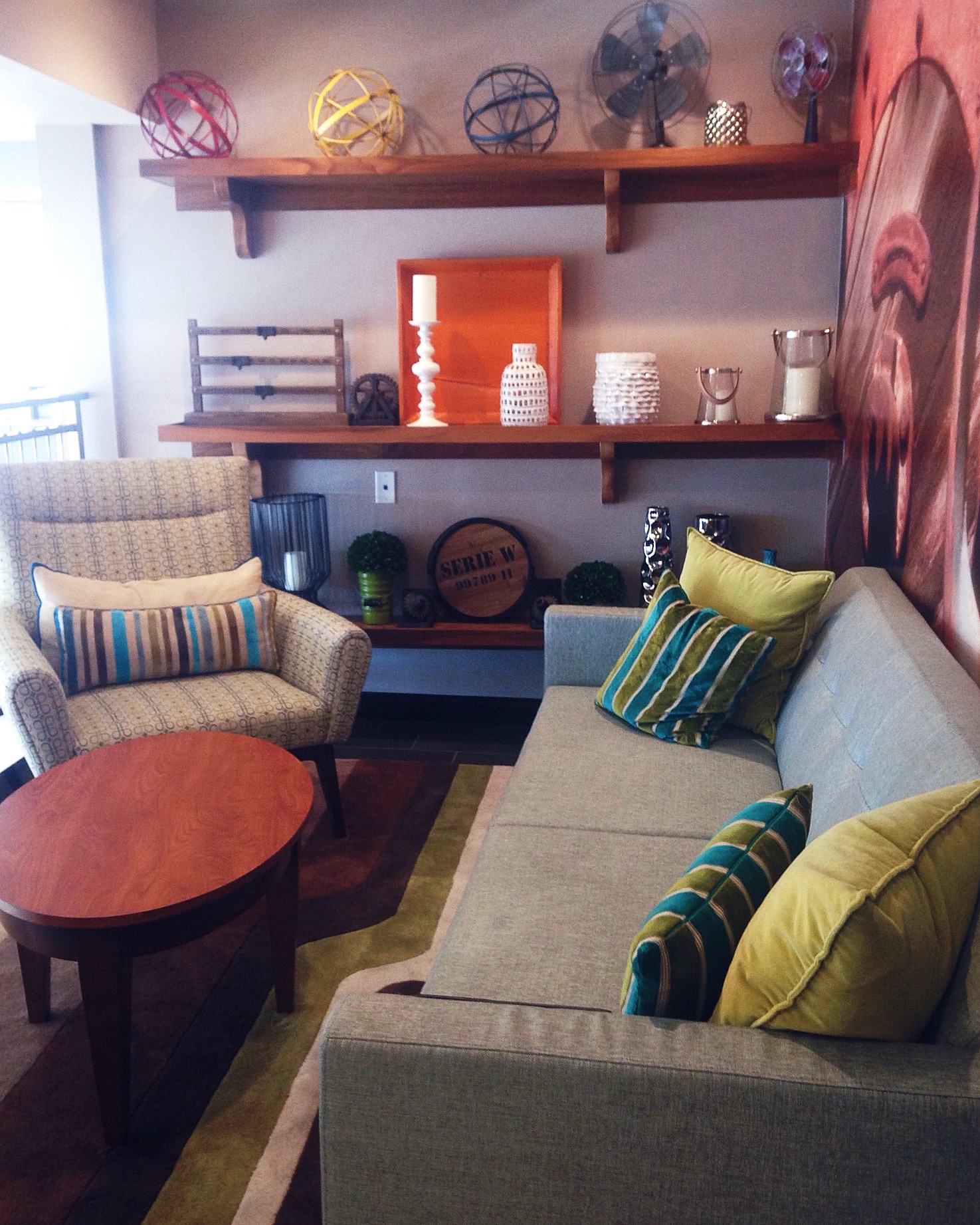 Of course, chilling in your room is nice too. (And I definitely needed some down time!) We had a family studio, so it was really roomy with a couch and nice hardwood floors. Housekeeping comes daily and the room was always sparkling clean when we returned, with fun little touches like towels folded into the shape of an elephant. One day we left Mr. Cheeseface on the nightstand, and they set him in the center of the pillows when they made up the beds, which made me smile.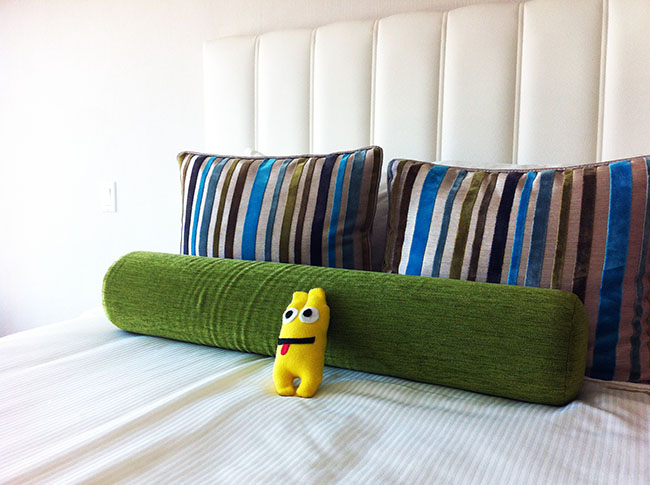 Before you know it, the Disney fireworks will be bursting in the sky, and it'll be time to start it all again.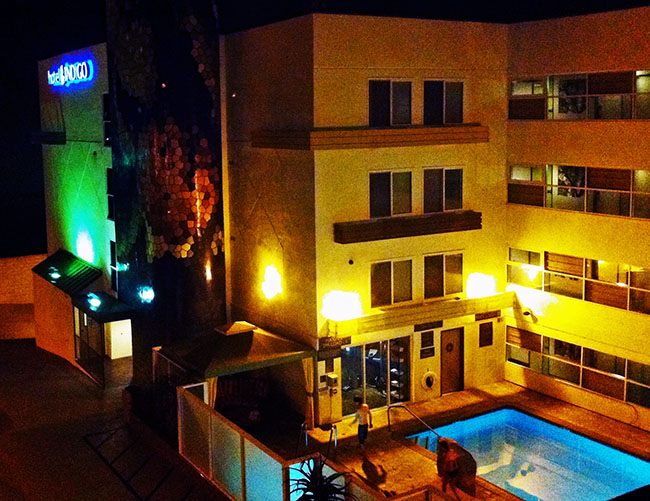 —
Photos by Phillip or me.
Thank you to IHG / Hotel Indigo for providing our accommodations and breakfast vouchers.