According to the Nine app, these were my best 9 Instagram photos last year.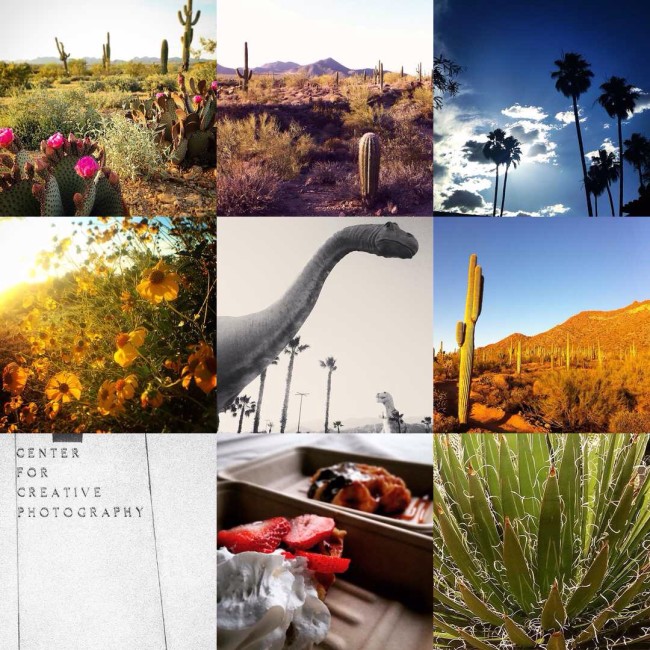 I don't know why, but I was a little surprised by the results. While I like these photos and they bring up good memories, it doesn't feel like they sum up the year or represent the range of things I posted. It's pretty heavy on the desert scenery.
Of course, the app doesn't – can't – measure those things. It just makes a collage of your photos that have the most likes.
What people like, apparently, are hot-climate plants. And whipped-cream-topped waffles.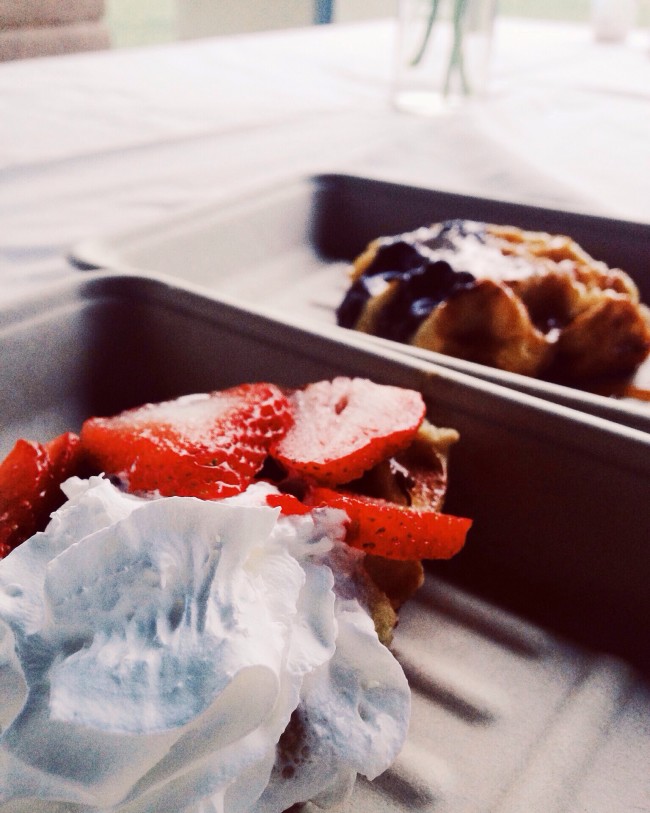 —
Location of collage photos (l to r): 1. Silly Mountain Botanical Walk 2. Usery Pass Park 3. My back porch. 4.  Silly Mountain Botanical Walk 5. Cabazon Dinosaurs 6. Usery Pass Park 7. Center for Creative Photography, Tucson 8. Summer of the Waffle party 9. Tucson, before heading up Mount Lemmon