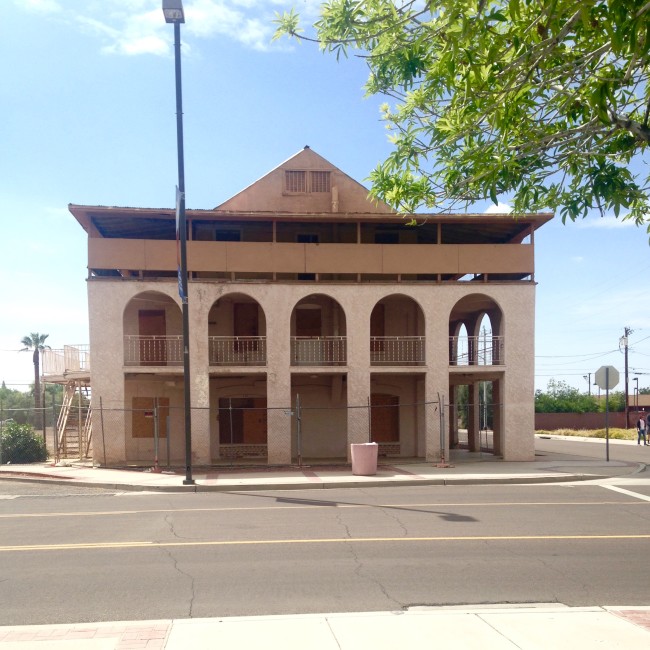 Phillip read an article an old hotel that had been sitting abandoned for years with plans to tear it down when the city decided instead to preserve it.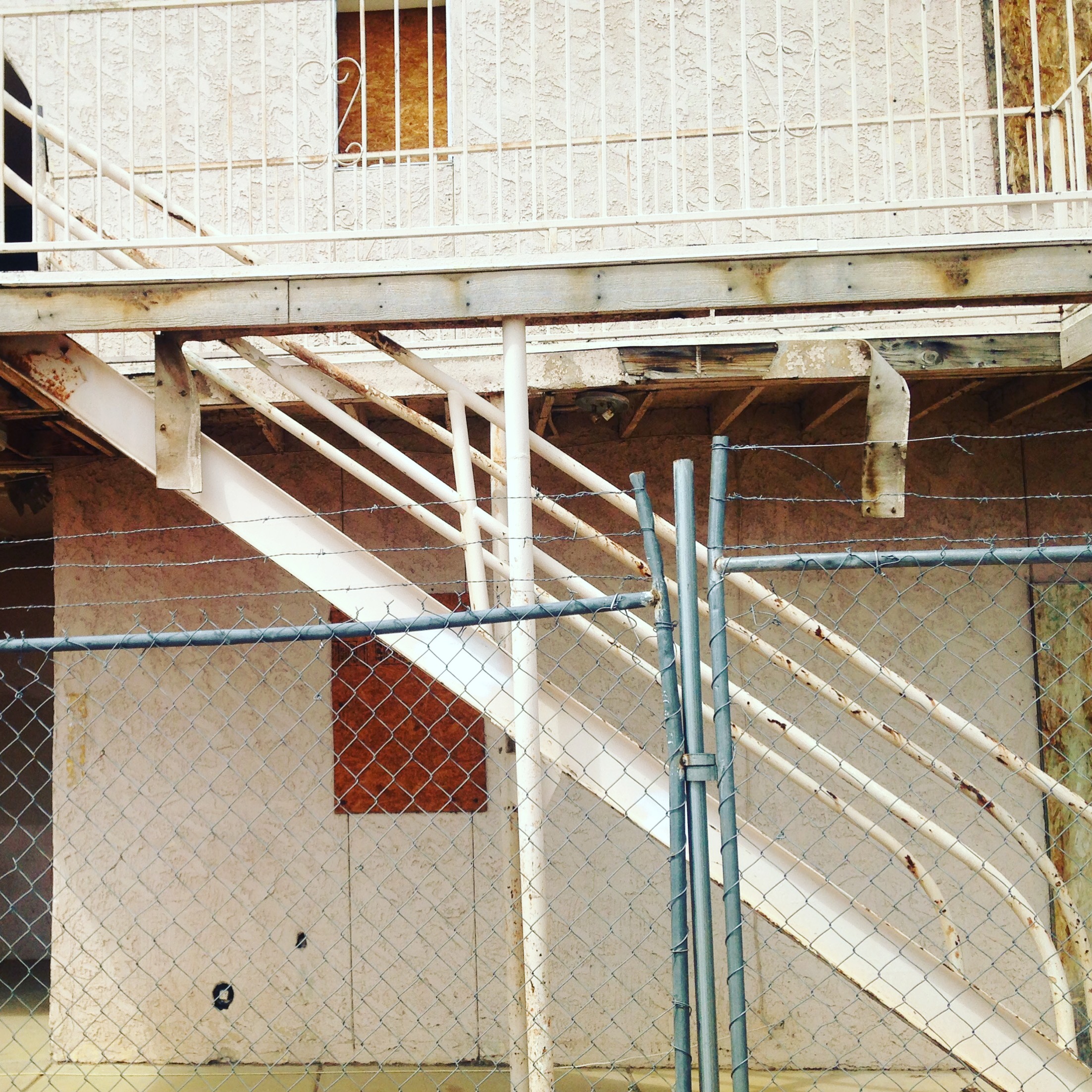 He wanted to go find the Edwards Hotel on his day off, so we drove to the Peoria address in the article. It wasn't hard to find.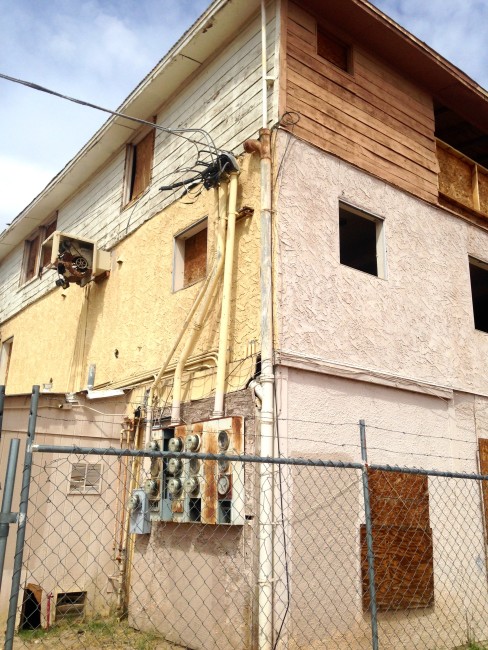 Even from outside the chain link fence, it was interesting to guess what had been there originally and what had been added later.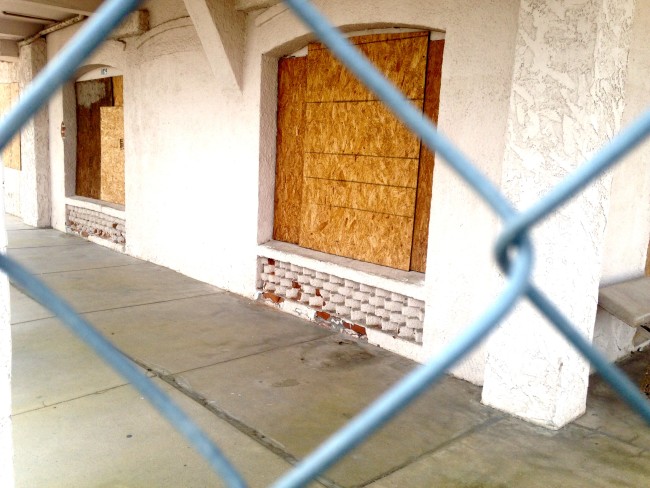 Then we took a stroll around Old Town Peoria, where there's currently not much going on, but they have a revitalization program in the works.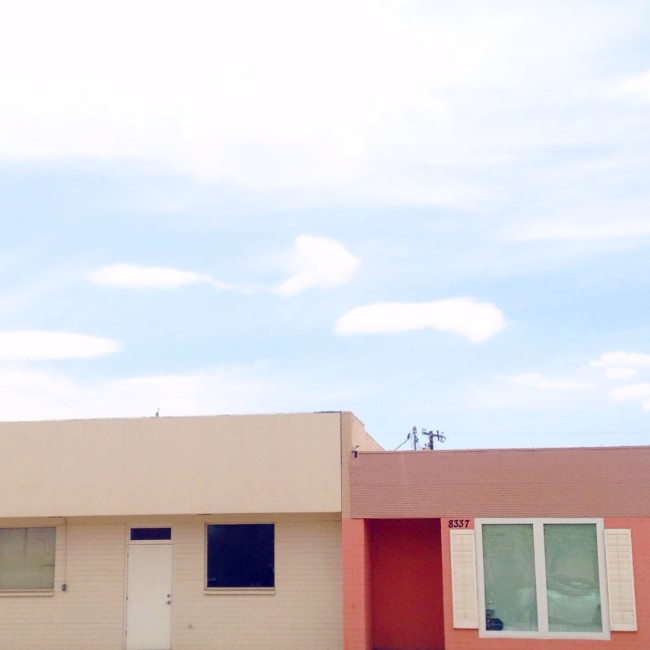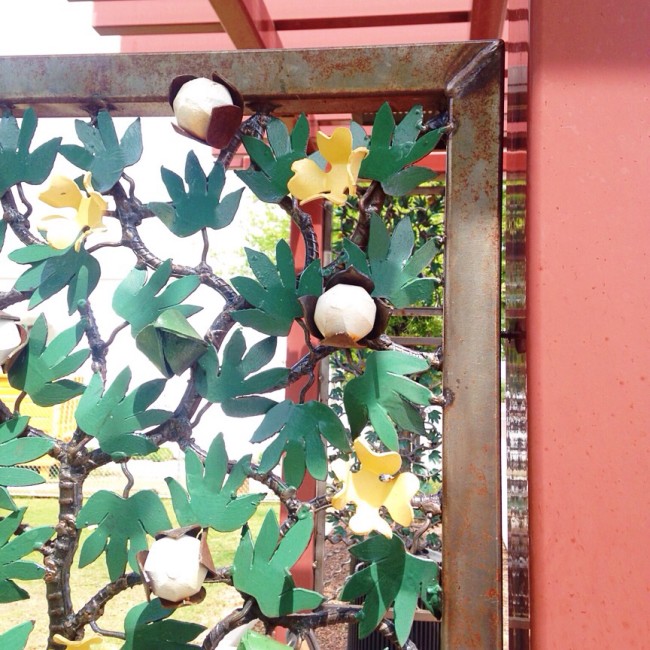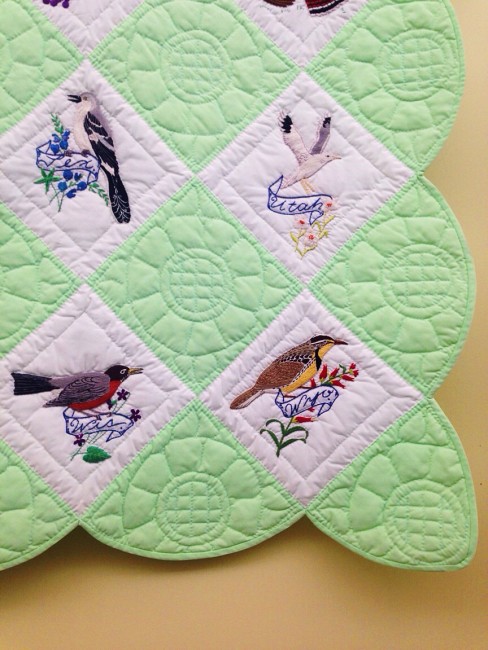 In the meantime, they have ornate, agriculturally-themed bus stops, a handful of historic buildings (including a church that was turning 100 the week we were there),  and a nice little community center with paintings and quilts on display. It was all a cozy contrast to the hollowed-out hotel.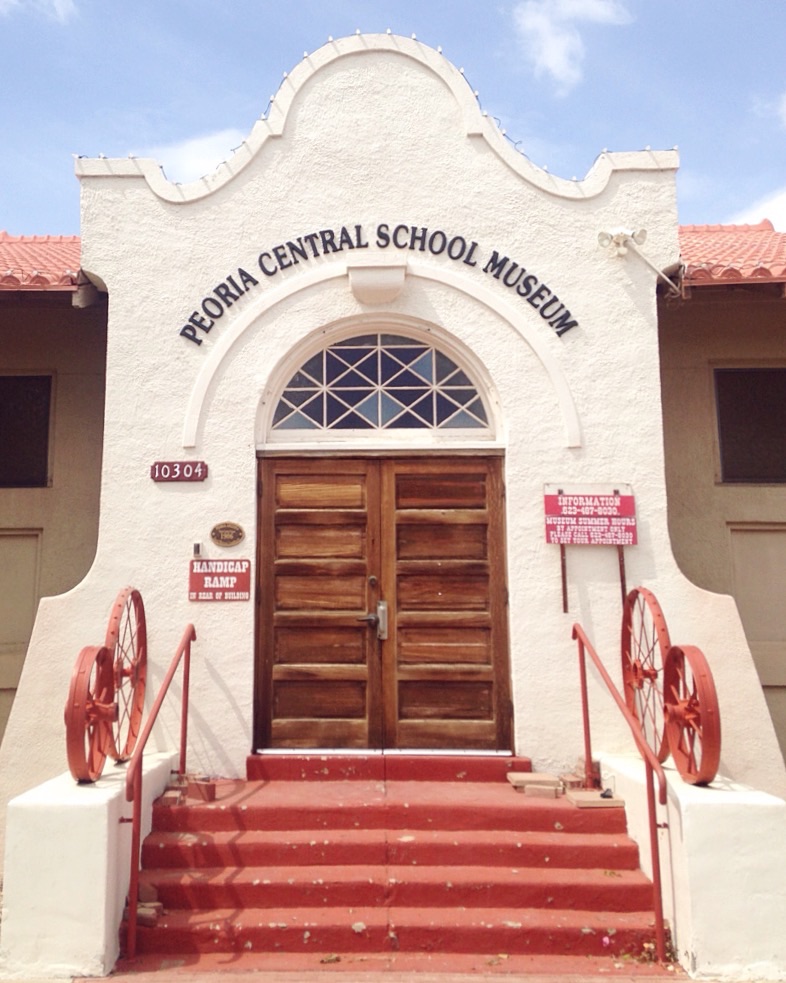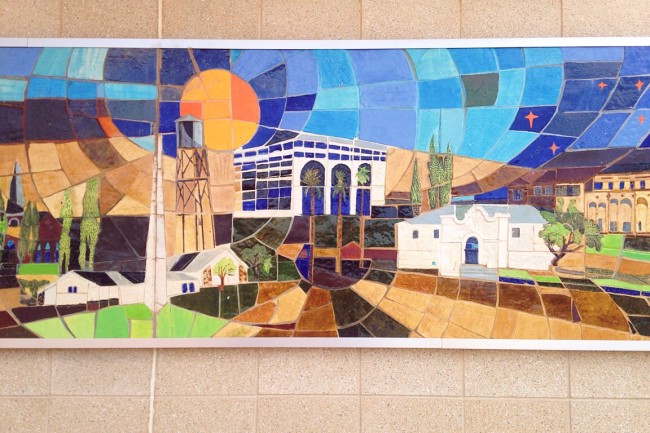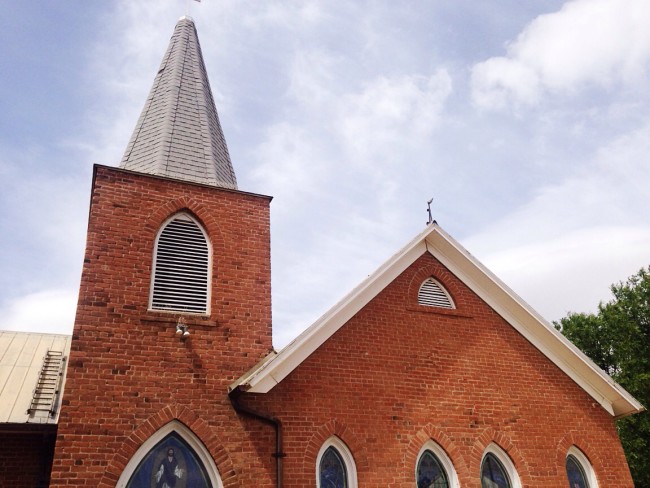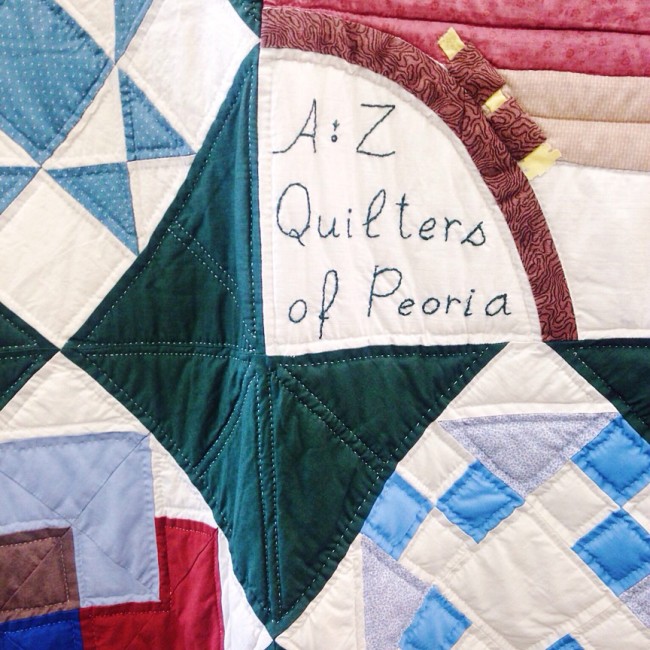 ---
---
---