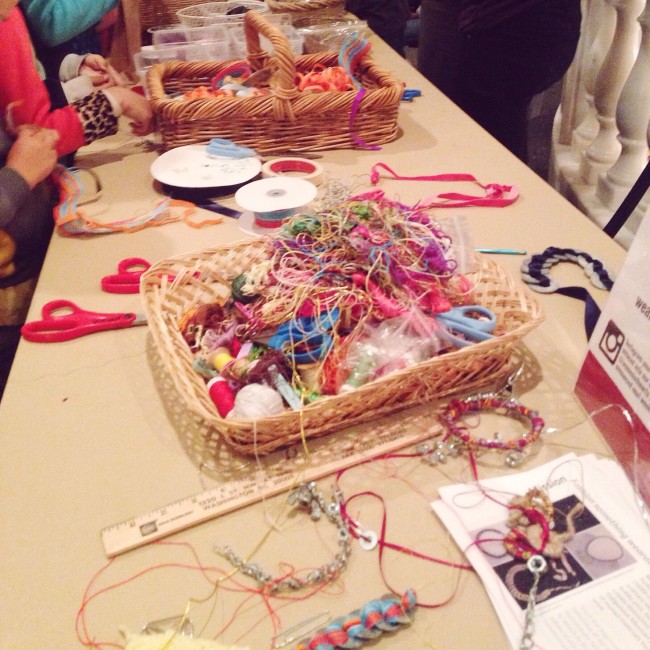 I am in Washington, D.C., down the street from the White House in a building that used to be a Masonic lodge, and I am sifting through a basket of embroidery floss, looking for just the right combination of colors. When you have been seeing/taking in, there is something especially refreshing about making/creative output.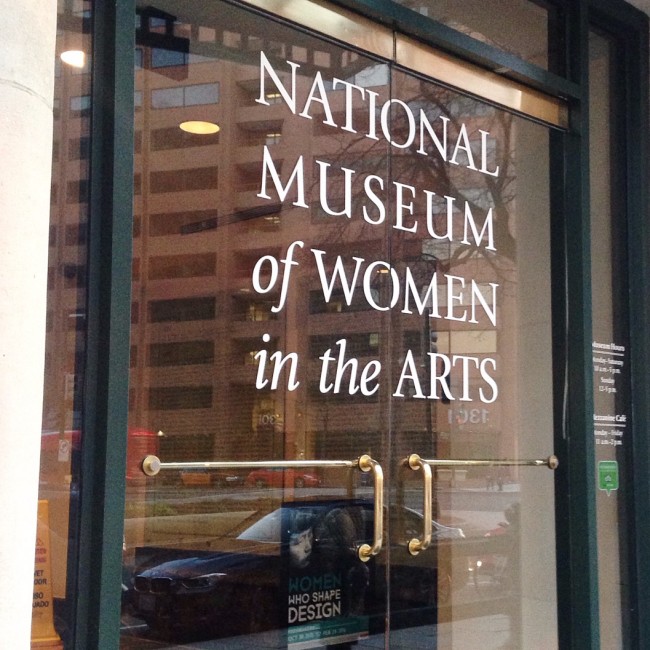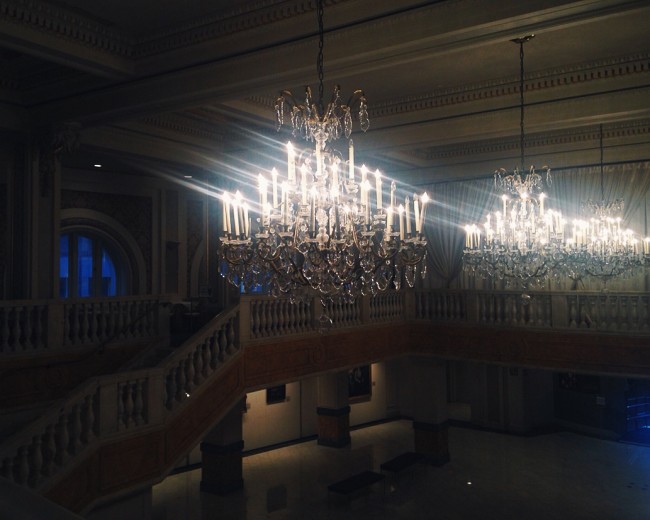 My recent D.C. visit happened to coincide with the monthly community day of the National Museum of Women in the Arts and their second-ever pop-up makerspace. Inspired by several of the artists on exhibition, they had tables set up for crochet, drawing-machine making, and turning various odds and ends into jewelry.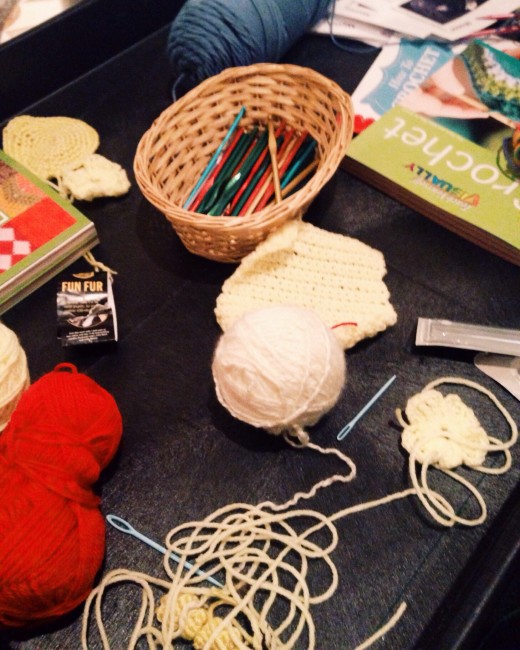 I made a necklace from a couple of metal washers, some thread and wire.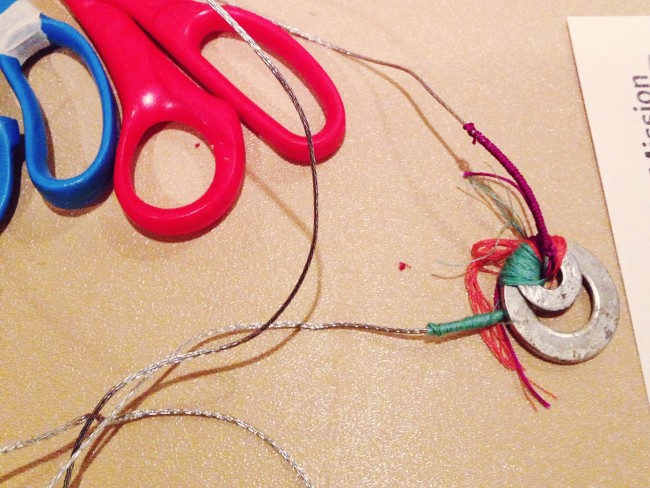 The museum itself is organized into different floors for different time periods. Their current exhibition, Pathmakers, explores how women have used alternate media to create art, from midcentury to today.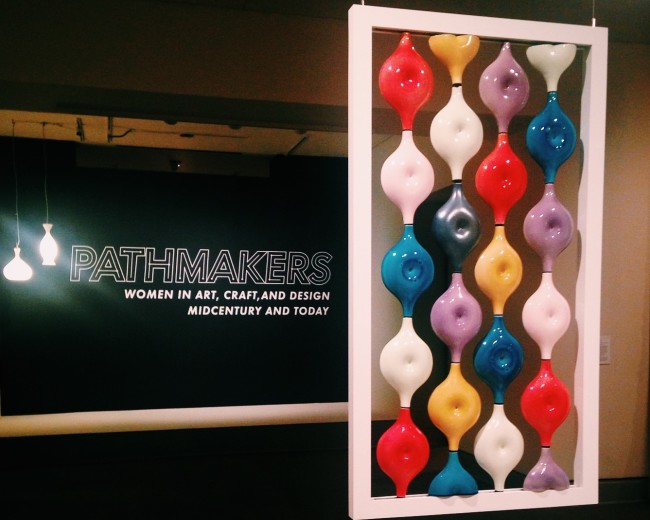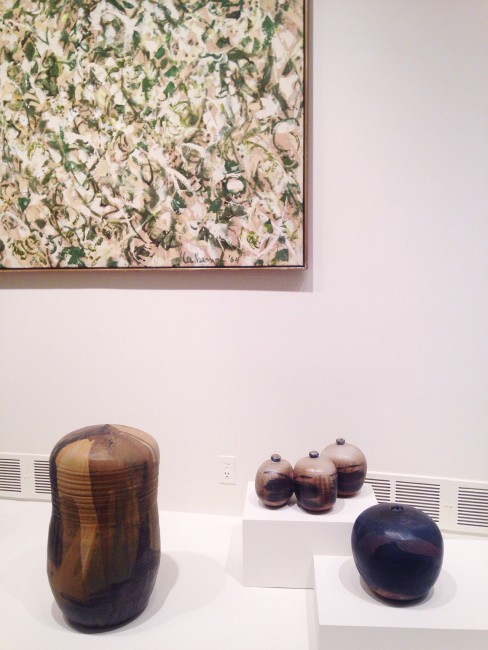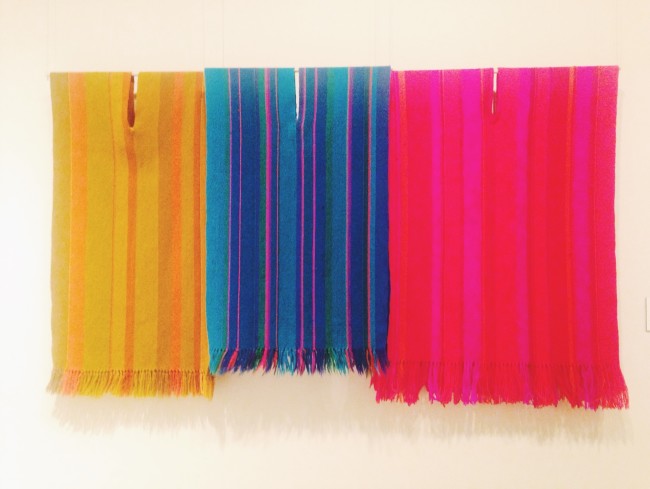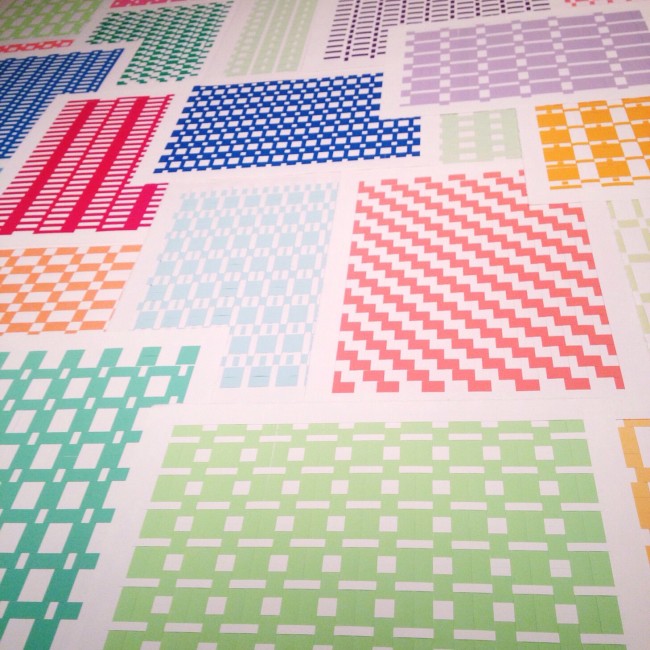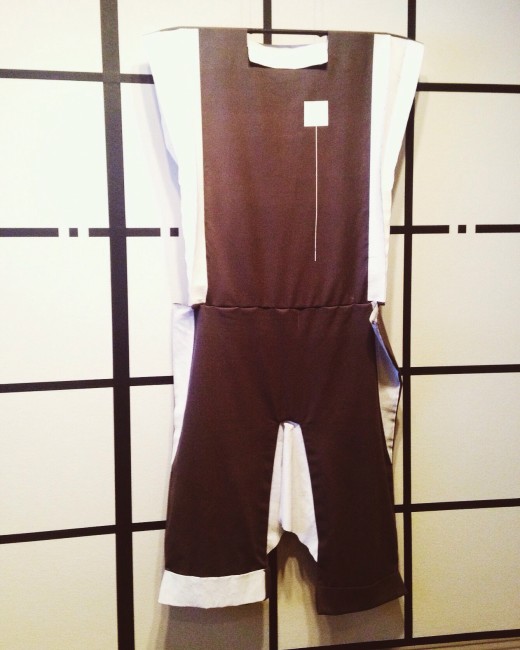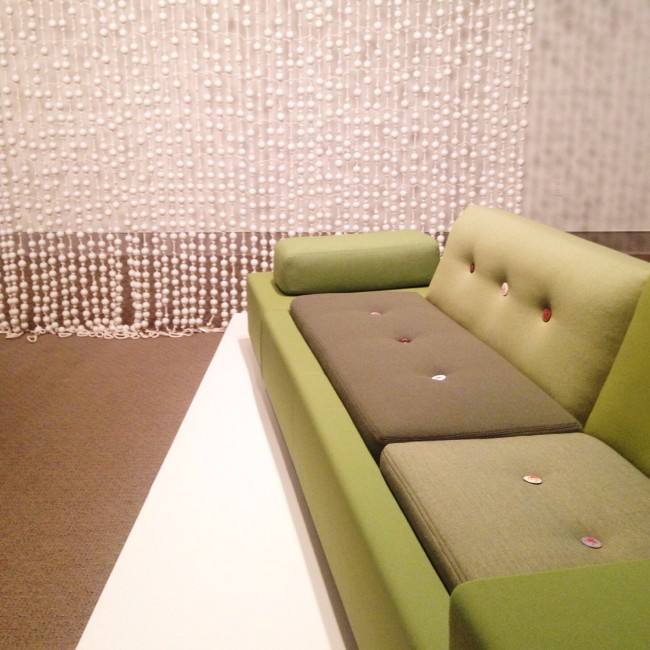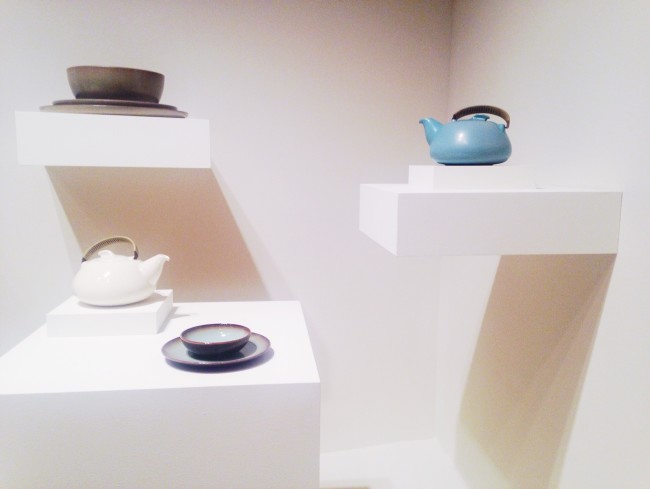 Community days are the first Sunday of every month with free admission in the afternoon.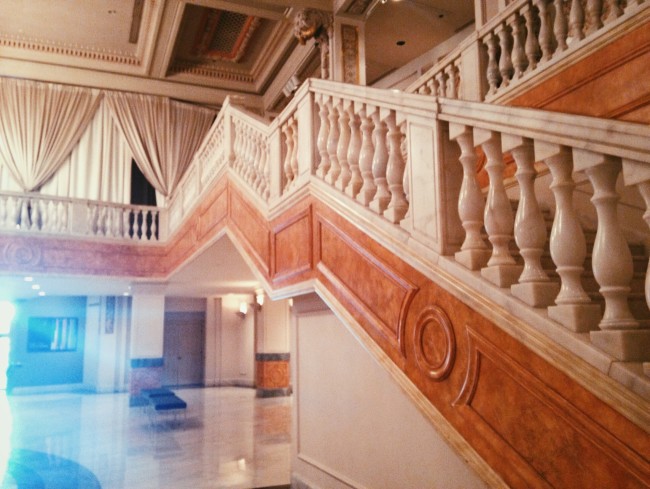 —