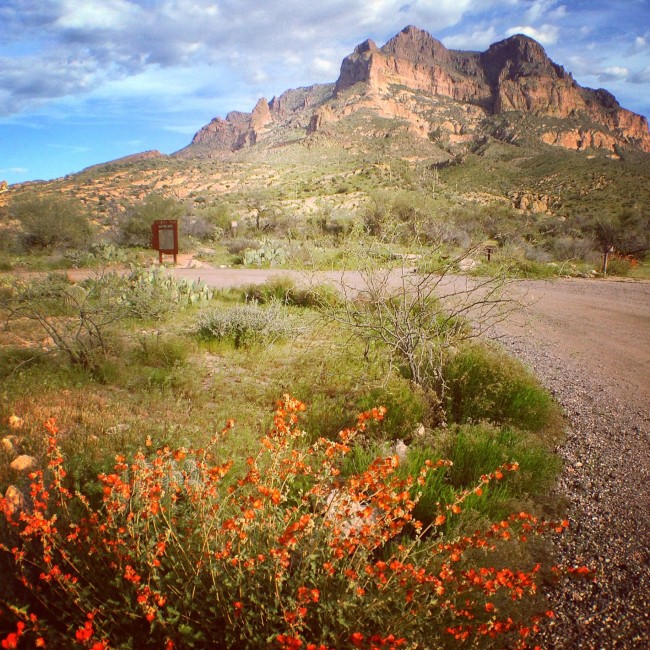 The Happenings List
Our curated list of upcoming festivals, workshops, shows, and other goings-on for makers and explorers – March through May 2017 (and beyond)! If you go to something from one of our Happenings Lists, please tell us all about it!
Read on for events in Italy, New Zealand, and the U.S.: Alaska, Arizona, California, Colorado, Florida, Indiana, Massachusetts, Nevada, New York, Ohio, Pennsylvania, and Virginia.
Asterisked (**) items link to related posts on Travelcraft Journal.
+Alaska
Mar 18, 10am
Kincaid Park, Anchorage
Human-powered dog sled style race to benefit the UN Refugee Agency. Online donations accepted.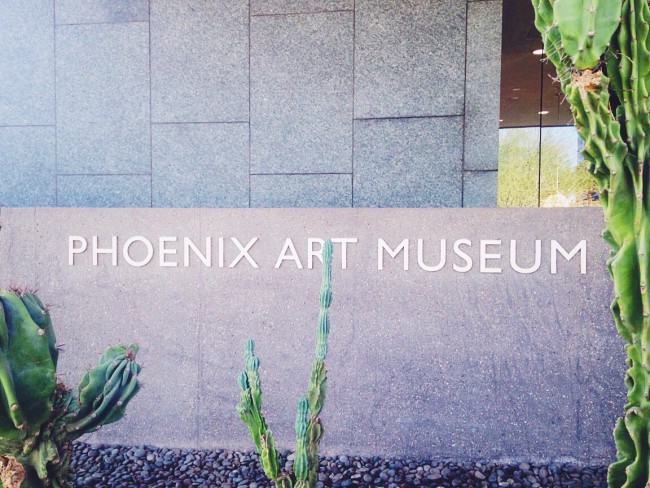 +Arizona
Now – Mar 12. Horacio Zabala: Mapping the Monochrome.
Now – Apr 9. INFOCUS: Juried Exhibition of Self-Published Photobooks.
**Opening night of the Kehinde Wiley exhibit at the Phoenix Art Museum.
Now – Mar 23, Thursdays at 12:30pm
Wells Fargo Garden performance area at Mesa Arts Center
Free outdoor concerts at lunchtime. Pack a picnic or purchase food on-site.
Mar 1, 2, 4
8am
Visitor Information Center at Yuma Quartermaster Depot State Historic Park (201 N. 4th Ave., Yuma)
Half-day farm tour. Hands-on harvesting instruction from a local grower followed by lunch made from the produce you picked. Includes transportation, some veggies to take home, and the field-fresh lunch. Tickets $50.
**Exploring Yuma and its agriculture.
Mar 2, 14, 30
5pm
Yuma Visitors Bureau admin office (180 W. 1st Street, Yuma)
Progressive dinner tour. Visit three different restaurants and enjoy a multi-course meal. Price includes meal, two adult beverages, and transportation. Tickets $55.

Mar 3-5
Old Tucson
Steampunk convention with contests, panels and workshops, fashion show, vehicle exhibition, vendors, entertainment and rides, tea dueling, artists, authors, performers, and Cthulhu running for president. Tickets: 1-day $41, full event $55-125.
Tempe History Museum
Free evening concerts at the Tempe History Museum, next to the Tempe Library.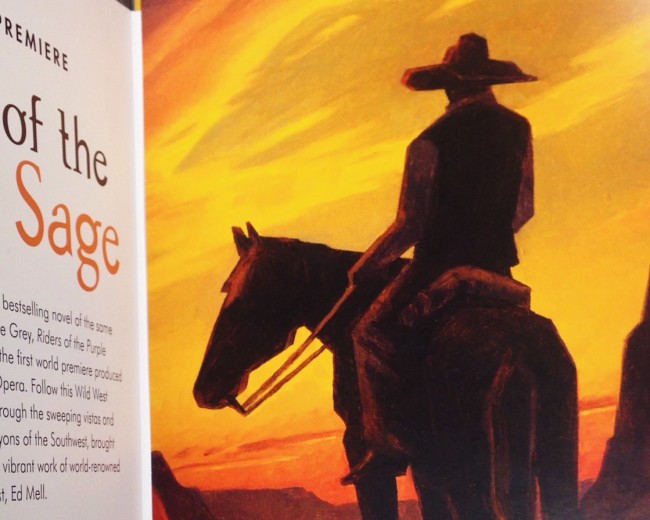 Mar 3, 4, 5
Phoenix Symphony Hall
Zane Grey's novel transformed into Arizona Opera's first-ever world premiere production. Tickets $25-155.
**Lunch Hour Opera.
Mar 3-5
Margaret T. Hance Park, Phoenix
Music festival featuring headliners Flume, The Shins, Chromeo, and Grouplove, as well as local artists like Bear Ghost, CooBee Coo and RUCA. 100% of the proceeds go to local nonprofits Phoenix Children's Hospital Foundation and UMOM New Day Center. Tickets: 1-day $40-170, full event $80-510. Service charges: $15-25/ticket.
**Pizza Festival At Hance Park.
Mar 4-5
Heard Museum, Phoenix 
Market and juried show of the work of over 600 Native artists. General admission $20, deluxe 2-day pass $125.
Mar 4-5
Base Meridian wildlife area (north of Phoenix International Raceway)
Outdoor festival showcasing wildlife, history and culture where the Gila, Salt and Agua Fria Rivers meet. Activities include guided bird watching tours, canoeing, archery, fishing, concerts and dance performances, beer garden, and recycling fashion show. Free.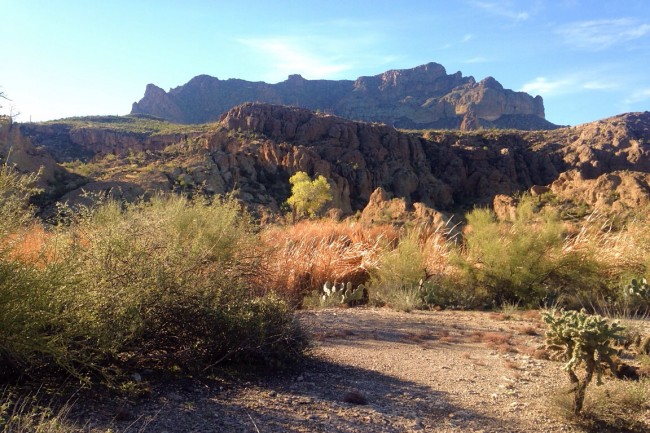 Mar 4. Gardening Workshop with Pinal Master Gardeners ("Out of Africa"): Learn to identify aloes and other plants around the Arboretum that have come from Africa on this "botanical safari." Arbotetum admission required.
Mar 4. Thunder Gourd Craft Class: Turn a gourd into a percussion instrument that makes a thunder-like noise when shaken. Previous basic gourd art class recommended. To enroll, call 520.689.2723. Fee $67.50.
Mar 5 + Apr 8. Basic Gourd Art Class: Beginners learn gourd cleaning and preparation, design drawing, wood-burning and applying color. To enroll, call 520.689.2723. Fee $52.50.
Mar 10-26. Spring Plant Sale: Trees, shrubs, herbs, flowers, cacti and succulents for sale to raise money for the Arboretum.
Mar 12 + Apr 1. Paint + Wine Class with Carla Keaton: Paint a simplified scene from the Arboretum. Includes use of art supplies. Fee $45.
Apr 1. Gardening Workshop with Pinal Master Gardeners ("Going Vertical"): Tips and tricks for growing flowering vines in your desert garden. Arbotetum admission required.
**Australia Day event at the Arboretum.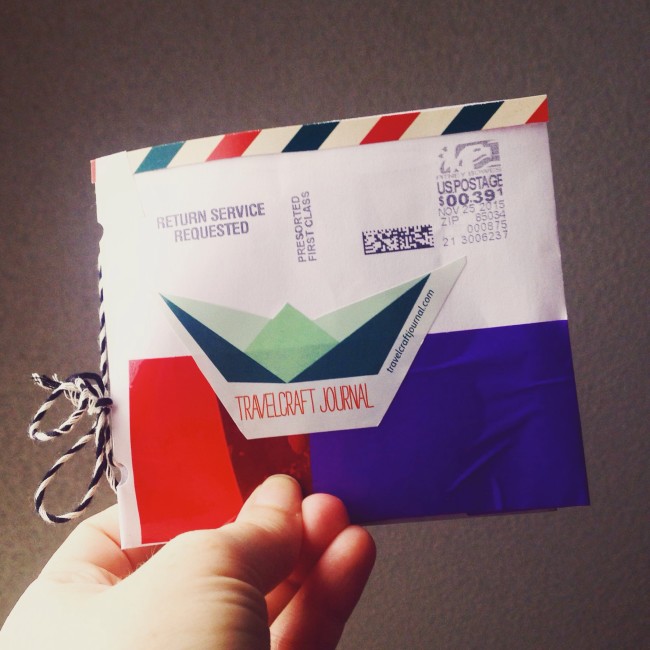 Mar 11, 12pm
Downtown Mesa
Collaborative, one-day festival of makers seeking to achieve the vision of a connected community, empowered by creativity. Free.
**My travel journal workshop at SWMF.
2nd Mondays, 6pm
Gangplank Chandler
Free monthly meet-up of artists and crafters. Learn something new or bring your own project to work on!
Upcoming dates: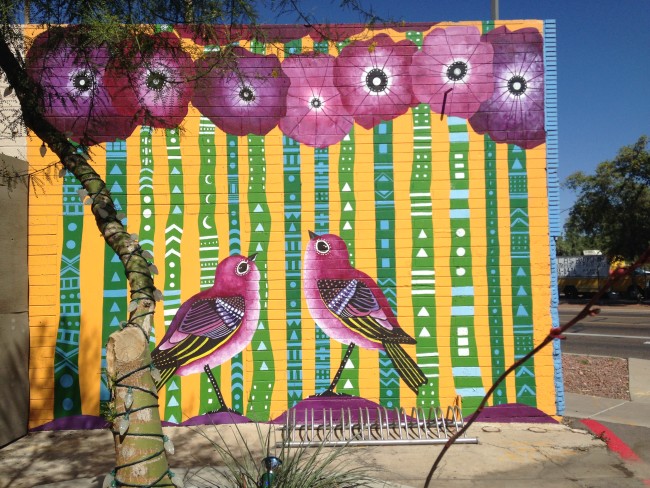 March 16-19, 2017
Downtown Phoenix
March 16, 5pm. Art D'Core Gala.
March 17, 6pm. Pre-Detour Third Friday.
March 18-19. Art Detour! Studio and art space tours.
Mar 17-18
Marine Corps Air Station, Yuma
Airshow featuring both military and civilian demonstrations, including the Patriots Jet Team, the Misty Blues All Women Skydiving Team, and the Wall of Fire, which is planning to break a Guinness World Record. Free general admission, VIP Seating + Parking available.
**Staying and sightseeing near MCAS Yuma.
Apr 6-13
Harkins Scottsdale/101 Theatre, Scottsdale
The biggest film festival in Arizona. 175 films plus filmmaking seminars and parties.
Apr 8, 2pm
Schnepf Farms, Queen Creek
Write your hopes on a lantern to be released with thousands of others after dark. The afternoon will include live music, stage show, food, and face painters. Adult pass $25-55/person – includes admission, lantern, marker, lighter, and s'mores kit. Kid pass $7/person aged 4-12  – includes admission and small gift. Parking $10/vehicle.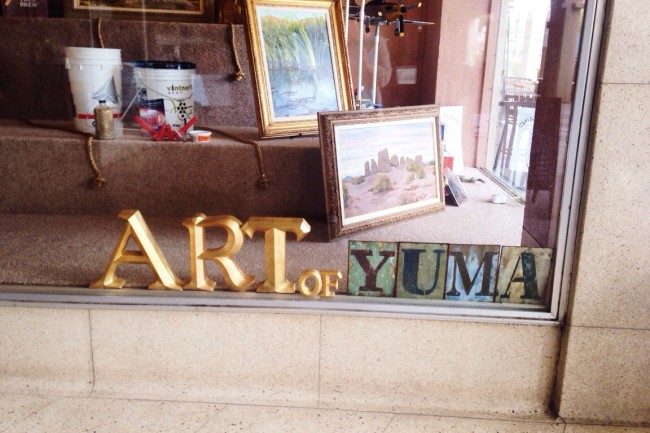 Apr 14-15
Yuma
Competition, carnival, concert, and tequila tastings.
Apr 14, 6pm. People's Choice Salsa Queen Competition & Kickoff Party at Yuma Civic Center with art on display and dance performance. Free admission and salsa tasting.
Apr 15, 11am. Festival at Desert Sun Stadium. Over 50 local food vendors with carne asada, chicken, pork, and seafood tacos, empanadas, barbecue, fresh roasted corn, margaritas, and fresh squeezed lemonade for sale.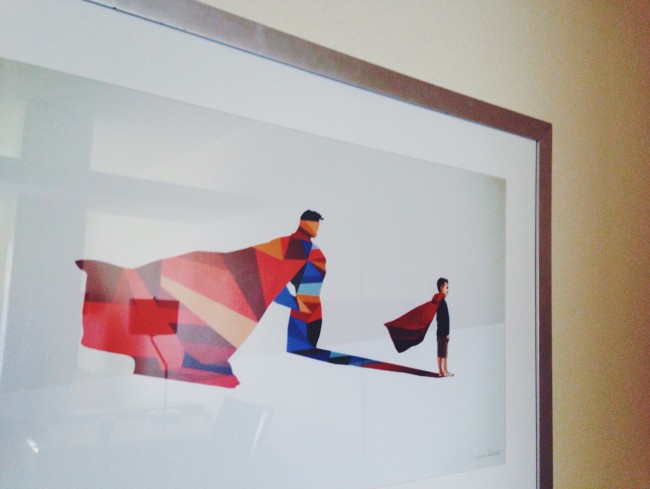 Now – May 28
i.d.e.a. Museum, Mesa
Hero-themed works by more than 15 national and international artists. Included with museum admission.
Now – May 29
Arizona Science Center, Phoenix
Immersive shark experience in a walk-through, multi-sensory cinematic gallery with shark models cast from real animals, a collection of real teeth and jaws, and rare fossils. Adult tickets $12 plus museum admission.
Apr 22, 4pm
Historic Downtown Yuma
Award-winning juried fine arts festival with local and regional artists – celebrating its 10th anniversary this year!
Apr 28 – May 7
Downtown Tucson
A weeklong celebration of the agave plant that includes culinary events, art, music, garden tours, and seminars.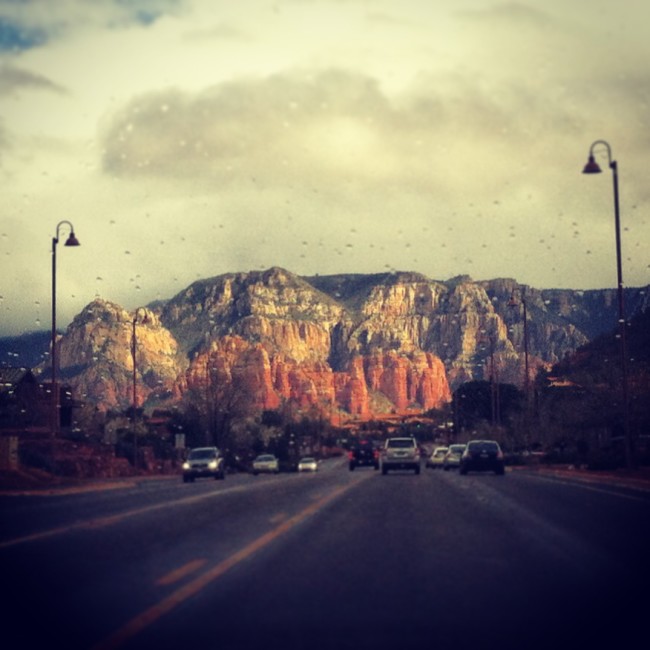 Apr 28-30
Sedona
Free self-guided tour of working artists' studios in the Verde Valley.
**Open studio tour in Cave Creek.
May 6, 10am
Gotham City Comics and Coffee and Downtown Mesa
Businesses throughout Downtown Mesa will have over 500 comic books to give away. There will also be live music, a cosplay contest, a scavenger hunt, and the chance to meet national and local comic book artists. Maps of participating businesses will be available at Gotham City Comics and Coffee. Free.
May 6, 9am
Drawn to Comics + American Legion Hall, Glendale
With booths and appearances by comic book artists and booths from groups like Arizona Autobots and Comicare.
Festival at American Legion Hall 9am-2pm.
In-store event 9am-8pm.
May 13-14
Clarkdale Town Park, Clarkdale
Northern Arizona festival with wine, beer, spirits, food, live music, and art. Tickets $35-185.
May 25-28
Phoenix Convention Center
Pop culture convention featuring actors, top comic book writers and artists, programming, and vendors. Full event passes $65 through April 30.

+California
Now – Mar 28
Hotel Triton, San Francisco
Joint exhibition by artists participating in ArtSpan's Studio Residency program.
Now – Apr 29
Chinese Culture Center Visual Art Center, San Francisco
Exhibition by Justin Hoover of martial arts practices transformed into conceptual artworks. Free.
Apr 27-30
Ventura Beach Marriott, Ventura
Business + makers conference with creative business classes and hands-on craft + food workshops.

+Colorado
Mar 18 + 19
First United Methodist Church, Boulder
The music of the Rapid Grass Bluegrass Band combined with a new kind of choral mass. Tickets $20.
Pre-Concert Talk by Bluegrass Historian Kevin Slick, 30 minutes before showtime.
May 12-13, 8am
Denver Botanic Garden (York Street)
Browse a selection of plants grown in the Gardens, as well as aquatic plants, edible plants (fruit, berries, veggies, herbs), houseplants, succulents, roses, annuals, summer bulbs, and water-smart varieties. Plant experts will be on hand to answer questions. Free admission to Plant Sale and Gardens.
**Denver Botanic Garden.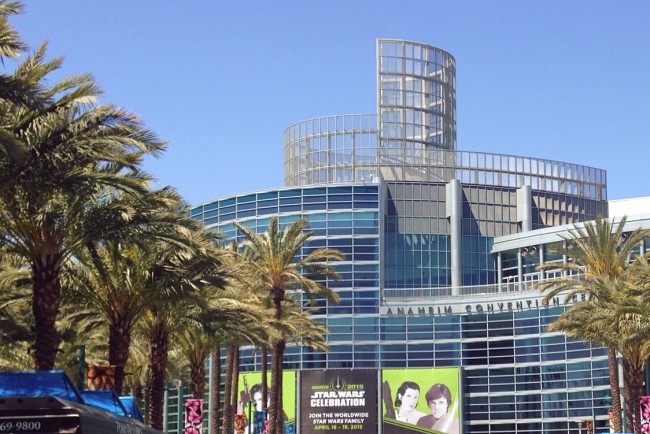 +Florida
Now – Mar 15
Seminole State College Fine Arts Gallery
Paintings, drawings, and ceramics inspired by artist and third-generation cattle-rancher Sean Sexton's lifestyle and connection to the land.
Now – Apr 17
The Salvador Dali Museum, St. Petersburg
Exhibition of Frida Kahlo's paintings, drawings, and personal photographs. Included with museum admisssion ($24).
Outdoor collection of flowers and plants like the ones in Kahlo's garden at Casa Azul.
Mar 1, 10:30am. Coffee with a Curator: Frida Kahlo's Legacy + Art History Gender Studies talk. Parking $10.
Apr 13 + May 11
The Salvador Dali Museum, St. Petersburg
St. Petersburg Poet Laureate, Helen Wallace joined by selected poets to present poems addressing the theme of Food and Sustenance. Following the presentation, there will be an audience Q&A.
Apr 13-16
Orange County Convention Center, Orlando
Star Wars fan convention with panels, art show, and cosplay contest. Single day passes $65-75.
**Star Wars Celebration in Anaheim 2015.
June 22-24
Hilton Bonnet Creek, Orlando
Annual conference for online content creators. Blogger/influencer passes $399.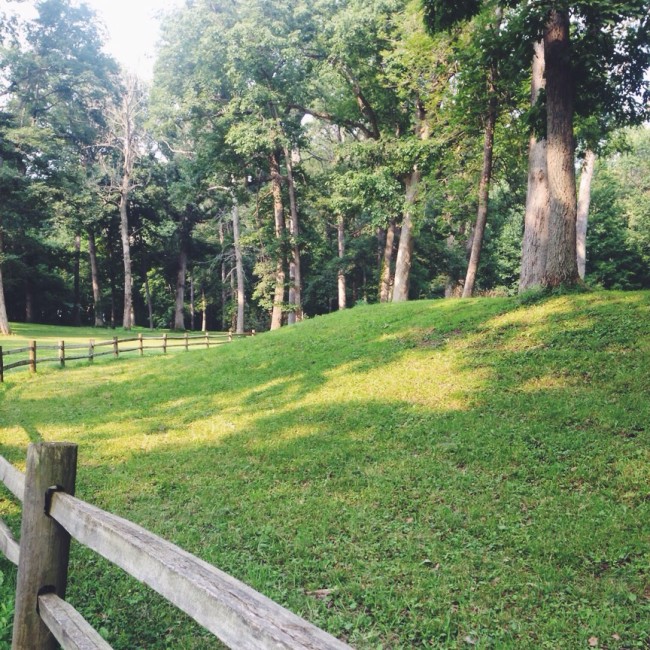 +Indiana
Indiana State Park Craft and Nature Events

+Massachusetts
Museum of Fine Arts, Boston Exhibitions
Now – Apr 9. Massed Media: Works made by massing multiple components into a cohesive whole.
Now – Jun 18. Make Way for Ducklings: The art of author and illustrator Robert McCloskey, in honor of the 75th anniversary of his book Make Way for Ducklings.
Mar 12 + 15
Museum of Fine Arts, Boston
See an artist demonstration of Japanese calligraphy styles and techniques, then try it yourself! Create a small calligraphy work to take home with you.
Boston Pops
Symphony Hall, Boston
May 31 + Jun 1. John Williams' Film Night: Boston Pops Laureate Conductor John Williams and Boston Pops Conductor Keith Lockhart conduct a concert of movie music. Tickets $36 – $122.
June 2 + 3. Cirque de la Symphonie: live orchestral music plays while aerial flyers, acrobats, dancers, and jugglers perform. Tickets $29 – $93.
**Star Wars music at Phoenix Symphony Hall.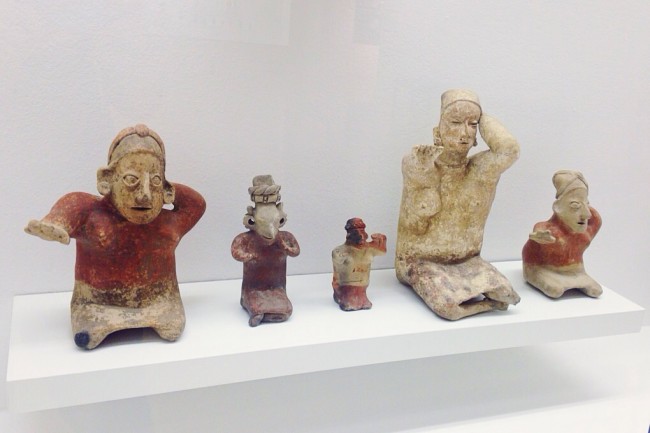 +Nevada
Now – Mar 30, 2017
Barrick Museum at UNLV, Las Vegas
Female figurines from the pre-Hispanic era cultures of Mesoamerica, South America, and Central America. Free ($5 suggested donation).
**Our visits to the Barrick Museum, Downtown Container Park, Red Rock Canyon National Conservation Area, and other Las Vegas sights.
Red Rock Wildlife Art Workshop
Red Rock Canyon National Conservation Area, Las Vegas
Materials provided. Ages 13+. Registration is required – (702) 515-5367.
Mar 10. Geology of Red Rock: Explore Red Rock Overlook and have a lesson in landscape painting.
Mar 29 – Apr 2
South Point Hotel and Casino, Las Vegas
Classes, exhibits, glass cutting contest, and charity auction. The Gathering, conference of International Society of Glass Beadmakers (ISGB), will be held in conjunction with the Expo.
Apr 1, 6pm
DragonRidge Country Club, main ballroom, Henderson
Blind wine tasting and auction to benefit Leadership Henderson and Henderson Community Foundation.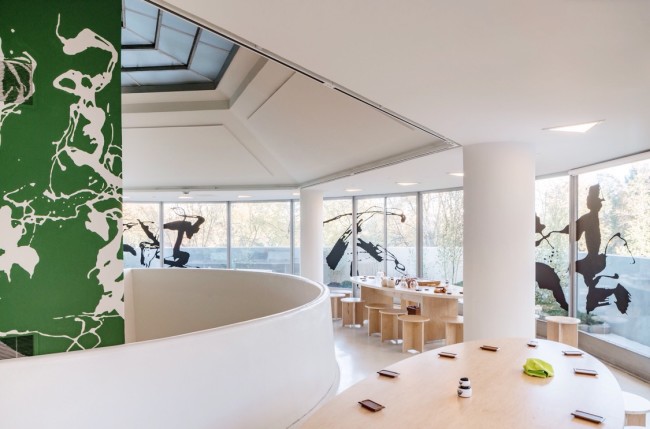 +New York
Mar 1 + 8
Solomon R. Guggenheim Museum
Participatory installation that invites visitors to converse and contemplate calligraphy over a cup of tea prepared and served by local tea brewers. Included with museum admission.
Apr 1-2
Metropolitan West, Manhattan
Independent comics, cartoon and animation festival, which is part of The Society of Illustrators' mission to promote all genres of illustration through exhibitions and art education. Artists display their work, speak on their creative processes, and conduct workshops. There are also lectures and film screenings. Tickets $5/day.
Apr 20-22
Dryden Theatre, Rochester
The world's oldest continuously-held short film festival. Free (donations accepted).

+Ohio
April 13-15
Highlands Nature Sanctuary, Bainbridge, Ohio.
Hikes to wildflower displays and talks by naturalists. Tickets $135/person for the Pilgrimage; $185/person for Photography Workshop.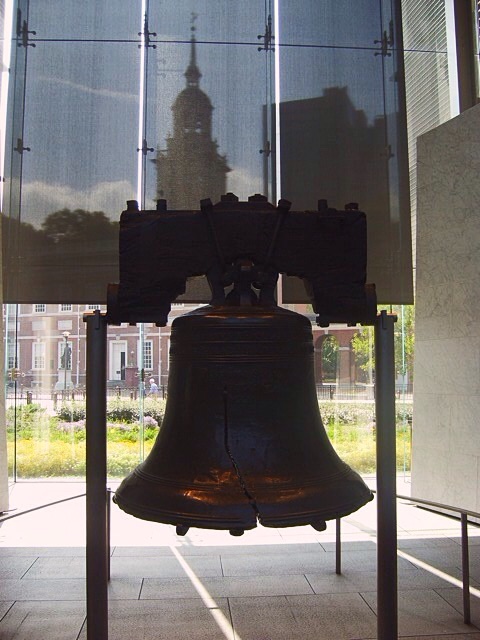 +Pennsylvania
Philadelphia
Mar 3-31. Dese'rae L. Stage: Live Through This: Exhibition of portraits and true stories of suicide attempt survivors. Opening reception Mar 3, 6pm.
Mar 29, 6:30pm. Drawing Club: Open figure drawing session for all skill levels. A live model will do several poses. Purchase supplies on-site or bring your own. $15 fee includes beer and wine.
Mar 16, 6pm
Mattress Factory, Pittsburgh 
Celebrate 40 years of installation art with the Mattress Factory! An evening of guided tours of rarely-seen archival materials, such as artists' sketches, curator's notes, and installation models, as well as drinks, appetizers, and after-hours gallery access. Tickets $15.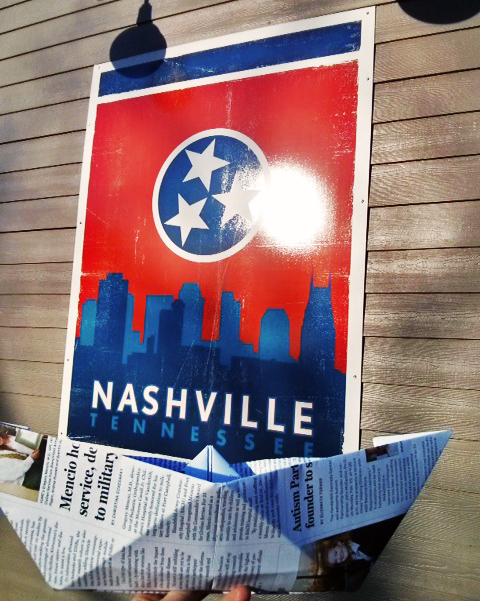 +Tennessee
May 5-7
Nashville's Parthenon in Centennial Park
Outdoor art event featuring work from 195 juried artists.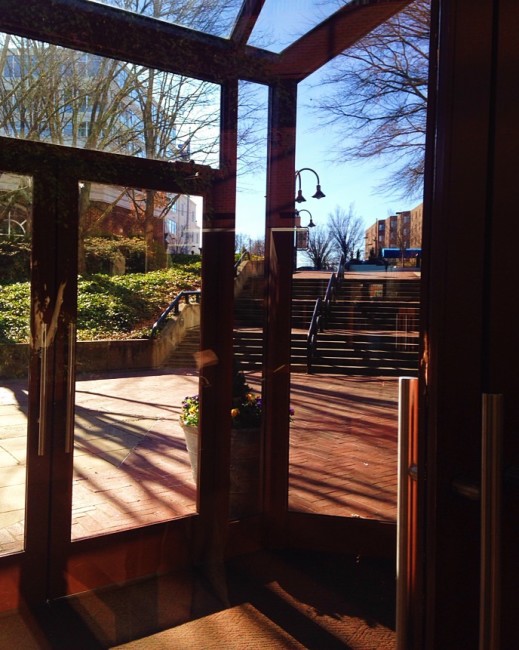 +Virginia
Mar 22-26
Various locations in Charlottesville/Albemarle County
A week of readings and discussions, book signings, film screenings, and performances.
**3 Sides of Charlottesville, Virginia.
April 10-16
Downtown Charlottesville
Community-led festival with concerts, competitions, talks, workshops, local food, and public art.
INTERNATIONAL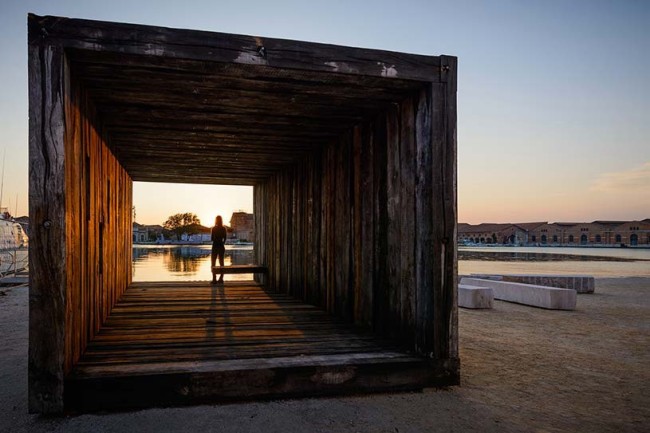 +Italy
Le Marche
May 13 – Nov 26
Giardini and Arsenale, Venice
"Viva Arte Viva" – International exhibition of visual art, theater, architecture, music, dance, and film. Full regular tickets €25.
Jun 23 – Jul 1. International Festival of Contemporary Dance.
Jul 25 – Aug 12. International Theatre Festival.
Aug 30 – Sep 9. Venice International Film Festival.
Sep 29 – Oct 8. International Festival of Contemporary Music.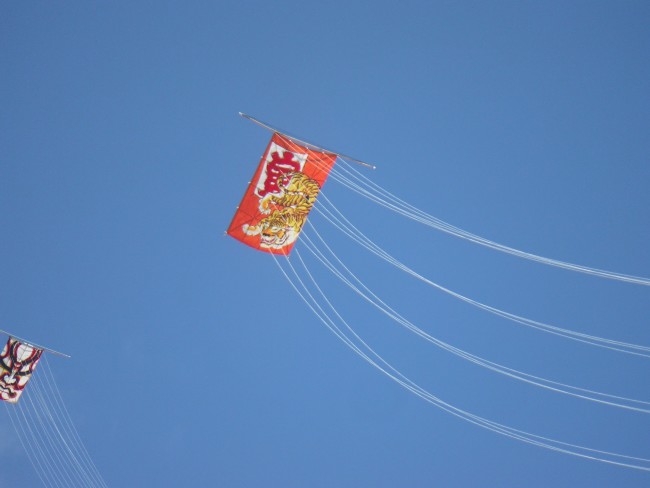 +New Zealand
Mar 5
Riddiford Street, Newtown
New Zealand's largest free music festival and fair with 12 stages and over 400 vendor stalls.
Mar 10-11
Waitangi Park, Wellington
Showcase of local restaurants, wineries, craft breweries and beverages, and live music. Session tickets $27.50-50.
Mar 12
ZEALANDIA Eco-Sanctuary, Karori
Parks Week walk and talk about the reforestation of the Wellington hills. Learn to identify the trees being planted and the challenges of the project. Park admission $18.50.
Mar 25-26
Otaki Beach
Bring (or buy) your own kite to fly and watch Japanese Rokkaku fighting kite battles and stunt kite flying demonstrations on the beach, as well as live performances on stage. Free.
---
---
---
While I've done my best to be accurate, sometimes things change or weren't listed correctly in the first place. Also, I choose events that seem fun, unique, and like something you'd be interested in, but your mileage may vary. I may not endorse everything connected with a particular event, organization, venue, etc. So consider this your starting point, double check the details, and then venture forth!
Images:
Read More