Groggily standing outside Rome Ciampino Airport our very first hour in Italy, I suddenly felt unsure how to get into a cab. Even though I had read up on the do's and dont's of taking Italian taxis. Even though I was actually at the taxi stand and staring at a couple dozen of them.
I guess I had expected to see available taxis all lined up or at least a designated spot to wait for one.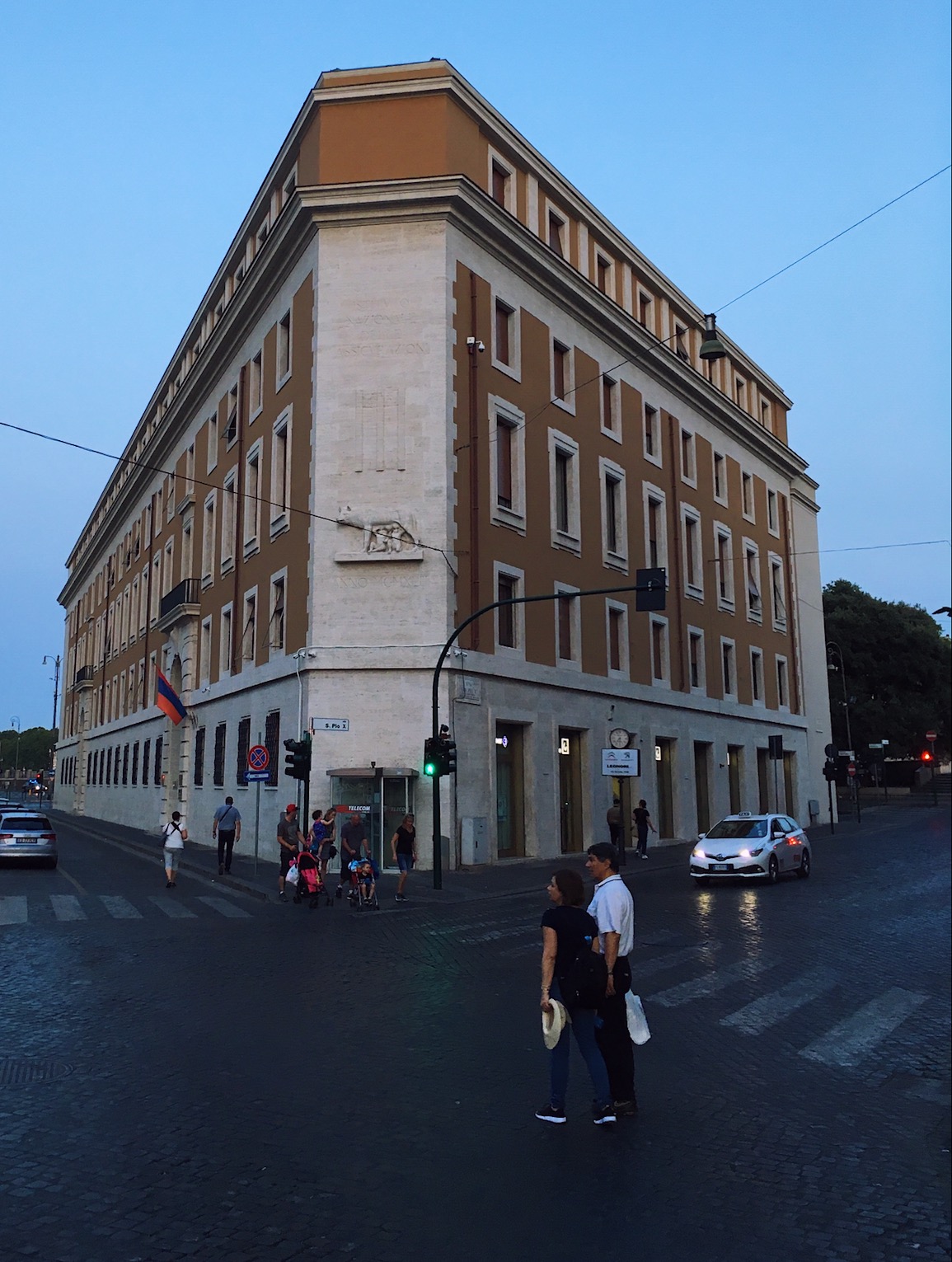 Instead, cabs were parked haphazardly around different curbs and corners of the parking lot. Some were idling with their green (available) lights on, others had drivers (without passengers) just sitting there with their lights off, and still others were just empty with no driver in sight.
They were all mixed together, and I couldn't make any sense of it. Ambiguity is rough when you're sleep deprived.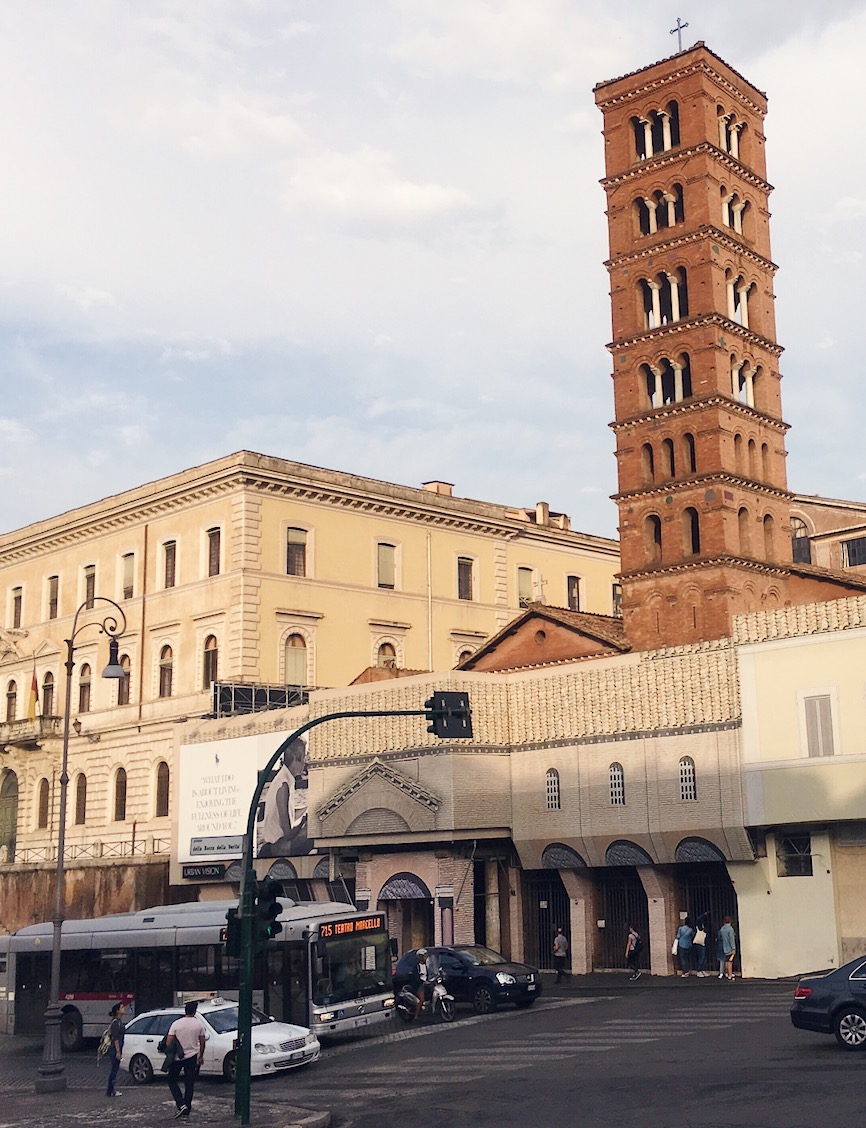 After deliberating way too long, I just picked one with a green light and a good vibe. We walked over to it, and I leaned towards the passenger window.
While I intended to say buona sera ("good evening" in Italian), I may have actually said buena suerte ("good luck" in Spanish).
The driver, understandably, looked confused.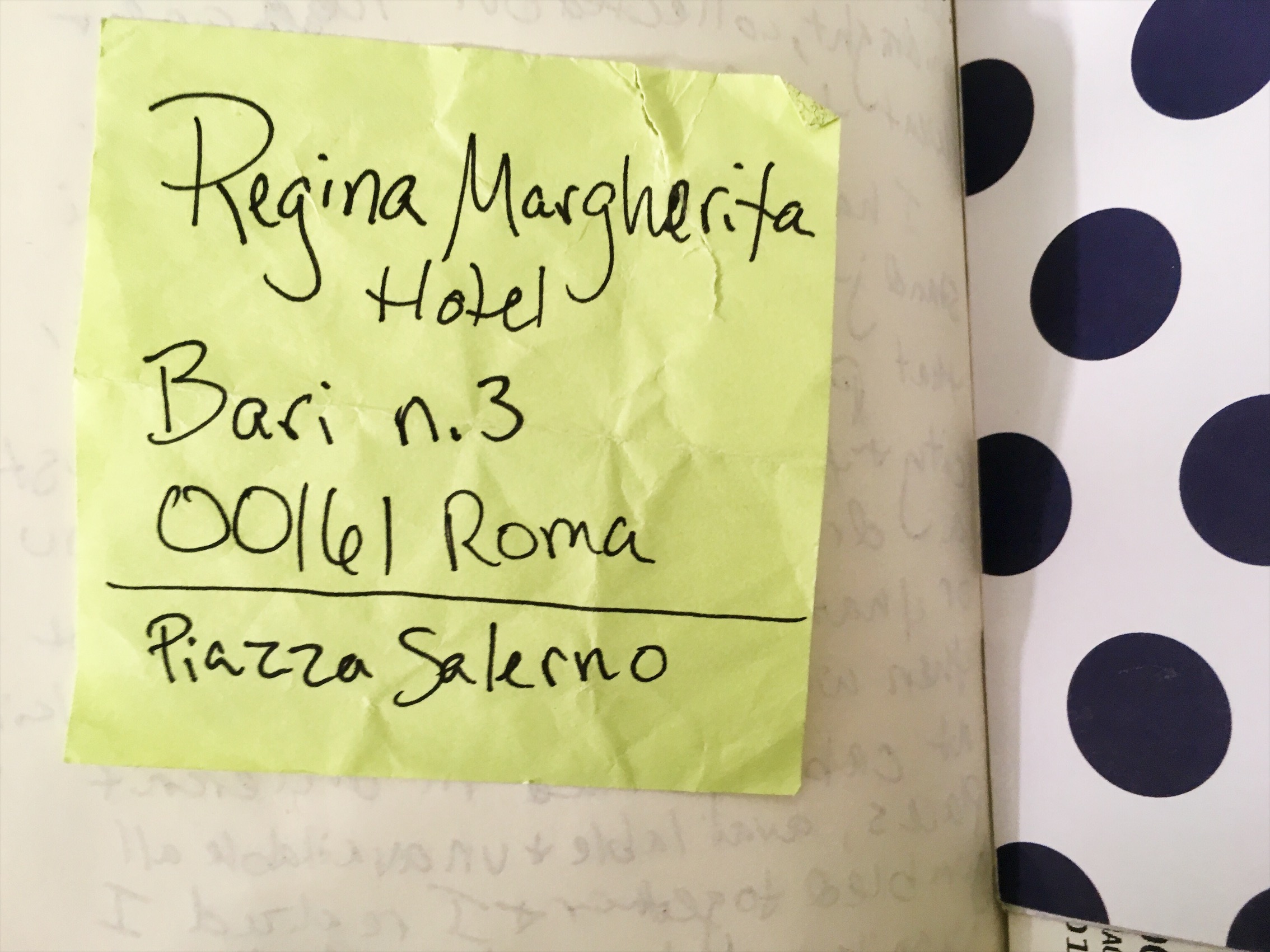 So I gave up on attempting any non-essential Italian and cut to the chase, saying the name of square we were headed to as if it were a question.
"Piazza Salerno?"
"Si."
"Mastercard?"
"No problem!"
I still am not sure if that's how it's supposed to be done, but it worked for us!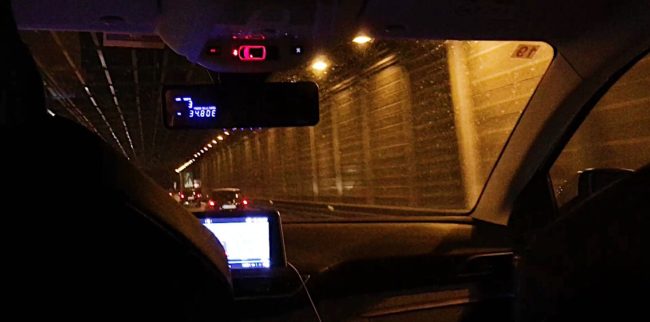 – More Italy Taxi info –
Our Tips:
Write it down! I stuck a post-it note in my wallet before we left with the name of the first hotel we'd be going to, the address, and the piazza it was in. I had practiced saying the address, but the driver didn't understand me, so it was good I could just hand him a piece of paper with the information.
MyTaxi – One of our Airbnb hosts told us about this app, and it worked great for our trip back to the airport! We scheduled a pick up the night before and paid via the app.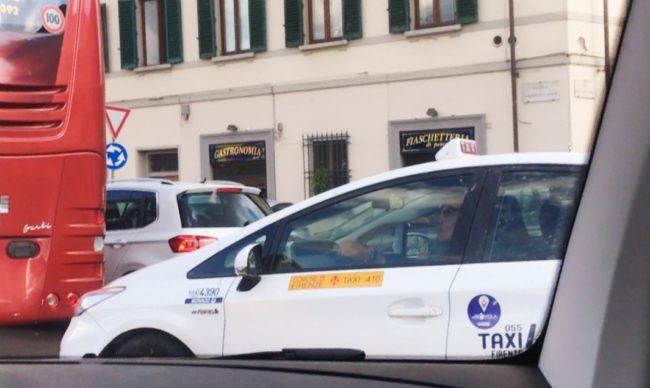 Taking a taxi…
Only use registered taxis.
Don't trust a driver who approaches you or wants to haggle.
Official taxis are white with a green light on the top.
Prices are fixed by the city. Certain destinations (airport to the city center, for example) have a set price. Otherwise, they go by the meter.
Uber has been basically shut out of Rome. (Good for Rome!)
From Ciampino airport – There's a taxi stand right outside the airport, and you shouldn't go elsewhere to get a cab.
From Fiumicino airport – Terminals 1 and 3 have taxi service.