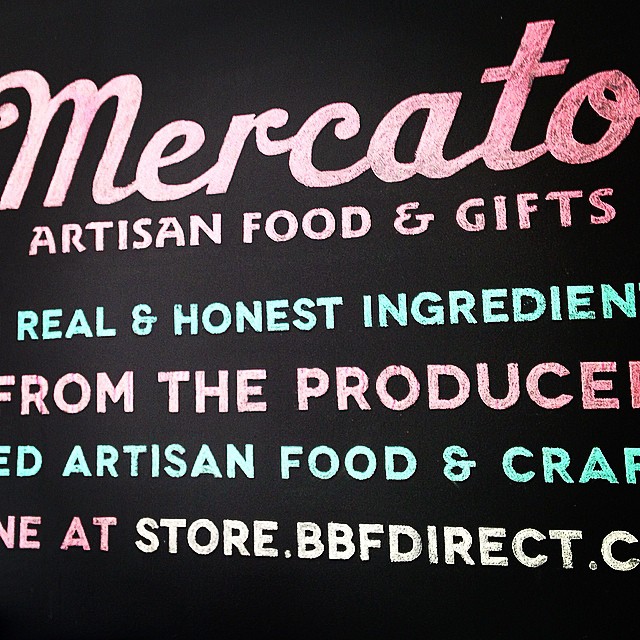 San Francisco is full of maker culture with generations-old bakeries, letterpress printers, neighborhood art galleries, and spaces like MakeShop and Makeshift Society. While we were there for the Re:Make conference, we also got to enjoy a little slice of the artisan goods and local flavor San Francisco makers have to offer.
This included a lot of food. Because, this is me we're talking about.
Seriously, I could write an entire post on a lot of these places – and I might still – so please let me know if there's something you're particularly interested in in the comments. For now, here's an overview of our Thursday through Monday in SF.
Thursday: SFO -> North Beach -> Pier 39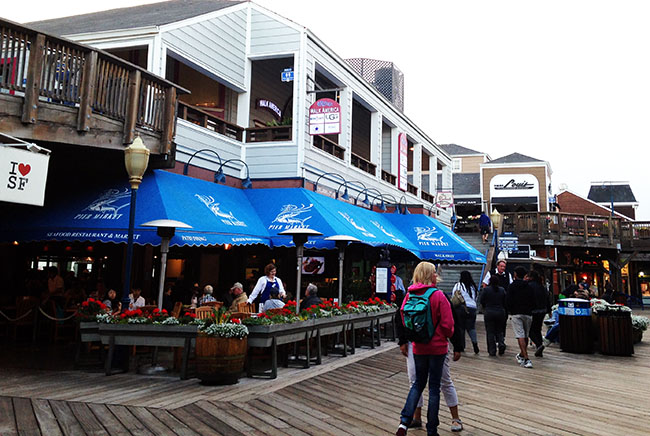 – Ate –
Pier Market – Tucked into the middle of the bustling Pier 39 are the bright blue awnings of the family-owned Pier Market restaurant.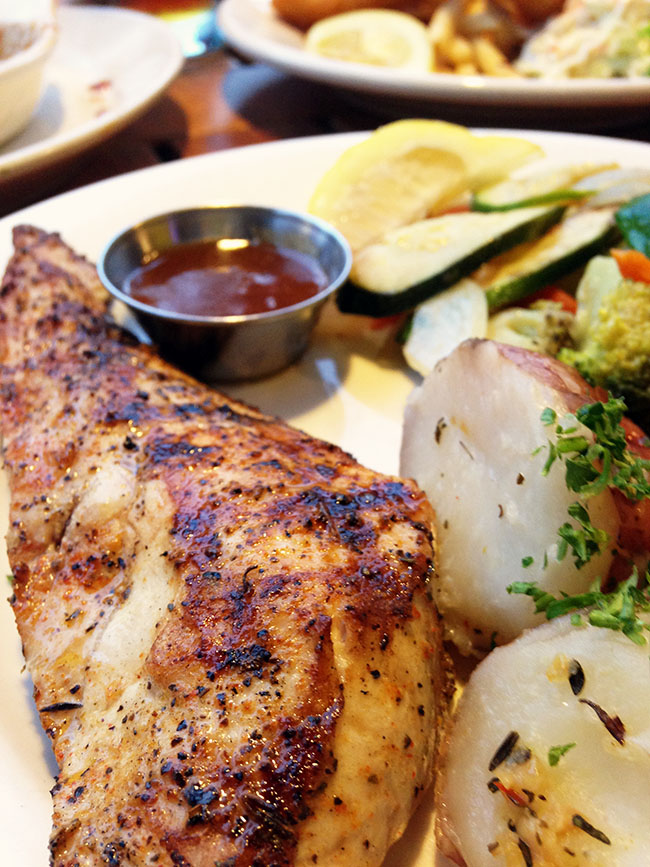 It's the kind of cloth-napkin casual dining experience that demonstrates a passion for good food without the stuffy formality. Our meal was delicious, and the servers were very knowledgeable about the menu, giving us great recommendations and walking Phillip through the local craft beer list.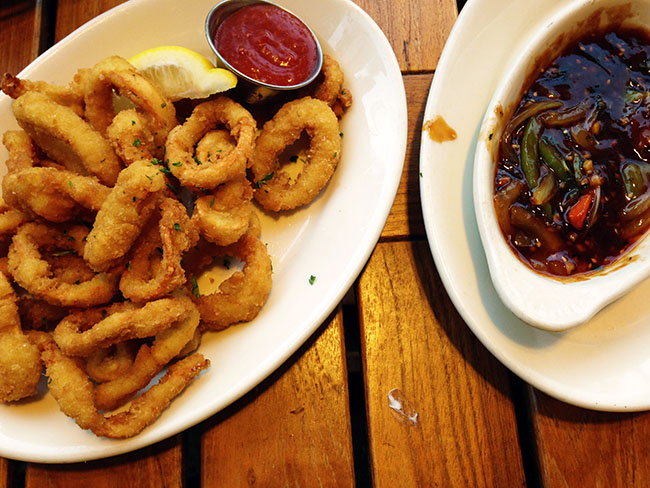 They are a Monterey Bay Aquarium Seafood Watch Restaurant Partner, which requires choosing more sustainable seafood and educating staff.

– Stayed –
The San Remo Hotel (3 nights) – It's a boutique Victorian-era hotel with a charm and community vibe that make it feel more like a European pension or bed and breakfast, rather than a typical chain hotel. (No meals are included but there's coffee in the lobby after 8am). It's just really cozy. The furniture is antique, and the rooms are small with shared bathrooms (including pull-chain toilets).

The San Remo is on edge of the North Beach neighborhood (known for its Italian roots), so you're walking distance from Saints Peter and Paul Church, Pier 39, Chinatown, and lots of good food. (On Sunday, we walked to our walking food tour. So that should give you an idea of how much deliciousness is nearby.)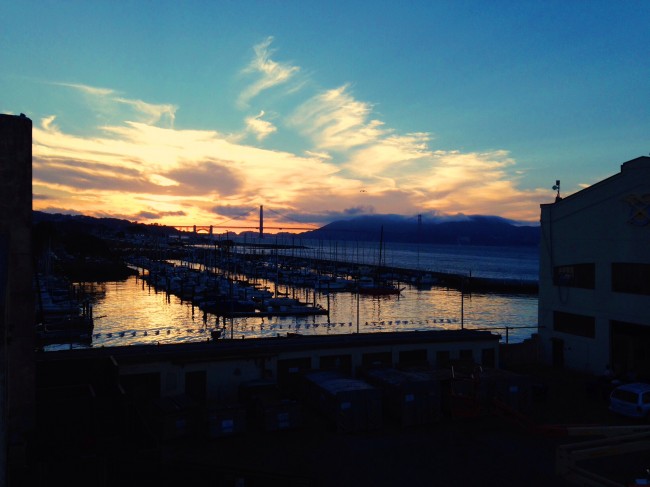 Friday: Fort Mason
– Saw/Did –


– Ate –
El Sur food truck at Off the Grid – We walked over to Off the Grid, where 30 food trucks, carts, and tents circle around with live music at Fort Mason every week (except in the winter). We ordered 2 empanadas to share – pollo saltado (pan-seared chicken) and champiñones (mushrooms) – from the El Sur truck, plopped down at a picnic table, and enjoyed.

– Stayed –
San Remo Hotel (night 2 of 3)

Saturday: the Bay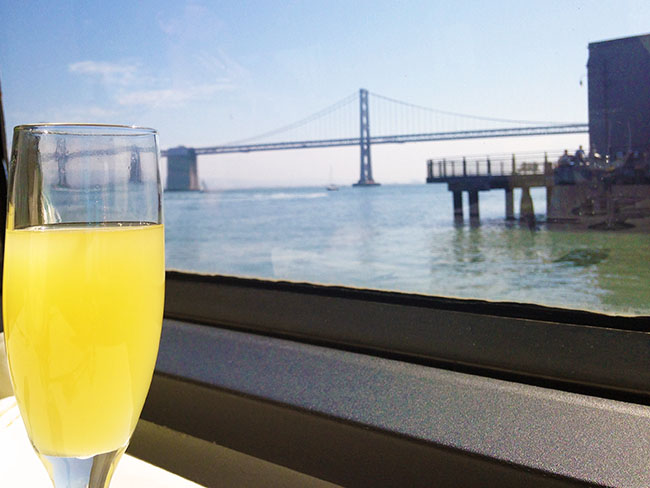 – Saw/Did/Ate –
Hornblower Cruises & Events San Francisco Champagne Brunch cruise – You start out sipping mimosas (or your brunch beverage of choice) and looking out at the Bay. Once the cruise gets underway, a pianist provides ambience and acts as emcee, announcing anniversaries and birthdays. The buffet tables are stocked with fruit, salmon, quiches, salads, and breakfast breads. There's also a carving station. Hornblower uses local and sustainable items where possible. Our server Pavel answered our questions about the Bay while keeping our coffee topped off.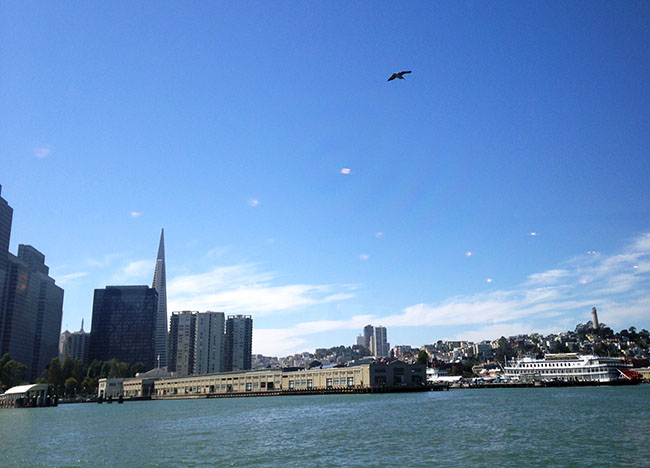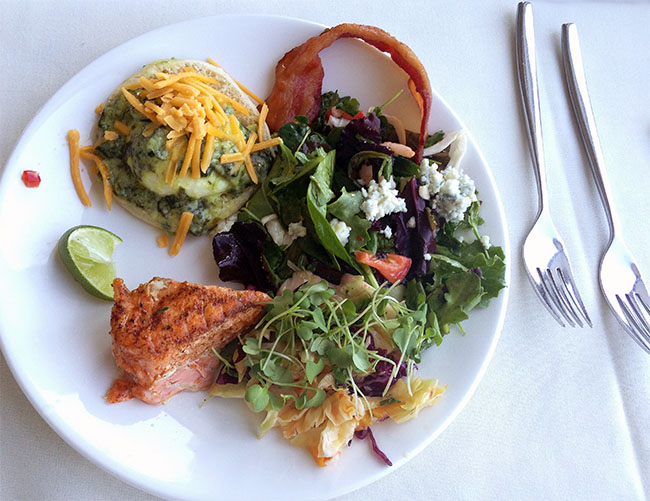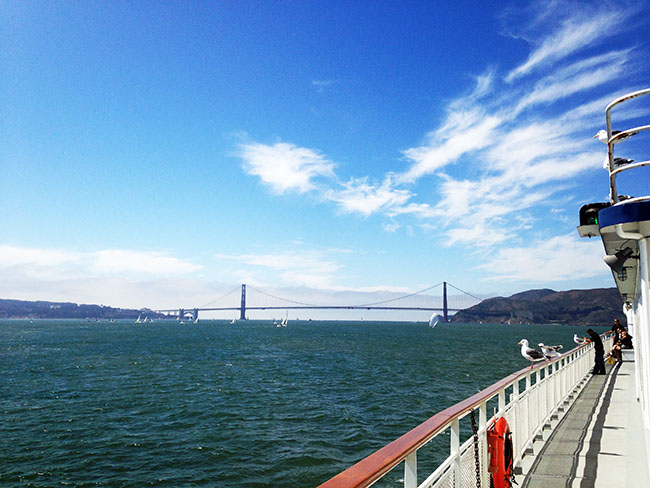 Outside on the upper decks, you take in the breeze and the gorgeous views of the shoreline and Golden Gate Bridge.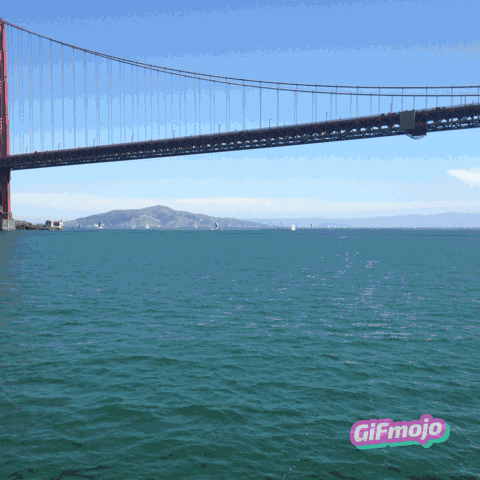 You pass Alcatraz, and, if time and currents allow, you may cruise under the Bay Bridge, as well. We spotted dolphins or maybe porpoises from the deck.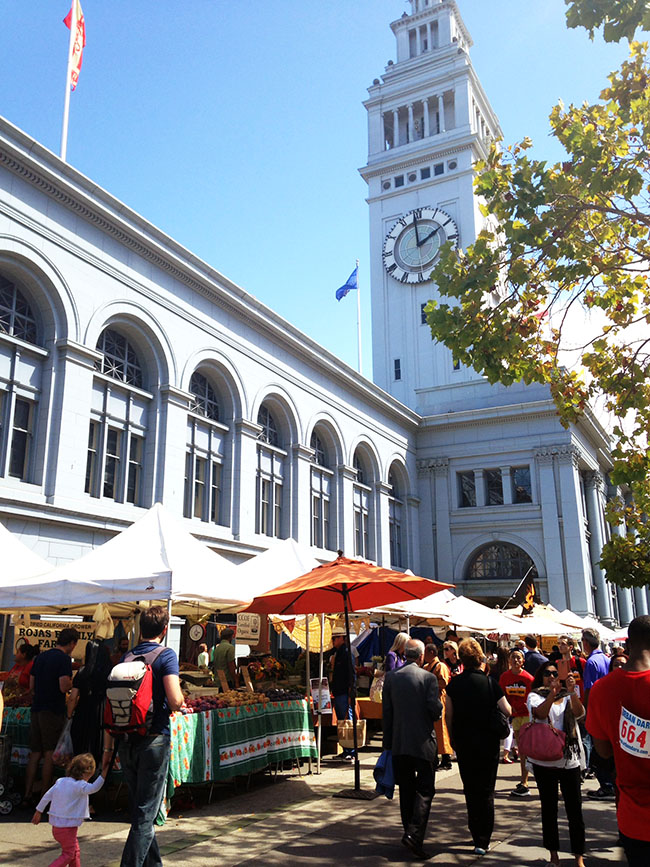 Happening back on dry ground:
Baseball game at AT&T Park
We rode a street car, sat in traffic,  and chatted with a street performer covered in gold paint.
Re:Make Festival at Fort Mason – which we finally made it to.

– Stayed –
San Remo Hotel (night 3 of 3) – When we checked out the next day, they held our luggage in their office, carefully placing my vase full of flowers a friend had given me near a window. (I'm not sure cut flowers need light, but it was still a really thoughtful gesture.)
Sunday: North Beach -> Nob Hill
– Saw/Did/Ate –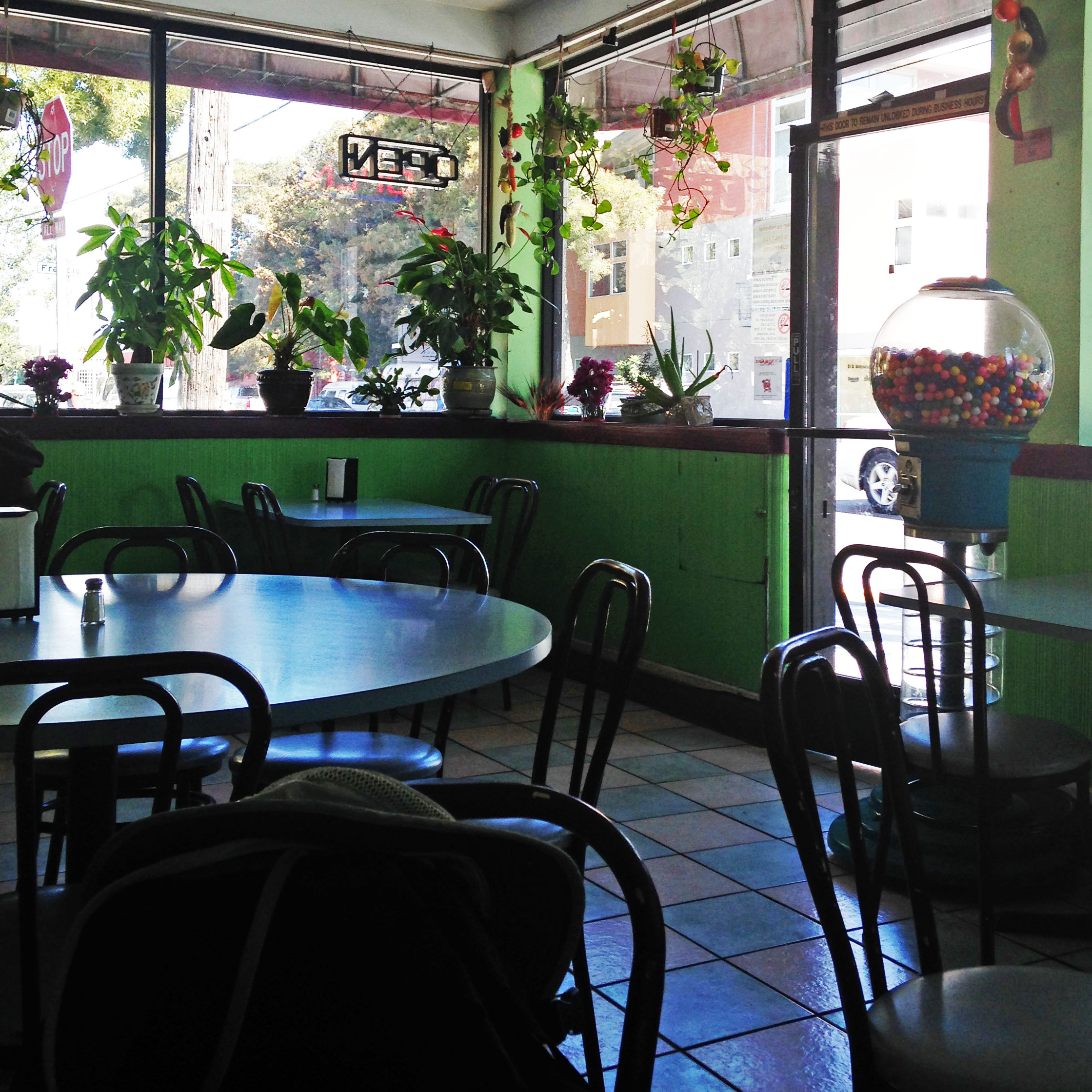 Taqueria San Jose – Not fancy but good tacos and really good salsa.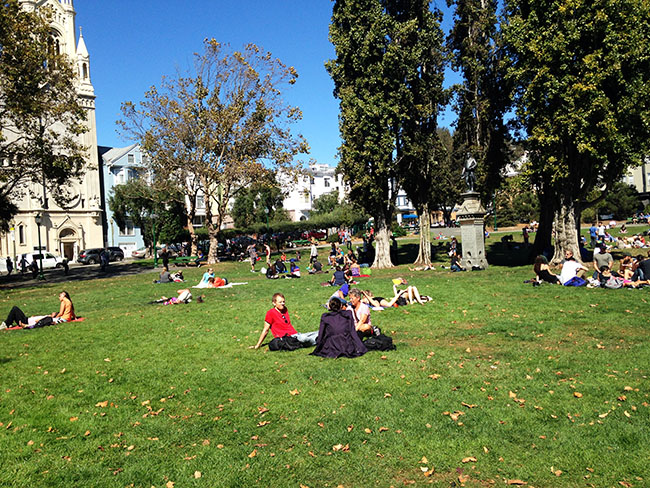 Washington Square Park – A big green plaza in front of Saints Peter and Paul Church, where we hung out, people- (and dog-) watched, and wrote a postcard or two.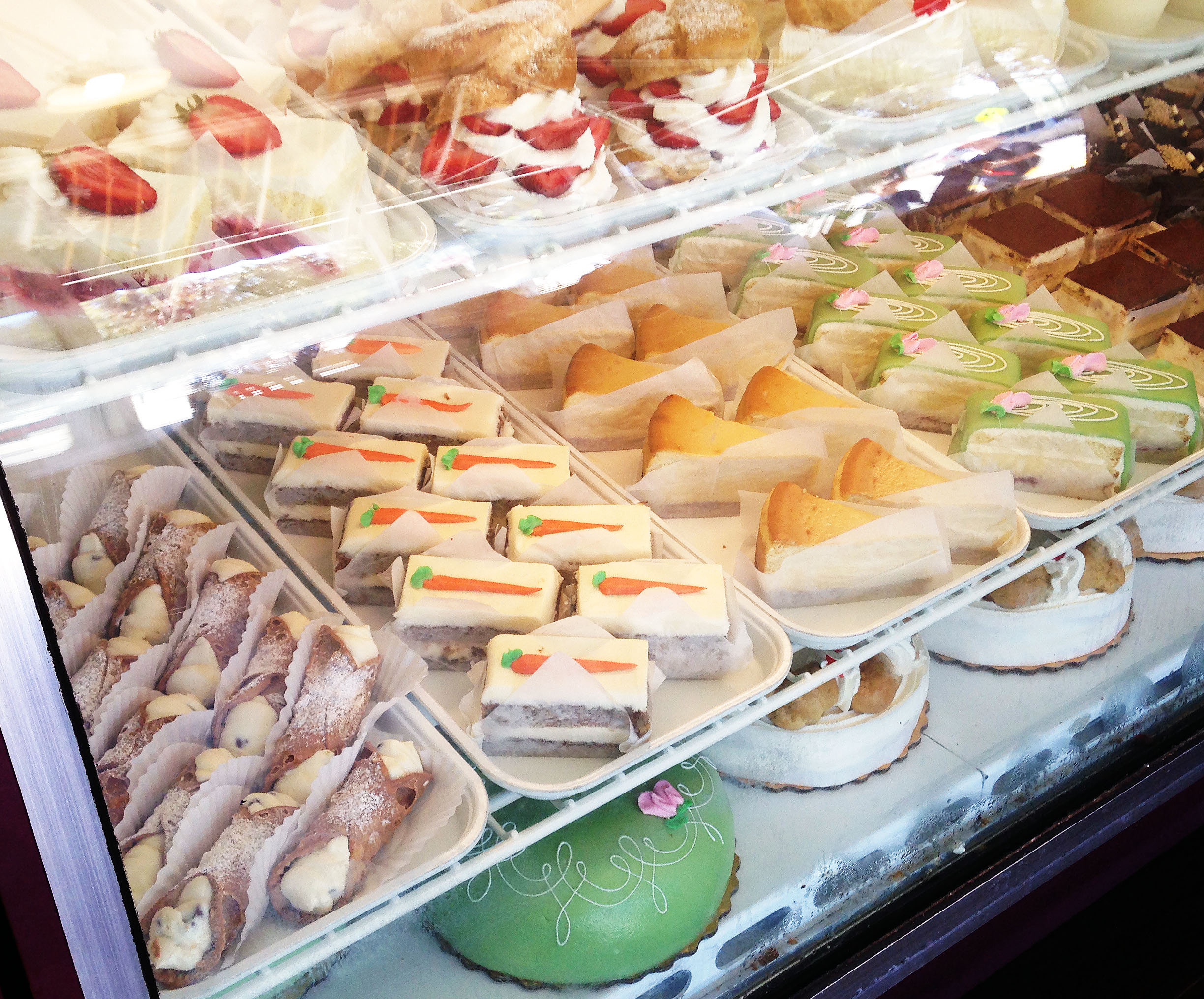 Victoria Pastry Co – We snacked on cookies and biscotti at this 100-year-old bakery.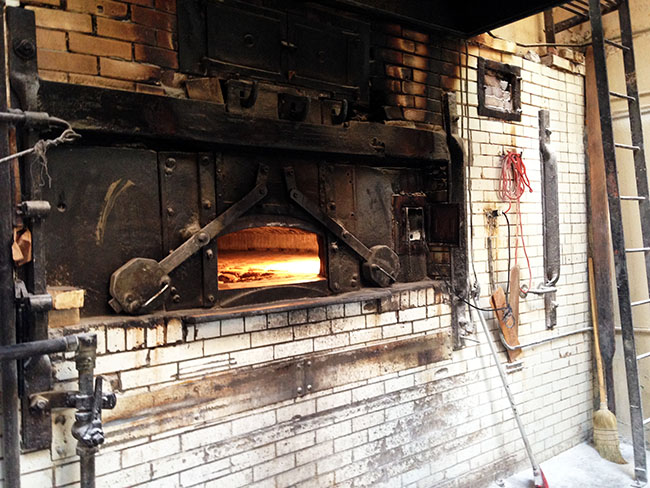 Local Tastes of the City San Francisco Tours North Beach/Little Italy Walking Food Tour – This tasting tour takes you behind the scenes at many North Beach institutions.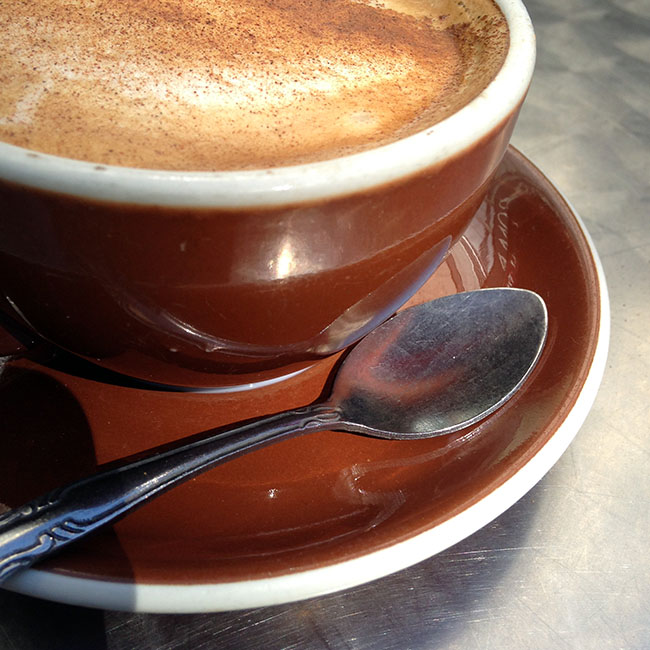 At the first stop on the tour, I found myself sitting outside a cafe, drinking the best cappuccino I'd ever had. You guys, this is my kind of sightseeing. Afterwards, we crowded around the roaster to look at green coffee beans while our guide explained the roasting process.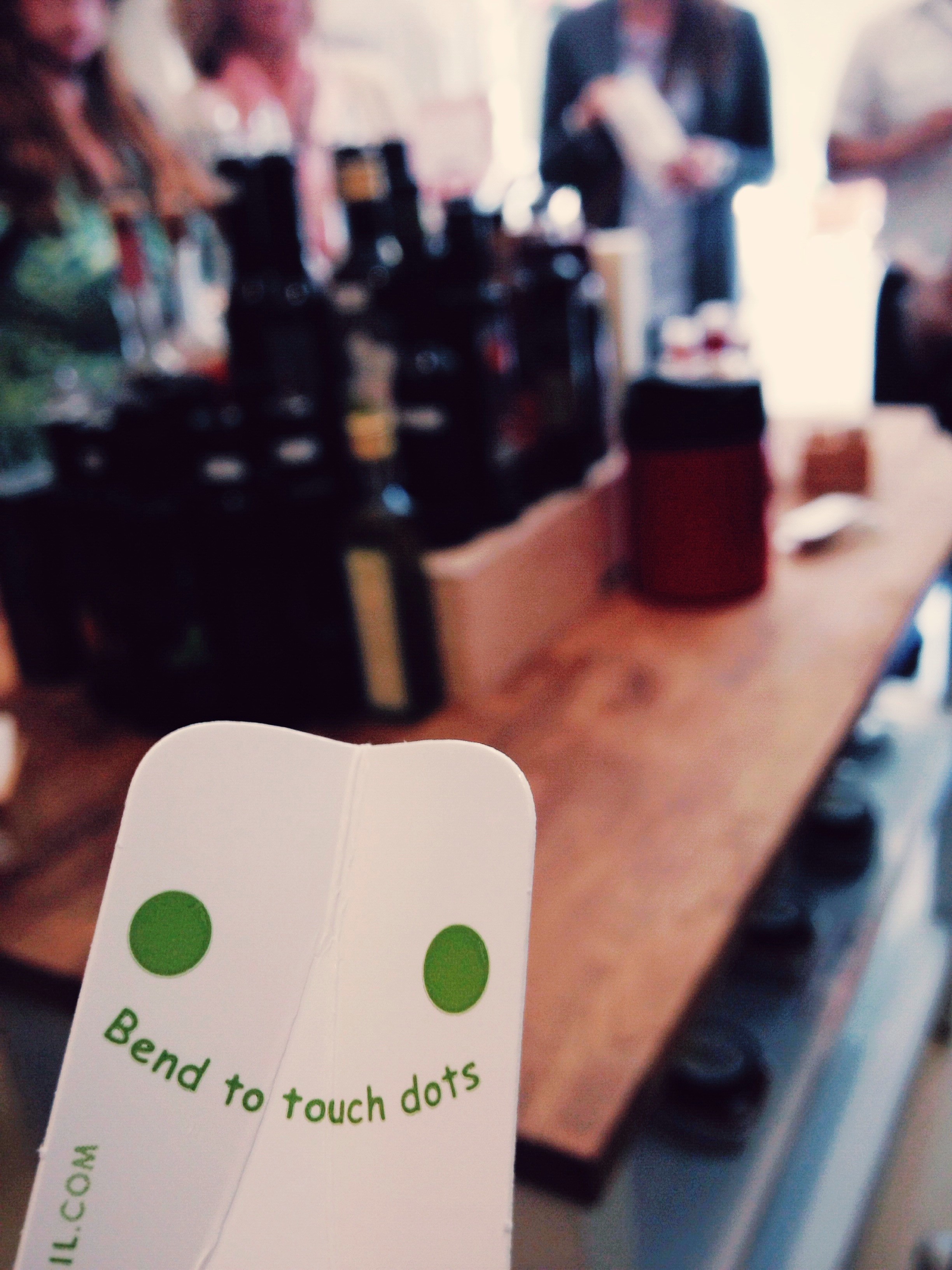 You learn about the history of the area, walking through Washington Square Park and into Saints Peter and Paul Church. We also went to peek inside a bakery oven while munching on sourdough bread and macaroons, sampled balsamic vinegars to learn how aging makes a difference, learned about the business of fudge from the back room of a candy store, and tasted pasta, pizza, and antipasti.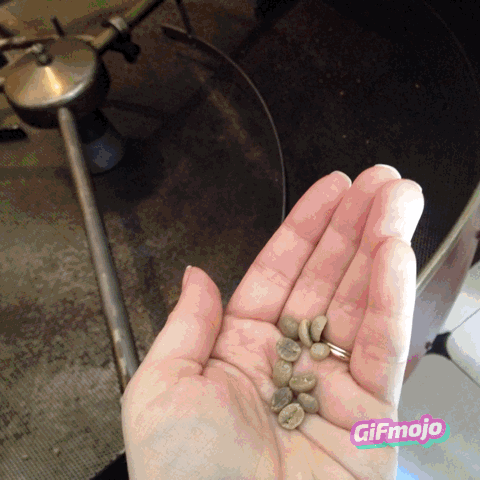 I only wish we could have taken the tour earlier in the trip, because it introduced us to so many wonderful places we would've loved to revisit.
– Stayed –


InterContinental Mark Hopkins San Francisco – You might ride a chaotic cable car down Mason Street, lug your luggage up Nob Hill, scan the names of buildings towering around you, and then finally spot InterContinental Mark Hopkins in all its roaring '20s elegance. Walk through the revolving glass doors, under gorgeous chandeliers, and into the expansive lobby, where everything starts to feel more serene.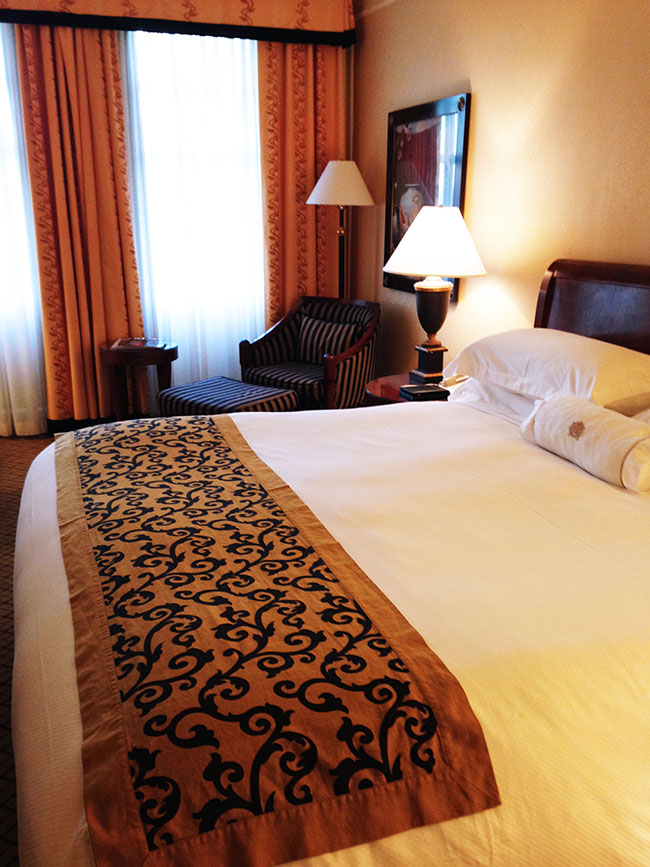 We checked in, and unlocked our door to the kind of cushy room you want to collapse into and never leave. It had a super comfy bed and a bathroom larger than some Manhattan apartments. There is free wifi for rewards club members, and you can even sign up on site. A few minutes after we checked in, they brought us fruit and local chocolate.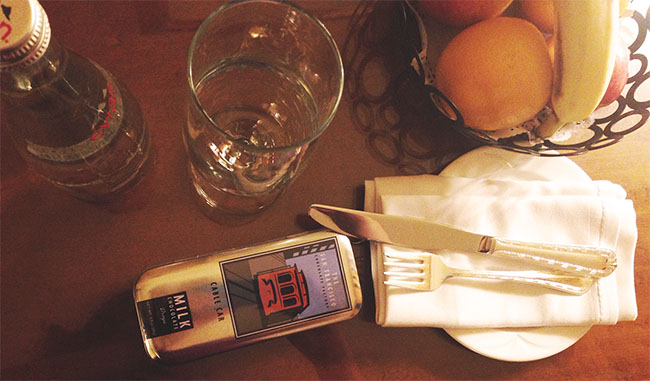 While our room had a fabulous view, you can see 360 degrees from the windows in the Top of the Mark restaurant on the top floor.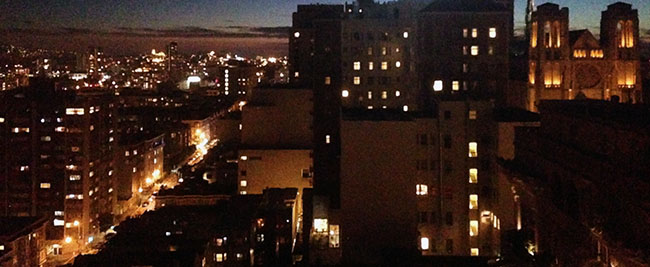 Monday: Mark Hopkins -> The Mission

– Saw/Did/Ate –
Just down the hill from Mark Hopkins (easy walking distance):
MakeShop – Brit + Co's maker space
Union Square – High end shopping, cafes, theaters, and outdoor events.
Cafe La Taza – They brought my sandwich up to their quiet second story. I had a perfectly good tea, but totally regretted not ordering a Mexican mocha when I tried some of Phillip's.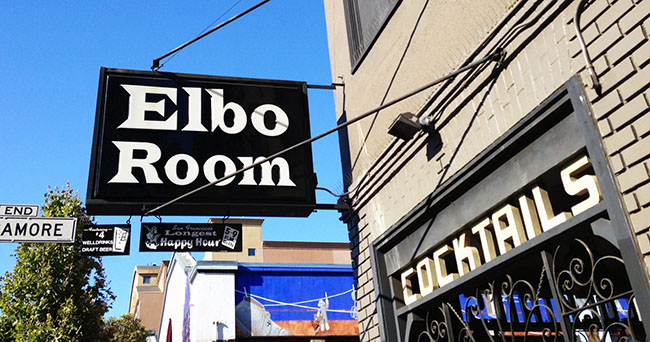 My cousin Julie met us at the cafe. We chatted, and she gave us a ride to the Mission District. Phillip wanted to see Clarion Alley. It was interesting to see what was still there and what had changed in the months since I'd been there.
From the Mission, we boarded BART to head back home.

Know Who's Awesome?
Some of the businesses I mention in this post helped us out with complimentary or discounted media rates, so we could do more things and tell you about them. As always, I gave you my take on experiences. Opinions are my own, regardless of who picks up the check.
Thank you to the following businesses for providing complimentary or discounted tickets, meals, or accommodations:
A special thanks to the San Francisco Travel Association for resources and assistance!