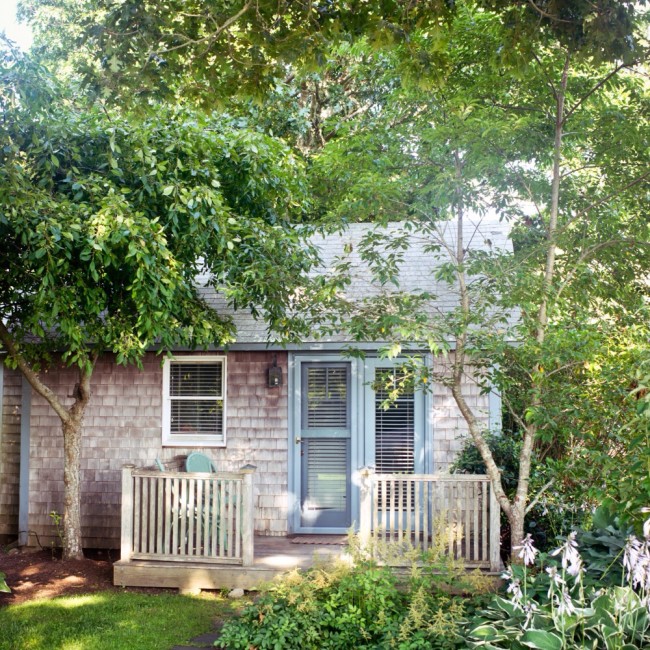 I mostly know Martha's Vineyard through podcasts. Of course, I've heard it mentioned on the news as a place where presidents and hoity-toity people go to vacation.
But the year-round residents are a close-knit community – one that, I learned from This American Life's annual poultry slam episode, is sometimes plagued by roving bands of wild turkeys.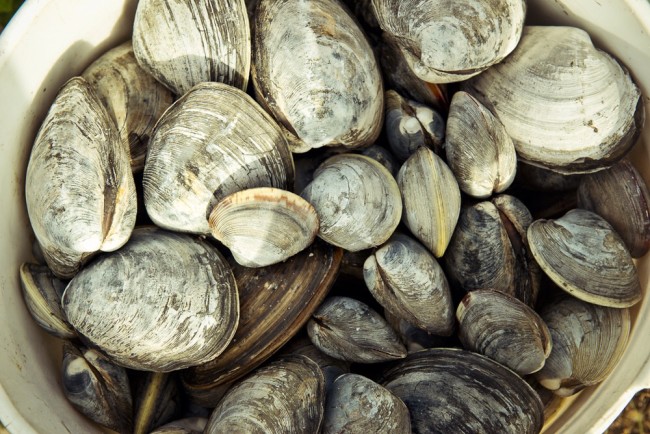 The most recent podcast to bring Martha's Vineyard to my attention was The Moth. One of the storytellers is a farmer and chef-owner of a restaurant on the island with food sourced from the area and his neighbors. The menu changes daily and may include ingredients like the mussels his friend grows just off the nearby shore or shiitake mushrooms from a family farm down the street.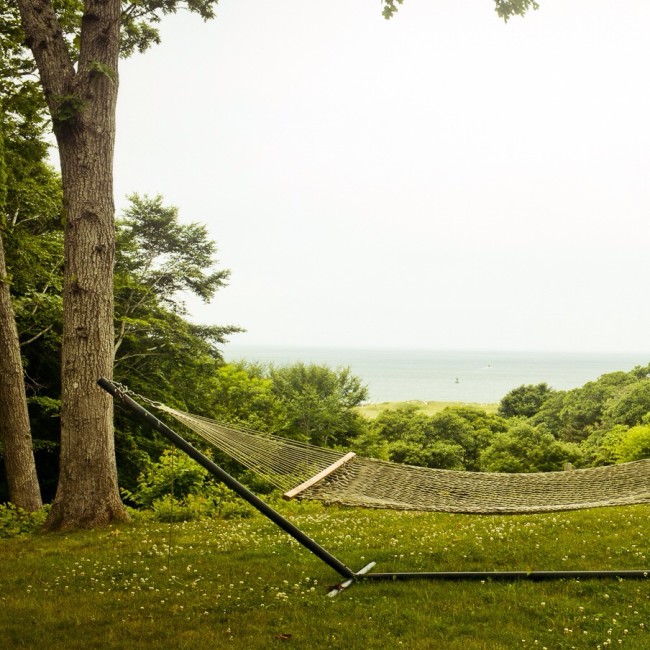 The restaurant is called Beach Plum, and they also have an inn and rental cottages. It sounds like a really lovely place to be.
—
Photos by Gabriela Herman via Beach Plum Inn.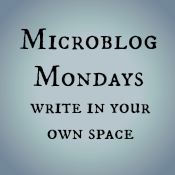 Read More