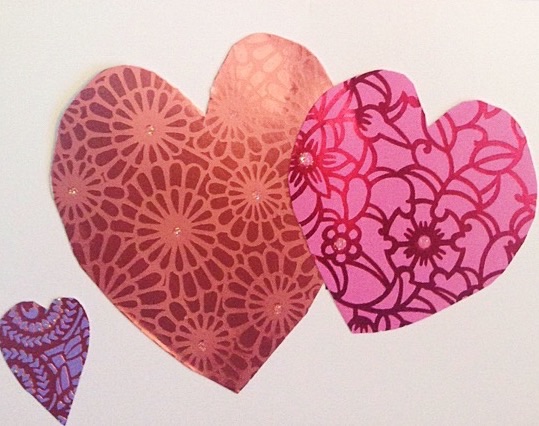 I cut up a card from my mother-in-law.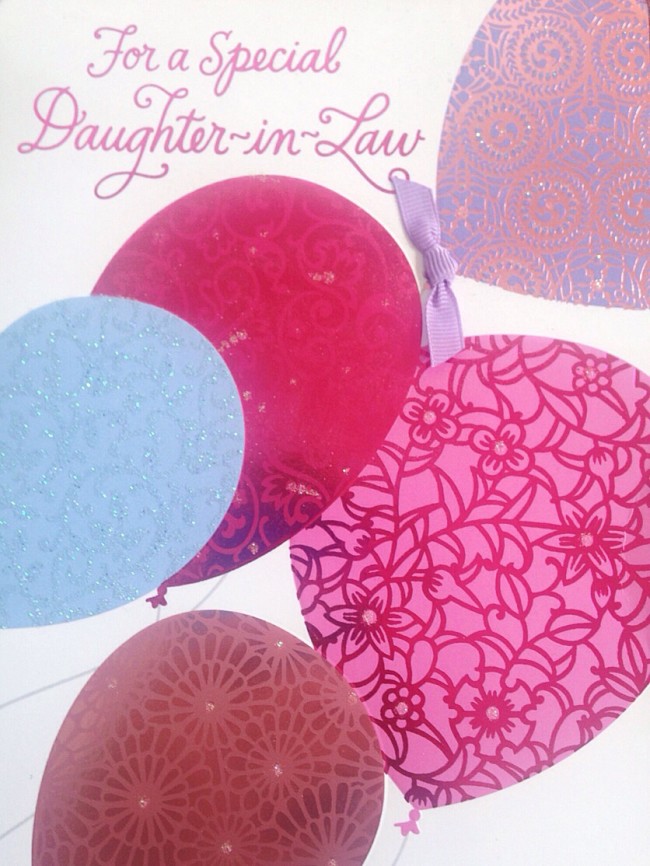 It wasn't anything against her – she writes the sweetest little notes. I just happened to see it when I was thinking about cards for the Love Letters project, and I decided the balloons on the front were just the right colors to be upcycled into Valentine's hearts.
So the card got cut up to make more cards. I'm pretty sure my mother-in-law would approve.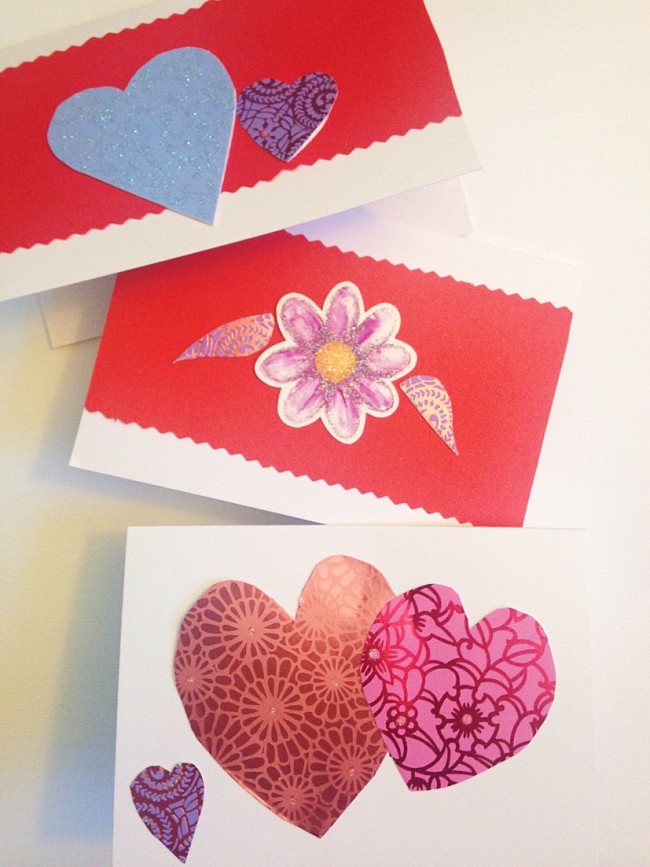 Have you found any interesting things to repurpose lately?
PS If you wanted to participate in the Love Letters campaign, making cards for housebound seniors, you have until 2/10 to mail them in. Sign up at dosomething.org/loveletters for details.
—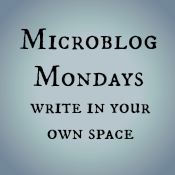 Read More