Phillip and I went out looking for wildflowers. We found lots along the roadside and just a few sprinkled beyond that.
We also found the Picket Post trailhead.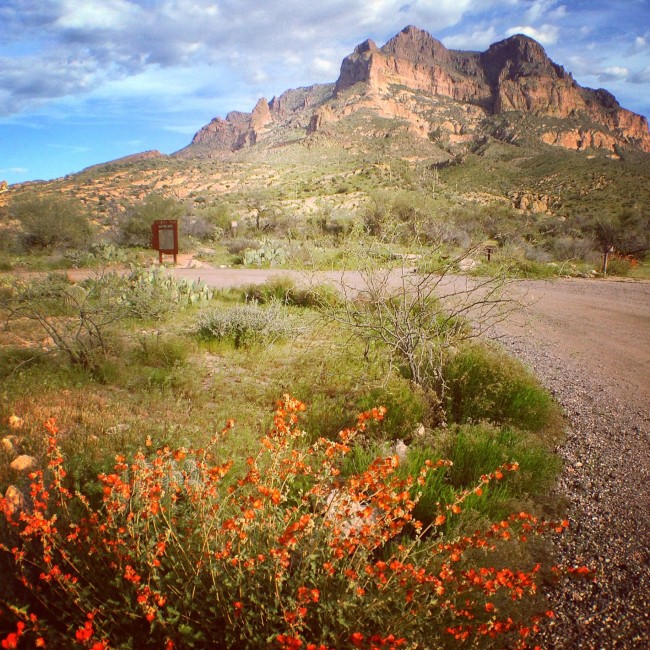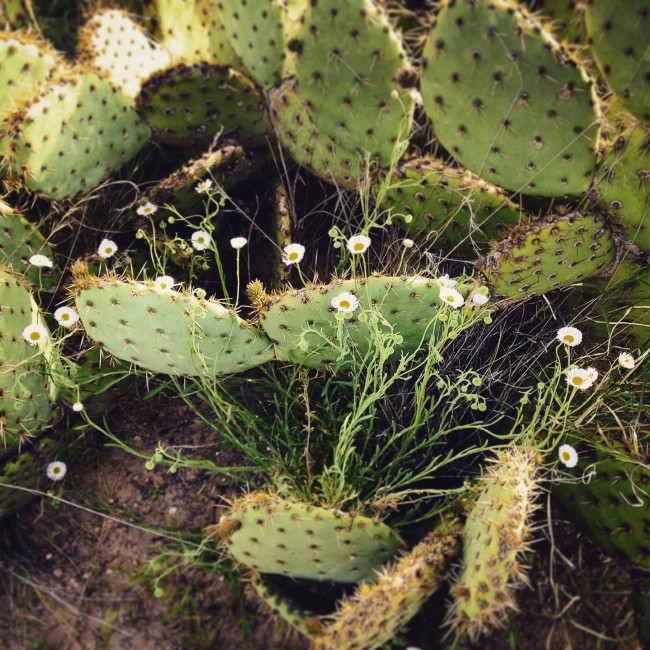 We spotted some cactus wrens, some beat up old Saguaros, and the Silly Mountain Botanical Walk. Yes, there's a Silly Mountain. With its own botanical walk. My state has some of the most ridiculous place names. (Why, Arizona)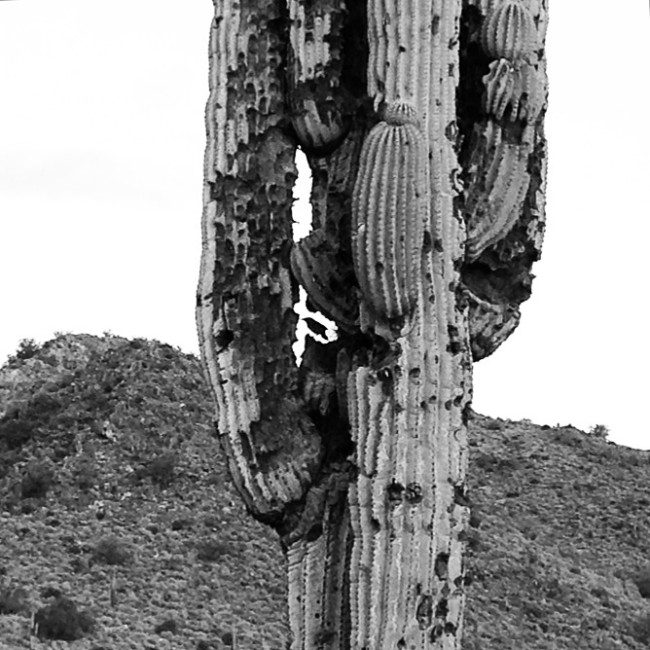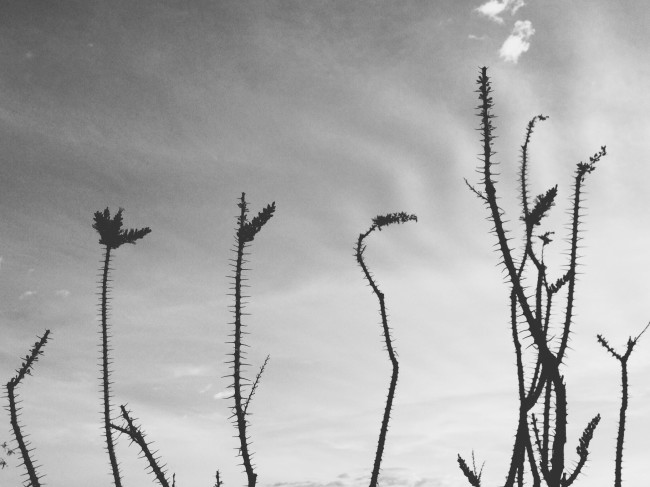 Anyway, it was a nice little path with some wildflowers and blooming prickly pear cactus.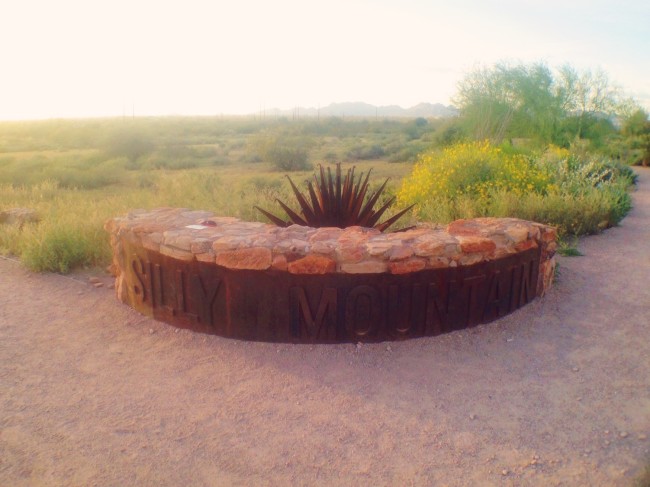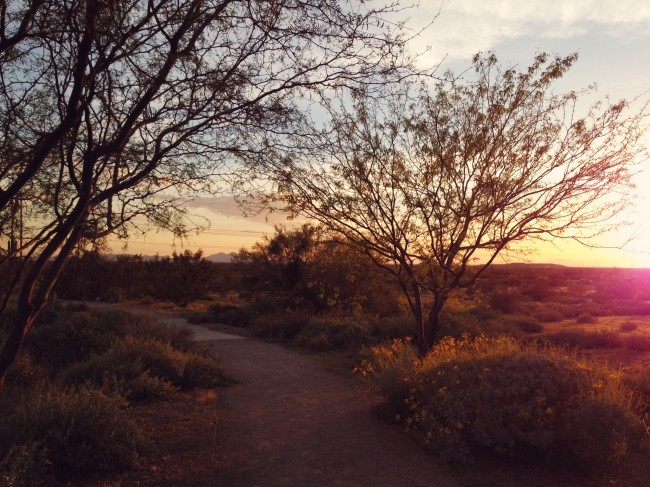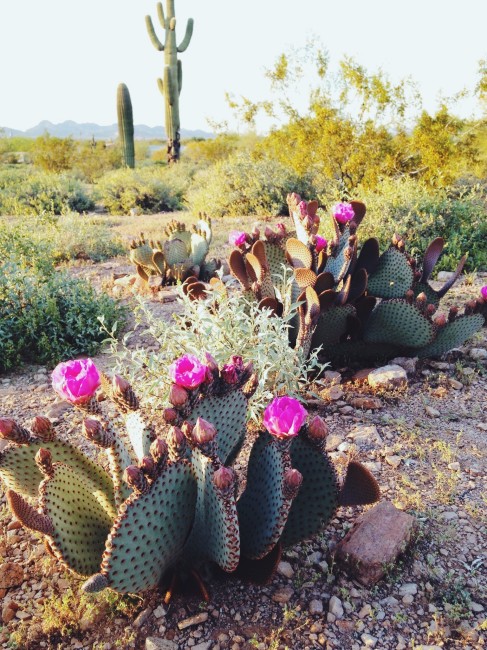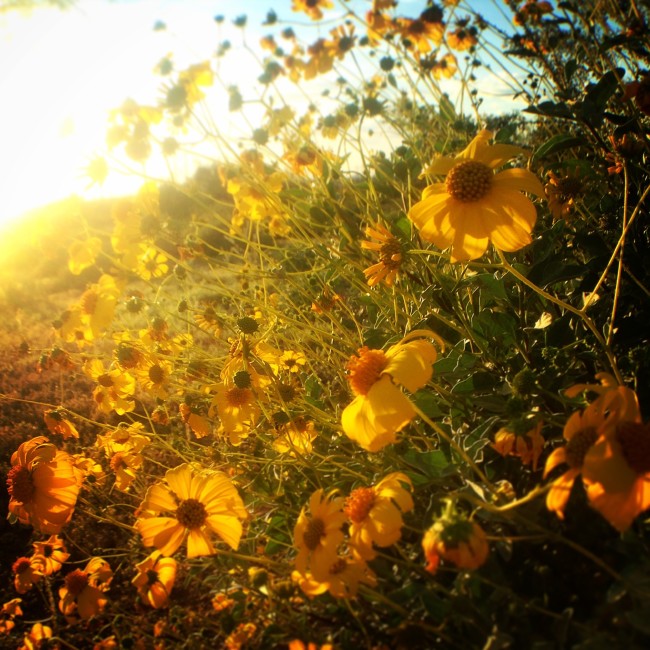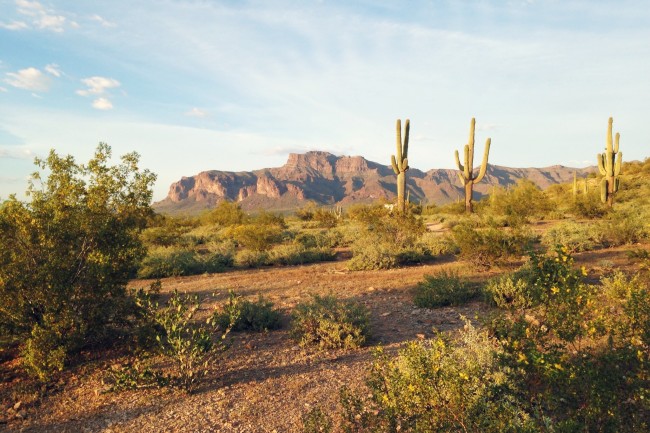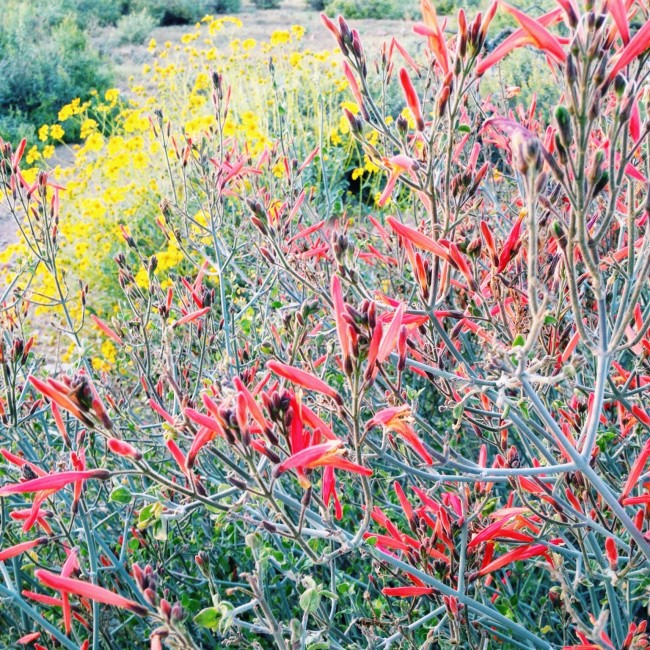 It wasn't what we'd expected, but I'd still call it a success.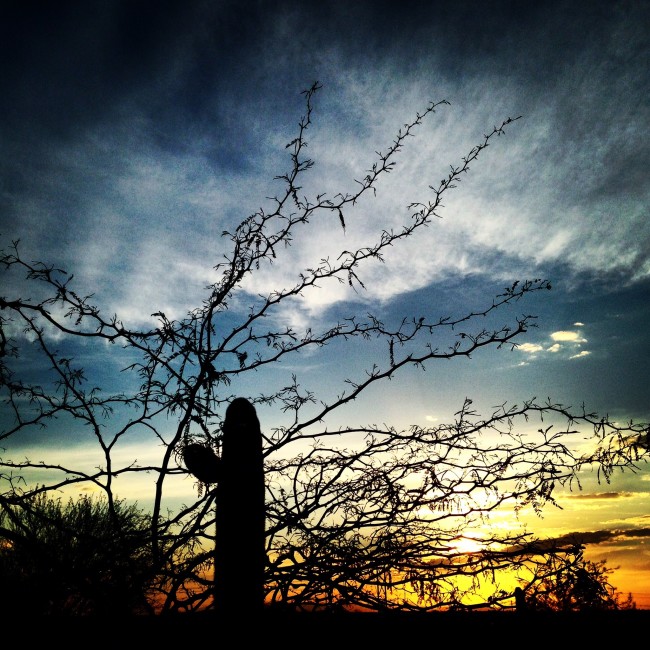 PS The latest edition of the newsletter went out today. If you didn't get it, let me know.
Read More