I saw this image on Pinterest of what looked like a tiny cabin with large picture windows. The caption said "Big Sur," but the link was broken.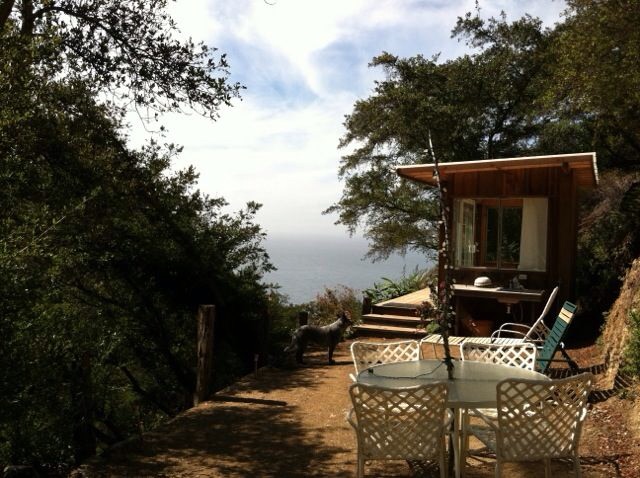 A few years ago, Phillip and I drove down Highway 1 through Big Sur – wooded mountains on one side and cliffs dropping off into the ocean on the other. It is one of the most beautiful places I've ever been.
Which may be why, in a late-night, insomnia-fueled obsession, I had to find out more about the place in the photo.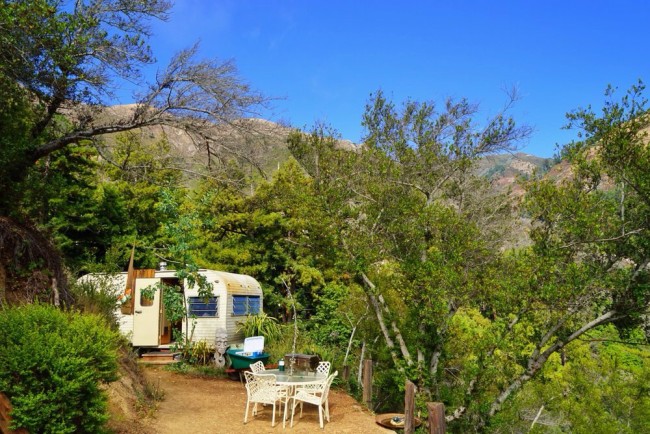 Eventually, I spotted it in a vacation-rental listing in Big Sur.
The listed lodging is this cute vintage trailer nestled in a valley and off the grid.
A few yards away is the "cabin," which turns out to actually be the bathroom, housing a cast iron tub with an ocean view.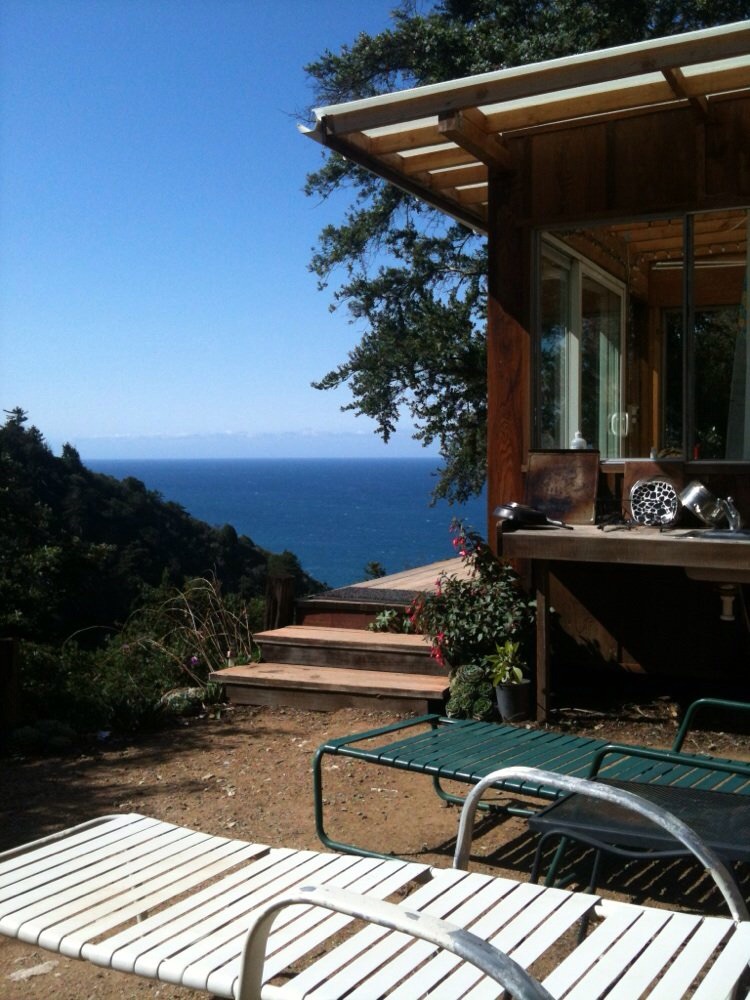 It'd be a nice place to soak awhile, don't you think?
—-
Photos: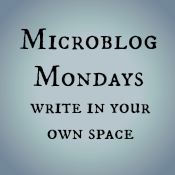 Read More