Red isn't the only color of love.
The classic combination of black and white can also have a romantic feel.
You can see it in this month's color story with elegant DIYs, destinations, art, interiors, and objects in black and white.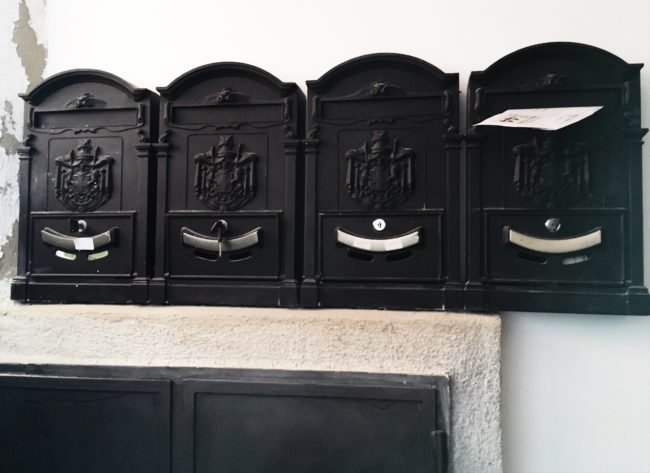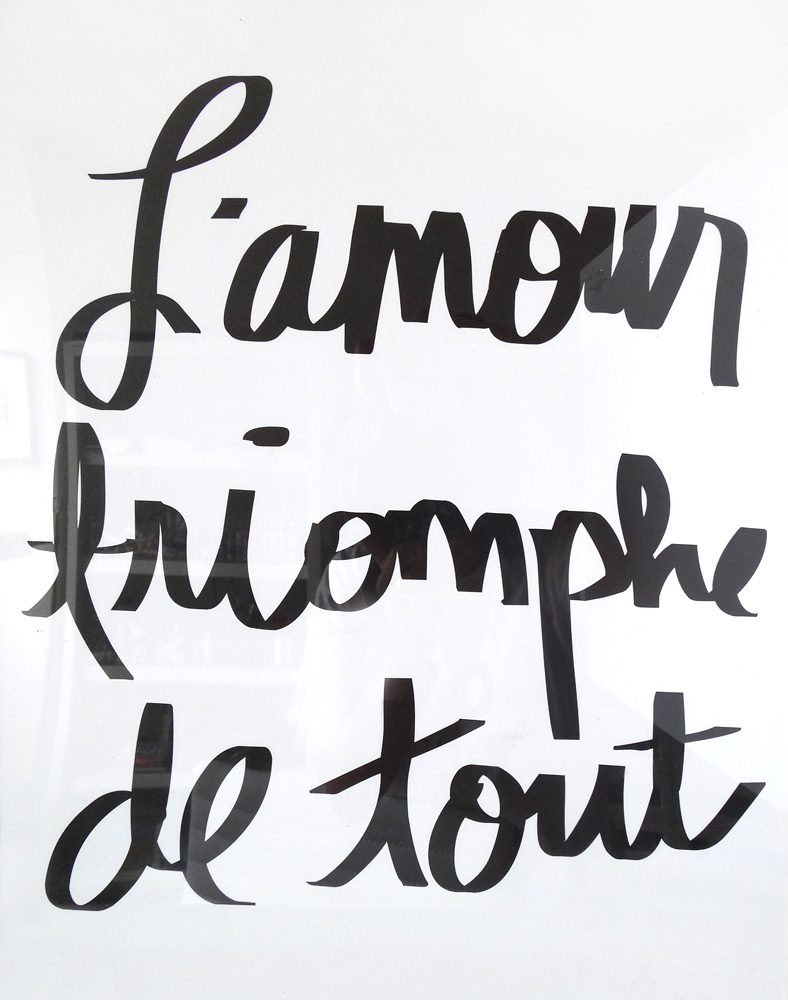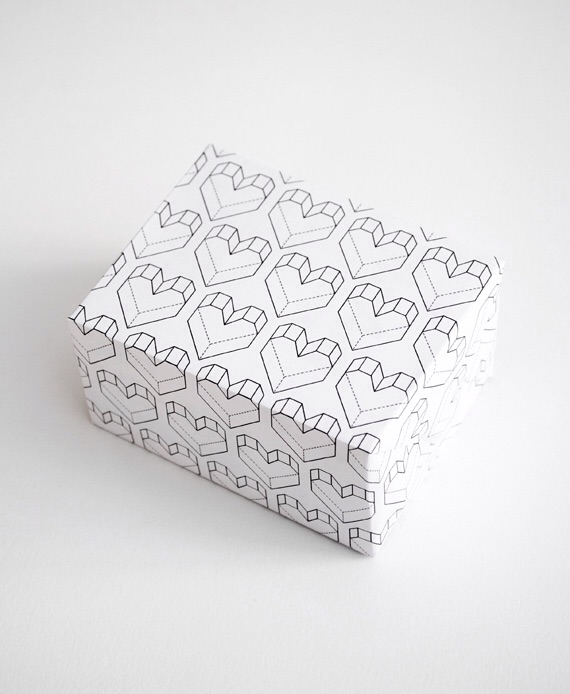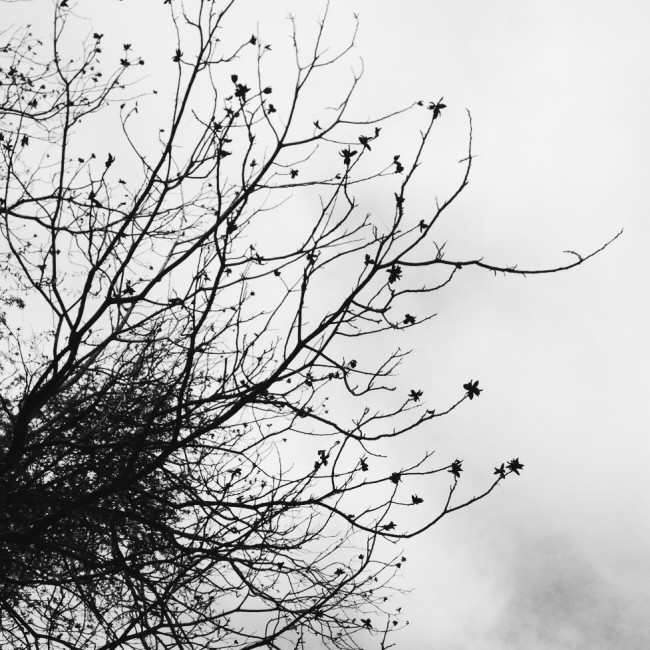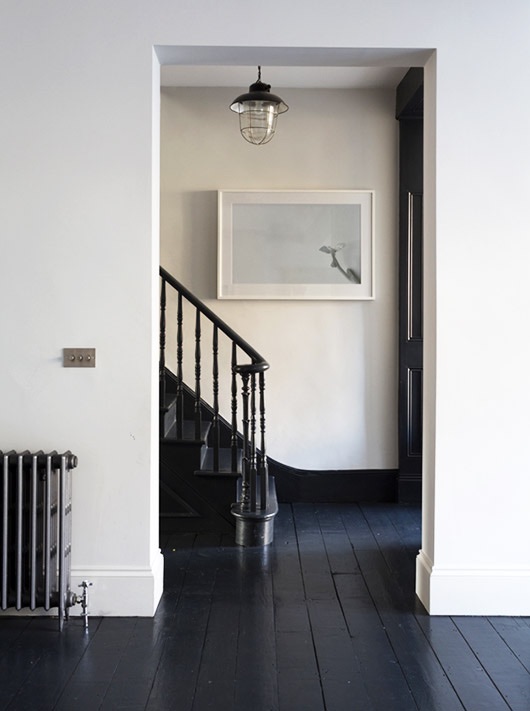 1. Venice mailboxes 2. L'amour print 3. Printable geometric heart gift wrap 4. Boyce Thompson Arboretum 5. Black steps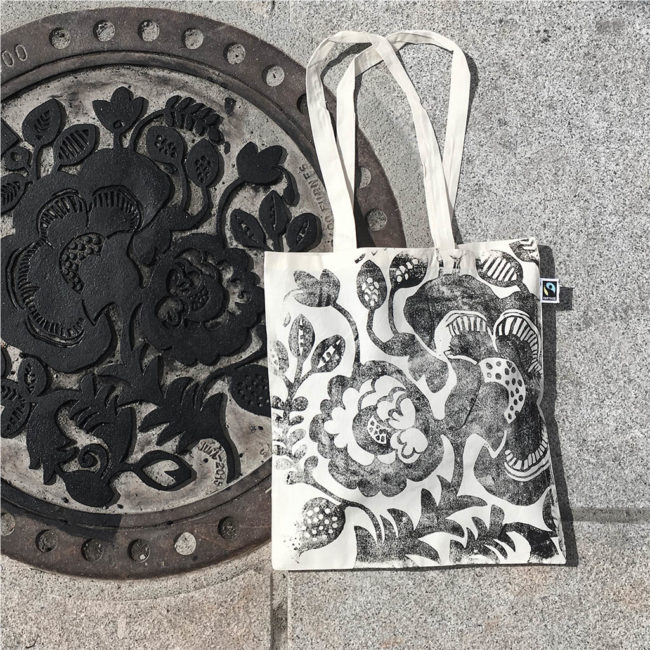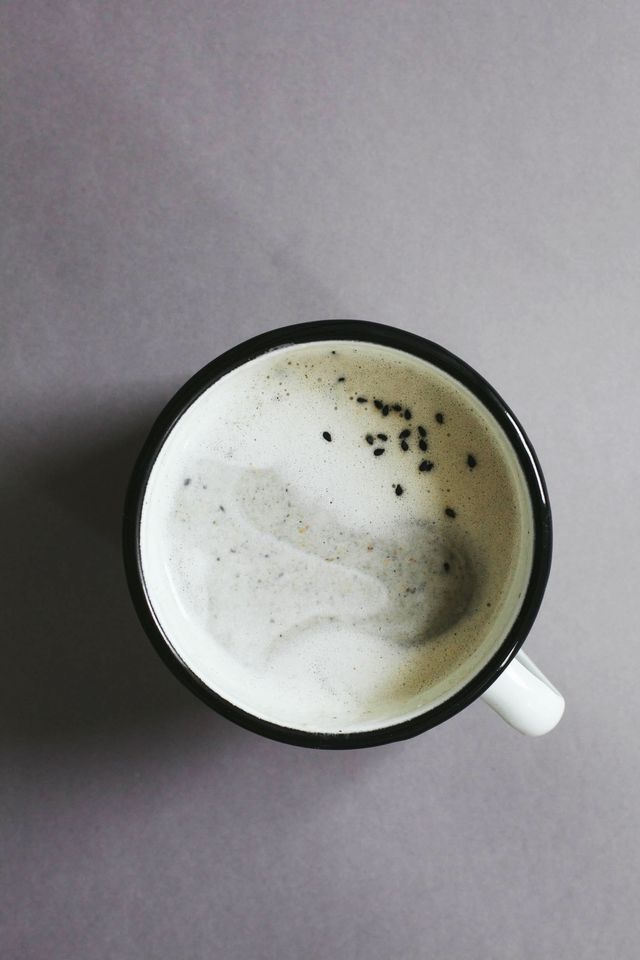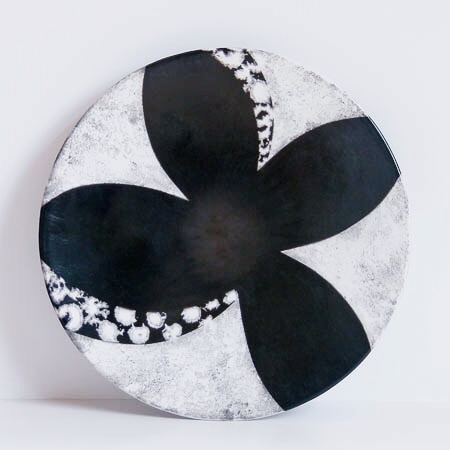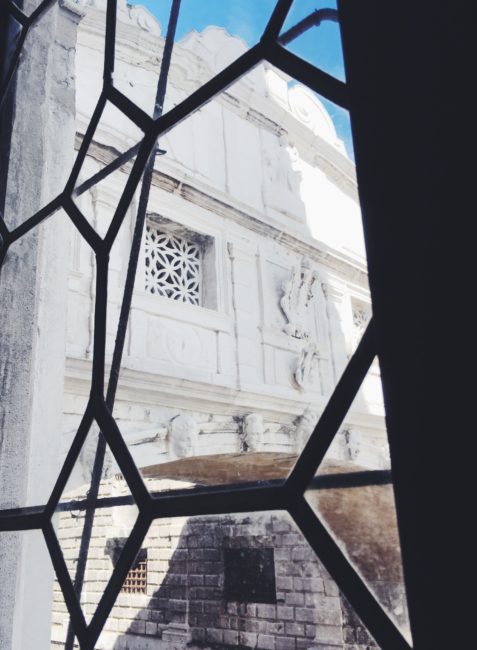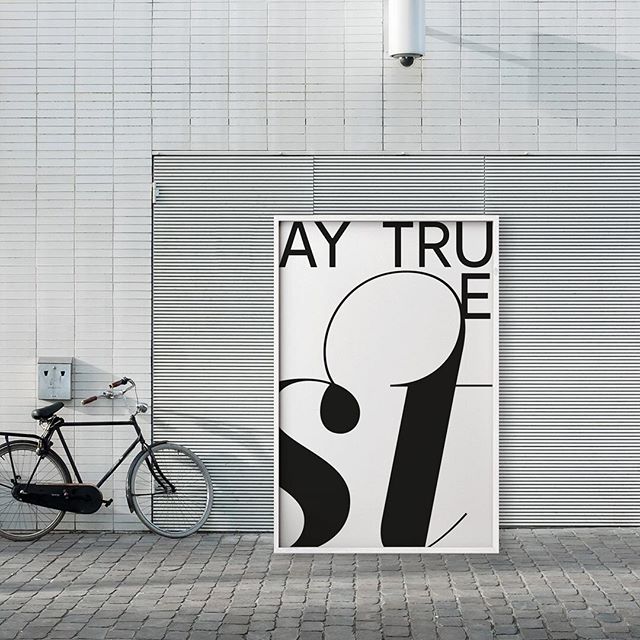 6. Sandnes, Norway manhole cover tote 7. Black sesame cappuccino 8. Ceramics by Inger Södergren 9. Bridge of Sighs, Venice 10. Stay True poster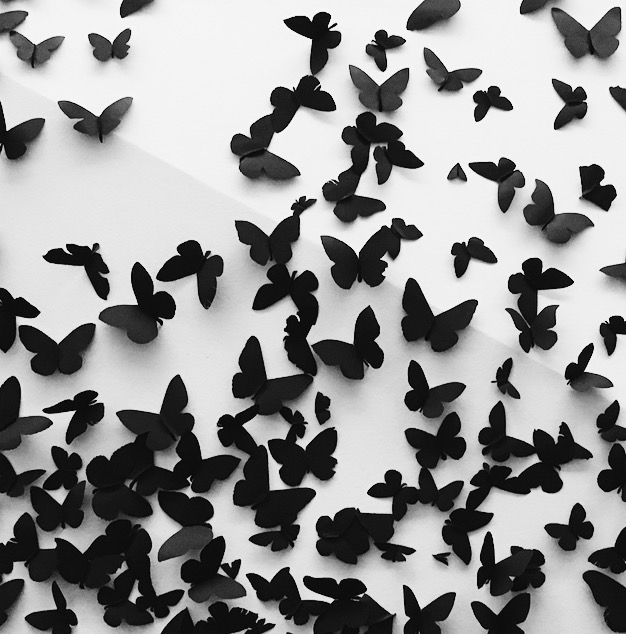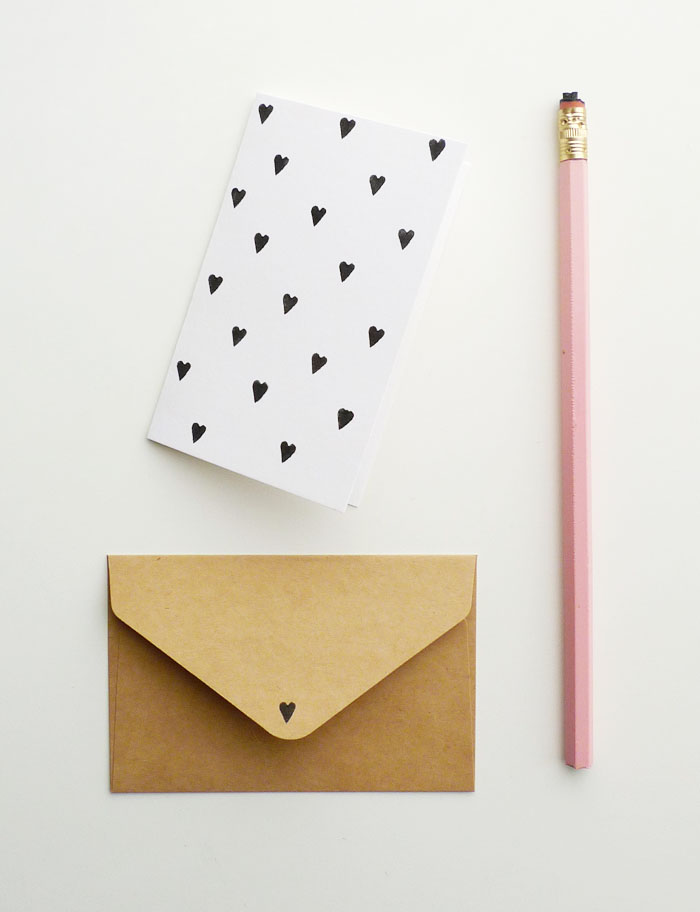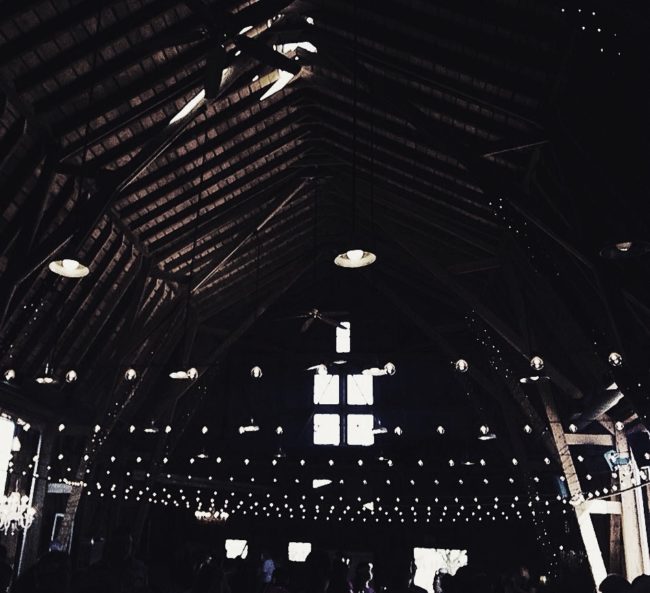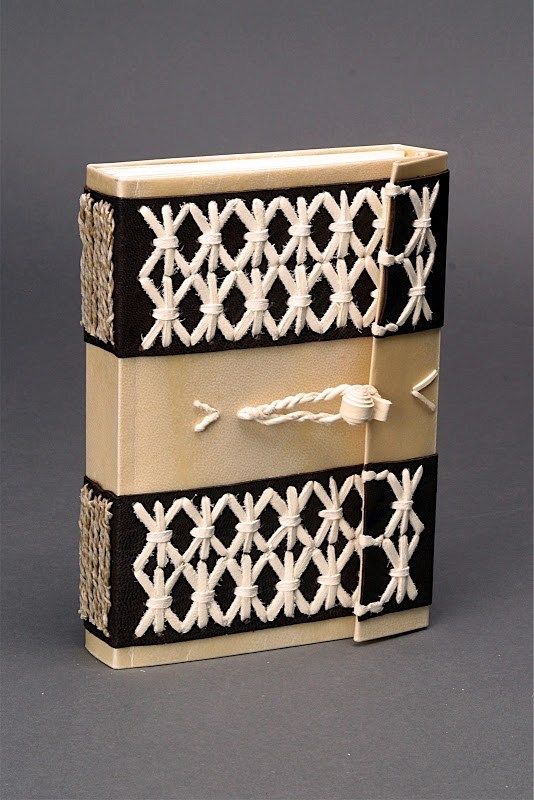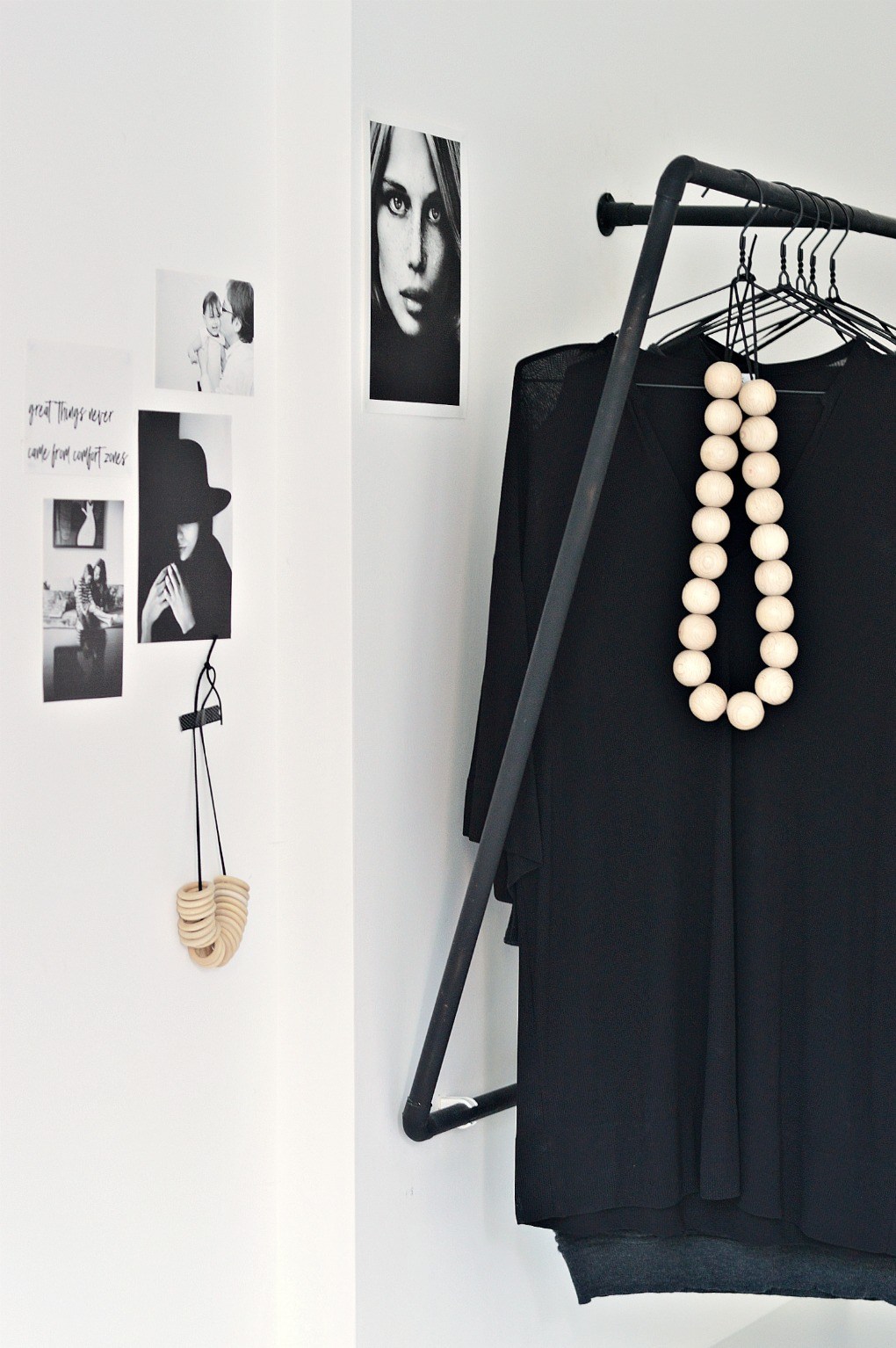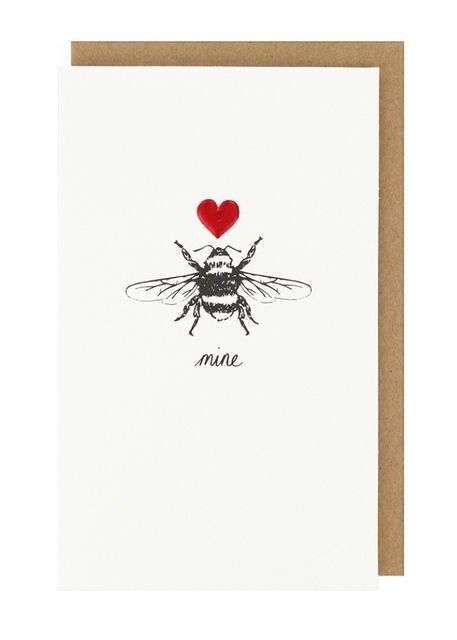 11. Black Cloud (Nube Negra) detail by Carlos Amorales at Phoenix Art Museum 12. DIY eraser heart stamp 13. Windmill Winery, Florence, Arizona 14. Traditional bookbinding patterns 15. Minimal open wardrobe DIY 16. Bee Mine card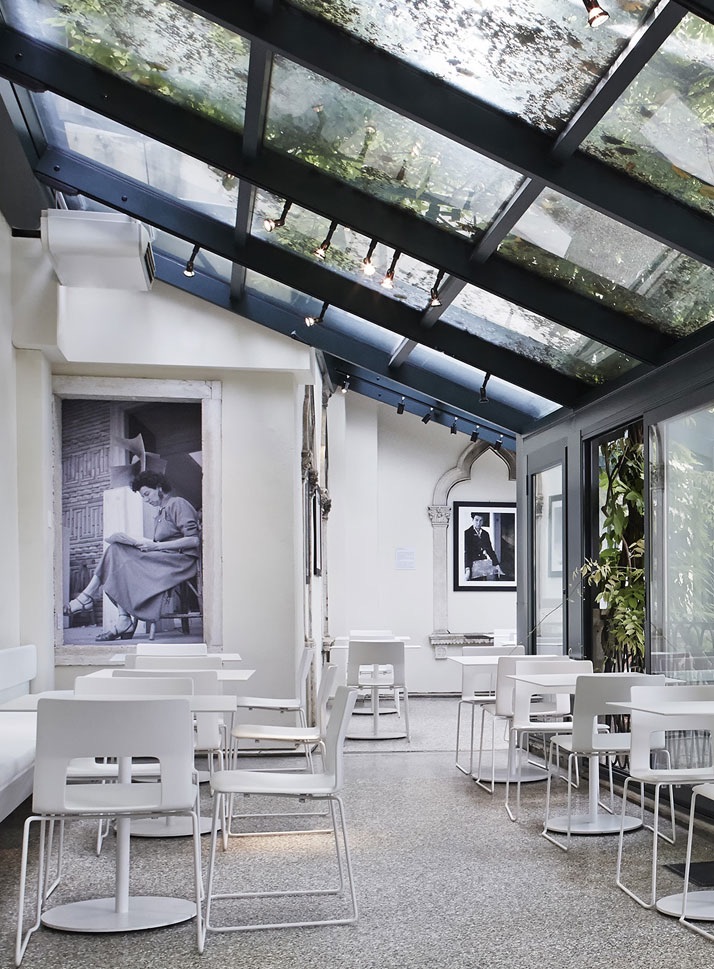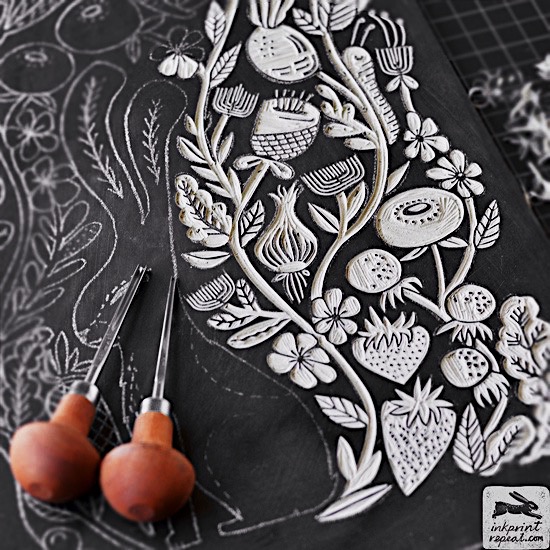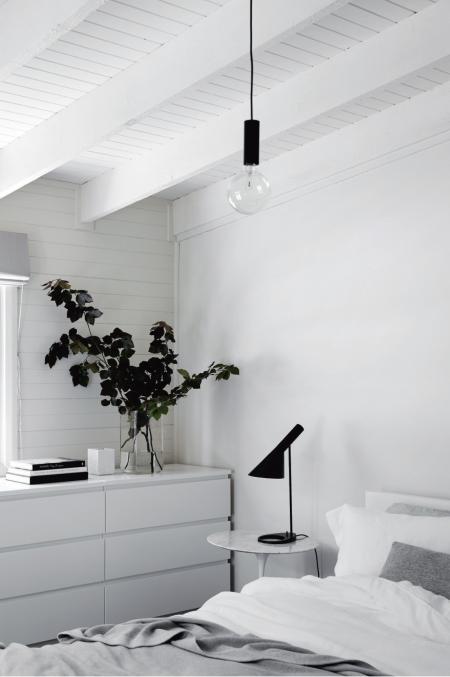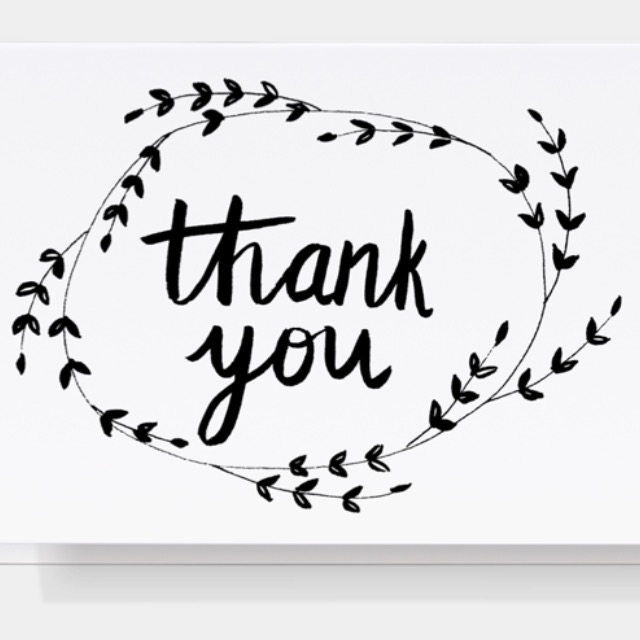 17. Peggy Guggenheim Museum Café, Venice 18. Hand carved block printing stamp 19. Farmhouse in Woodend, Victoria (Australia) + rental cottage  20. Punkpost thank you card
Bear hugs to all of you! (Illustration by Daryl Hochi)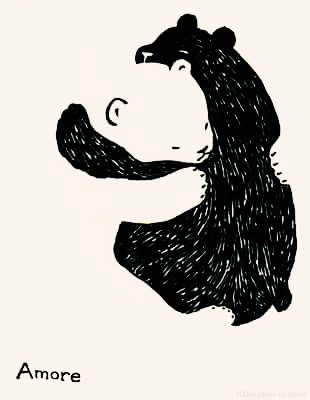 ---
Images via respective sites.
Read More