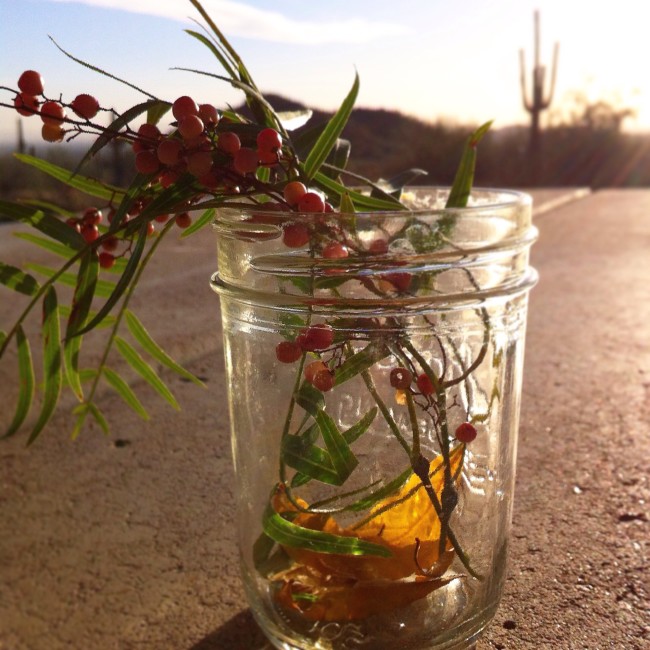 Every few years, my mom decides it's time for a Thanksgiving picnic.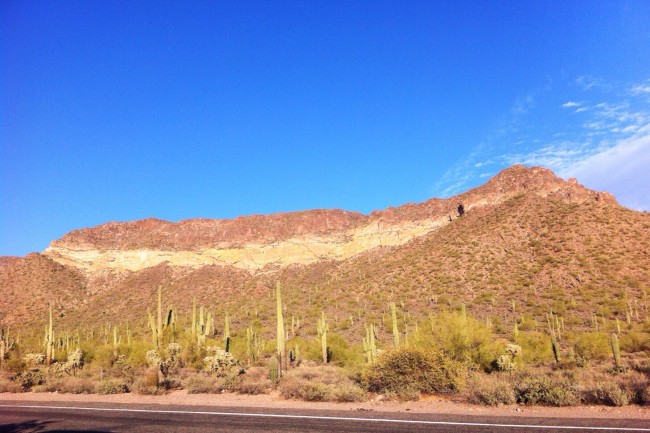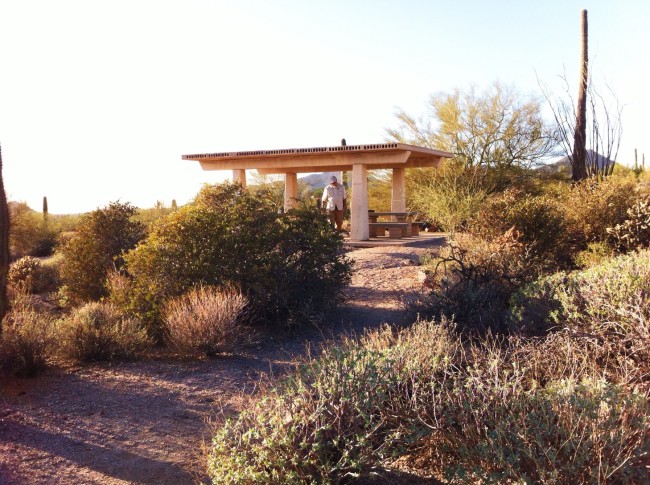 We're kind of spoiled here in the Phoenix area by almost always having gorgeous weather on Thanksgiving Day. I guess we kind of pay for it with the crazy hot summers.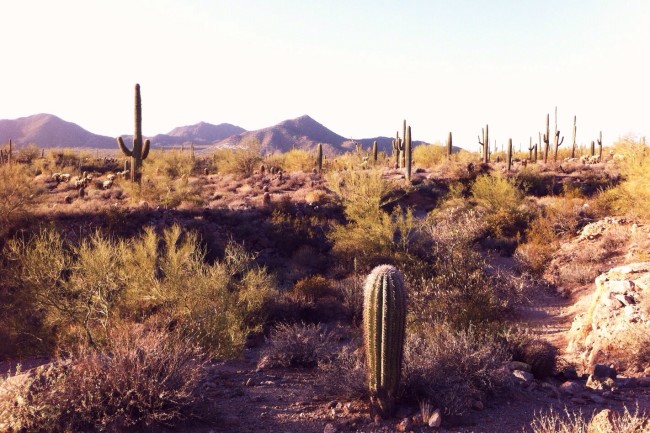 Anyway, ever since I was a kid, some years we have traditional Thanksgiving with a whole turkey and a dining room table, and other years we have turkey sandwiches at a desert picnic table.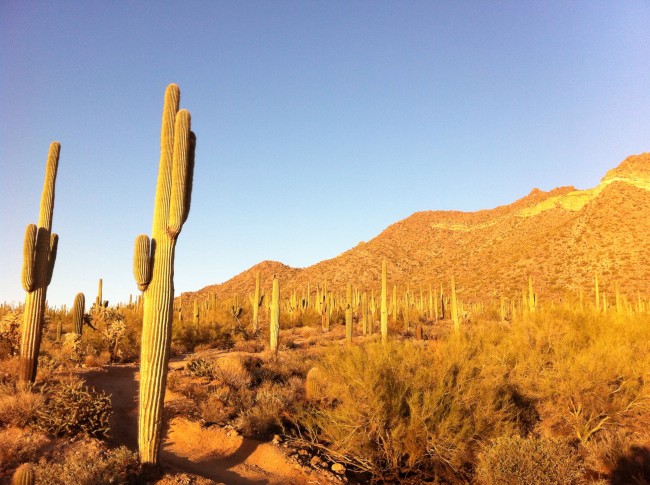 This year, it was just my parents, Phillip, and I. We kept things super simple and picnicked at Usery Mountain Regional Park.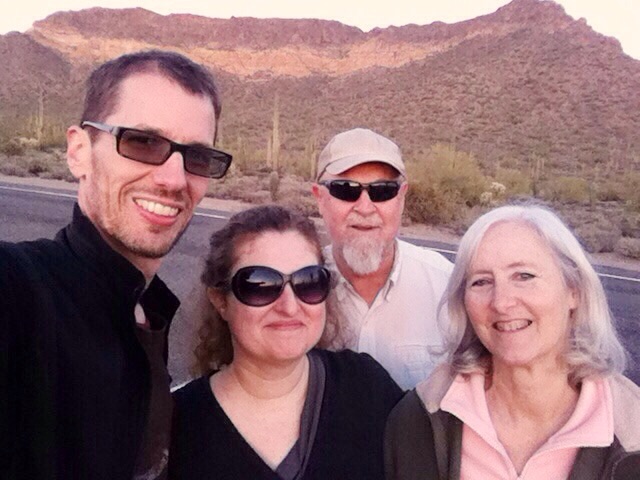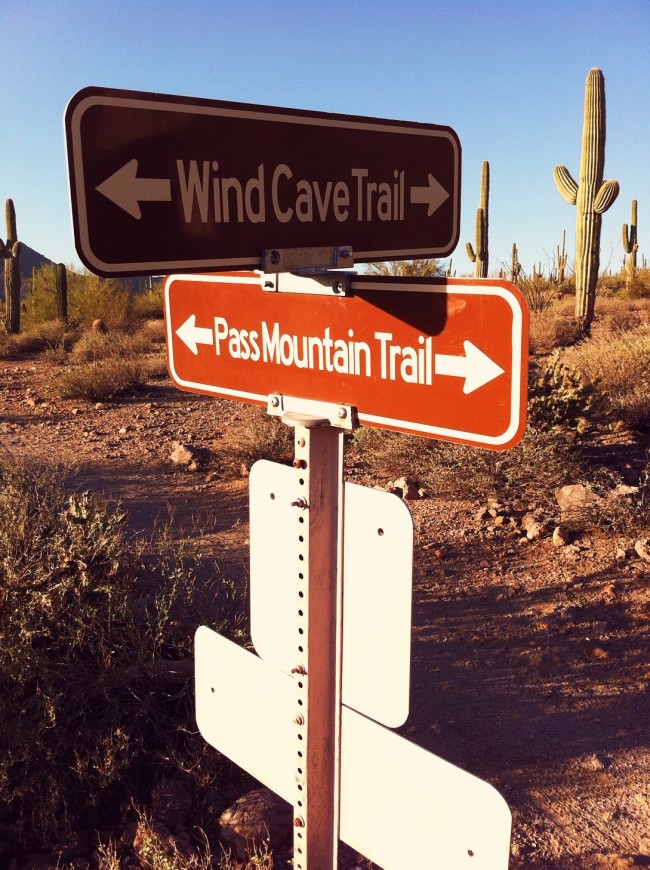 We still had the boisterous, house-full-of-people experience with Phillip's side of the family the following Saturday.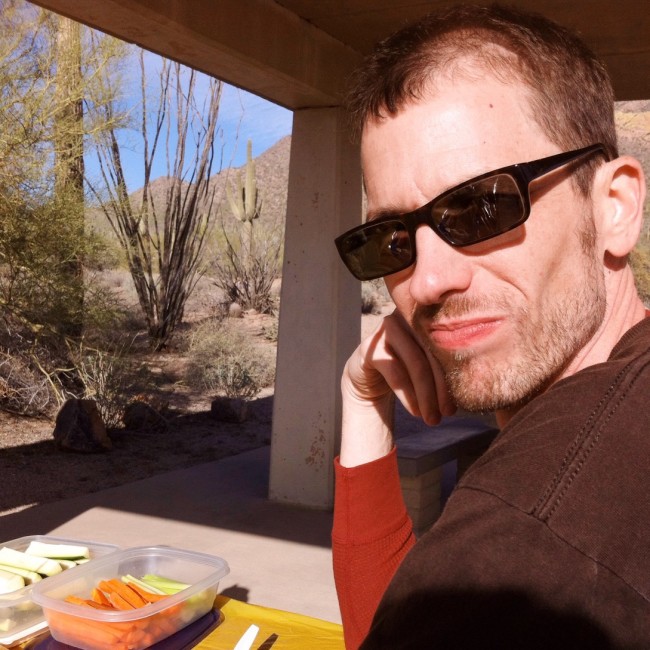 But Thanksgiving Day was all blue skies and saguaros.
After picnicking, we took a short hike, chatting some and listening to the gravelly trail crunch under our feet, a cactus wren calling to us, and far off coyotes howling. The sun dipped low to backlight the landscape, putting glowing edges around fuzzy chollas and creosote bushes with their tiny, fragrant leaves, and making the evening seem magical.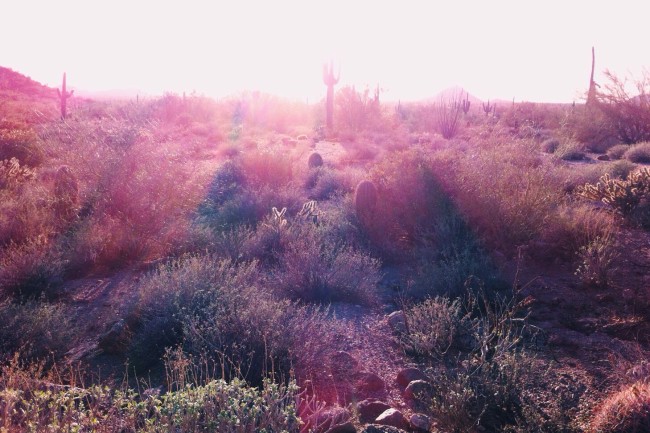 —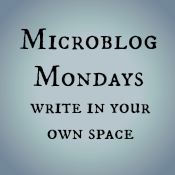 Read More