I love the feel of free community events where anyone can be in the audience, like outdoor concerts or Ballet Under the Stars.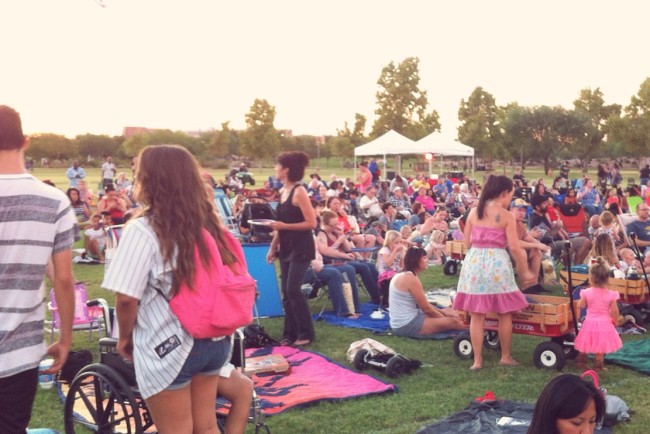 Outdoor movies are particularly interesting because they turn the whole movie viewing experience on its head. In the theater, it's all about blocking out the surrounding environment – controlling light and sound so that nothing distracts from what's on screen. Outdoors, the environment becomes part of the experience.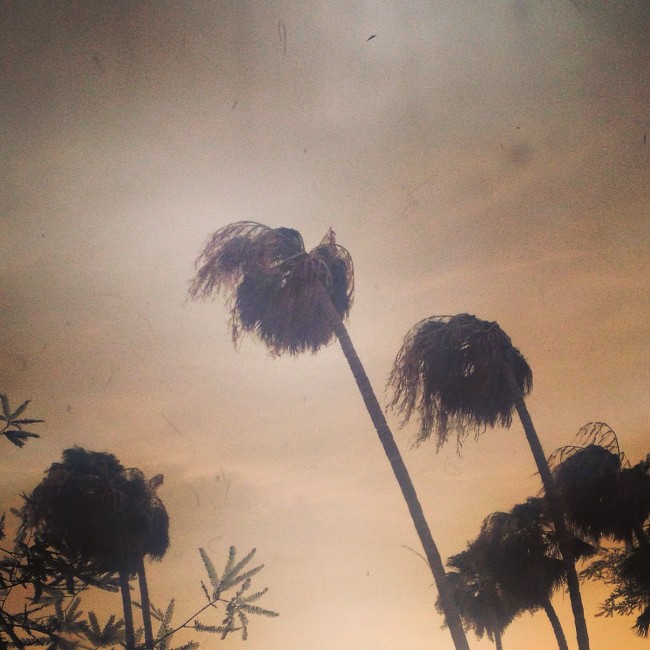 As a teenager, I saw the movie Twister at a drive-in while a monsoon storm was moving in, the wind gusting hard and the sky turning a surreal shade of orange. I'm pretty sure I thought it was a better movie than it actually was because of the natural drama around me. On the other hand, sometimes the sound isn't good or something blocks your view or the people from the Portlandia sketch show up.
Do you ever go to free or outdoor movie events?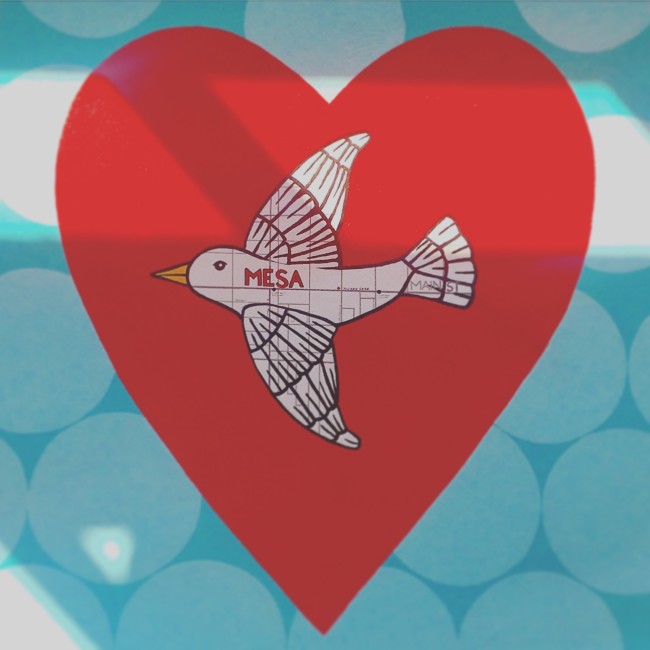 —
Some places for free movies (inside or outside) here in Arizona…
May 2016:
Summer: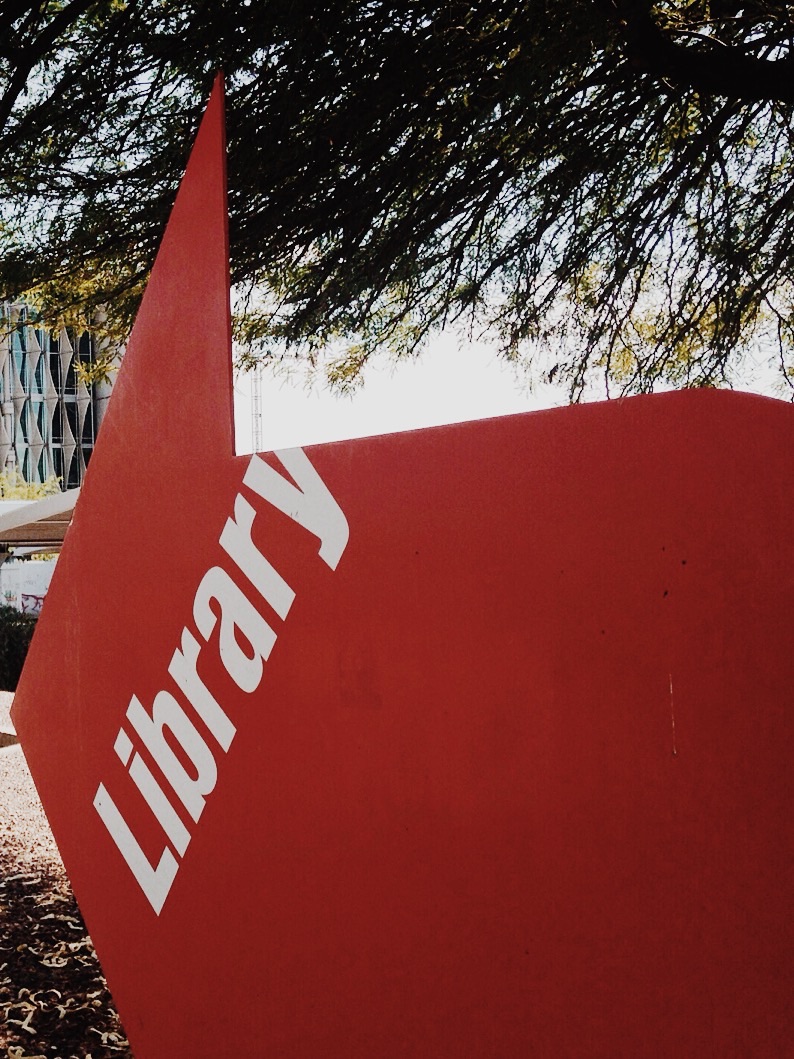 Ongoing:
—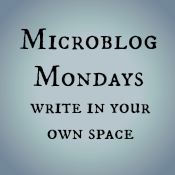 Read More