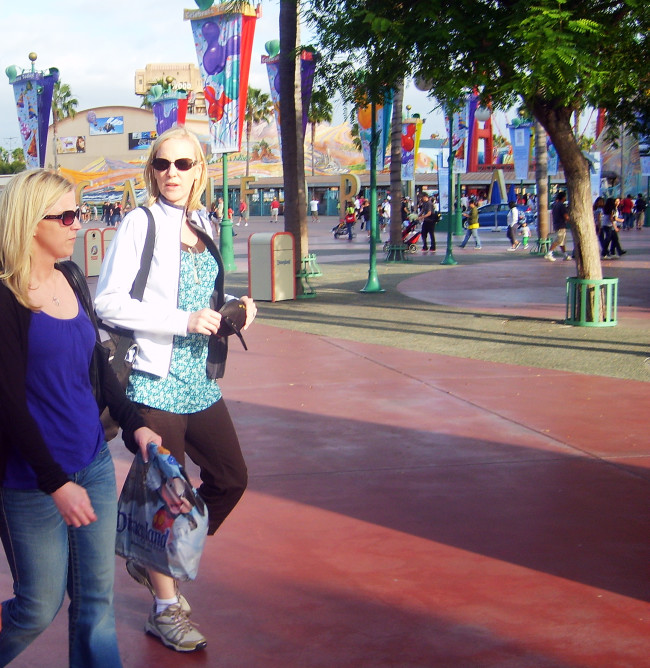 Disneyland may be its own world, but it's at the center of the Anaheim Resort District, a swirling galaxy of hotels, restaurants, and shops. Which means that, even outside of the Park's hedge-ringed atmosphere, there are a multitude of places to get something to eat.
Whether you're attending an event at the Anaheim Convention Center (like Star Wars Celebration this weekend) or finishing up a day at the theme parks, I've gathered some suggestions to help you navigate nearby options and locate local flavor.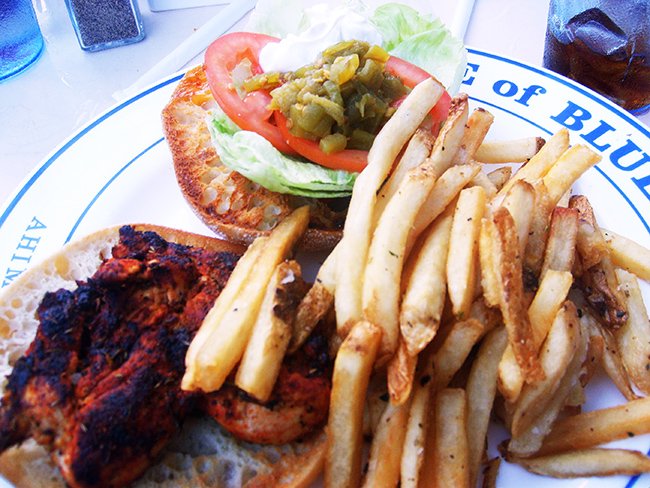 1. Downtown Disney and Disney Hotels
(or: How I Learned to Stop Worrying and Love the Mouse)
While I'm always on the lookout for quirky independent eateries, there's nothing wrong with embracing la vita Disney when you're in Mickey's backyard. Here are some noteworthy Disney Resort restaurants with no Park admission required.
In Disney Hotels:
In Downtown Disney:
House of Blues – Last time I was in Anaheim, we headed over here after a day of Disneyland with a bunch of relatives. It has an entire 2-level music hall inside. More pertinent to that particular moment, however, they serve alcohol.
Earl of Sandwich – Sarah's pick for a quick bite.
Catal Restaurant – frequently recommended as one of the best restaurants in Downtown Disney.
Find character dining, menus, accessibility, hours, etc. on Disneyland Resort's site.

2. Non-Disney Hotel Restaurants
The whole area is practically solid hotels and most (if not all) of them have a restaurant. Or two. Or their own food court.
Pizza Press at Carousel Inn & Suites - Paul Barrie of the Window to the Magic podcast recommended this place, which has a build-your-own-pizza concept that sounds similar to Fired Pie here in Phoenix.
Chambers Bar & Bistro at Hotel Indigo Anaheim features a "casual gourmet menu" with sandwiches, local produce, and seasonal desserts. (Full disclosure: Hotel Indigo will be putting us up but didn't ask for this mention. The menu looks good, though, right?)
Anaheim Marriott on southwest side of Convention Center has a bar/restaurant called nFuse, a Starbucks, and a Pizza Hut.
Hilton Anaheim on west side of Convention Center:

Just Grillin' Express – Burgers, salads, and fries (spicy or not) made from ingredients delivered daily. The main (and I believe only other) location is about 30 miles north in Alhambra.
Submarina – a Southern California based sub sandwich chain
Baja Fresh Express
Sbarro

3. Food trucks
During Star Wars Celebration, at least 15 chef-owned food trucks local to Southern California will be on the Convention Center's Grand Plaza. They'll be open until 9pm Thursday through Saturday and until 5:30p on Sunday. Here's a sampling:

4. Anaheim Convention Center
While concessions are run by food service giant Aramark, the Convention Center takes its sourcing so seriously that it purchased its own herd of free-range, grass-fed cattle raised through Hearst Ranch and Jack Ranch. The result is local, hormone-free, antibiotic-free beef, certified by the Humane Farm Animal Care and Food Alliance.
Food and beverage may vary by event, but here's what will be on offer during Star Wars Celebration (admission required):
Hearst Ranch Grill - All-beef hamburgers from the Convention Center's herd (see above), salmon burgers, veggie burgers, and chicken burgers.
Lobby - ecoGrounds / Java City featuring Rain Forest Allianced Certified, USDA Organic, Fair Trade coffee and espresso drinks, along with all-natural fruit smoothies.
Hall A Food Court
In-house sausages and gourmet hot dogs
Fresh-baked pizzas and stromboli
Hearst Ranch prime rib sandwiches
Made-to-order sandwiches
"Grab-n-Go" stand: salads, sandwiches, fruit cups, yogurt parfaits, whole fruit, beverages, wraps, pastries, hot pretzels, churros, chips
Hall B
Moe's Southwest Grill – burritos and taco salads.
Hearst Ranch Grill
"Grab-n-Go" stand – salads, sandwiches, fruit cups, yogurt parfaits, whole fruit, beverages, wraps, pastries, hot pretzels, churros, chips.
Exhibit Hall Courtyards
Gourmet grilled cheese sandwiches
Street taco stand – beef, chicken and pork tacos and burritos
Hearst Ranch barbecue stand
Portable stands throughout Halls
Soft serve ice cream stands
Urban Wok with flavorful rice bowls
Candy store – house-made giant cookies, chocolate, caramel-dipped apples and other sweet treats
Bars with local craft beers on tap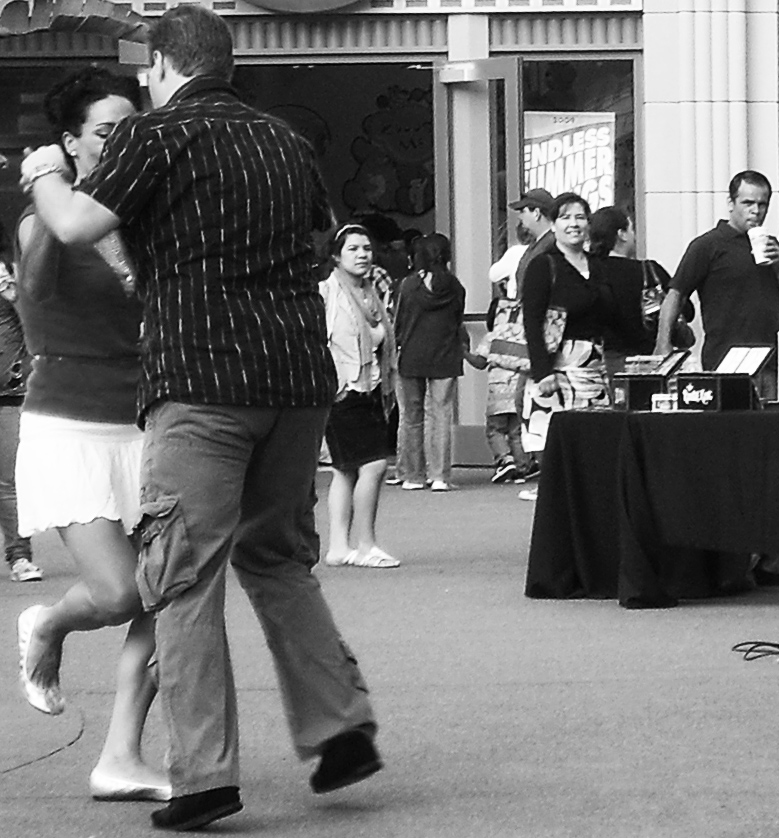 - More info -
Where do you like to eat in Anaheim?
Read More